Did you know you can now get a tax credit for your next Ontario getaway and play a vital role in helping local tourism recover in their time of need?
The Ontario Staycation Tax Credit allows Ontario residents to claim 20% of eligible accommodations expenses on their next tax return. Your next stay at a hotel, cottage, or campground can be claimed as eligible expenses up to $1000 for an individual or up to $2000 for a family. That means you'll get back $200 or up to $400 as a family of your accommodations cost while you enjoy what Ontario's Southwest has to offer this year.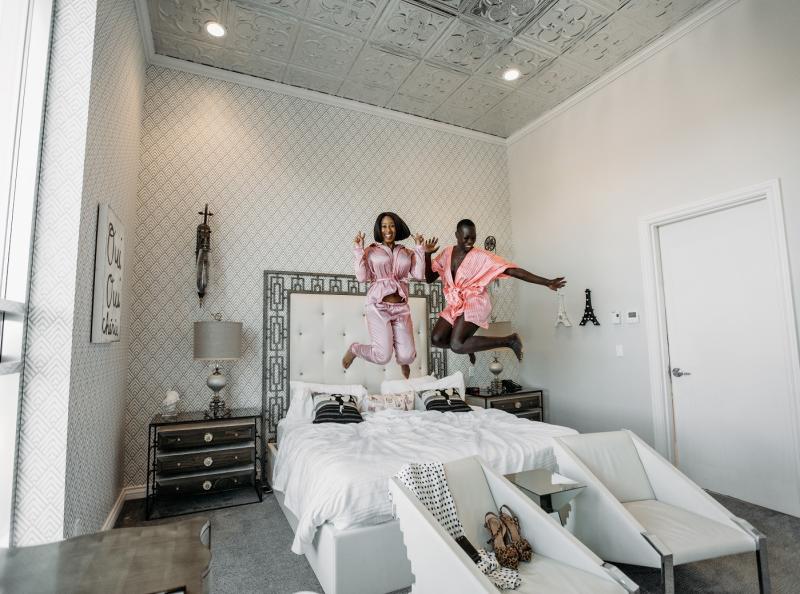 You can book hotels, motels, resorts, lodges, B&Bs, cottages, or campgrounds from Jan 1st to Dec. 31st, 2022, both directly and through online booking platforms and you'll just need to keep your receipts for when it's time to file your taxes.
Want to stretch this credit even further? Use it as part of a package or promotion with these special Offers from accommodations partners in Ontario's Southwest. These offers include spa and overnight packages, delicious dine and stay packages, and more! Or use it as part of special limited time opportunities like the Stay a Little Longer in London, ON where you'll also get a $100 Visa card to spend in the city while you enjoy your staycation.
Ready to start planning your staycation? Discover the fantastic places to stay in Ontario's Southwest and use our blogs for trip inspiration and ideas! Be sure to add in these experiences wherever you can to make your next staycation even more memorable.
Have questions about what is eligible? View this helpful Frequently Asked Questions resource by our friends at the Tourism Industry Association of Ontario.