Are you feeling the urge to find some fresh scenery with lots of wide-open spaces? Oxford County is calling! Exploring in and around Woodstock, Tillsonburg, Ingersoll, Norwich and Tavistock, you'll be amazed at the treasures that await around every country corner. 
Start Your Engines
Just under an hour from downtown Toronto, Oxford County is closer than you think. That means you can skip breakfast and hold off your hunger to enjoy a decadent brunch upon arrival. From May through October, you'll want to schedule your trip to coincide with the Harvest Brunch Experience offered at Thames River Melons. This extended experience is so much more than a meal and includes an interactive farm tour, workshop and cooking class led by Registered Dietician and farmer, Alex Chesney. After gathering ingredients and exploring the property, you'll head back to the Farm Kitchen to help prepare a brunch to enjoy with the other guests. Learn more and book your Harvest Brunch.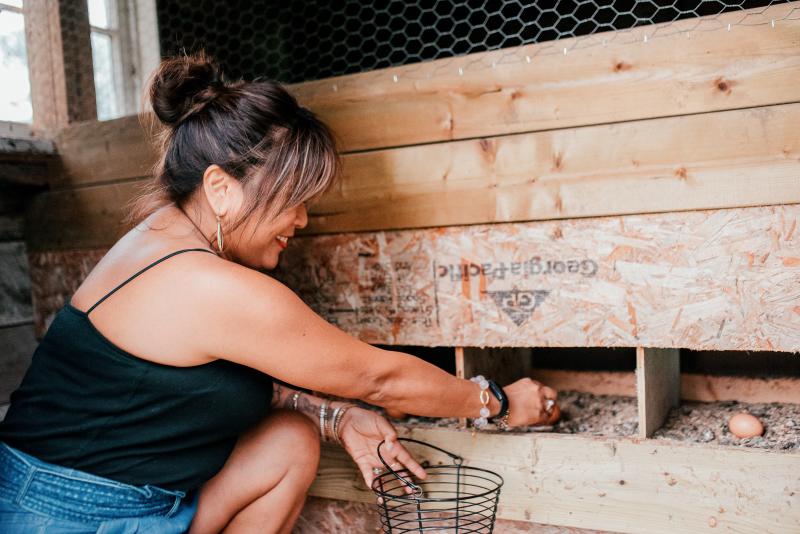 Make Room For Cheese
After brunch, a little bit of exercise is in order to prepare for an afternoon of sipping and sampling. There's a lovely four-kilometre trail at Chesney Wilderness Area that will take you through a beautiful hardwood forest. If you'd prefer to walk with some very cute company, the 75-minute Alpaca Walk at Udderly Ridiculous Farm is a can't-miss Oxford County experience!
Wheel Around The Oxford County Cheese Trail
With the exercise portion of your day complete, you'll be ready to enjoy some Oxford County Cheese Trail touring. This self-guided tour features 24 delicious stops showcasing the County's cheese and dairy producers and related experiences. If you're unsure of how to best plan your stops, browse the collection of itineraries here that break the trail into smaller, themed sections.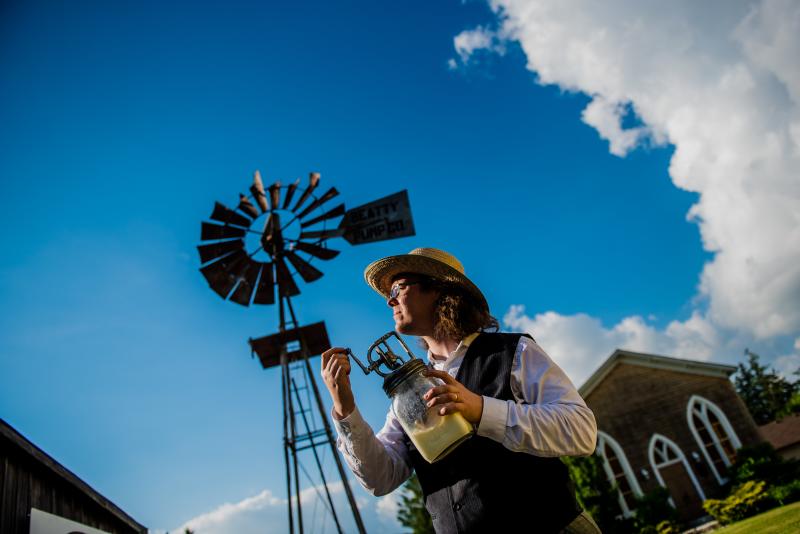 Raise A Pint To A Delicious First Day of Oxford County Touring
If tasting all that delicious cheese leaves you in search of something to quench your thirst, make a pint stop at Upper Thames Brewing Company in Woodstock. With 15 taps of unfiltered, preservative-free beer showcasing local ingredients, you're sure to find something you love. You can also check out their second location, the Brickhouse Brewpub. Since it is a second location, half of their taps serve Upper Thames Brewing Company beer and the other half serve other local beers.
Check In And Check Out For A Bit
Before hitting the town for dinner, get yourself settled at a great local hotel, inn or bed and breakfast. Excellent options include the historic Elm Hurst Inn and Spa in Ingersoll, Best Western Plus Woodstock Inn and Suites and Holiday Inn Express and Suites Woodstock South.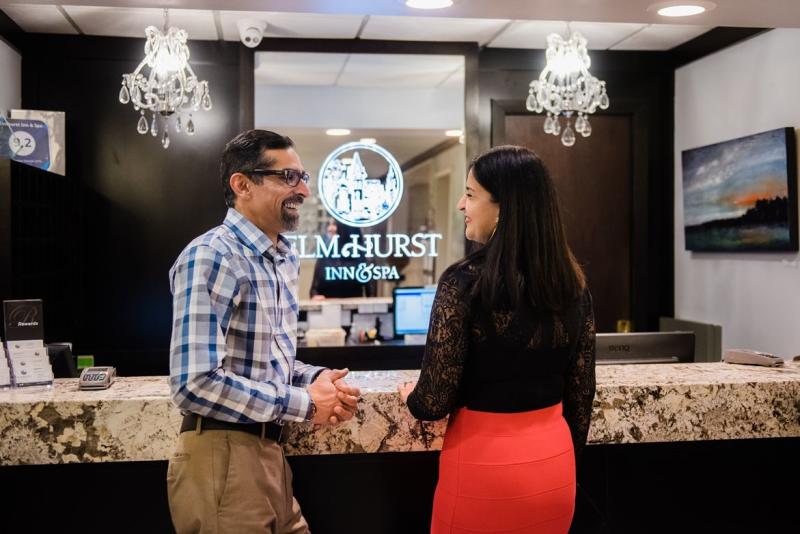 Savour An Oxford County Dinner
Oxford County is home to a talented collection of chefs who celebrate the region's bounty in their kitchens every day. For the ultimate taste of Oxford County, reserve a table at Woodstock's sixthirtynine for the seven-course prix fix experience. Get a sneak peek of the forage-to-table fare you can expect by watching this Next Stop: Taste video.