After a summer spent roaming, the return to sitting in a classroom all day can be a big ask of school-aged kids. This fall, give those restless legs and wandering minds a chance to work their wiggles out.Pick a fall weekend and set out on this two-night adventure in and around Chatham-Kent, Sarnia and Lambton County that both the kids and the adults in your crew will enjoy.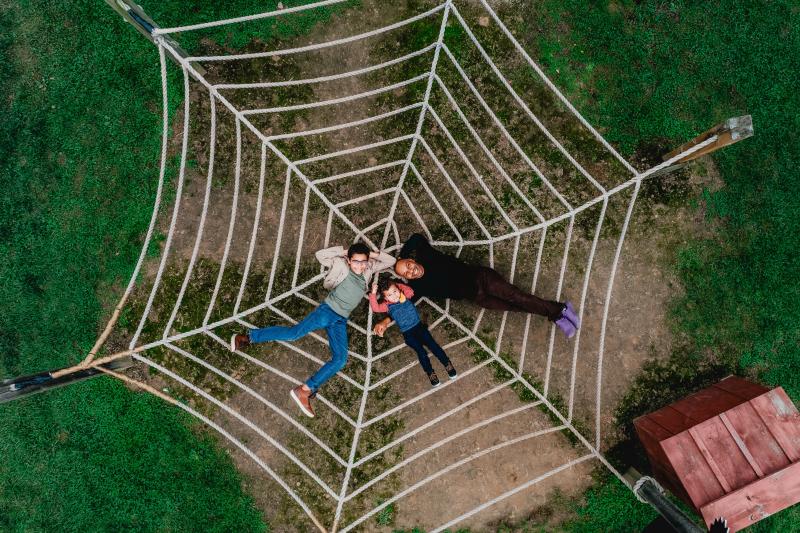 Evening #1:
Hitting the road right after school with a snack for the road should land you in Chatham just in time for dinner. Swing by Loaded To Go for the tastiest selection of loaded French fries, power bowls and fried chicken sandwiches. The Chilled Cork's delicious Family Feasts for Four are another delicious choice.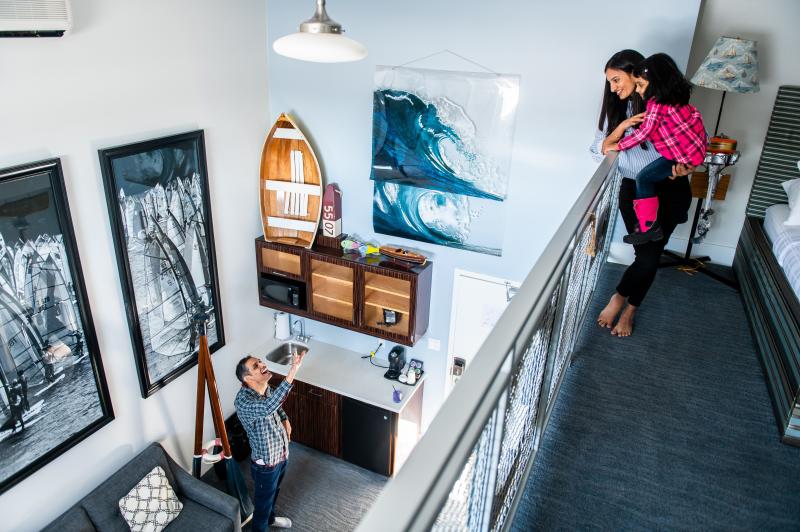 Next, settle in for the night at your hotel. Retro Suites' multi-level Premiere and Superior Loft Suites are a great choice for families, with fun themes including a cottage suite, a Southern California suite, and a sailing suite. Get a sneak peek here.
If the kids prefer a hotel with a pool, the Holiday Inn Express and Suites Chatham offers your little fish a perfect place to splash and swim.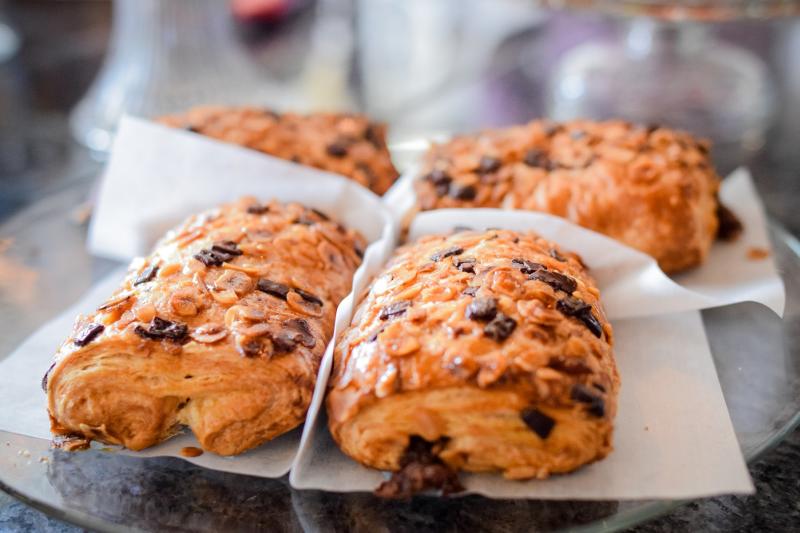 Morning Day #2:
Start off your day of exploring by letting the kids follow the Chatham-Kent Bakery Trail to their choice of stops for a roaming breakfast of baked goods. With 20 delicious stops to choose from on the Bakery Trail checklist, there's no shortage of decadent choices!
Then, let them run off some steam after all that sugar at the 10-acre Thamesville Corn Maze or on Rondeau Provincial Park's hiking trails. Rondeau also has an active Natural Heritage Education (NHE) program that runs until late fall. Or at the new Retro Fun House for arcades, pool tables and bowling.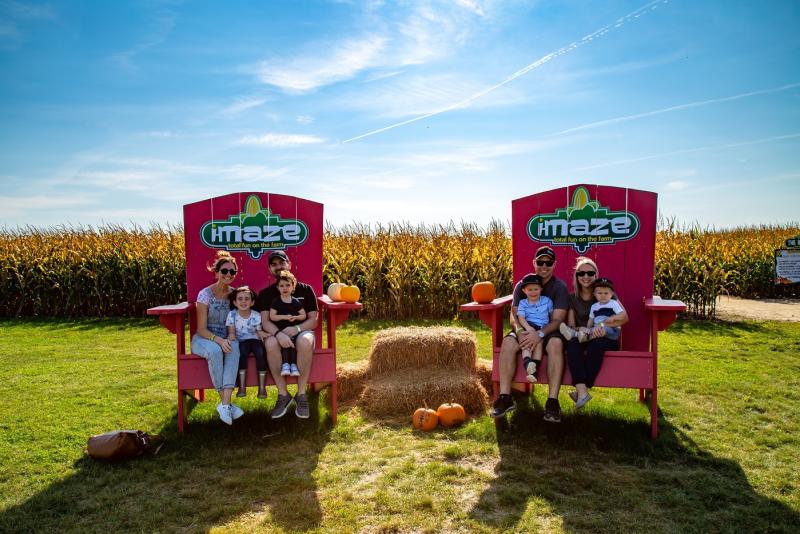 Afternoon Day #2:
All that exploring will help work up healthy appetites for lunch. Great choices for a kid-friendly mid-day meal include burgers at Tru's Grill House or wood-fired pizzas at Centro.
Spend your afternoon connecting with our country's culture in a hands-on way. TJ Stables offers an immersive three-hour Spirit Horse Encounter led by a First Nations guide that will captivate and educate your family about Indigenous culture, resilience and recovery. Discovering Chatham-Kent's proud role in Canada's black history is another excellent lesson in Canadian culture. Can't-miss stops include The Josiah Henson Museum of African-Canadian History (formerly Uncle Tom's Cabin and Historic Site), Chatham-Kent Black Historical Society (CKBHS) Black Mecca and Buxton National Historic Site & Museum.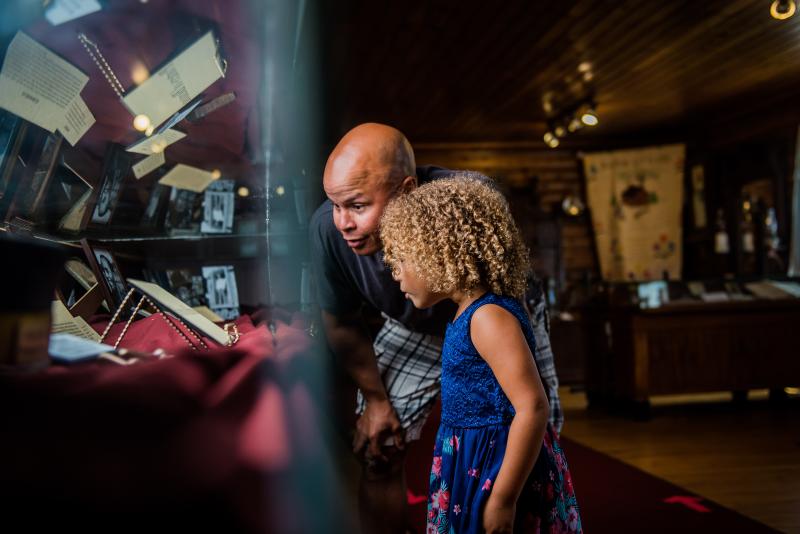 Following your afternoon activities, make for the lake! Depending on how you'd like to spend your evening and next morning, choose between the fun beach town vibe of Grand Bend or the more urban feel of Sarnia.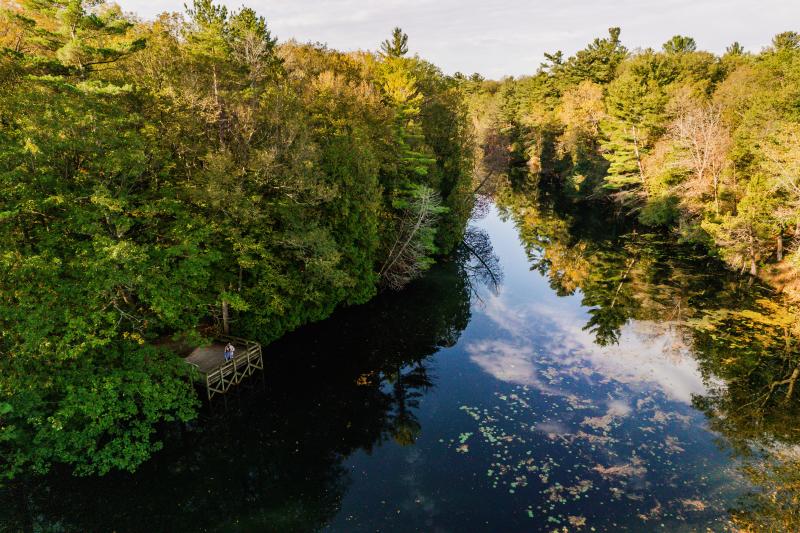 Evening #2 – Grand Bend
Once you arrive in Grand Bend, head to your hotel to get everyone unpacked for the evening. Fantastic family-friendly accommodation choices include Oakwood Resort and the Colonial Hotel.
Make your way to dinner at The Lake Hound and share a huge platter of nachos and some delicious Lake Perch tacos.
If the gang isn't quite ready to call it a night after dinner, work out any last wiggles with a family round of axe throwing at Chachi's Axe Throwing. If you're travelling on a fall weekend before mid-October, Grand Bend Mini Golf is another fun choice.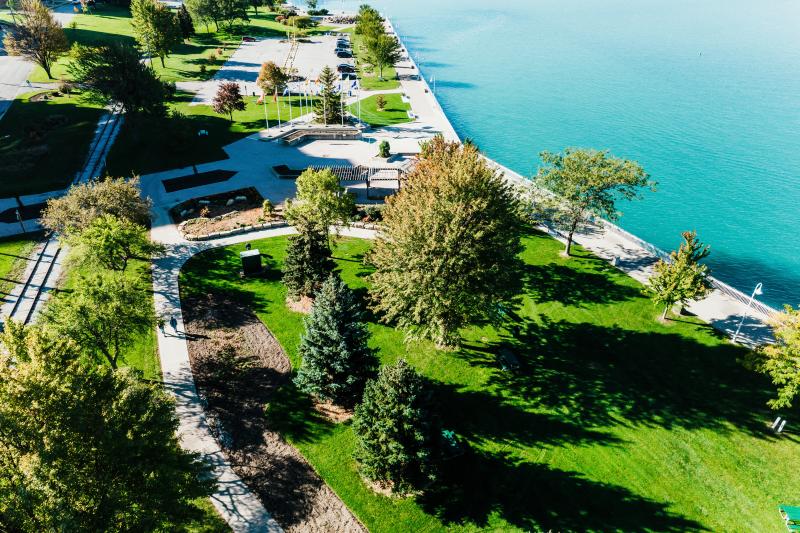 Evening #2 – Sarnia
If you choose to stay in Sarnia, settle in at a family-friendly spot like Best Western Guildwood Inn, Hampton Inn by Hilton Sarnia/Point Edward, Insignia Hotel, Holiday Inn Express Point Edward or Point Perfect.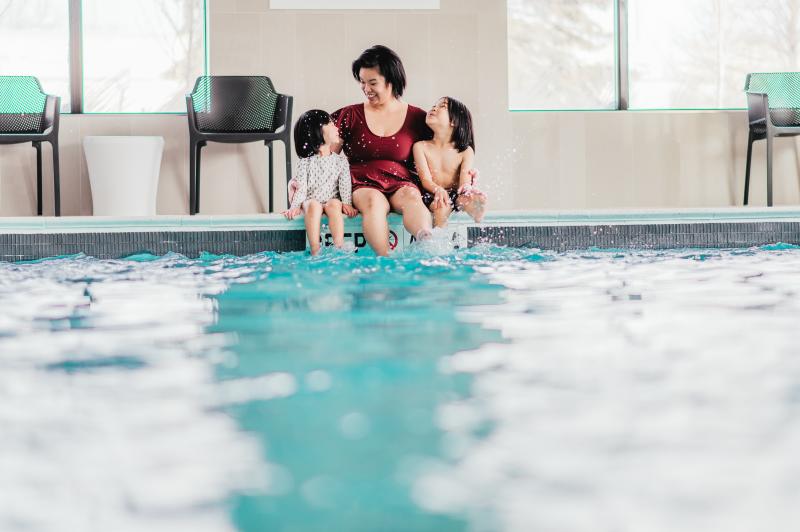 If you didn't get your burger fix at lunch, Burger Rebellion's Sarnia location is a great choice. It's situated within the Refined Fool Craft Brewery, which means the adults at the table can sip on delicious suds while the kids enjoy an old-fashioned ice cream float. Watch a video preview.
Day #3
Kick off your final day with a spectacular view of the St. Clair River while enjoying a beautiful brunch at Match Eatery and Public House in Point Edward.
Over your meal, present the kids with a fun range of fall adventures and let them choose where the rest of your final day will take you. Fun options include: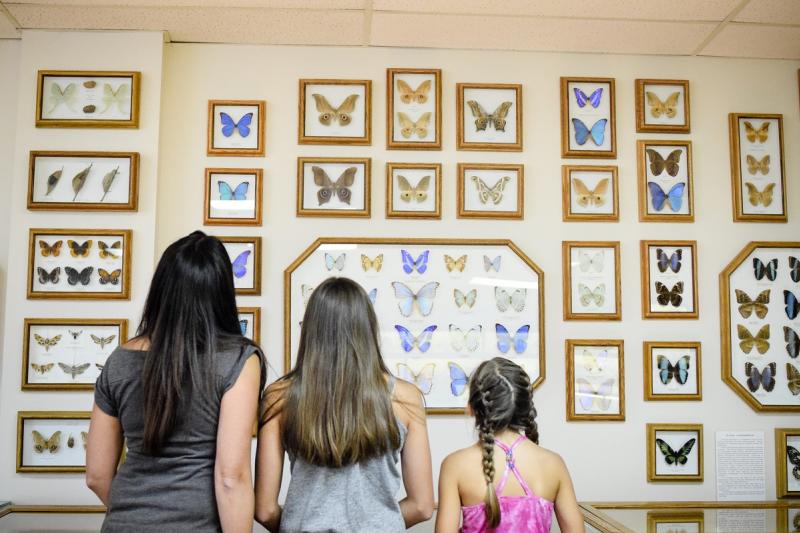 Looking for other family-friendly itineraries to enjoy in Ontario's Southwest? Click here for a collection of some of our favourite family getaways.