Some people like their vacations to be relaxing and rural, while others prefer a more urban escape. When you visit the Windsor Essex area, the great news is that you aren't forced into an either-or situation. This two-day itinerary offers a healthy dose of off-the-beaten-track exploring around Lake Erie North Shore wine country with a sensational selection of more metropolitan pursuits.
Evening Day #1
Your two-day adventure begins in the friendly lakeside town of Kingsville. As you may have a bit of a drive to reach the Windsor Essex area, you'll probably arrive in time to check in directly at your evening's accommodations. Excellent choices include: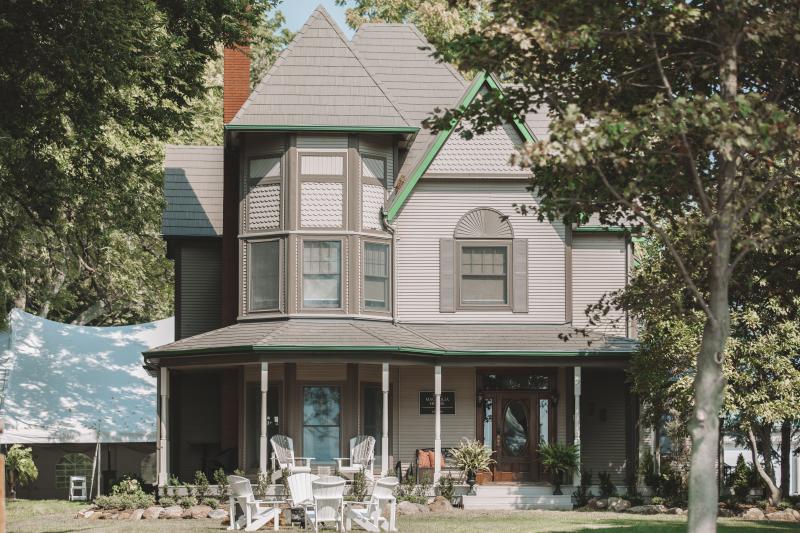 Once you've had a chance to settle in, explore Kingsville to find a place for dinner that strikes your fancy. Local favourites include: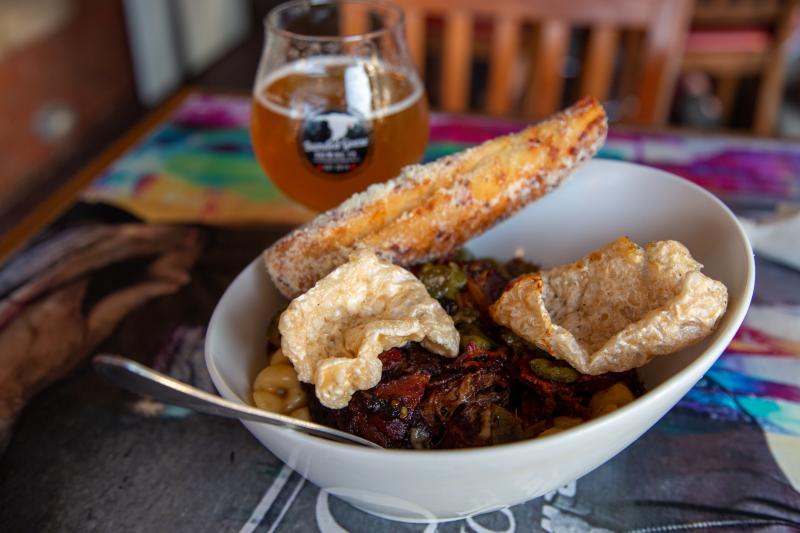 Morning Day #2
Start your day off with a bit of exercise. Hike 42 is a Signature Experience offering forest bathing at its very best! This guided hike takes you through acres of Carolinian forest at North 42 Degrees Estate Winery. The experience also includes a wine tasting and camp-style gourmet lunch.
If you prefer a gentler start to your day, book a yoga class at Estate of Health and enjoy some time in their meditation and rest gardens before you leave.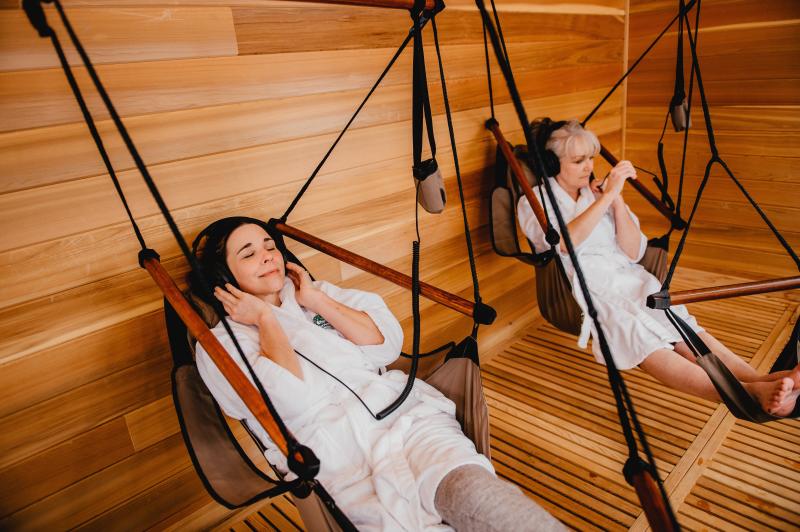 Afternoon Day #2
Take advantage of the fact that you're in one of Canada's most scenic spots for wine touring and spend a few hours exploring. If you'd like to set your own course, pick up an EPIC Tasting Pass to enjoy tasting flights at eight local wineries. Grape Vine Tours is an excellent option for those who prefer to have someone else set the route. If you'd rather get a taste for the many craft breweries and distilleries in the area, a Flight Log is your ticket to five tastings at 14 different stops along the Barrel Trail.
Before switching from country to city mode, make time for a bit of shopping at local favourites like Lee & Maria's Fruit Stand and Cindy's Home & Garden.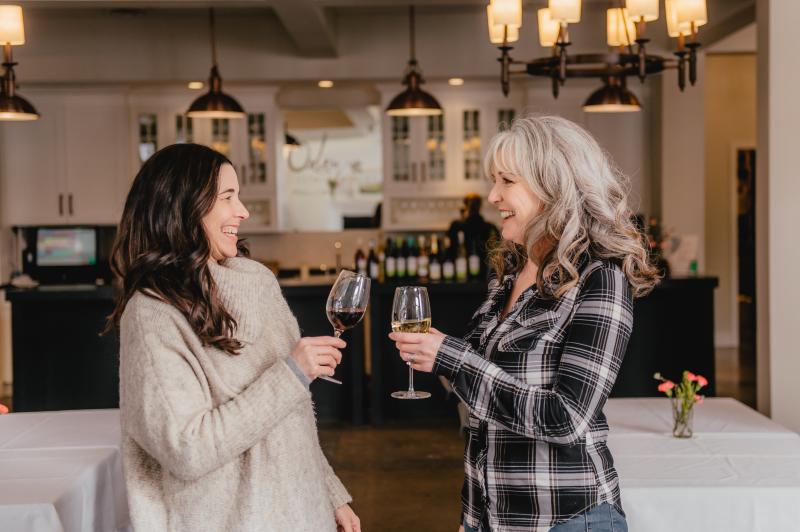 Evening Day #2
Make your way to your second evening's accommodations in Windsor. Popular local options include Caesars Windsor Hotel, DoubleTree by Hilton Hotel & Suites, Towneplace Suites and A Hidden Gem Bed and Breakfast.
Whisky lovers will want to get experiential with J.P. Wiser's Master Blender Class where you'll learn, create, and blend your own custom whisky just for you!
You'll be ready for a delicious dinner after a busy afternoon of exploring, and Windsor's dining options will wow you!
After dinner, embrace Windsor's urban side by enjoying a night out at the symphony, some slots or a show at Caesars Windsor, or an evening stroll through the Windsor Riverfront Sculpture Park.
Morning Day #3
Before heading home, sneak in a few last stops to browse for a unique keepsake to help remember your trip. You'll find beautiful handmade items at Urban Art Market. If you'd prefer to make your own memento, consider a class at Sketch Clay+Pottery or a make-your-own charcuterie board workshop at Michael Difazio's Reclaim Artistry.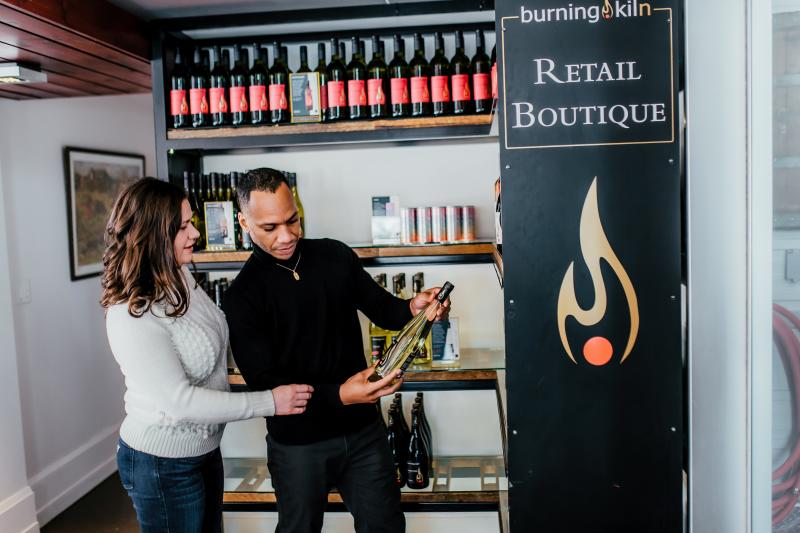 When you visit make sure you register for your My Happy Place Pass for instant rewards at 110+ Certified Happy Places across the region including many of the places included in this itinerary, plus score free gift cards the more you explore. Use the pass to guide you across Windsor Essex and check in at locations as you visit to get instant offers (at participating locations) and points at each stop.
Looking for other itinerary options for spending a few days exploring the Windsor Essex area? Check out these suggestions.