Whether you're wanting to reconnect with friends or spend time together as a couple, a change of scenery can do wonders. Middlesex County, situated mid-way between Toronto and Windsor, is home to interesting activities, intriguing places to stay and really great restaurants that make it a perfect spot for exploring this particularly peaceful part of Ontario. Pick and choose from the options below to create a custom two-day itinerary filled with all the things you love. 
Daytime Diversions and Discoveries
As Middlesex County is home to a diverse collection of things to do, creating a shortlist of some must-try activities in advance will help make the most of your getaway. The following categories will point you toward fun things to do based on your specific areas of interest.
History and Culture
Ska-Nah-Doht Village and Museum is an interactive museum that preserves and interprets Haudenosaunee culture. Its fascinating reconstructed village is reflective of the Native settlements that would have been found in this area close to 1,000 years ago.
Fans of Canadian history will want to spend some time at The Donnelly Museum to learn more about a unique period of Canadian history when some people chose to take the law into their own hands.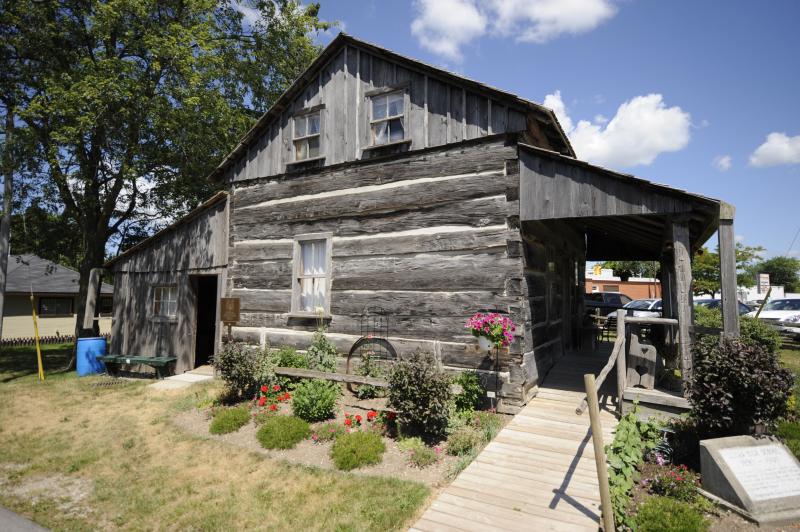 Treasure Seeking and Shopping
Green thumbs will absolutely want to make time in their trip for a visit to Heeman's. This massive indoor-outdoor garden centre has thousands of plants, great shopping, an on-site coffee bar, a pick-your-own strawberry patch and its own cidery and meadery.
Slegers Greens is another must-see stop for those who enjoy gardening and healthy eating. This farm gate retail store sells a delicious selection of organic microgreens, lettuces and herbs. Get a sneak peek by watching this Next Stop: Taste video.