Getting Here & Around Ontario's Southwest
Our region is a balance of small towns, country landscapes, hidden gems, and urban centres that are just waiting to be explored. Ontario's Southwest covers nine counties and stretches more than 310 kilometers (193 miles) from east to west and 190 kilometers (118 miles) from north to south at its largest points meaning you'll need multiple trips to see it all!
There are a number of ways of getting to Ontario's Southwest and you have options to explore our great cities and communities when you get here.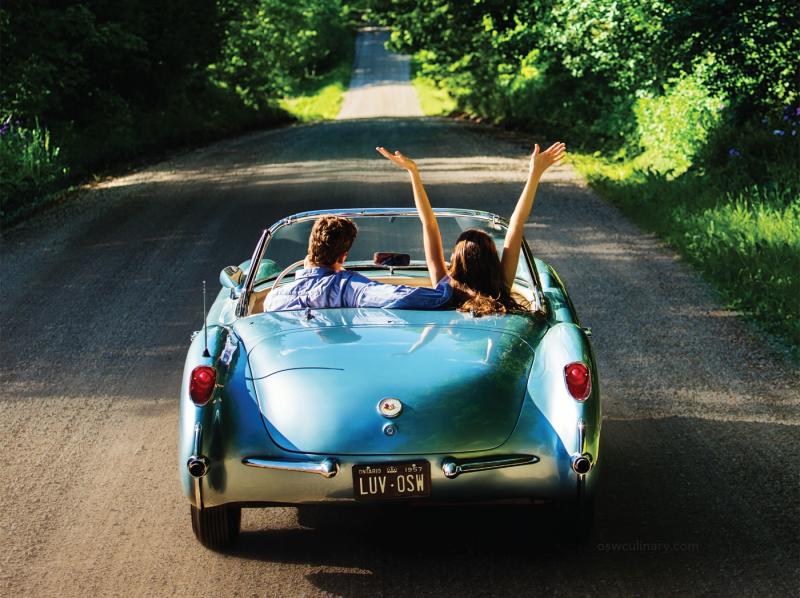 By Personal Vehicle
Since Ontario's Southwest is an extensive region with lots of small towns, communities, and cities as well as plenty of hidden gems and natural landscapes, your own vehicle is the best way to explore everything we have to offer. Driving to and through our region is convenient as Highway 401 runs through the heart of the region connecting you to all the other smaller highways and quiet country roads to explore the region. In the southeastern part of the region Highway 403 runs from the Greater Toronto Area (GTA) to Woodstock and in the northwest, Highway 402 connects Sarnia and area to London.
Electric Vehicle drivers can utilize PlugShare to search for charging stations including those located at accommodations across our region. Or use this resource from EVHype to locate a charger.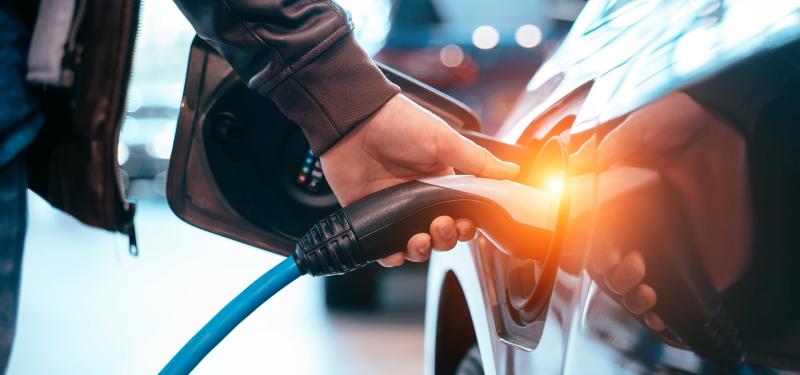 U.S. Travellers by motor vehicle:
If you are travelling from the U.S., there is important information, including requirements pertaining to Covid-19 pandemic, you will need including what is needed at border crossing so be sure to visit the appropriate website linked above at the crossing of your choice.
View our list of Frequently Asked Questions from U.S. travellers.
By Train
VIA Rail offers service to and within our region with stations in Woodstock, Ingersoll, London, Glenco, Wyoming, Sarnia, and Windsor. This is a great option if you are visiting friends and family within the region, and they can take you around to discover Ontario's Southwest like a local. If you don't have someone to drive you around, there are public transportation options in most of these locations services by VIA or you can pre-arrange a vehicle rental from well known providers in Woodstock, London, Sarnia, and Windsor. London is also serviced by the Go Train from Toronto if you are looking to plan a weekday trip.

By Plane
If you are looking to touch down in Ontario's Southwest, London International Airport is serviced by Air Canada, WestJet & Swoop. Windsor International Airport has service from Porter, Air Canada Jazz, Flair Airlines, and WestJet. Some air service is seasonal so be sure to plan ahead and check the schedules at each airport. Once you arrive by air, you can utilize public transportation to explore the cities or rent a vehicle to extend your discovery to the rest of the region.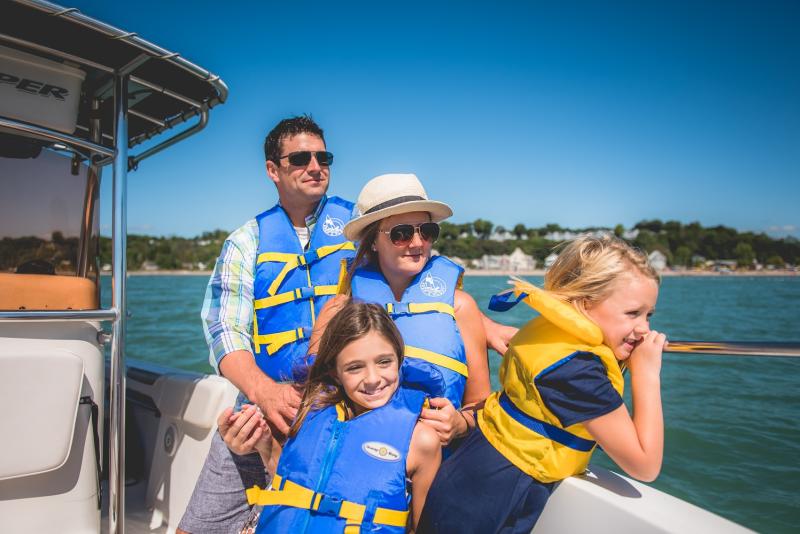 By Water
With Lake Erie, Lake Huron, and Lake St. Clair surrounding our region, exploring the many waterfront communities by private boat is definitely an option. The are many marinas dotting the shorelines of Ontario's Southwest and most will have the services you will need for your boat. As always we recommend calling ahead and finding out about availability and services.
If you are looking to travel from the U.S. by private watercraft, you will need plan ahead and get in touch with the Canada Border Services Agency to ensure you are all above board for your visit.
Happy exploring, we look forward to your visit! Read our blogs to get inspired for your trip.