These breezy driving routes make for amazing fall road trips
Crisp air. Falling leaves. Hot apple cider in hand. Nothing says fall like a weekend road trip touring through small town Ontario. This year, slow down and celebrate harvest season in Ontario's Southwest on one of these great routes.
Guide your Flavours
The bounty of Ontario's Southwest comes alive during harvest season with fresh new flavours to fill your plates and glasses. The farm-to-table dining, apple pies, and markets in the Fall Flavour Guide will help you flavour up for winter.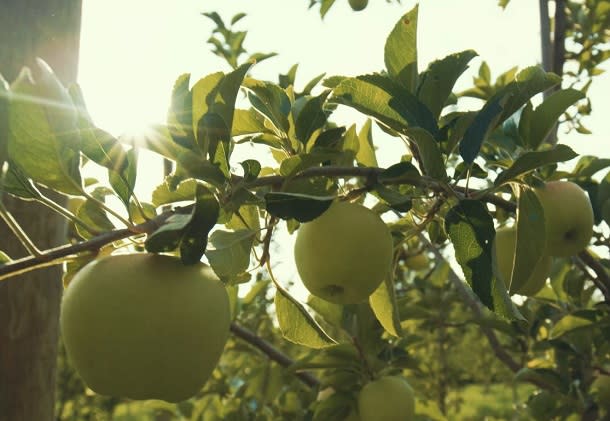 Migration takes Flight
Ontario's Southwest is home to world-class birding thanks to multiple sites playing as main resting hubs during migration for our feather friends. You can take part in fall migration in many ways including birding festivals, interaction with experts at bird banding stations, and taking to the trails at parks and conservation areas.
Sunsets and Songbirds
The Lake Huron sunsets at Pinery Provincial Park have been ranked as some of the world's best and this itinerary will put you right where the magic happens. In addition to spotting birds on their fall migration at the area's many great birding sites, there's time for live theatre, wine tasting, strolling on a world-class beach and leisurely meals.
Wheelin' through Wine Country
Not all road trips exploration requires you to be behind the wheel of your own car. Explore the wineries, and even breweries, of Essex County on a trolley or take a small-group tour with Grape Vine Tours. Cruise along the Toast the Coast Trail with Ride the Bine, and take in the newest wine region, Huron Shores, with Tour the Shore. 
Find Ciders that A-Peel
The cider scene in Ontario's Southwest is booming and the fall is the perfect time for a visit to the orchards that are responsible for these sparkling sensations. Follow the route that these bloggers test drove and get a taste of the region's non-alcoholic and hard ciders for yourself.
Explore Canada's Dairy Capital
Oxford County's Cheese Trail is a bucket list trip for cheese lovers. Explore the 24 stops along the route at your own pace. Design your own route or follow this travel blogger's journey in Canada's Dairy Capital.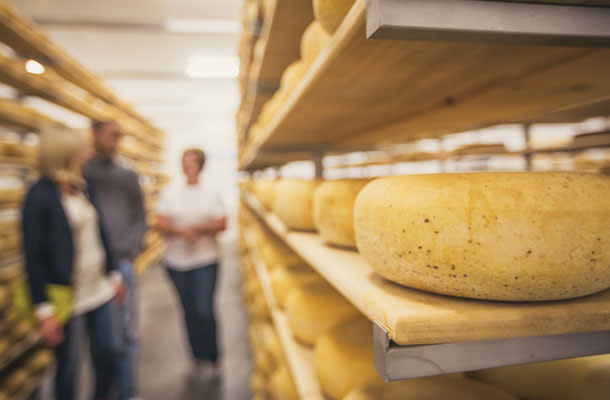 Discover New Brews
From nano breweries to a brewery farm that grows its own hops and craft brewers making some seriously storied ales, touring the breweries of Ontario's Southwest is a fun way to spend a few days. You can discover all of these breweries with the Brewery Discovery Routes that will highlight culinary treats using fresh, local ingredients, tasty craft beverages, farmers' markets, and our beautiful country side.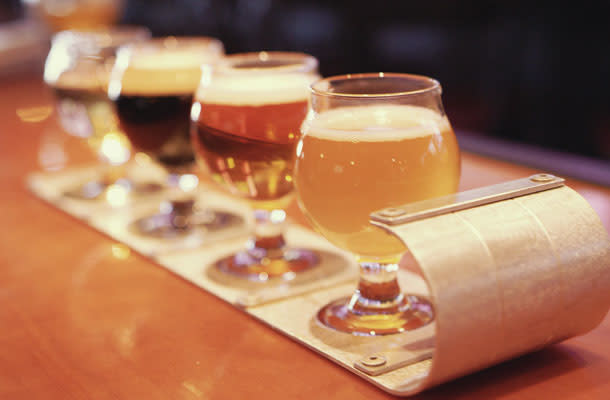 Plan a Sweet Escape
Beekeeping is becoming a trendy hobby. Before you invest in a few hives of your own, why not take a road trip and get some first-hand experience with these fascinating insects. A blogger has already road-tested this route, which includes visits to two apiaries, a brewery, a lavender farm and a maple syrup maker.
Snap some share-worthy selfies
Your friends will be dying to know about your weekend travels if you post some pictures from this trip. Say cheese as you sidle up to roadside attractions like a Cold War-era submarine, a 50-foot catfish and a famous elephant from days gone by. Get the complete itinerary along with tasty dining recommendations.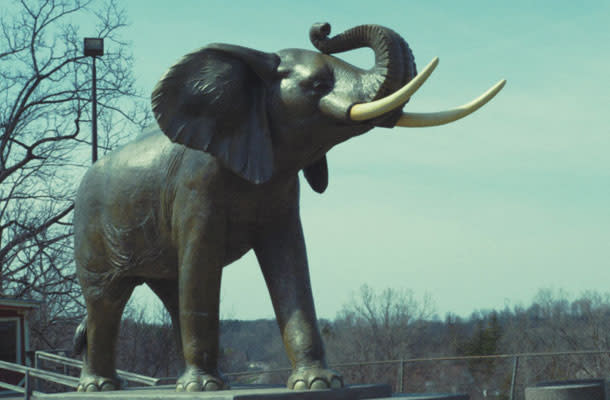 Bring the kids along
Head to the farm with the whole family to enjoy fall fun with corn mazes, wagon rides, and interactions with animals, all while creating the connection between local farms and the tasty food on the plate.
Get your Motor(cycle) running
In addition to being home to the legendary Friday the 13th Port Dover motorcycle cruise route, Ontario's Southwest has scenic highways and byways that make it a Mecca for motorcyclists. These 12 routes are sure to thrill two-wheeled riders, but they also make for amazing scenic cruising for four-wheeled drivers and cyclists too.
Looking for even more ideas for fall road trip routes? Be sure to sign up for our newsletter so we can send the latest trip ideas, travel tools and offers for your next road trip right to your inbox.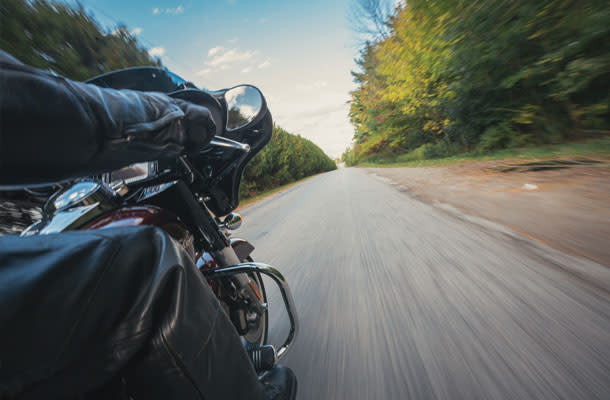 ---
---