Do you normally spend the snowy months down south? Take this opportunity to spend the winter learning more about your local region, discovering area businesses, and taking in some natural winter beauty.
Snowy Steps
First, let's bundle up and explore some scenic snowy winter landscapes in the region by getting our steps in for the day. Ontario's Southwest is full of trail systems for every experience level but winter can bring its own challenges, so we've pulled together a list of easy hiking trails. There is one trail on the list for each part of the region so you don't have to travel outside of your local area to get in a winter hike.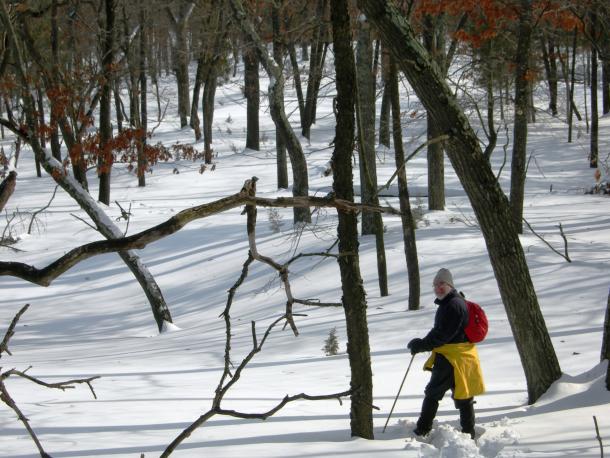 Green Up your Indoors
If you love to spend the warmer months gardening, you can still practice some of the passion indoors during the winter. The following garden centres in Southwest Ontario have online shopping or order by phone options so you can bring more greenery to your indoors. Heeman's in London, Canadale Nurseries in St. Thomas, the Glasshouse Nursery & Garden Centre in Chatham, Degroot's Nurseries in Sarnia, and Colasanti's Tropical Gardens offer curbside pick-up and some even have local delivery.
We're sure all of this indoor gardening will have you thinking about spring so start planning your future visits to these public gardens that will leave you inspired.
Delicious Nourishment
This region is full of amazing culinary delights no matter what type of food you like. Eateries also offer new menus in the winter that you may not have had a chance to try if you usually head south. Check out our curated lists of takeout, delivery, and curbside pickup from each part of the region so you can have delicious eats at home.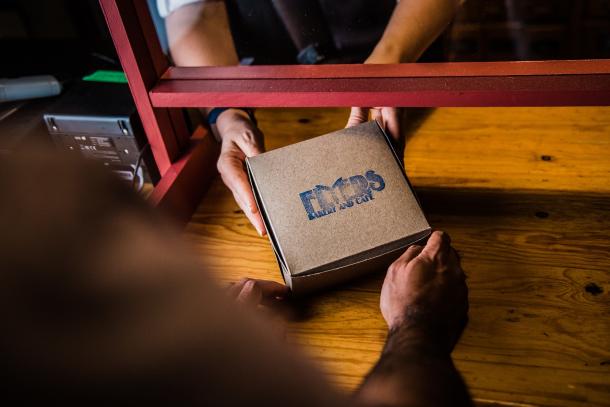 And yes, the lists have local beer, wine, cider, and spirits options too. You'll definitely want to try all of the limited time winter craft beer options available. Be sure to take a deep dive into the menus of these local restaurants because quite a few have cocktail kits available so you can learn to make cocktails yourself at home.
Speaking of wine, did you know several wineries in the region have subscription services? This list of wineries in Ontario's Southwest offers wine delivered straight to your door in your choice of increments, number of bottles, and types of wines.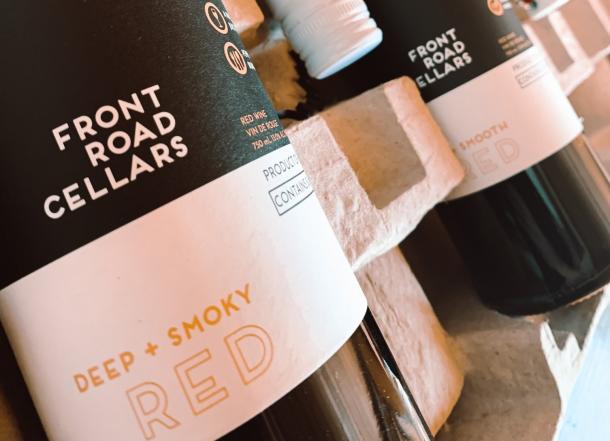 Support Local from Home
Small businesses are the heartbeat of every community; they are a major reason of what makes our towns and cities great. These businesses are struggling because of the pandemic and it is even harder for them in the winter months and during current restrictions. You can give them a boost in their time of need without leaving home. Here's a few quick and easy ways you can show you love for local small business.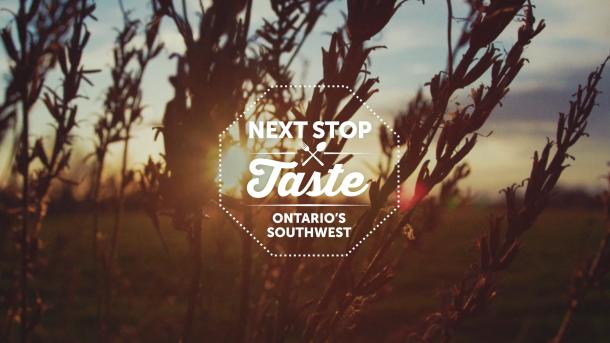 Plan a Tasty Adventure
When you are all cozy and relaxed after a delicious local meal, you're probably going to start planning ahead to days and nights out visiting restaurants, wineries, and culinary spots when the time is right again. We can help with the planning and further tempt your taste buds. Our Next Stop: Taste videos highlights unforgettable food, wine, craft brewery, and farm-to-table experiences through an episodic series. Start watching the video series and download this companion guide that gives a list of all the highlighted location in one place.