Author: Nadine Bilodeau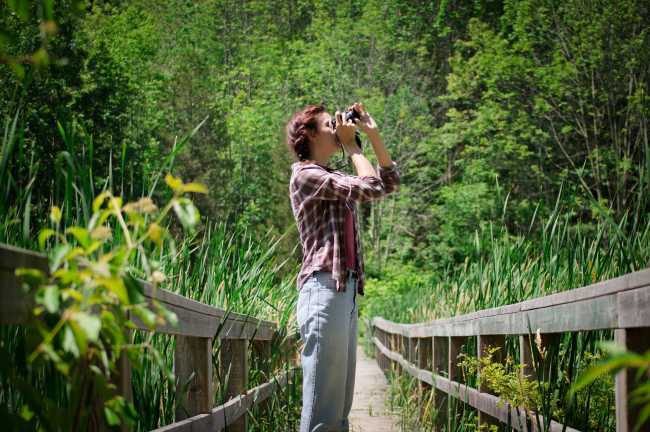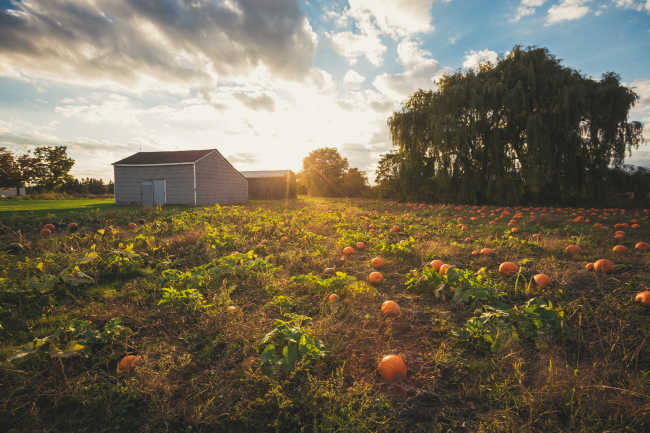 Explore Ontario's Southwest as the leaves begin to change! Elgin County is known for having some of the best fall-themed destinations around!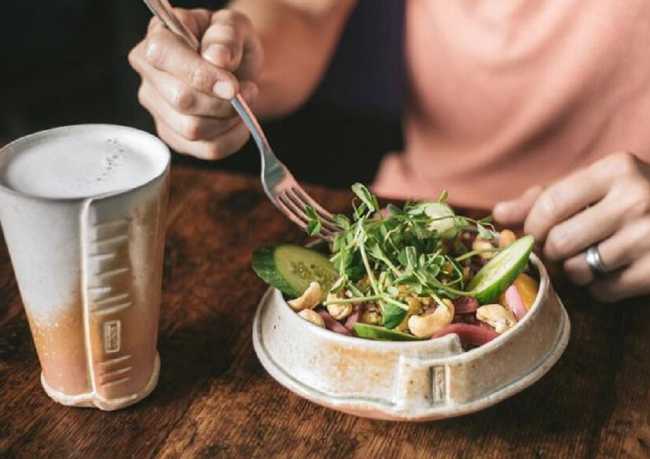 Whether you're vegan or gluten free, Southwestern Ontario has many delicious eateries ready for you to take a big bite of! When it comes to finding good vegan and gluten free spots, it can be quite a challenge. This guide will help you discover the best vegan and gluten free food that is being served in the region!