Fall is a picturesque season for many reasons; from the changing colours of the great outdoors to all the great activities to enjoy outside with the family now that the heat of summer has started to pass. Picturesque is the best word to describe the season because it fills our social feeds too.You'll regularly see many amazing fall locations people are visiting as you scroll; but that does come at a cost. Many of those locations tend to be very busy. Luckily, we're here to help. We've done the research and you can skip the crowds at those GTA and area fall destinations for the quieter destinations and small town feel of Ontario's Southwest.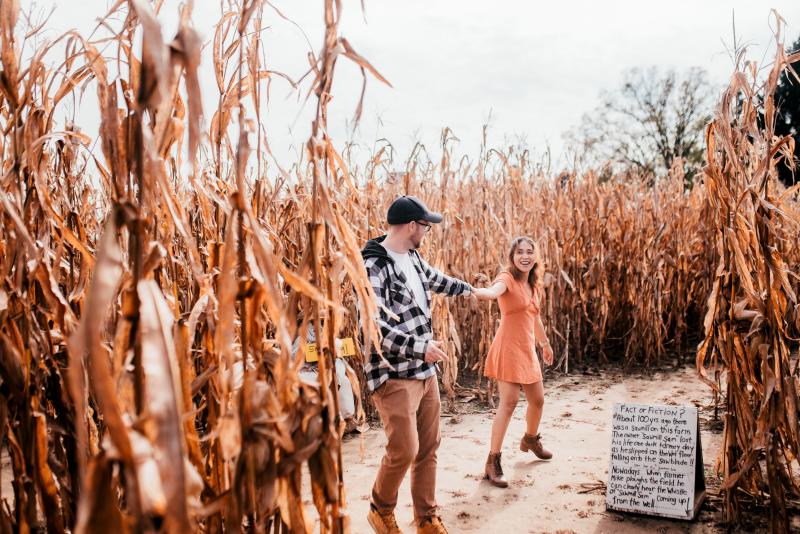 Pumpkin & Farm Fun
If you like Downey's Farm, the famous fall location in Caledon, we have a lot of amazing options for you in Ontario's Southwest. This collection of family fun farms will fill your appetite for kids' activities, tasty eats, corn mazes, wagon rides, and, of course, pictures surrounded by pumpkins!
For a unique pumpkin experience, you don't want to miss Waterford Pumpkinfest, October 13-15, and their famous stacked jack-o-lantern displays!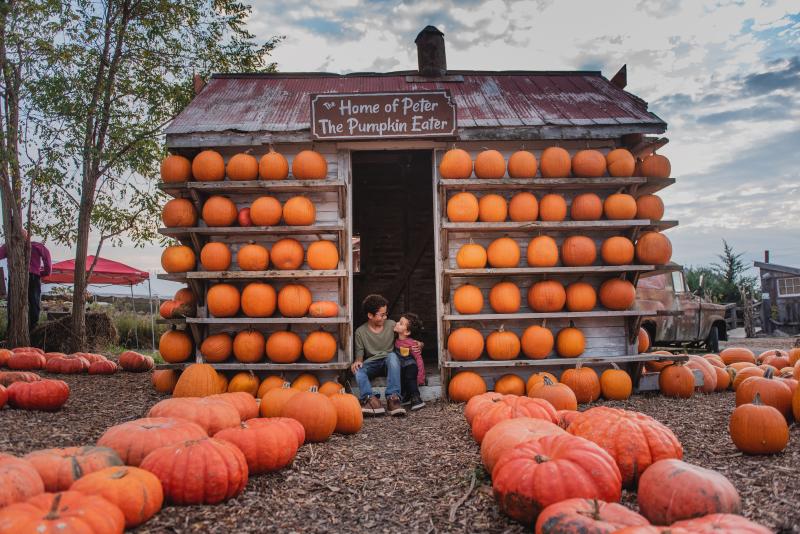 Apples, Apples, Apples
Is apple picking outing a favourite for you? You can skip the busy locations like Albion Orchards or Chudleigh's for the more open country roads and delicious apple pies at: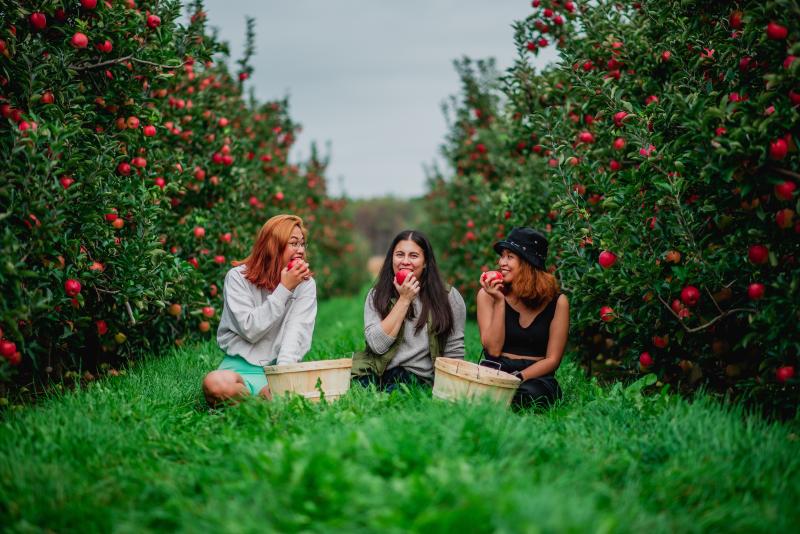 History Brought to Life
Learning about history becomes easier when you get engrossed in it with historical building and even costumed educators. In the GTA, top locations include Black Creek or Westfield, however in Southwest Ontario, we have our own must-see locations where history comes alive including: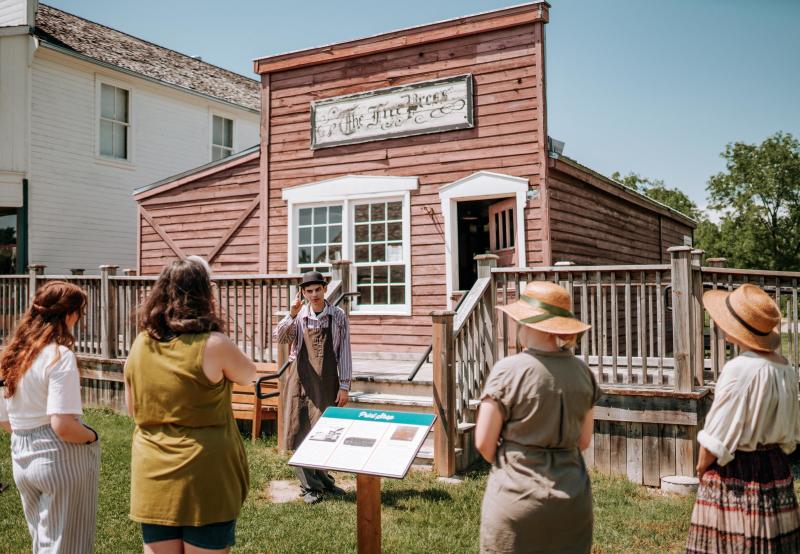 Fall Colours
There's nothing better to make those reactions climb on your posts than beautiful fall colours. Here in Ontario's Southwest, we go by "Shaped by Nature" for a reason and once you spend time in our aptly called GREAT outdoors, you'll understand why. There are too many options available to list them all so we've broken down some top choices by activity here: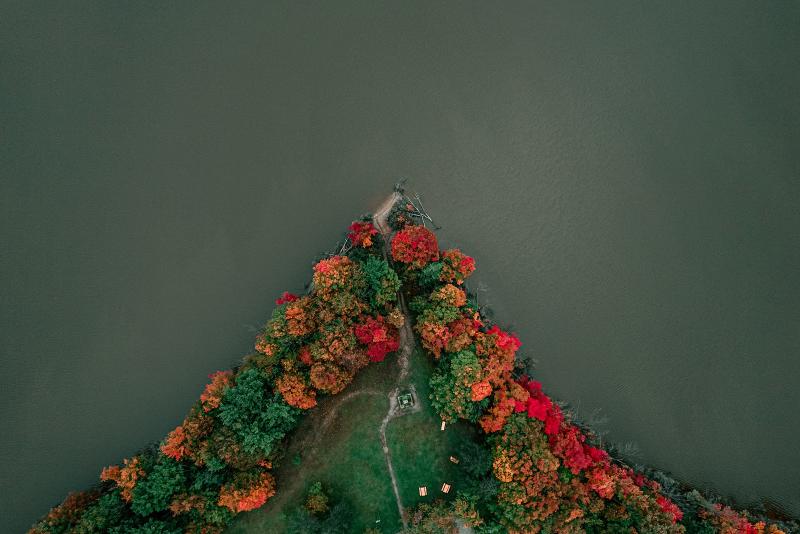 Get your Fright On
A good scare at Halloween in not everyone's cup of tea but the costumes and sweet treats always make for a great time. If you're not looking forward the hustle and bustle of Halloween Haunt at Canada's Wonderland, you can get ghoulish at: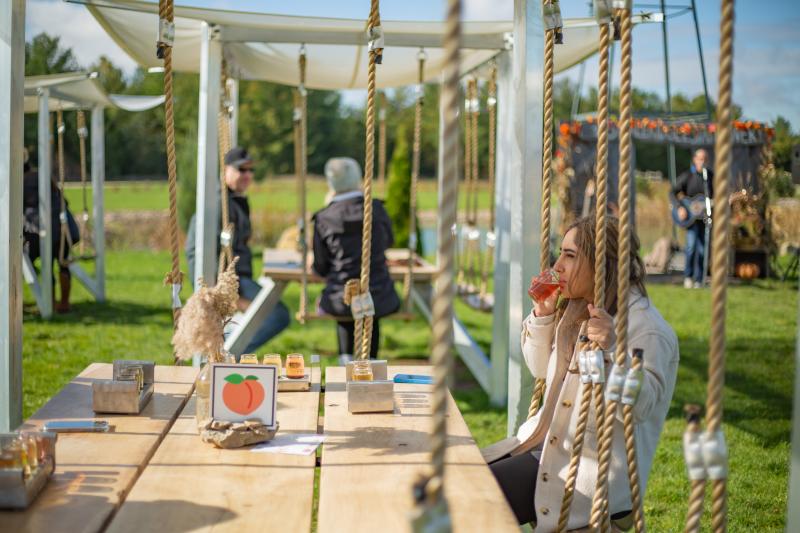 Craft Sipping for the Adults
Fall isn't all just for activities, it's also a great season to grab your DD and discover seasonal and new craft beverages. Skip Niagara and make your way to the growing and rapidly maturing wine scenes across Ontario's Southwest.
Your DD won't be left out of the flavourful sipping with these craft non-alcoholic drinks available at select locations.
Looking for even more memory-making experiences for your family to connect? Browse our collection of experiences and itineraries that have been optimized for maximum fun and will set the stage for you to learn, play, and explore as a family.