Winter getaways in Ontario call for a cozy room! Upgrading to a suite filled with all the comforts of home allows you to linger a little longer in the mornings and evenings. This two-day itinerary is built around luxurious suite stays and sprinkled with plenty of fun ways to spend a winter day.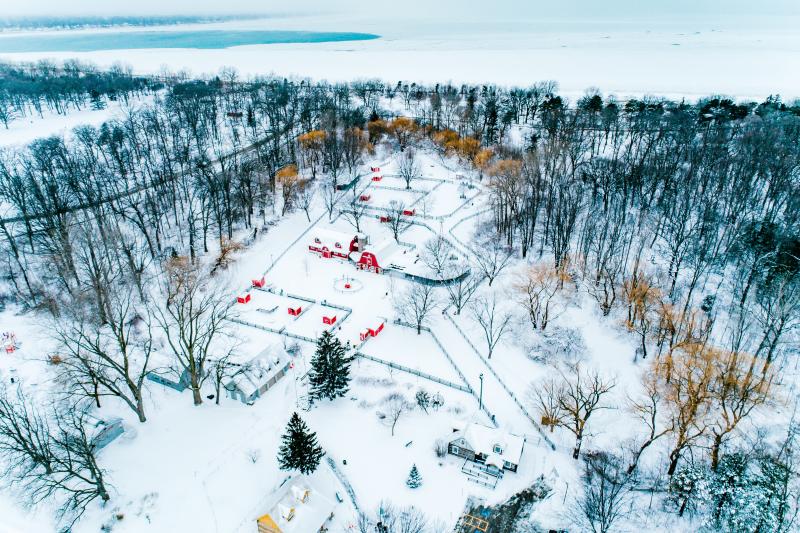 Day 1 Afternoon
Kick off your getaway in the friendly county of Chatham-Kent with some scheduled self-care time.  
After your treatment, swing by Mindful on Talbot to pick up some treats for your suite. This gourmet specialty food shop specializes in local and regional products that are better for the body and our planet. Homegrown Health and Wellness is another excellent option, particularly if you're looking for gluten-free or dairy-free snacks.
Next, get settled into your suite: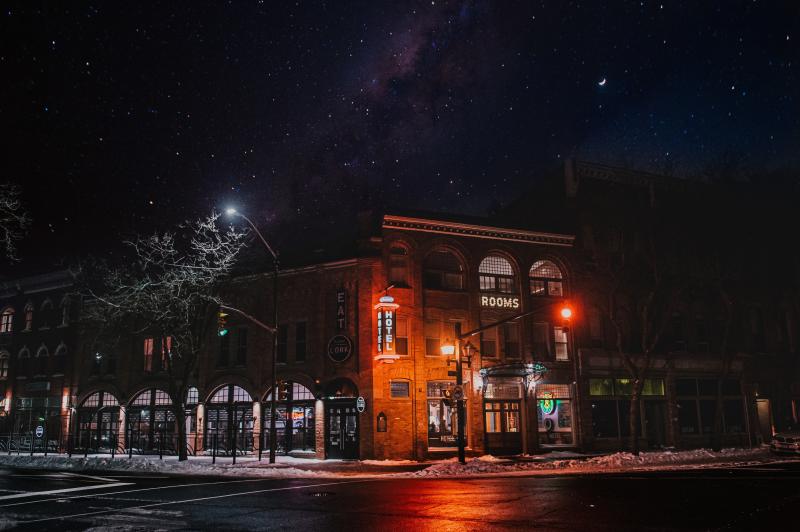 Day 1 Evening
If you can tear yourself away from your cozy suite, head back out on the town to enjoy a happy hour drink.
Next, move on to dinner at one of many excellent options.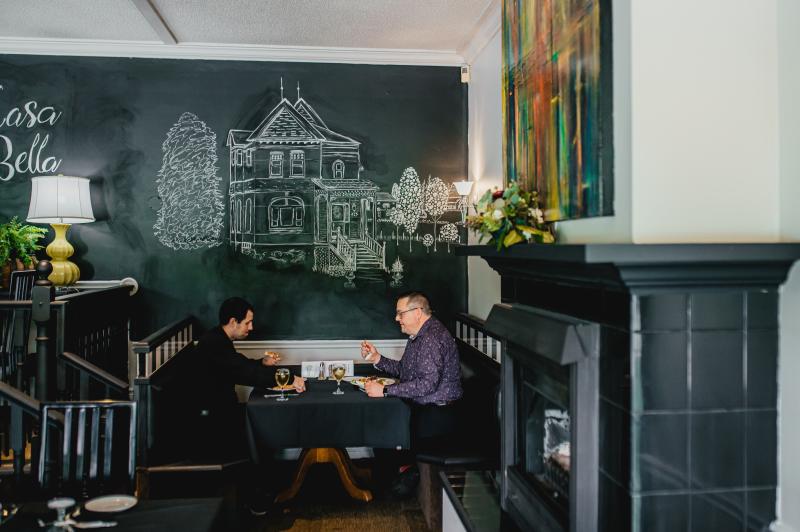 If you aren't quite ready to call it a night after dinner, catch a show at Chatham's historic Capitol Theatre. Originally a bustling 1930s movie theatre, the building still boasts historical grandeur, with art deco detailing, gilded décor, opera boxes and an ornate ceiling. In addition to an ever-changing selection of films, this winter's lineup features an impressive roster of performers like Serena Ryder, Big Sugar, Choir! Choir! Choir! and more. The Mary Webb Centre For The Arts, just outside of Chatham, also hosts live music performances regularly.
Day 2 Morning
After a leisurely start to your day enjoying the comforts of your suite, do a little touring along the trail of your choice.
Day 2 Afternoon
Leave some time for a little bit of shopping and a lazy lunch before you make your way to your next suite. Stop in and say hello at friendly local shops like Glasshouse Nursery, Birdies Nest and Gentry Manor. Then, tuck into an assortment of Antipasti at Mamma Maria's or a sensational salad at Churrascaria.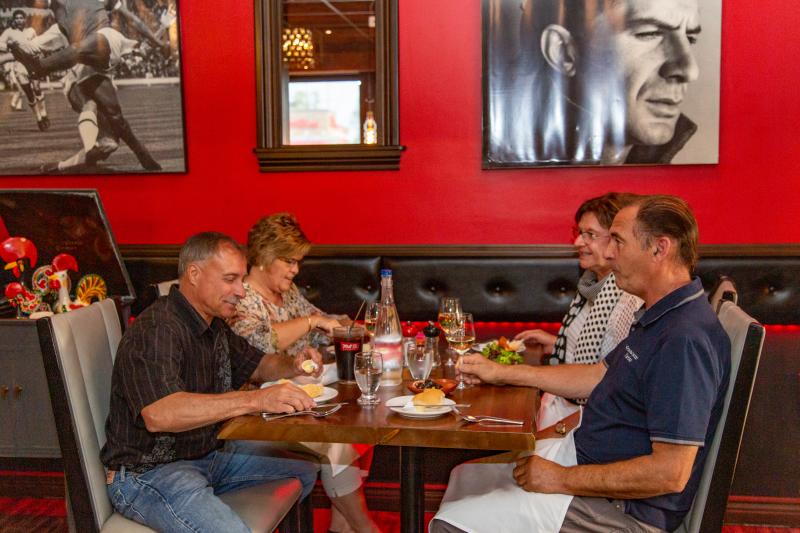 Then, set out on a scenic drive to the Sarnia Lambton area, where an abundance of swanky suites awaits, including: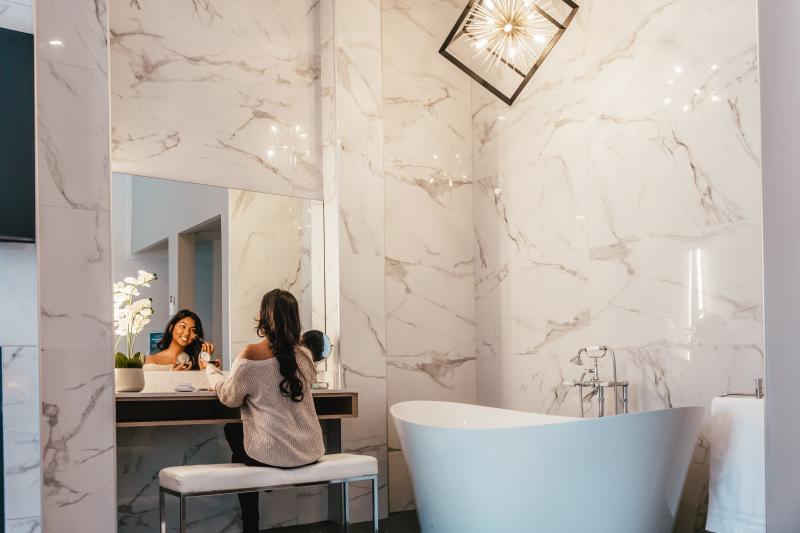 Day 2 Evening
After a busy day, there's a good chance you'll be craving a quick dinner that allows you plenty of time to get back to enjoy your suite. A delicious burger or some tasty tacos are excellent options, and you'll find mouth-watering choices at Burger Rebellion, Match Public House and Eatery, Los Puntos Cantina, and Mexico.
Making a reservation at Waggs Steak & Seafood Restaurant is highly recommended by locals for their amazing food and gracious hospitality!
Day 3 Morning
Brunch is the perfect meal if you'd like some extra time for sleeping in. For farm-to-table fare, Local in Plympton-Wyoming begins serving their lunch menu at 11 am. Or, cook up brunch in your suite and then sneak in a second caffeine hit with a Flat White from Blackwater Coffee Co.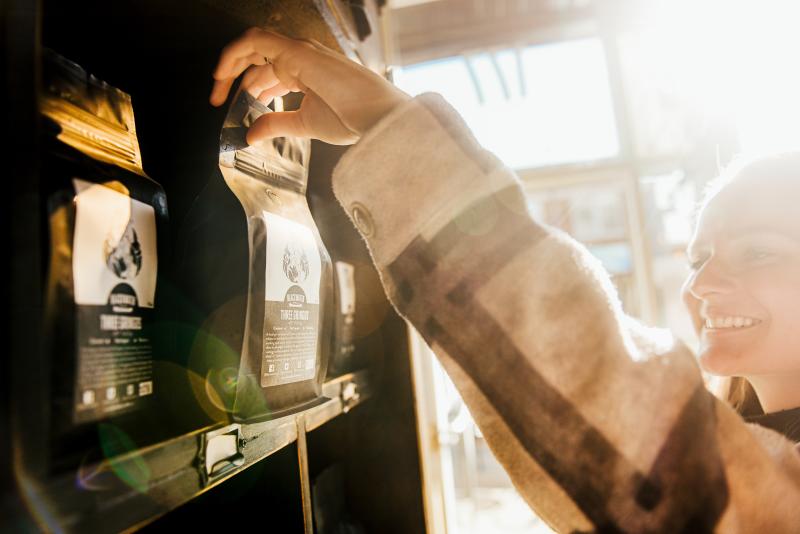 Day 3 Afternoon
The afternoon is yours to enjoy an activity that you adore. Some of our favourite ideas for winter fun include:
Looking for even more new and exciting things to see, do, taste, and experience in Ontario's Southwest? Browse our collection of experiences and itineraries that have been specially curated for those who are endlessly curious and love to learn about the hidden gems others may overlook.