To be Rainbow Registered is to be a nationally accredited 2SLGBTQI+ friendly business or organization. And that means so much, to so many. Because when you see a Rainbow Registered symbol, you know that business or organization meets a stringent set of standards to ensure the safety, welcoming, and acceptance of all people in the 2SLGBTQI+ community. 
Rainbow Registered Businesses We Love to Visit
Below you'll find some awesome accredited Rainbow Registered businesses within Ontario's Southwest that are ready and excited to welcome 2SLGBTQI+ visitors! Many other tourism tourism businesses in the region are going through this certification process. Be sure to check back for updates.
HoriZen BnB - Leamington
At HoriZen, owners Shelby and Mike Foster honor the heritage of their turn-of-the-century Victoria Farmhouse — maintaining many of historically significant features throughout the home, by perfectly melding in modern luxuries and personal touches to create a sense of hope, wellbeing and joy for all guests who pass through their hallways.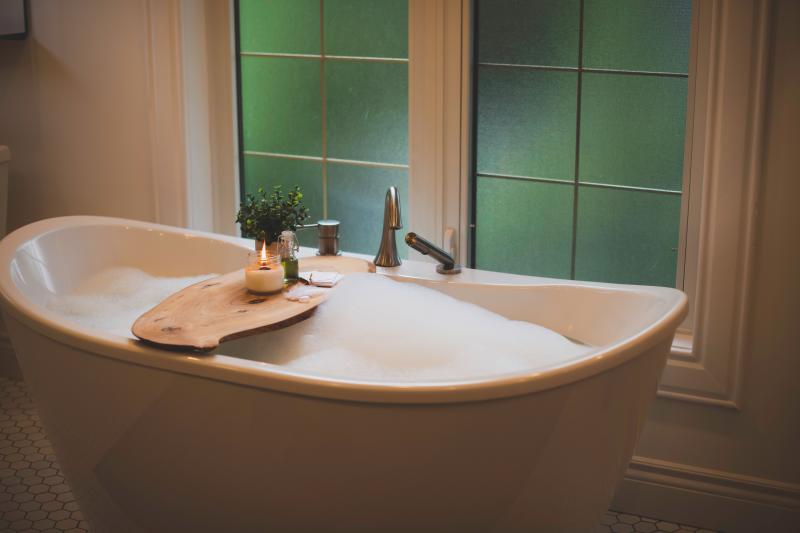 From the moment you step onto their beautiful wrap-around porch and wooden entrance, you will feel at home in their home. As hosts, Shelby and Mike strive to create not just a stay, but an experience of connection.
Book your stay at HoriZen Bnb, here!
90 Seacliff Drive West

12269244495
These packages were created to make it easy for their guests to connect with the ones they love with as little planning as possible. To help take the stress of planning your special getaway, they've done it for you! All you have to do is say YES! Say yes to connecting with your loved ones and give…
Twisted Lemon - Cayuga
Located in the picturesque village of Cayuga, Haldimand County, Twisted Lemon is described as a hidden gem, attracting a faithful following of 'flavor junkies' and experienced diners from far and wide. Twisted Lemon features a lively open-concept kitchen and eclectic ambiance indoors and two patios: one partially covered, and one fully covered.