There's nothing like experiencing the scenic lake views and local attractions on two wheels in Ontario's Southwest.For those who like to hit the open road for multi-day cycling adventures, these downloadable guides are great for those that enjoy scenic rides along open country roads and through charming small towns. Let two wheels take you to new places all across our region.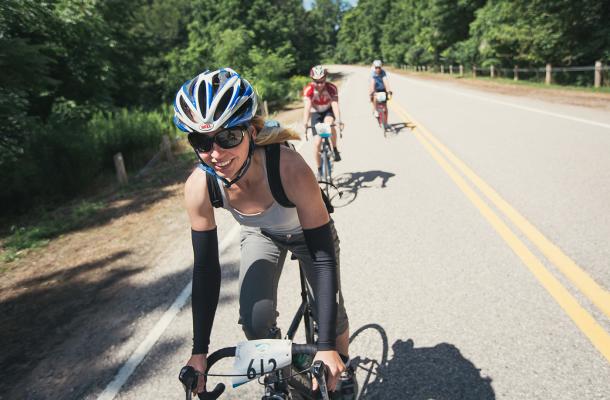 Take Off on a Scenic Trip through Lambton County
Take a three or four-day cycling journey beginning and ending in the city of Sarnia. The first day takes riders South along the St. Clair River for dazzling waterfront views. On the second and third days, riders are able to explore the region's rural roots with a variety of small towns along the way for resting. Riders interested in more waterside cycling can add a fourth day to the route and tour a bit North up to Grand Bend. Along the route, there is a variety of options for travel breaks. Cyclists can enjoy local restaurants, markets, antique shops, museums and best-in-class beaches.
View all the route details here.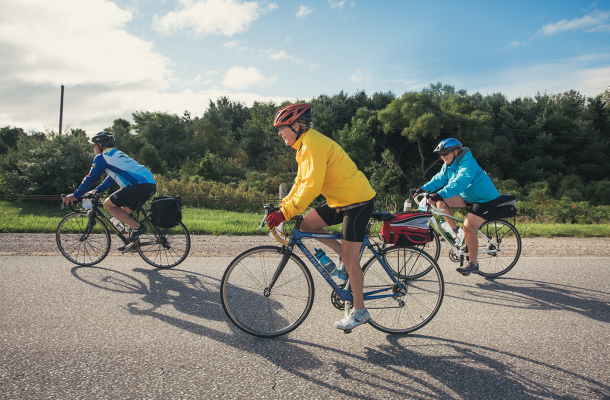 Cycling Along Lake Erie Shorelines
This four-day cycling route begins and ends in St. Thomas taking you along Lake Erie's northern shoreline. This route is ideal for cyclists with experience riding on roads, although you can expect low traffic. The region's rural communities are rich with maritime heritage and vast agricultural lands. When taking a cycling break, one can explore 1900's railway history, discover unique local cuisine, or simply cool off on the sandy beaches of Lake Erie.
View all the route details here.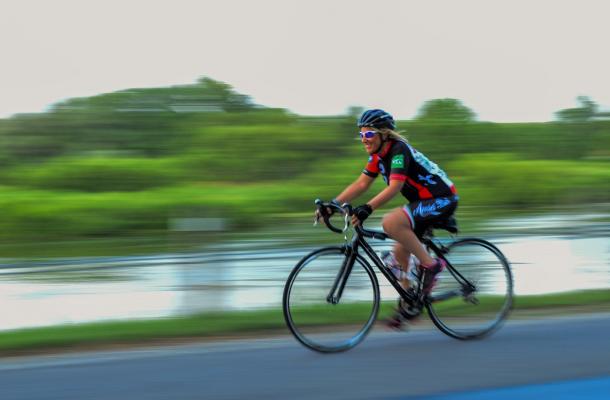 Tour the Countryside at Lake Erie River Run
Go out for a two-day cycling trip that begins and ends in the small town of Caledonia. The route itself features a mixture of riverside views and rural landmarks, as well as a popular business that's certified bicycle friendly. Make sure you plan a stop at Knights beach resort for a bite to eat before heading inland for the remainder of the trip. The last leg of the trip runs through Haldimand's stunning agricultural landscapes.
View all the route details here.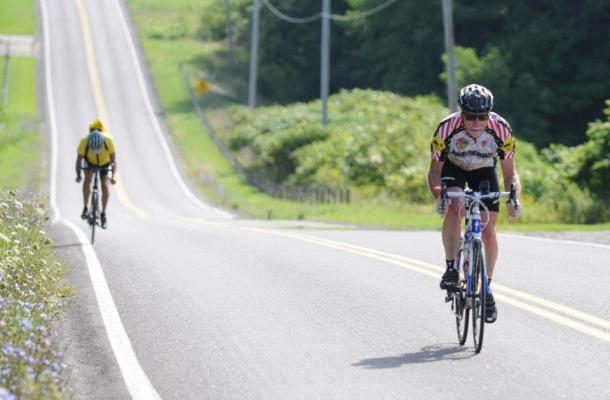 A Three-day Cycle through Wine country
Enjoy a three-day journey along scenic rural roads through the heart of Canada's southernmost wine region. Go tour along the lovely Lake Erie and Detroit River shorelines through charming towns, natural areas, and beautiful beaches. In the second half of the trip, rich agricultural lands are populated with farm stands and local produce that you'll pass along your way. Cyclists are encouraged to stop and refuel in the small towns that span across the route as the majority of the trip is along rural roads. 
View all the route details here.
Please take a moment prior to your visit to confirm that the places you plan to enjoy will be operating when you arrive. The partner listings in our Things To Do section are a great resource to find operator websites and phone numbers.
---
We are so lucky to have beautiful natural areas in Ontario's Southwest to enjoy. Let's take action to protect our precious natural spaces. Click here to join the #ForTheLoveOfParks movement and learn 5 ways you can help keep parks clean and safe.