The birds and butterflies aren't the only species flocking to the shores of Lake Erie just outside Windsor – a growing collection of in-the-know foodies are migrating to the area, drawn to the buzz regarding Ontario's southernmost agritourism region.
This Next Stop: Taste journey begins within stone skipping distance from Point Pelee National Park, a popular destination for tens of thousands of birders who arrive each spring to catch the annual bird migration. All that birding can really work up an appetite, and Canadian Geographic Travel magazine named Birdie's Perch one of the ten best places to eat and drink in and around Canada's national parks. The bright red, 1965 double-decker bus can cook up a whopping 75 pounds of fresh Lake Erie perch on a busy day, and with one bite of their signature crisp, lightly breaded treat with the owners' secret tartar sauce, you'll know why. In addition to the savoury favourites being served from the bus there is an ice cream parlour and coffee bar onsite. The friendly, relaxed vibe entices guests to put their feet up and enjoy the fun scene. Don't be surprised if you feel a lingering sense of romance in the air -- this is the former home of an outdoor roller rink (you can still spot the concrete pad), and many locals return with their spouses to reminisce about the place they first held hands!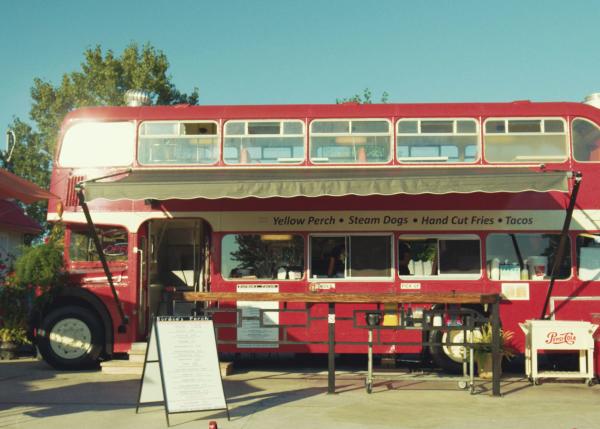 As you drive up the long road into Cooper's Hawk Vineyards in Harrow, roll down your windows and listen for the distinctive cry of the Cooper's Hawk. If you hear it, your next challenge is to determine if it's from an actual bird or one of the "squawk boxes" used in the vineyards to replicate the bird's call and scare other birds away from the grapes. Rolling vineyards, an expansive patio and beautifully landscaped green space may make you think you've been transported to Napa at this stunning winery. Settle in for a tasting or a meal and be sure to order a glass of Touché. This signature off-dry white blend is so popular with Cooper's Hawk fans it sells out every year.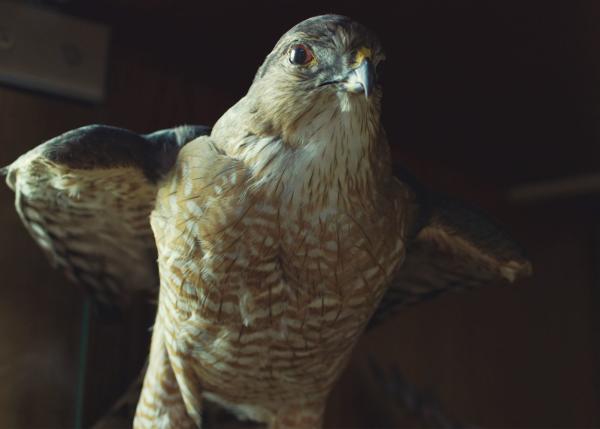 If you're craving authentic Mexican flavours without the expensive airfare, plan some tasty touring in and around Leamington. Thousands of labourers from Mexico come to work in Leamington each year to help area farmers and greenhouse growers with their crops. As a result, there is a delicious collection of Mexican restaurants that cater to this market of hungry labourers who miss the flavours of home. Using fresh local produce like tomatoes, peppers, onions and herbs from local produce stands like the Aziz Fruit Stand, these restaurants serve up delicious and affordable Mexican favourites that will leave you saying "Si!" Salsa Caliente and Taco Tony on Erie Street, and Mama's Kitchen on Talbot Street, are all great choices.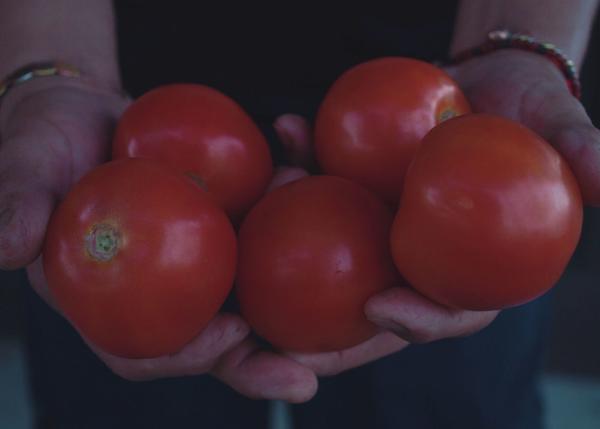 Wrap up a day of tasting and touring with a little taste of Provence along the Lake Erie shoreline. North 42 Degrees Estate Winery is named after the line of latitude it is perched upon that just happens to cut through some of the world's greatest wine growing regions. Take in the view on one of the five patios or curl up in front of one of the four fireplaces in this stunning new contemporary rustic building. The winery is also home to Serenity Lavender Farm, so be sure to shop their selection of unique lavender products, which includes a tasty Icewine tea and their signature Hangover Tea. Stay for a meal at Bistro 42 and enjoy fresh ingredients, many of which have been picked from the two-acre kitchen garden that lies just across County Road 50.