We can't wait to welcome you to Ontario's Southwest when the time is right. In the meantime, our Next Stop: Taste video series is a great way to spend a little time tempting your taste buds and planning your next trip. Can't wait any longer to satisfy your cravings? We've got you covered with this collection of local wine, food, and brewery partners that includes many businesses who would be thrilled to ship their product right to your door, right now!
The Town of Amherstburg, located on Lake Erie at the mouth of the Detroit River is well known for its history. This history is evident all across town to this day. What most don't know about this quaint town is that it is a growing food and drink destination thanks to a collection of passionate producers who call the area home. 
This Next Stop: Taste journey starts at the incredibly scenic Sprucewood Shores Estate Winery. The vines were first planted in 1991 by the Mitchell family and today features one of the widest portfolios of wine in the EPIC Wine region with more than 21 labels. Their award winning collection of wines is also paired with amazing views. Situated on the shores of Lake Erie, Sprucewood Shores is Ontario's only beachfront winery. You can take full advantage of the beach by taking a glass of wine and a picnic basket of local bread, baked goods, and cheeses to enjoy on the picnic table and listen to the waves as you sip and savour.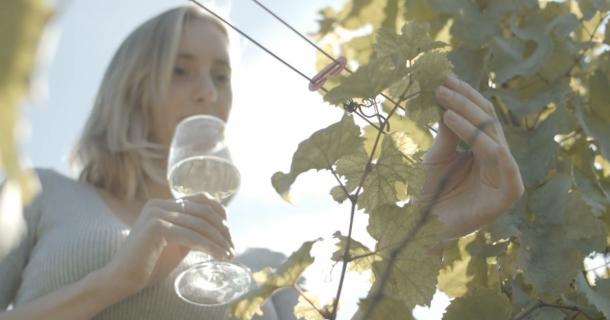 Just a 10 minute drive away is the first craft distillery in Windsor-Essex, Wolfhead Distillery.  The craft distillery produces small batch, ultra-premium spirits that include vodka, whisky, and a liqueur. The process is truly hands-on as there are no fancy machines doing the major work, just a talented distilling team wanting to create the best product possible from local ingredients. An incredible 95% of the grains used to create the spirits are locally sourced and even the water has a distinct element. The neighbouring Amherstburg quarry supplies the limestone treated water used in production of all Wolfhead spirits giving it a sense of place similar to Kentucky with bourbon. 
The local theme continues into the kitchen of the on-site restaurant. Drawing from the region's rich agriculture and food & drink production, the dishes on the menu feature 85% local ingredients and the drinks list features local craft beer and wineries to go along with their own hand crafted cocktails.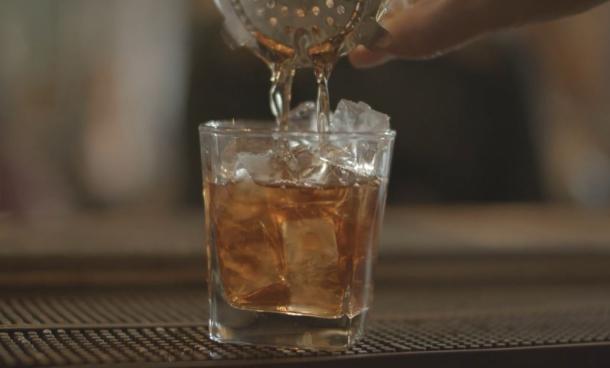 Now we make our way back into the town for our next stop - the Salty Dog. This restaurant is a favourite local gathering place and as you step inside, you'll definitely understand why as you enjoy the small town hospitality in the cozy dining area. The menu is full of the owners' favourite comfort foods. Their specialty is wood fired pizzas that you can see getting made in the oven right from the dining room. The wood fired oven is used for more than pizza, they also bake their famous mac n cheese and bruschetta in their too!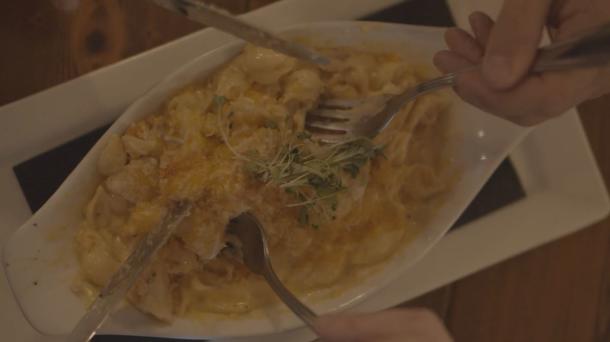 The final stop on this Next Stop: Taste journey through Amherstburg is Lot 10 Brewing Co. Named after the building it's located in, which was a saloon for soldiers in the War of 18 called the Lot, this craft brewery opened its doors in June 2019 with a wide variety of high-quality beers, attracting beer lovers of all types. Their tasting centerpiece is their Whole Lot flight for two – ten of their beers on a single wooden board! It's not just beer lovers who will enjoy the tap room, the owners want it to be for the whole family which is why they offer Pop Shoppe flights for kids along with board games. Lot 10 also continues the theme of all things local by crafting their varied selection of brews using local ingredients. The grains come from nearby Chatham and the hops are from Essex County. The tap room even features a selection of wines from local wineries. 
Small town hospitality is all about supporting your neighbours and as you can see at each stop on this culinary journey, the producers of Amherstburg take that to heart!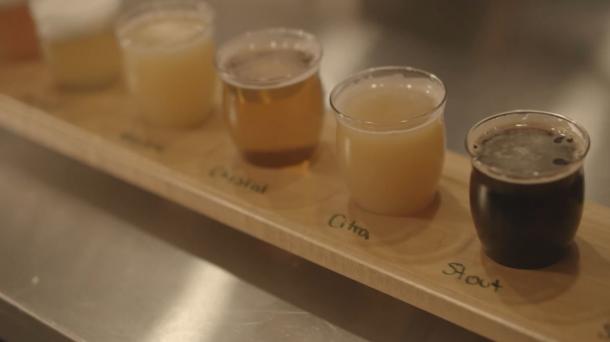 ---
---