Getting out to a live show doesn't have to come with big-city prices. Swap a trip to Toronto for a few days away in London, and you'll quickly see why more and more people are choosing the Forest City for fun and affordable live entertainment escapes.Here are eight of the reasons live music, comedy and theatre enthusiasts love London.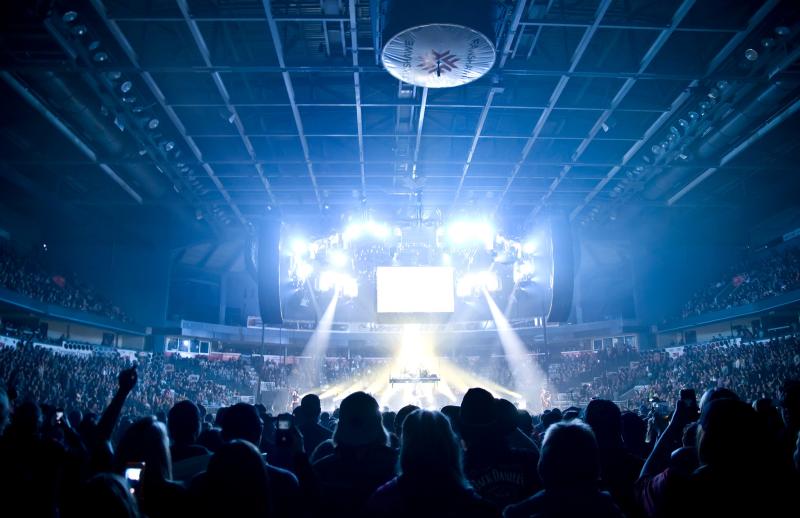 Photo courtesy of Tourism London's Facebook Page.
London Is Canada's First UNESCO City Of Music
Thanks to its reputation for being home to incredibly talented artists, songwriters, producers, sound engineers, venue and festival operators and world-renowned music education programs, London was named the country's first UNESCO City of Music in 2021. The UNESCO City of Music designation recognizes London's ongoing commitment and dedication to the development of the city's music industry.
Top Tier Musicians Are Making Their Way To The Forest City
What do Thomas Rhett, Lee Brice, Zach Bryan, Shania Twain, and Morgan Wallen all have in common? They're all scheduled to play in London in 2023! With a capacity of over 10,000 for concerts, Budweiser Gardens is attracting more and more big-name artists. Those looking for an over-the-top experience can take advantage of the venue's Luxury Suites for a whole host of perks, including a personal host, comfortable seating for 14, private suite-level washrooms and catering options.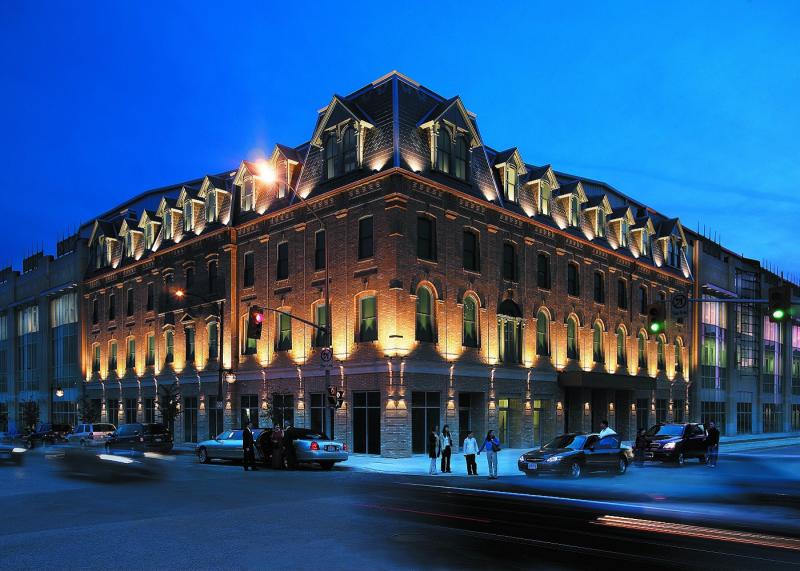 Indy Artists Get Plenty Of Play Too
If big-name shows aren't your thing, be sure to check the events calendars of London's more intimate venues, like London Music Hall, the Grand Theatre, and The Aeolian Hall. Incredible artists, including Matt Andersen, Valdy, Whitehorse, The Rural Alberta Advantage, July Talk, and Serena Rider, are making their way to London this year. While you're in town, check out a few of London's stellar vinyl shops, like Dundas Discs, Grooves, Odyssey Records and Cinema and Speed City Records.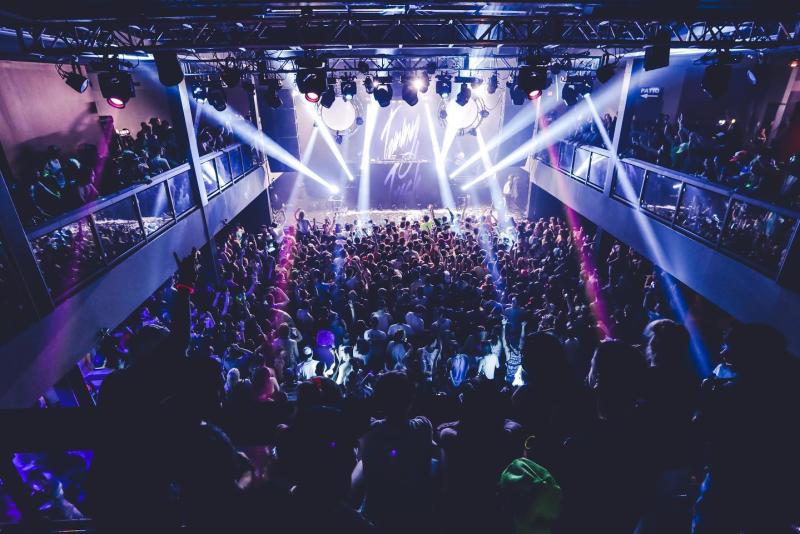 Photo courtesy of Tourism London's Facebook Page.
London's Theatre Scene Is Having A Moment
With broadway hits like The Book of Mormon and Legally Blonde, and the world premieres of shows like Ann-Marie MacDonald's renowned novel, Fall On Your Knees, and Rugaboo, London's theatre scene is heating up. Incredible venues, like the Grand Theatre's Spriet Stage, which is widely considered one of Canada's most beautiful theatres, make for an even more unforgettable experience.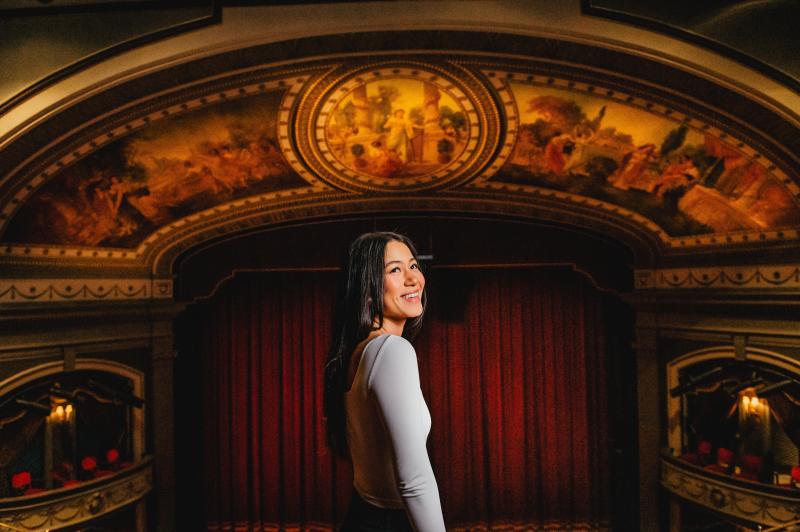 London Loves A Good Laugh
It's easy to enjoy a laughter-filled evening in London thanks to impressive acts like Kevin Hart, Cedric Newman, and Kenny vs Spenny, all of whom are scheduled to perform in London in 2023. Click here to see all comedy events coming up in London. 
There's Plenty Of Fun For The Kids Too
London is an excellent destination for families looking to introduce their children to the excitement of live arts performances. Pair up 2023 shows like Blippi or Paw Patrol Live with London's many family-friendly activities, and you've got a recipe for a family getaway everyone will adore.
Delicious Dining Before And After The Show
London's red-hot culinary and craft beer scene mean there's always something tasty to try when you visit the city for a performance. Local favourites like Powerhouse Brewing Company, Anderson Craft Ales, Toboggan Brewing Company and Palasad Social Bowl often have amazing live music on tap too.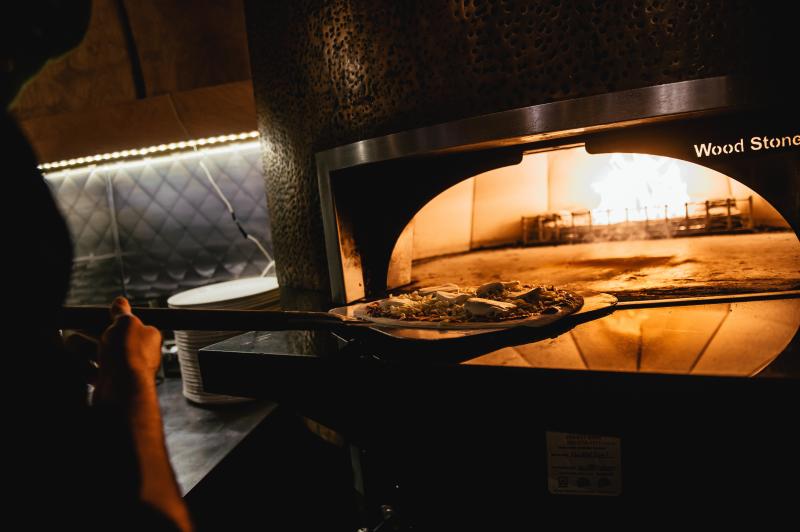 Delightful Places To Snooze Off The Show
Why rush home when you're in a city filled with cool places to stay? Best bets for a perfect place to chill before and after the show include: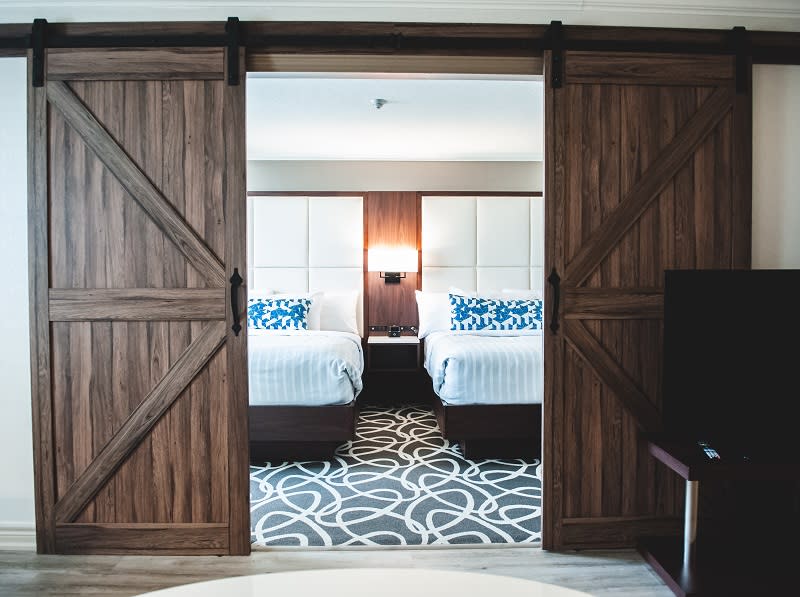 Looking for even more unique ways to escape the city for a local getaway? Browse our collection of experiences and itineraries that have been specially crafted for adventurous souls craving the kind of connection that can only be found off the beaten path.