Santa may live in the North Pole, but his elves are located all over Ontario's Southwest! Yes, you read that correctly, Santa's elves have been working hard in their local workshops to create pottery, paintings, chocolate, lavender teas, dog treats, and more. Here is Santa's list of locally made stocking stuffers for every person on his list. 
Pottery Collector
Pottery collectors value sentimentality. They love stocking stuffers that are unique, hand-made, and often come with a story.
Santa knows this and has elves stationed at the Pinecroft in Aylmer, Raging Bowl Pottery in Windham Centre, Patina's in Ingersoll, and the London Clay Art Centre to create beautiful works of art for the pottery collector's stockings.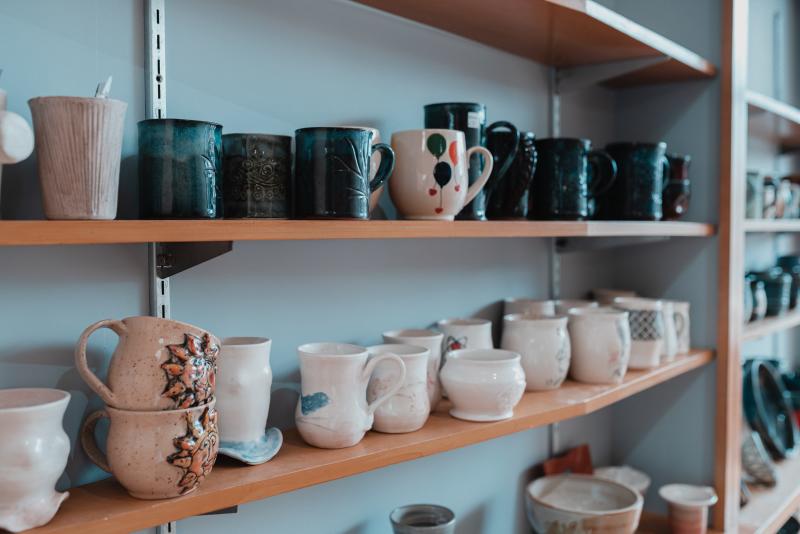 Local Art Locator
Local art locators appreciate the finer things in life. They don't care if their stocking stuffers actually fit in their stockings. The best artists break the rules and push boundaries. They think outside of the box and their gifts sit outside of their stockings.
Santa saves the glass creations from elves at the Lake Life Studio in Camlachie. For stocking stuffers for the local art locators that love paintings, Heather Verplanke Art from Port Dover, Aggie Armstrong Fine Art in Oxford County, Carolyn Hardy Surrealist Artist in Kingsville, and LVW Creative Barracks in Dunnville.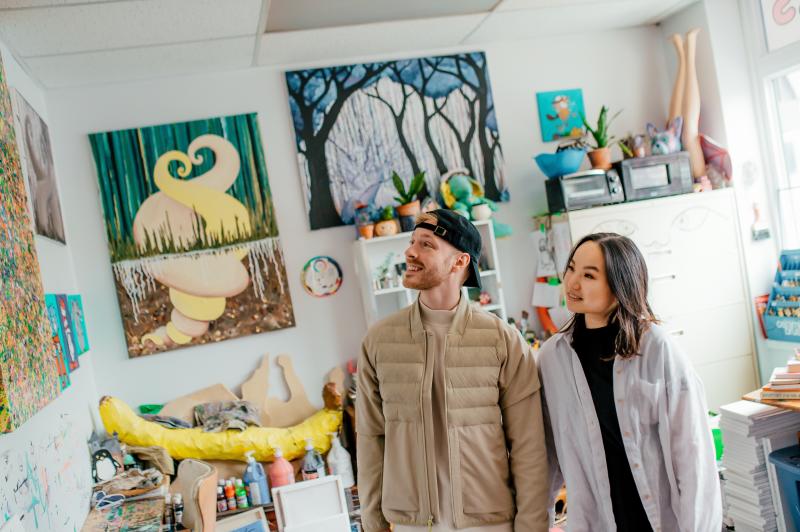 Soap Stars
Soap stars always have the softest hands, the most radiant skin, and always look their best. This is because they take their skin care routine seriously so that they can continue to look young and rested.
Santa loves soap stars and has his elves making premium soaps out of local ingredients to fill their stockings. The Wild Comfort workshop is in Woodstock, the Ocean Bottom Soap Company workshop is in Tecumseh, and the From the Meadow workshop is in Harrietsville.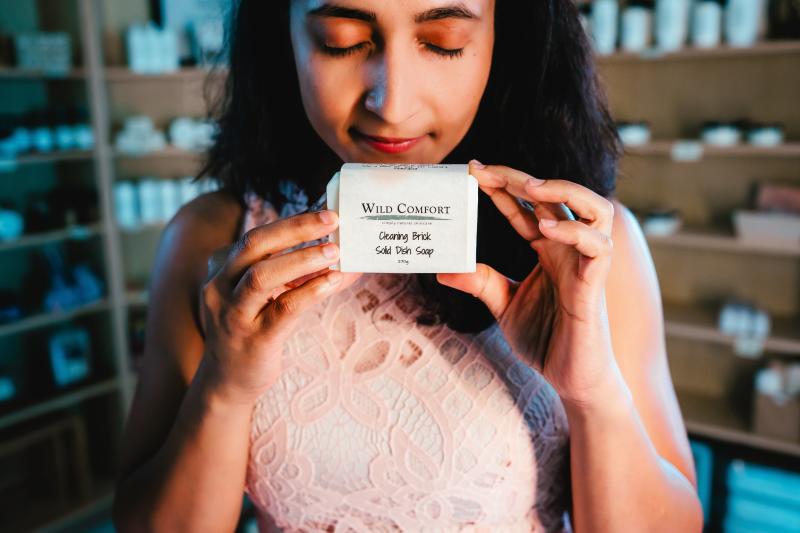 Lavender Lovers
Lavender lovers are hard workers and Santa thinks they've earned a break. They are the ones up at the crack of dawn helping the rest of the household get ready. Since they are constantly on the go their stocking stuffers should include the sweet aroma of lavender products to help them relax. 
They are the ones that would love the teas from Bonnieheath in Waterford, the body butter from Serenity Lavender Farm in Colchester, the essential oils from Purple Haven Lavender in Canfield, or the gift sets from Sparta Lavender Farm.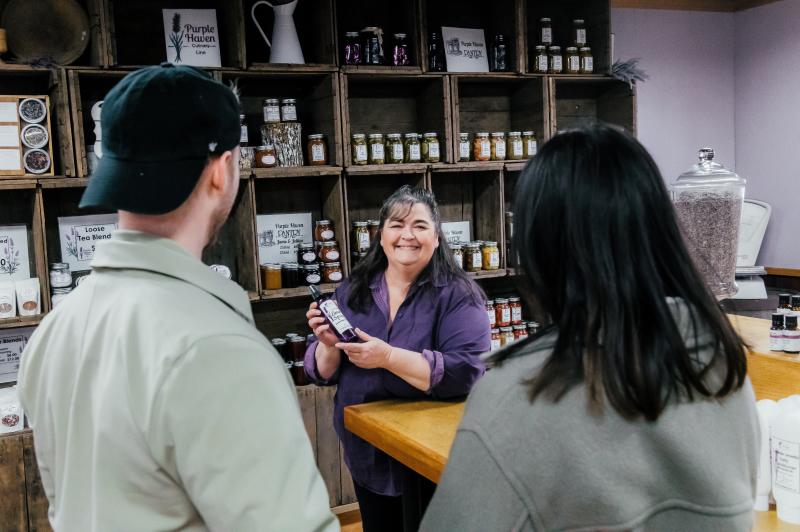 Pet Parents
Pet parents would be thrilled to receive stocking stuffers for their best friends. And since all dogs are obviously on the nice list, their humans are as well.
The elves at For Your Fur Kids in Windsor and Happy Tails elves in London have been hard at work to make their own dog treats.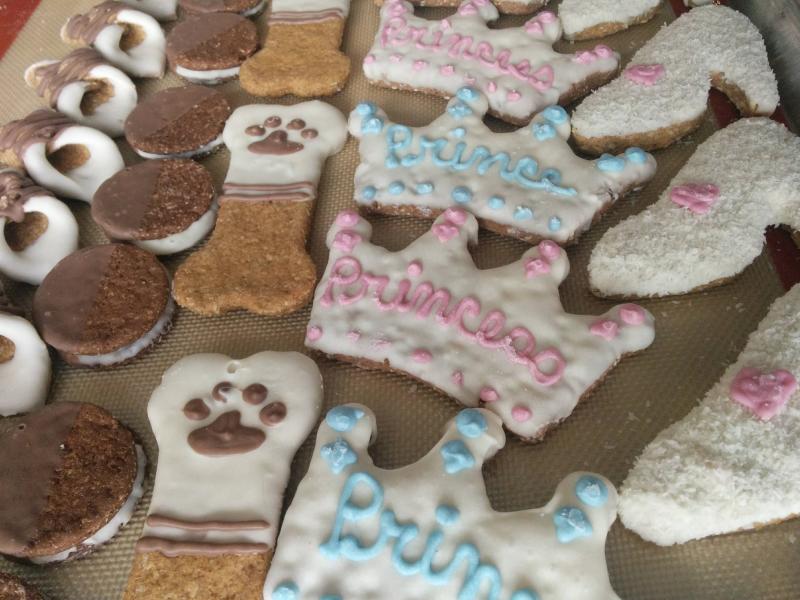 Photo courtesy of For Your Fur Kids' Facebook page.
Cats, on the other hand, might be on the naughty list, depending on how many innocent houseplants they've abused over the past year. Santa loves to gift Slegers Cat Grass to loving cat owners who appreciate a plant that's just for their cats. It's safe for cats to eat and will hopefully distract them from the other plants in the home.
For other pet-friendly plant options, check out Heeman's in Thorndale. The elves have organized their greenhouse well and have a pet-friendly plant section to make shopping easy.
Chocolate Enthusiasts
Chocolate enthusiasts are so sweet and always on the nice list. They will notice the time and care that local chocolatiers put into their craft. That's why we've created a blog post for them that is all about the chocolate makers in Ontario's Southwest!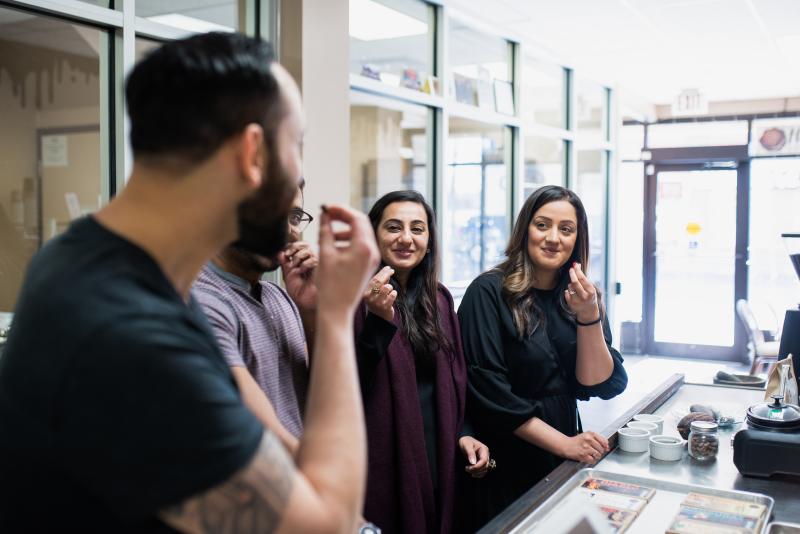 Gift Baskets
Need some extra help with gift baskets this year? Many of your favourite local businesses are offering gift baskets so let them help you wrap up something unique this holiday season.
Let the elves at Cooper's Hawk Vineyards in Harrow help you curate the perfect holiday gift basket for the wine lover in your life. Or if you're shopping for someone who prefers cider, the elves have created the perfect gift baskets featuring hard cider at Shale Ridge in Thedford and alcohol-free cider at The Cider Keg in Vittoria. For a food-forward gift basket, make sure to visit the elves at the Dover Cheese Shop in Port Dover. Packaged by hand, their beautiful gifts baskets include local cheeses, meats, crackers, chocolates and more that will dazzle the lucky recipient.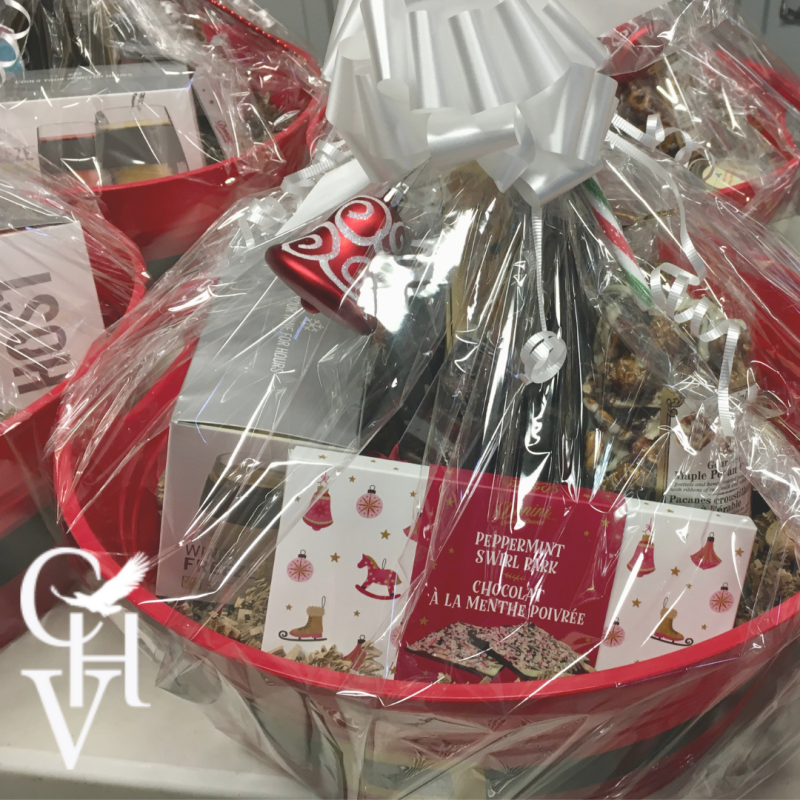 Photo courtesy of Cooper's Hawk Vineyards.
For more local gifting inspiration, check out our Stand Out and Gift Something Unique blog post by clicking the name.