Engage all your senses in a mix of culinary, spiritual, and exotic experiences across our region!
Starting with TJ Stables, be part of the Awaken Your Spirit experience, a three-hour Ojibwe Spirit Horse encounter that includes a unique opportunity to Walk amongst these rare and endangered little horses and learn about their connection to the First Nations culture and history. Gather around the fire at the authentic Métis fur trade Tipi encampment and listen to oral stories, the captivating Métis fiddle music and the indigenous drumming and songs by your First Nation guide. 
Besides creating a great alternative to traditional ice cream, Udderly Ridiculous has now opened their farm to visitors looking to experience farm life. Gather eggs, discover the rich ecosystem, and learn about farm life as you take a lively pack of goats and alpacas for a walk. When you feel like you have mastered the art of farming, you can try any of their other experiences, including their goat yoga sessions!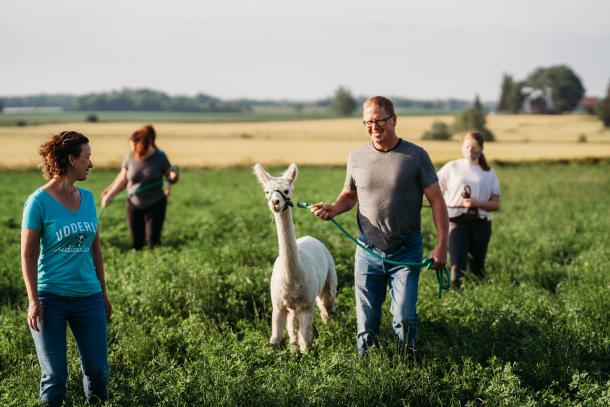 Photo Credit: Udderly Ridiculous 
For those looking for new photography spots, head over to Windsor for a scooter tour through streets and alleys that have been privileged enough to be chosen as canvas by local and international renowned graffiti artists. Over 20 murals within 12 kilometres, this tour is something that no one would want to miss. Time to update your profile picture!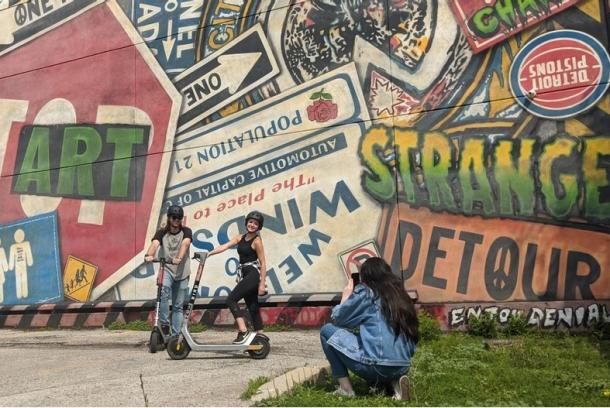 Photo Credit: Windsor Eats
From a foodie to a real gastronome. Experience cooking like never before at Lavery Culinary Group gastronomic tasting experiences. At this time, they offer two themes: Sardinian and Filipino cuisine, both equally exquisite. Nothing like tasting new flavours and discovering new cultures through food!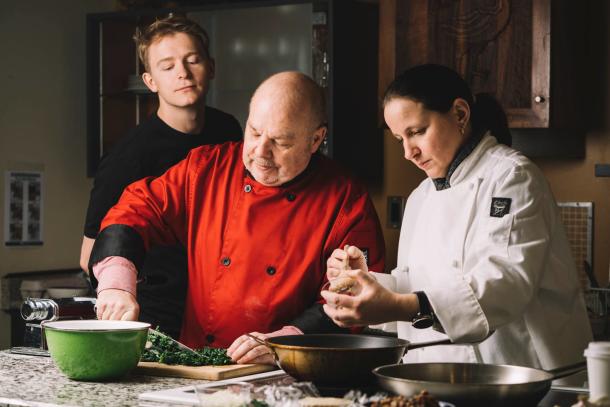 Photo Credit: Lavery Culinary Group 
Anyone who is passionate about coffee knows how hard it is to find the perfect cup of coffee. What if we tell you that you can not only be part of the process but you also get to take home your favourite roast? At Early Bird Coffee, Elio Caporicci, a Master Roaster, will walk you through this fun, hands-on and educational group experience as you discover the science behind Early Bird's coffee.
This list would certainly not be complete without a proper beverage experience. Brought to you by Ride the Bine, The London Mixer is an opportunity for cocktail enthusiasts to taste limited releases, learn about craft beverages, create their very own craft cocktail and so much more! Don't wait any longer. Get some friends together and book this experience today! Tour stops include: Paradigm Spirits Co., Heeman's Cidery and a local brewery.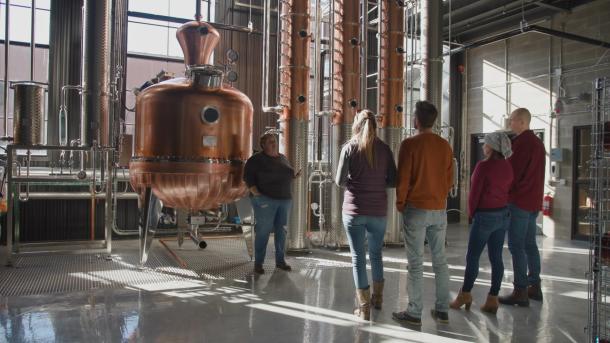 Photo Credit: Ride the Bine
This experience goes beyond the typical wine tasting. If you have ever been intrigued about the process that wine undergoes to achieve a certain level of exquisiteness, then you will be pleased to hear that at Burning Kiln Brewery, you can get access to an exclusive up-close look at their winemaking process while savouring delicious custom pairings.
Ever dreamed about driving an exotic sports car? At Toronto Motorsports Park, you can make it possible. Pick your favourite vehicle and go for a drive in a safe and controlled environment. Don't forget to ask about their other car race experiences, we're sure you will love them just as much!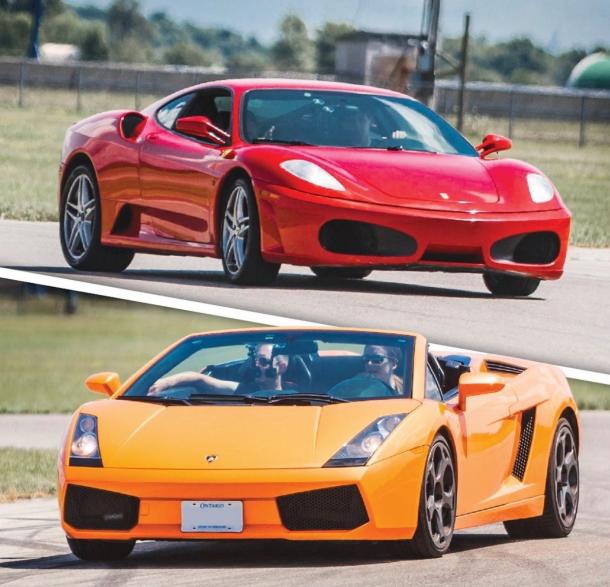 Photo Credit: Toronto Motorsports Park 
But if a slow and tranquil ride is what you're aiming for, take advantage of Wave's tours to Lambton County, London, and more Ontario's southwest locations featuring craft beer and vineyards. Surely, an excellent way to explore the region if you like to plan things out and follow an itinerary. Nothing wrong with wanting things to go as planned!
Was there anything that you were particularly interested in? Share your experience with us on social by using #OntSouthwest. For more travel experiences, click here! We hope to see you on the road soon!