Get the insider's scoop on everything you need to see, eat, drink and do while visiting Kingsville and Windsor Essex this Autumn.
Your Curated Weekend In Kingsville
When booking your stay, location is key! Distinctive Inns of Kingsville boasts three locations, all within walking distance to downtown restaurants, shops, breweries and cafes. Our Innkeepers are excellent at suggesting the property that perfectly suits the vacation you deserve! Have we piqued your interest? Give us a call today! We can be reached at 519-733-5070 or info@distinctiveinnsofkingsville.com.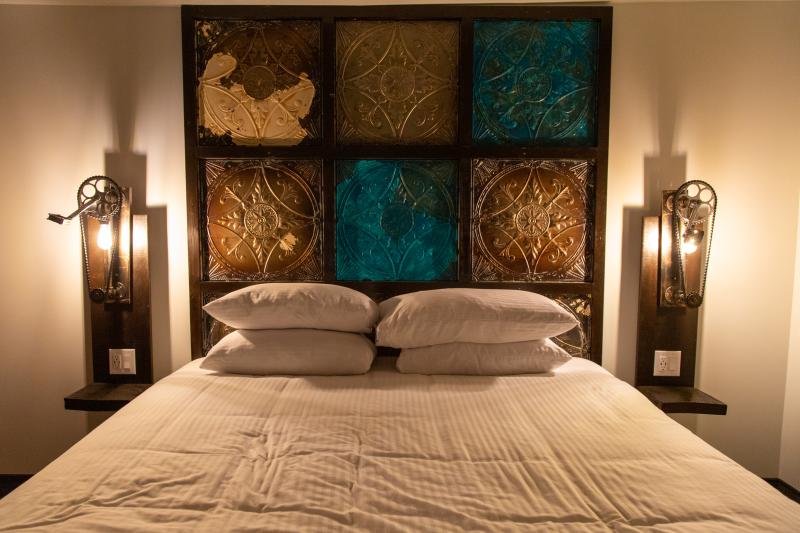 Inn15 - Room 14: Standard King, Street View
Did You Know: Inn15 Brewery Loft Suites is the only Inn with an attached Brewery in Ontario? Plan your visit today!
Seasonal Activities for Everyone!
Planning your vacation is all about tailoring your trip to your unique hobbies, likes and dislikes. We've gone ahead and organized activities to suit every taste and adventure!
Romantic Getaway
It's cozy season! What better time to book a weekend getaway or staycation with someone you love. Here are my recommendations of things to do and places to visit with your partner.
Top 5 Places to Visit: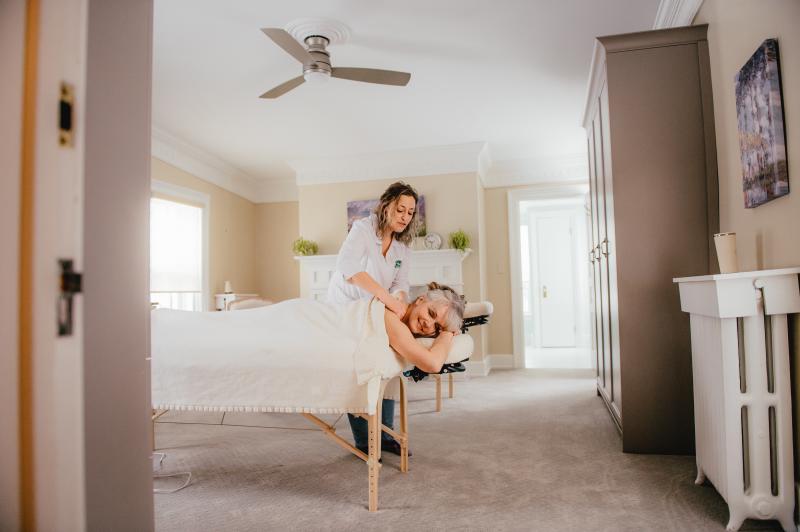 Let's Break it Down...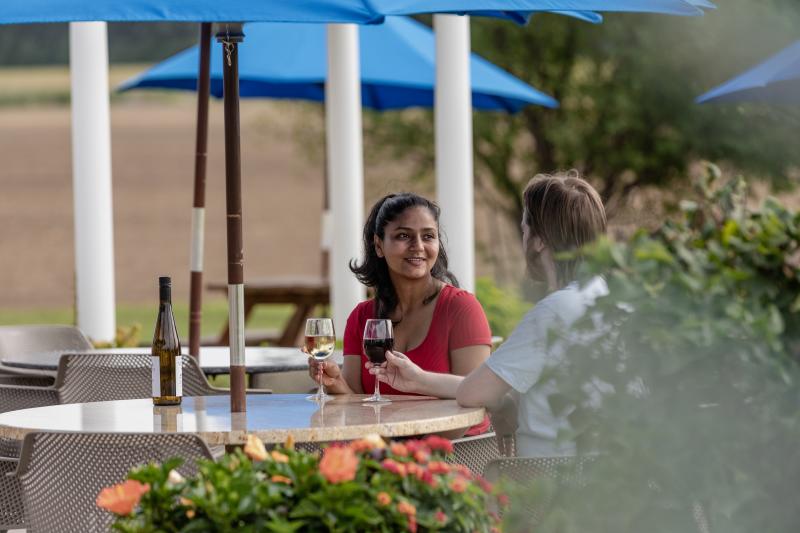 The Girl's Trip
Gather your best friends and book your trip to Kingsville! Create memories that will last forever in our beautiful town.
Top 5 Things to Do:
Visit EPIC wineries
Shop all of Kingsville's unique boutiques
Catch some live music
Hit some local coffee shops
Enjoy a night on the town
Local Wineries

Visit: www.epicwineries.com to plan your route.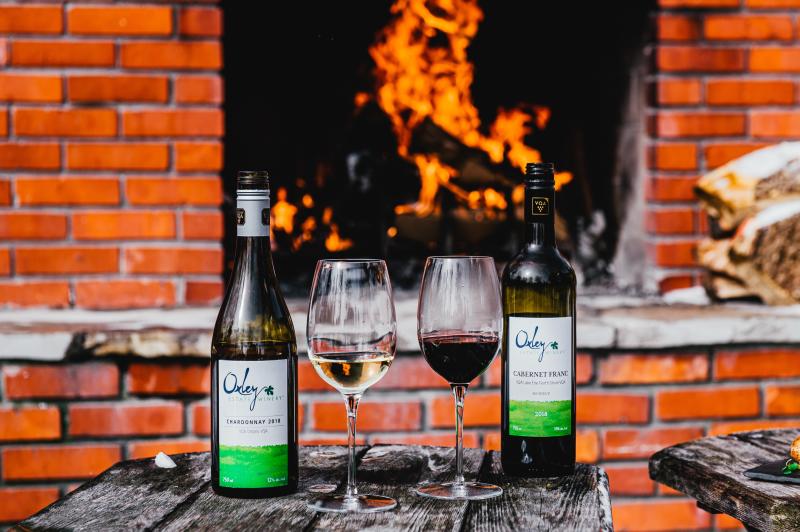 Unique Shops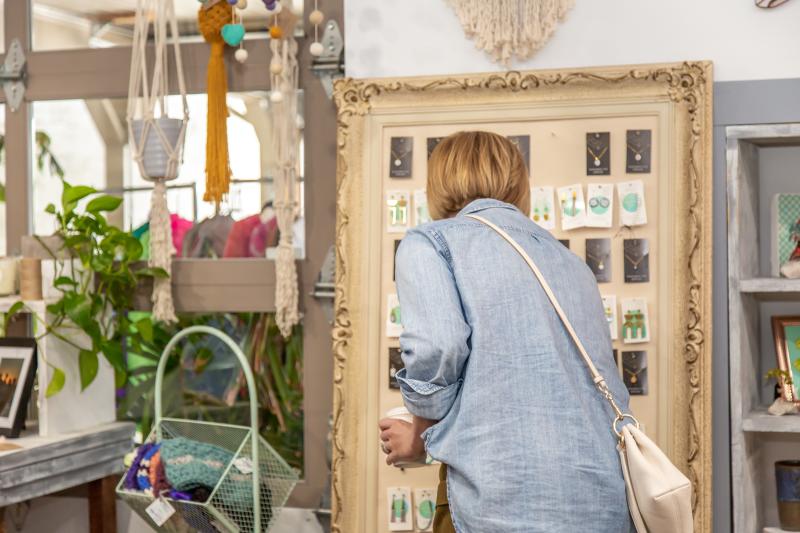 Live Music Spots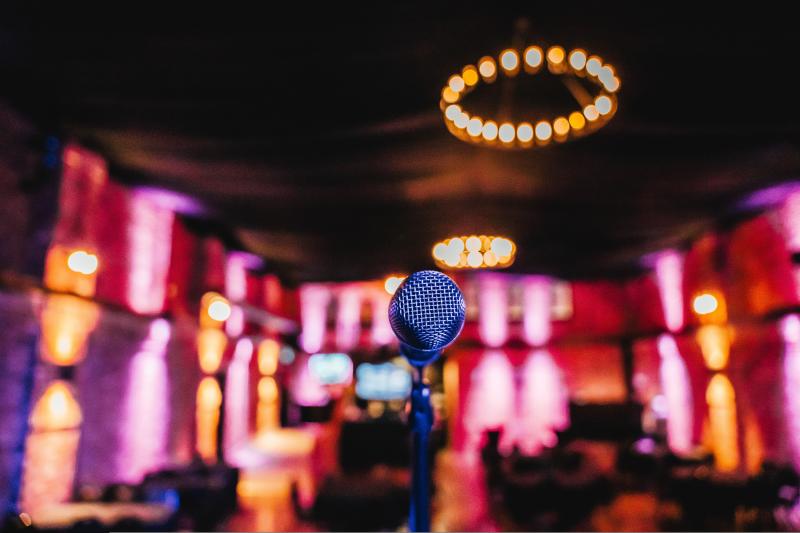 Coffee Shops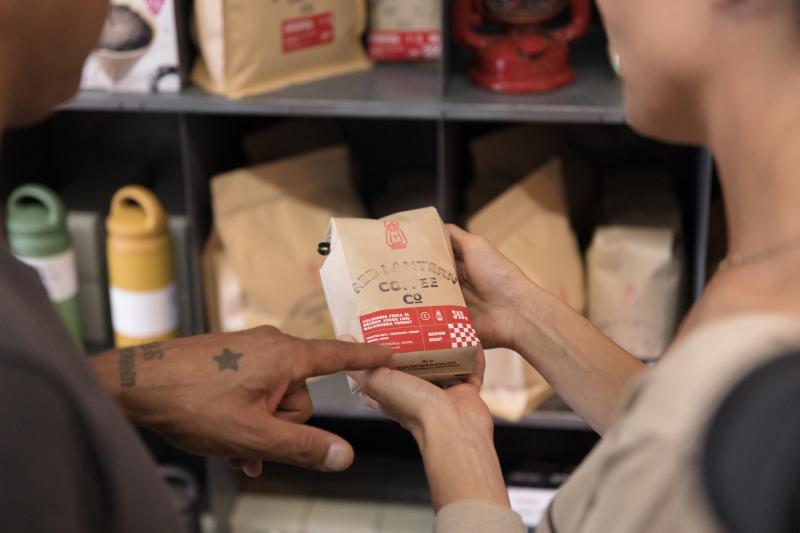 A Night On The Town

Our suggestion? Wineology! Reopening at the end of October, a brand new location with no expense spared on decor and atmosphere. Enjoy drinks into the night at Kingsville's new Wineology location!
 
Introducing... The Goose Kitchen+ Bar (formerly Jack's Gastropub). An unforgettable experience. Top-notch service, exquisite culinary creativity and a new and improved look. Choose to partake in a 3-course tasting menu, or go off the beaten path and enjoy a 'social dining' experience.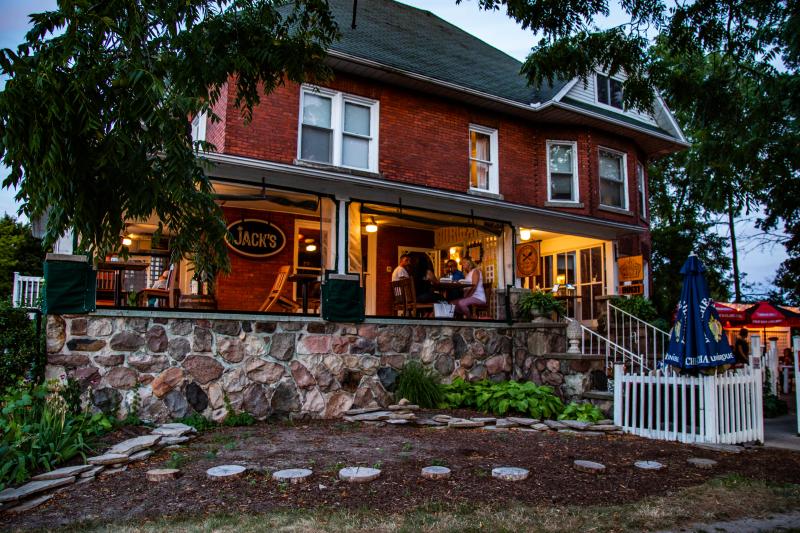 The Goose is situated in a Kingsville Heritage house that's cozy and tastefully decorated. Menu items change monthly so you're able to enjoy something new each visit. Our talented culinary team has put their heart and soul into each item, curating a menu that we're truly proud of.
We're open Wednesday-Sunday 12-3 p.m. for lunch, and from 5 p.m. for dinner. Reservations required.