Windsor-Essex Pelee Island is the southernmost destination in all of Canada, full of experiences, culture, great food & drink, and picturesque outdoor landscapes. There is so much to see and do and the businesses and organizations across the destination want it to be accessible for everyone to enjoy them. 
Tourism Windsor Pelee Island has collected a list of businesses and locations that are accessible in one spot here. You'll find locations of all types, from craft breweries and wineries to accommodations and parks. To narrow down the list a little bit for you, we wanted to highlight a few locations across Windsor-Essex.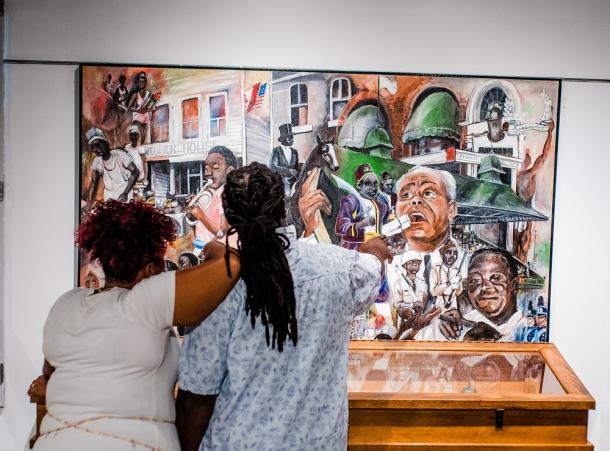 Learn and experience local history at area museums including: John R. Park Homestead, Amherstburg Freedom Museum, and Museum Windsor – Chimczuk Museum. Or take in art from local, Canadian, and international artists at the Art Gallery of Windsor or Leamington Arts Centre.
For family fun, kids will love Colasanti's Tropical Gardens in Kingsville. In Windsor, there's the all indoor Adventure Bay Water Park, which is scheduled to be open this fall for the first time since early 2020 with all new safety protocols in place.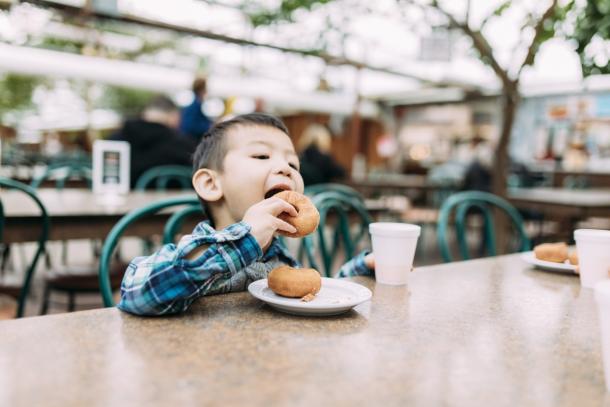 You'll need multiple days to see just a fraction of what Windsor-Essex Pelee Island has to offer so a hotel will be needed. These are just some of the accessible options available for you across the area: Best Western Plus Waterfront Hotel, TownePlace Suites by Marriott Windsor, Holiday Inn Express & Suites Windsor East Lakeshore, Best Western Plus Leamington Hotel & Conference Centre.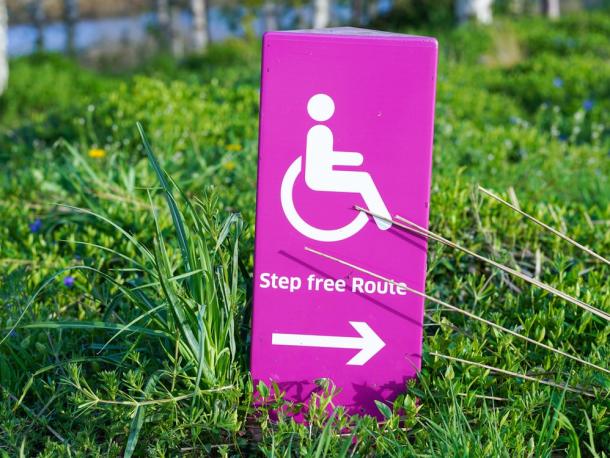 It's not all about the indoors, those looking for outdoor recreation with accessible options have plenty of choice. These trails are a great option: Ganatchio Trail, Windsor Sculpture Park, Ojibway Nature Centre and Parks System.
Want to see more trail options? you can use Ontario Trails' interactive map provides locations across Southwest Ontario all in one place!
Waterfront fans can head to Point Pelee National Park, Sandpoint Beach, Seacliff Park and Colchester Beach, which has accessibility mats for beach access!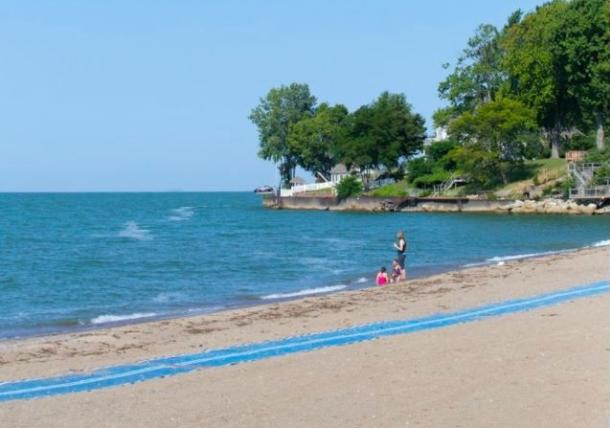 Did you know both Lake Huron and Lake Erie beaches in Ontario's Southwest offer accessible options? These beaches have accessibility mats so everyone can enjoy a day out at the beach!
This blog is just one part of a series, check out the first blog featuring accessible options in London here. This series will grow over the coming months featuring other parts on Ontario's Southwest.