London Ontario businesses and officials have worked hard to make the Forest City a destination that welcomes all. To find them all in a single place, Tourism London has created a helpful webpage with a list with direct links to each business; find that list here.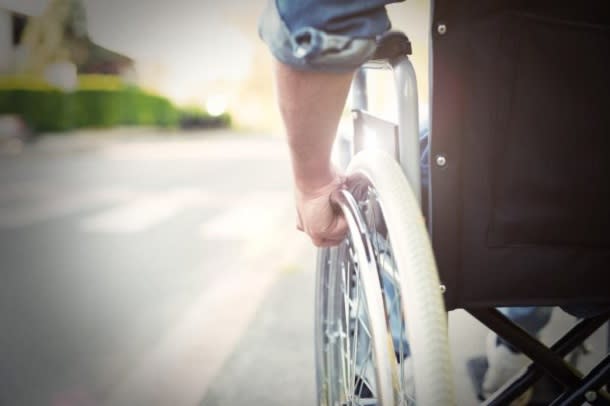 Accessible businesses in the Forest City include attractions like The Factory, Storybrook Gardens, and more. There are also museums, theatres & galleries including Museum London, Fanshawe Pioneer Village, and the Grand Theatre.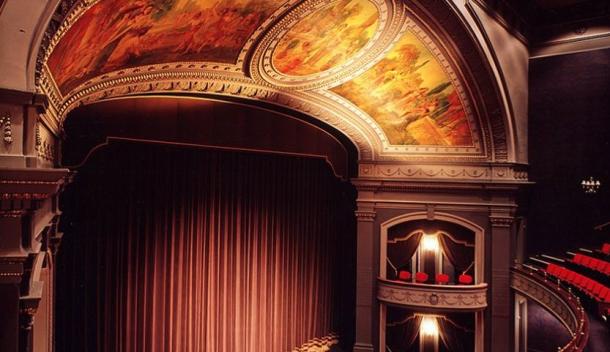 Options are available beyond the city in Middlesex County including Kustermans Berry Farms and  Museum Strathroy-Caradoc as well Elgin County's Port Stanley Festival Theatre and the Elgin County Railway Museum.
Beyond attractions, you can search for accessible accommodations options in London and in the nearby surrounding area as well. Delta Hotels by Delta Hotels London Armouries, Idlewyld Inn & Spa, and Four Points by Sheraton are all great options in the city.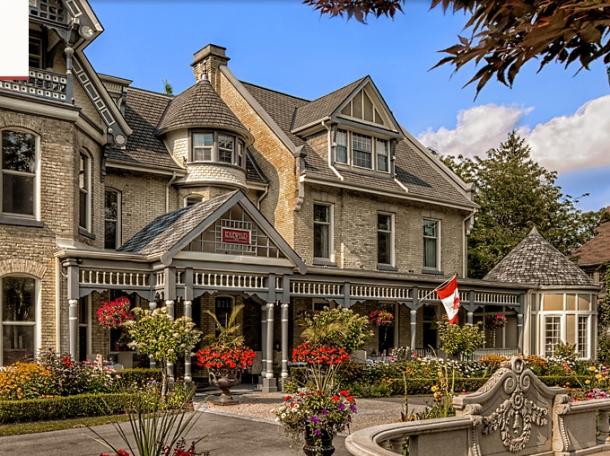 It's not just brick and mortar facilities that are inclusive, parks, playgrounds, and select splash pads in the Forest City are accessible too. Features include accessible pathways, ground-level play components for kids play, and accessible picnic tables.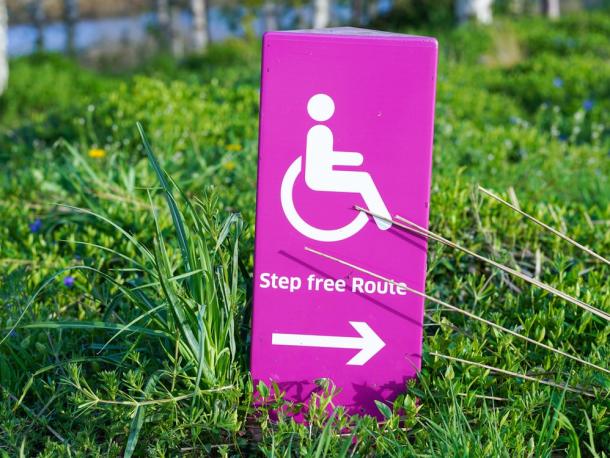 Did you know you can search for outdoor recreation locations that are accessible with Ontario Trails? Their interactive map provides locations across Southwest Ontario all in one place!
If you are looking to head away from the cities and towards the coasts, both Lake Huron and Lake Erie beaches in Ontario's Southwest offer accessible options. These beaches have accessibility mats so everyone can enjoy a day out at the beach!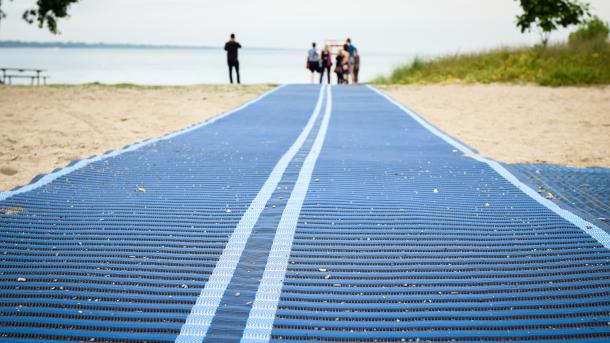 This blog is just the first part in a series going forward, we will create new blogs for other parts of the region over the coming months.