Discover the birds of Long Point.
Located within a designated World Biosphere Reserve, Long Point Provincial Park is one of the largest bird and waterfowl migration and staging areas in North America.As you'll want to get to the park bright and early to spot birds when they are most active, stay at a local hotel the night before. The Comfort Inn Simcoe is a great choice. If you'd prefer a unique camping experience, book one of the Outdoor Wilderness Suites at Long Point Eco-Adventures. Camp sites are also available at the Park.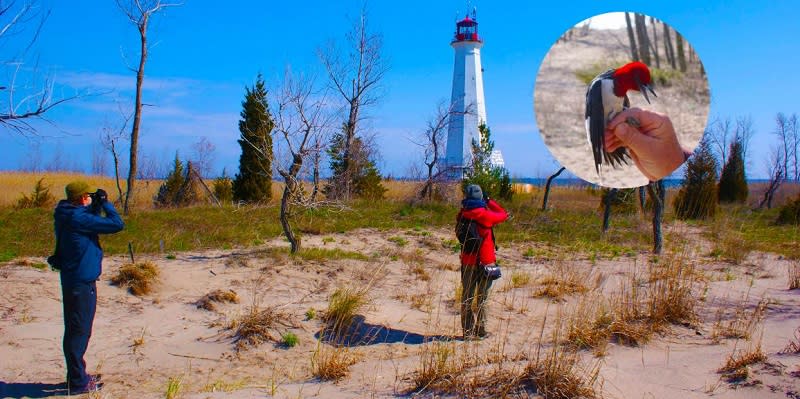 In the afternoon, head out on a sea kayaking adventure. Explore the second largest sand peninsula in the world on Grand Experiences' five-hour Long Point Sea Kayak Eco-adventure. You'll encounter marshes teeming with songbirds, spawning fish, turtles & frogs.
That evening, fuel up from your active day with delicious comfort food at the Normandale Century Inn.
Want a sneak peak of the birding that awaits at Long Point Bird Observatory Research Station? Watch highlights from Rick Mercer's trip there.
Click to learn more about our different Birding sites and experiences.