Narrowing down where to go for lunch or dinner can sometimes be difficult with all the great places in the community. We've cultivated a list of the top restaurants that are locally sourced based on TripAdvisor reviews by those who've checked them out from all over Ontario's Southwest to make narrowing down a place easier! If you are a local, many of these restaurants offer deliveries or curb-side pick-up. If you aren't a local, make sure to add these restaurants to your "to-eat-at" list when it is safe to do so!
Known for: seasonal local ingredients, banana bread cheesecake, scallops, lamb
Twisted Lemon is a local Haldimand County restaurant run by a wife and husband team that are redefining "fine-dining". They've turned their creative and tasty menu items into Take & Bake meal kits. Those that purchase these kits can join the owner, Chef Dan Megna via a Zoom class to learn how to make Twisted Lemon favourites using the ingredients within the kits.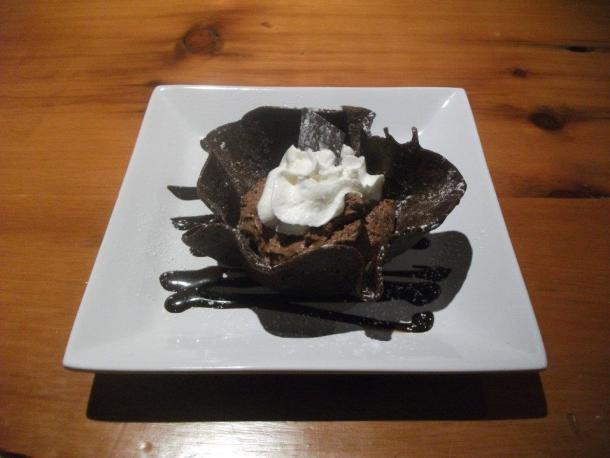 Known for: risotto balls, club sandwich, pizza
Finkle Street Tap & Grill is an award-winning Woodstock local restaurant that is highly recognized for the service and food. They shut their doors during the pandemic to make internal improvements that will keep their customers and employees safe when they open their doors again.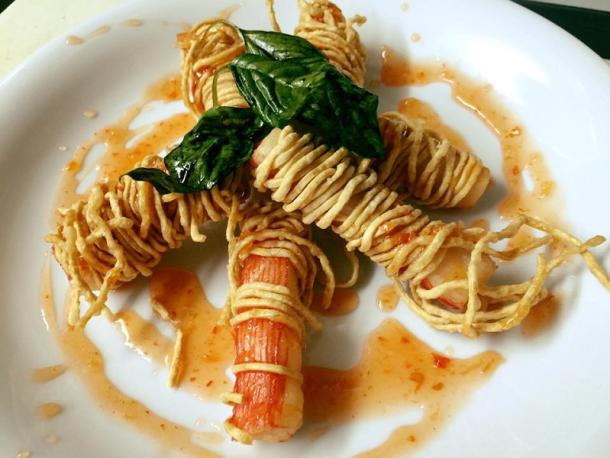 Known for: Chicken and dumplings, mashed potatoes, homemade fries, and fish & chips
This American diner style joint has been serving customers in St. Thomas for over 50 years! If you're interested in quality soup, salad, sandwiches, and service you should stop by New Sarum Family Restaurant. P.S. they have a chicken and dumpling special every Wednesday!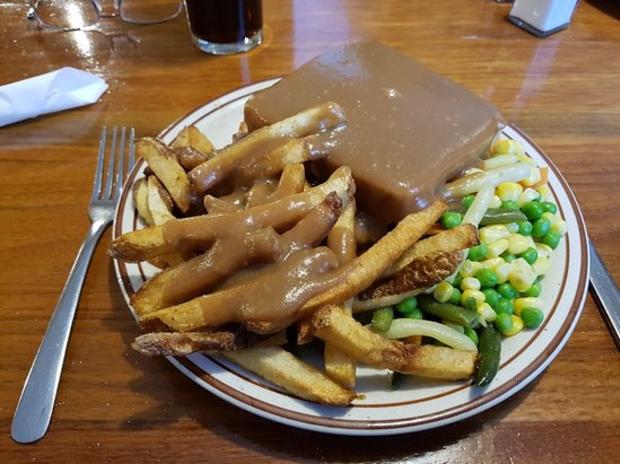 Known for: wood-fired pizza, Caesar salads, and crab cakes
The Clock Tower Inn, as the name suggests, is located in a historic clock tower, and the great dishes served compliment the décor well. The crab cakes are often highly recommended, and for good reason! For the time being, Clock Tower Inn & Bistro is offering a limited menu for take-out. But don't worry, you can still order their famous crab cakes from the limited menu. We checked for you.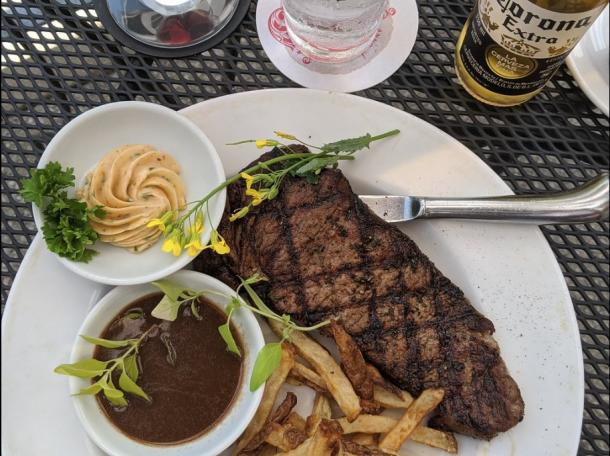 Image by Waldo's on King
Known for: pasta, grass-fed rib-eye steak, honey sesame wings and lobster
This Bistro and Wine Bar located in London is the definition of casual dining. A space characterized by dishes carefully curated by Mark and his hand-picked team to create the ultimate Waldo's experience. From a wide selection of grass-fed beef, pork, chicken and wild fish, to tantalizing vegetarian choices and savour wines. They are currently open for curbside pickup and delivery and are frequently introducing limited-time specials to their menu and hosting social media contests for a chance to win free meals.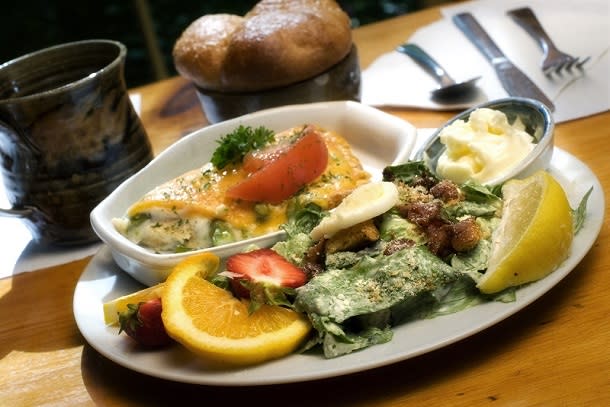 Known for: soup, tea, muffins, homemade bread
The Pinecroft Green Frog Tea Room is a family run restaurant that operates as part of the Pinecroft bed and breakfast. When it is safe, visitors should check out the pottery studio and giftshop. Until then, Aylmer locals can still order food from the Pinecroft Frog Tea Room for take-out.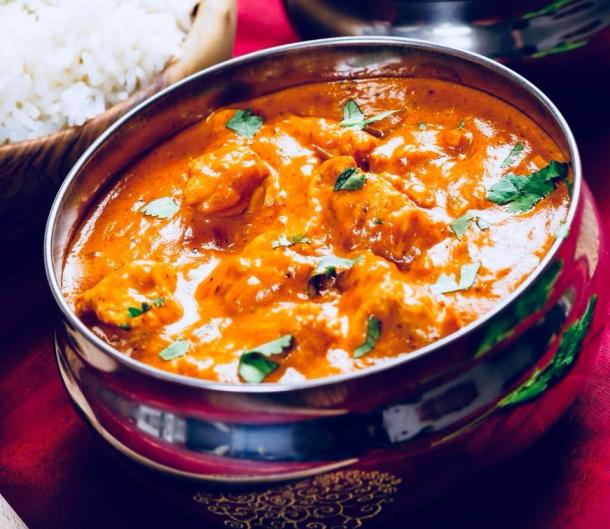 Image by Sitara Indian Cuisine 
Known for: traditional East Indian dishes including butter chicken, chicken tikka masala, biryani, just to name a few.
Home of freshly cooked authentic Indian cuisine, Sitara has gained TripAdvisor's title of the most popular restaurant in Sarnia. Its dishes are the perfect combination of aroma and flavour thanks to the use of naturally grown curry spices and herbs, as well as locally grown food and produce. A key highlight of the restaurant is that their dishes are prepared fresh to the order allowing the cooking staff to get the spice or heat level desired. They also offer vegan and gluten-free options upon request, ensuring that all customers experience Indian cuisine at its finest. Orders can be made online or over the phone for curbside pick-up or delivery.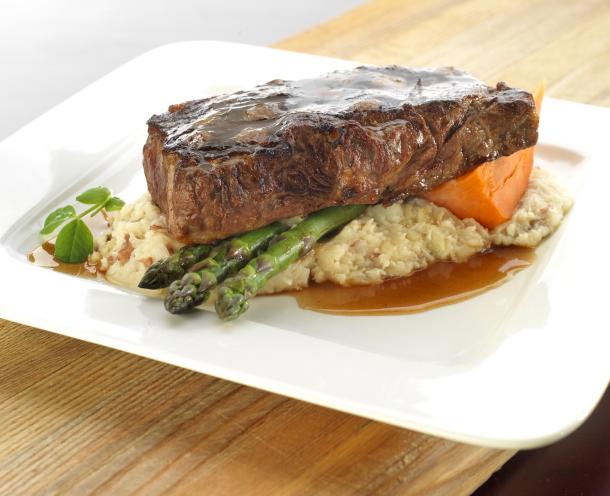 Known for: churrasco chicken, steak, homemade soup
Chatham locals are still able to enjoy authentic Portuguese cuisine thanks to the take-out menu offered by Chatham Breakfast House and Grille Churrascaria. This restaurant is giving back to the community by lifting spirits at a local nursing home by safely providing residents with a delicious meal, and by collecting food cans.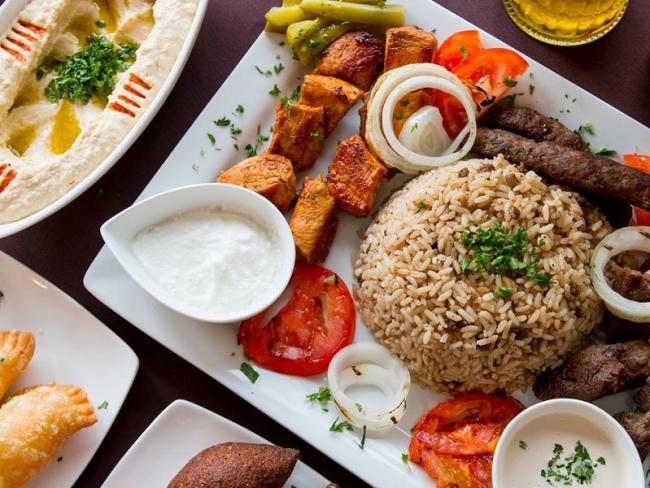 Known for: soups, salads, wraps, kabobs, shawarma
Looking for Mediterranean food in Windsor? Eddy's Bistro is the spot for you! They offer a great selection of food that is rich and made with care. Eddy's is known for their exceptional presentation and variety of food options, including vegetarian, gluten free, halal, and vegan. They offer dine-ins, takeout, and delivery. Not only does Eddy's Bistro cook, but they create your Mediterranean experience too!