Narrowing down where to go for lunch or dinner can sometimes be difficult with all the great places in the community. We've cultivated a list of the top restaurants based on TripAdvisor reviews by those who've checked them out from all over Ontario's Southwest to make narrowing down a place easier! From restaurants with mouth-watering steak to bistro-pubs with a mean lamb pie and much more - you've got to try these eateries.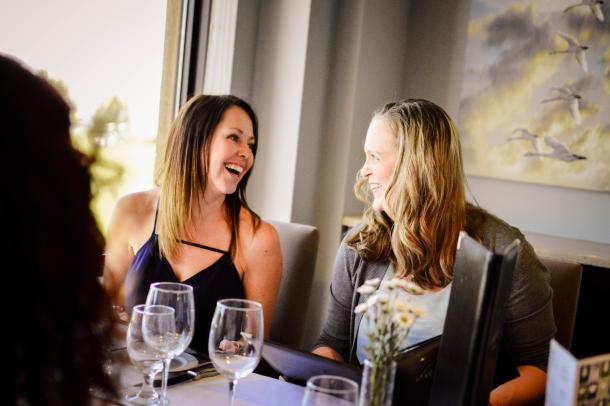 Known for: their steak, surf and turf, and beet salad
Davids Restaurant offers a stunning view of the lake while you eat a delicious meal. From a menu ranging from steak to escargot, to surf and turf, no wonder they're so well renowned.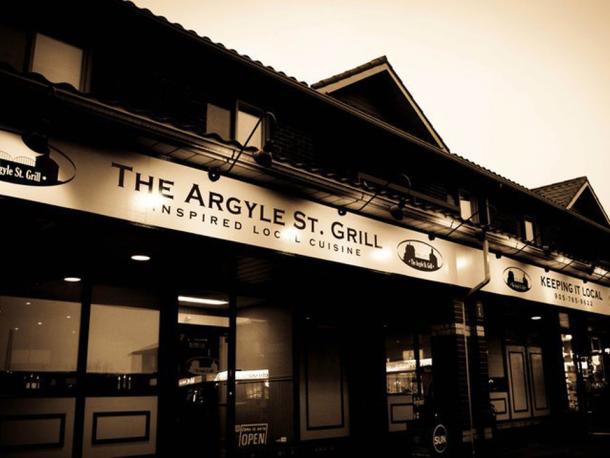 Known for: wings, chicken, and cobb salad
The Argyle St. Grill is an upscale eatery at family friendly prices in Caledonia. They use fresh and local products whenever they can. Their beef is raised 10 minutes away, and their bread is baked fresh in Hagersville, and their cheese comes straight from Simcoe!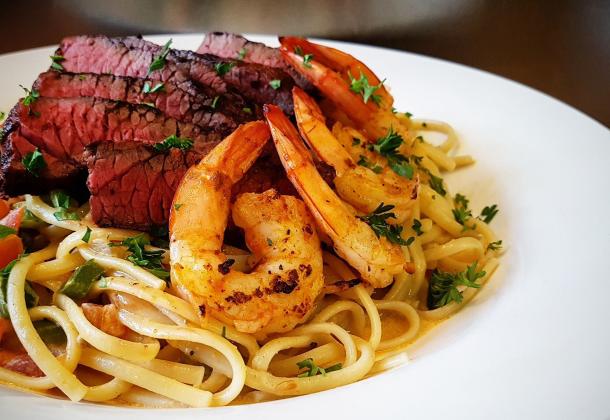 Known for: panzerotti, pizza, and their use of Gunn's Hill Artisan Cheese
Louie's Restaurant has been an Ingersoll tradition since 1994. Experienced cooks prepare a large menu selection, from pizza to pasta, and much more.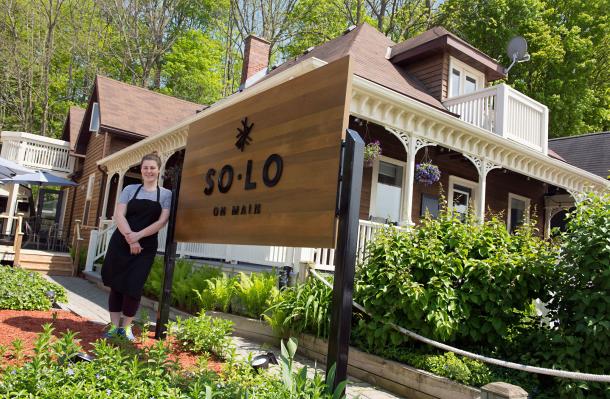 Known for: smoked trout, kale salad, escargot
In a warm and inviting space, SoLo on Main is a nod to Port Stanley's beach community serving a variety of local fish. Featuring an intimate and collective backdrop ideal for any occasion to share great food in good company.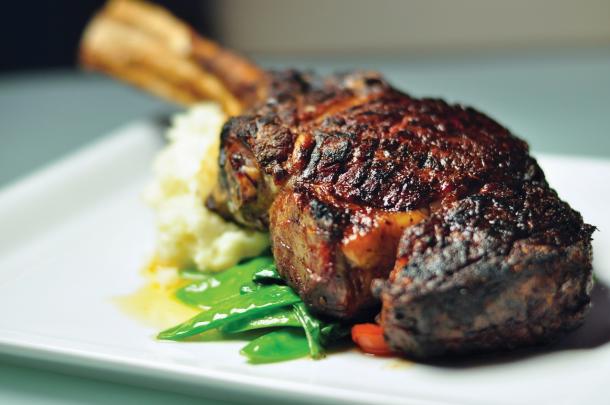 Known for: Brunch, donut holes, crème brulee
With an eclectic atmosphere, a modern take on culinary favourites and unparalleled service, the Chilled Cork offers a unique experience. Nestled in a historic century-old building, guests are met by the exposed brick walls, iconic pop-culture pieces and original modern art.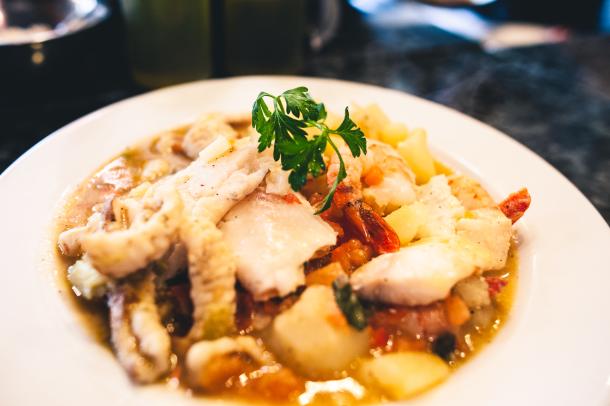 Known for: bruschetta, veal, manicotti
In the mood for Italian food but can't go to Italy for lunch or dinner? Well Spago has you covered. Enjoy top-notch service, and excellent Italian cuisine in the heart of Windsor. A warm and cozy atmosphere makes it a great place for a date night!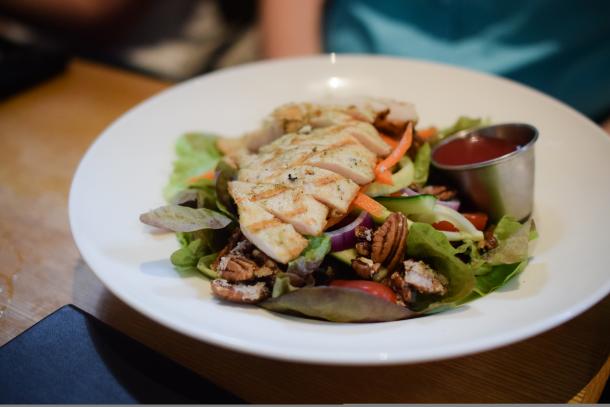 Known for: their wood-fired pizza, Caesar salads, and crab cakes
The Clock Tower Inn, as the name suggests, is located in a historic clock tower, and the great dishes served compliment the décor well. The crab cakes are often highly recommended, and for good reason! They also have a delicious Reuben sandwich, goat cheese salad, and much more.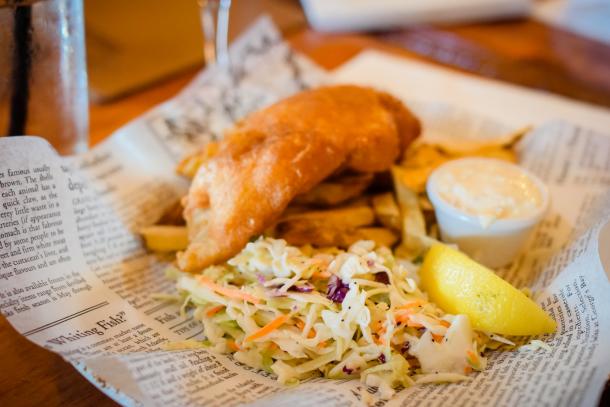 Known for: boxty, blarney chips, lamb pie, and fish and chips
Paddy Flaherty's is an Irish pub that serves many authentic Irish dishes, but their claim to fame is their mouth-watering fish and chips. What makes this restaurant even better is the great service, and the atmosphere. Located near the water, and next to Centennial Park, Paddy Flaherty's is a great choice for dinner and then a stroll by the water or through the park!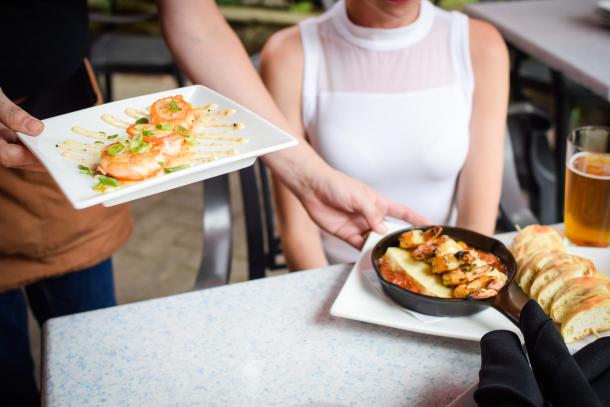 Known for: brunch, lamb curry, salmon wrapped scallops
Located in the heart of London, and situated on Richmond Street, The Church Key is a not-so-hidden gem! Their menu offers a diverse range of dishes ranging from their 'Church Key burger', to their popular lamb curry, and much more. They have indoor dining, as well as an outdoor patio, so no matter the time of day, or the occasion, the warm and relaxed atmosphere is fitting.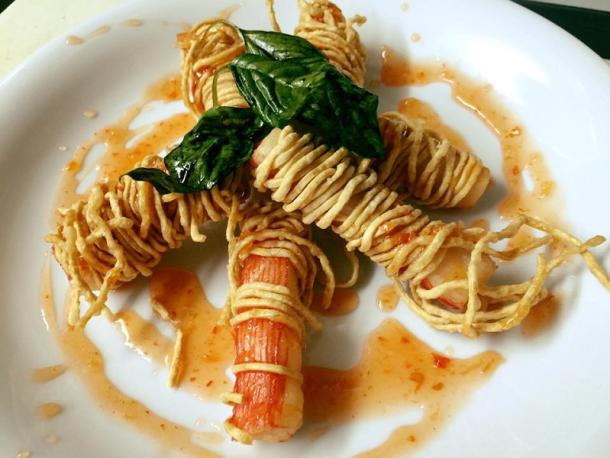 Known for: Thai food, green curry, and dumplings
For over a decade, Le Cafe Siam has been serving Thai food in Ontario's Southwest. If you're looking for your next favourite Thai restaurant, try Le Cafe Siam today!
Looking for a new place to eat, or a nice place for a date night? Try one of the restaurants mentioned! Ontario's Southwest has many great places, some of which are featured in our Next Stop: Taste video series. Be sure to check it out and discover your new favorite place!
---
---