Whether you're retired or have the benefit of a flexible work schedule, travelling on weekdays is a lovely perk. When you're ready to take advantage of a few free mid-week days, the welcoming hosts you'll meet on this itinerary in and around Windsor, Point Pelee, Essex, Sarnia and Lambton counties will make you feel like a true insider.
Day One: Morning
Start your day off slowly at Grand Bend's Purity Salt Cave and Healing Spa. Unwind with a relaxing massage or spend some time in the healing salt cave or sauna.
A leisurely brunch on a weekday morning is a true treat, so get to The Lake Hound before noon for a fabulous feast. The gingerbread pancakes, served with syrup and applesauce, are a favourite here. Cottage Café is another excellent option for a late breakfast or early lunch if you're travelling in the spring, summer or fall. Taste for yourself why locals love the breakfast charcuterie board for two.
Day One: Afternoon
Grand Bend offers excellent options for whiling away a mid-week afternoon.
Beach lovers will enjoy a little more room to spread out on the soft white sand at Pinery Provincial Park.
Grand Bend Motorplex hosts discounted weekday lapping programs for cars and motorcycles on its track between May and October. Even if you aren't an avid driver, watching others is a fun way to spend an afternoon.
Alton Farms Estate Winery has a beautiful walking trail that is home to some of the best Trillium viewing in Ontario if you happen to be visiting in May. Be sure to leave time for a tasting on the outdoor patio or at the indoor wine bar.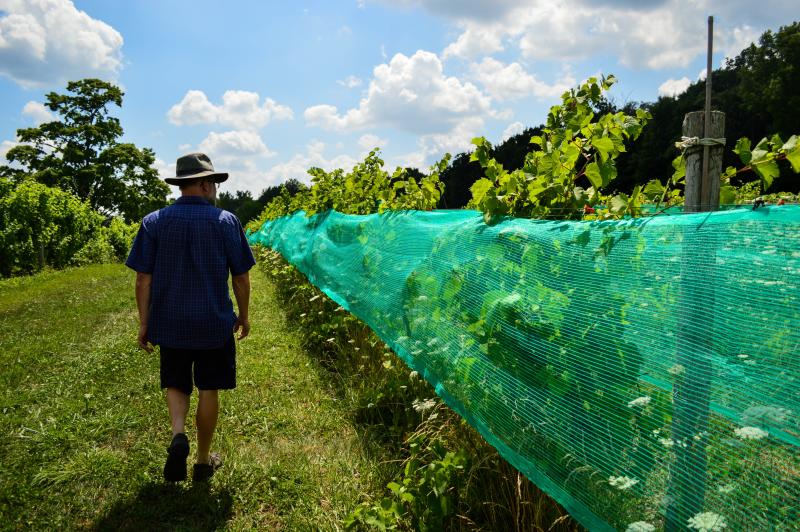 Day One: Evening
Before dinner, check in and unwind at a great room in Grand Bend.
The Colonial Hotel offers luxury boutique-style suites with stunning Lake Huron views and features to make your stay memorable, including full kitchens, seating areas, walkouts, wet bars, Jacuzzis, fireplaces, fire pits, and more.
Oakwood Resort has an on-site nine-hole golf course and a fantastic indoor pool and sauna.
Thanks to a recent makeover, The Kiwi Motel's beautifully decorated rooms and suites make it one of the hippest new accommodations options in Grand Bend.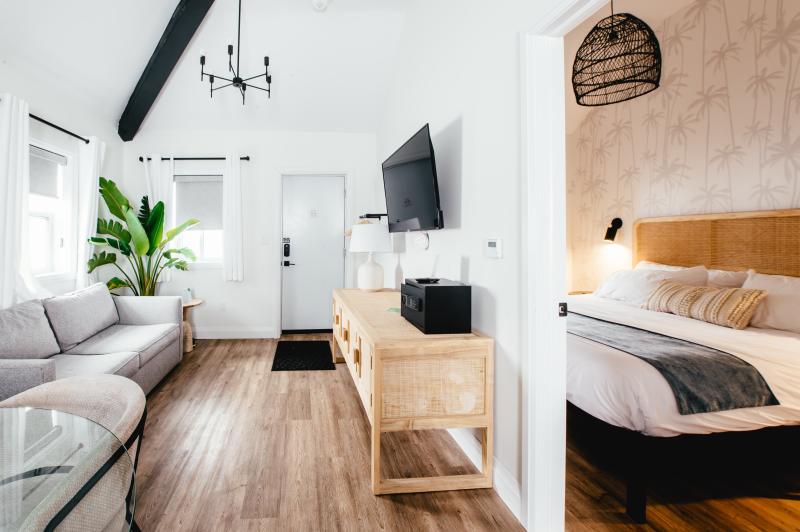 There's no shortage of excellent options for dinner in and around Grand Bend.
Check the Dark Horse Estate Winery calendar to see if your trip coincides with one of their spectacular dining events. From sushi nights to holiday-themed dinners, these special events are a fun way to blend a tasty meal with excellent local wines.
The Tipsy Pelican serves delicious shareable plates, salads, pastas, and creative cocktails.
Day Two: Morning and Afternoon
If you're visiting between April and December, grab a coffee to-go and start your day with a scenic cross-country drive to Kingsville to catch the ferry to Pelee Island. Be sure to check the schedule for specific arrival and departure times. Enjoy a relaxing 90-minute ride across Lake Erie's warm waters.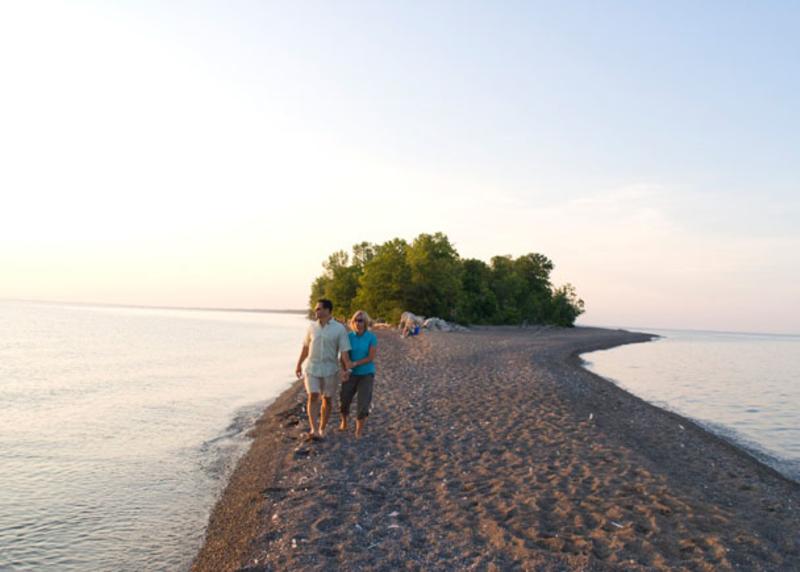 Once on Pelee Island, head to the Pelee Island Heritage Centre to learn all about this fascinating place. From historic buildings to beautiful natural landscapes and fascinating wildlife, there is much to see on the Island and Centre staff will help you plan out your sightseeing route. If you decide to extend your time on the island consider booking a room at The Wandering Dog Inn.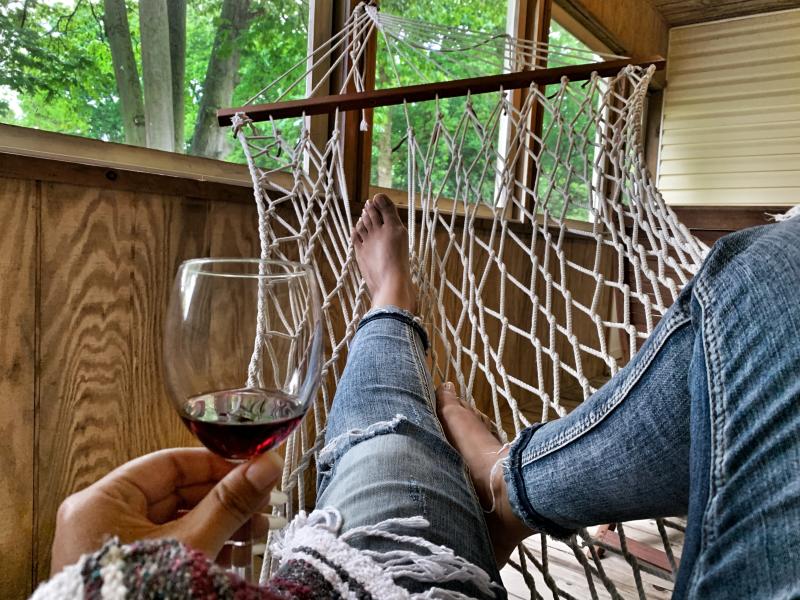 If you're travelling during the winter, or don't fancy a ferry ride, spend the day exploring the mainland instead.
If you'd like to get to know the wineries of this region, designate a driver and sip the day away exploring. From Kingsville, start at Black Bear Farms for a taste of their delicious fruit wines. From there, go on to Cooper's Hawk Vineyards or Oxley Estate Winery for a scenic winery lunch.  Wrap up your afternoon with tastings at North 42 Degrees Estate Winery,  Colchester Ridge Estate Winery, Sprucewood Shores Estate Winery and Vivace Estate Winery. If you would rather someone else do the driving consider a tour with Grape Vine Tours.
If the local wine scene isn't of interest, start your day by spending some time exploring Point Pelee National Park. As this is one of Canada's smallest and most ecologically diverse national parks, enjoying it during the week when it's a little less busy is a great way to have more of the spectacular scenery to yourself! After a hike, cycle or paddle at the park, treat tired muscles to some relaxing thermotherapy and hydrotherapy at Kingsville's Estate of Health Holistic Wellness Centre. A Day Pass to the Centre offers access to the solarium, three acres of gardens, a Finnish sauna, a heated saltwater pool, a hot tub, rest and meditation rooms, outdoor rain showers, a salt scrub station, and outdoor lounge areas with hammocks and fire pits.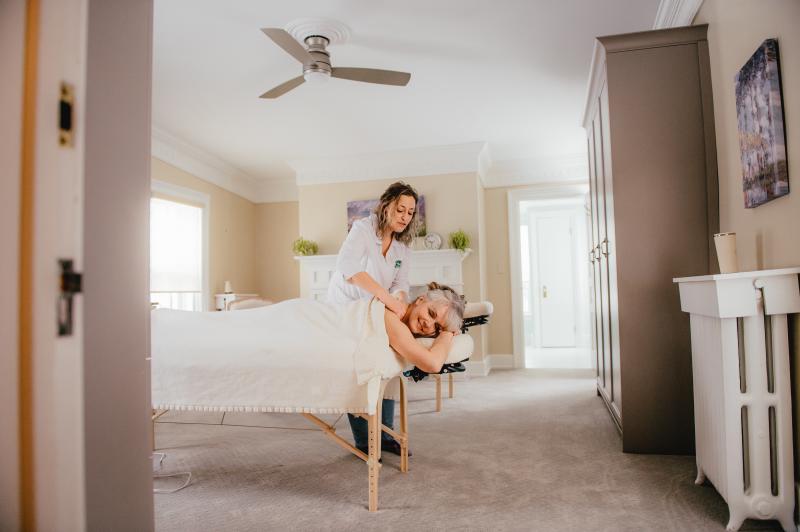 Day Two: Evening
Choose between the charming communities of Harrow/Kingsville or Leamington for the final evening of your trip.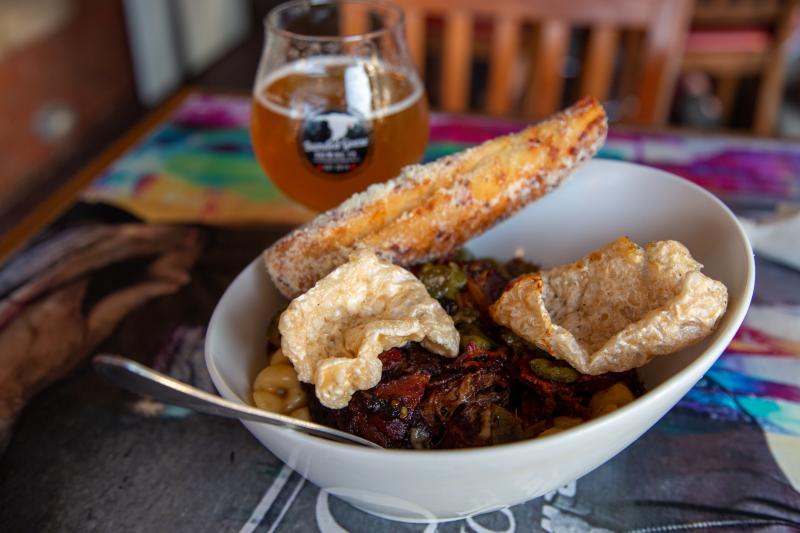 Looking for even more new and exciting things to see, do, taste, and experience in Ontario's Southwest? Browse our collection of experiences and itineraries that have been specially curated for those who are endlessly curious and love to learn about the hidden gems others may overlook.