Historical landmarks, museums, savoury seafood, and a beautiful beach are just a few of the many things that make Port Burwell the perfect destination for historical tourism. With a little planning and the help of Arienne Parzei you can turn this small-town getaway into an unforgettable experience that you will soon wish to relive again and again. 
Once a busy harbour town, known for shipbuilding, fisheries, and exports of lumber, Port Burwell is now visited by beachgoers and adventurers who are quickly captivated by the beauty of this small town in Elgin County. As you venture through the streets of Port Burwell, the first thing you will notice is its bright white lighthouse and Marine Museum. Although it no longer works as a guide for ships to navigate through Lake Erie, you can now make your way up to the top and admire a 360-degrees view of the area. Don't forget to bring your camera and snap a picture while you're there.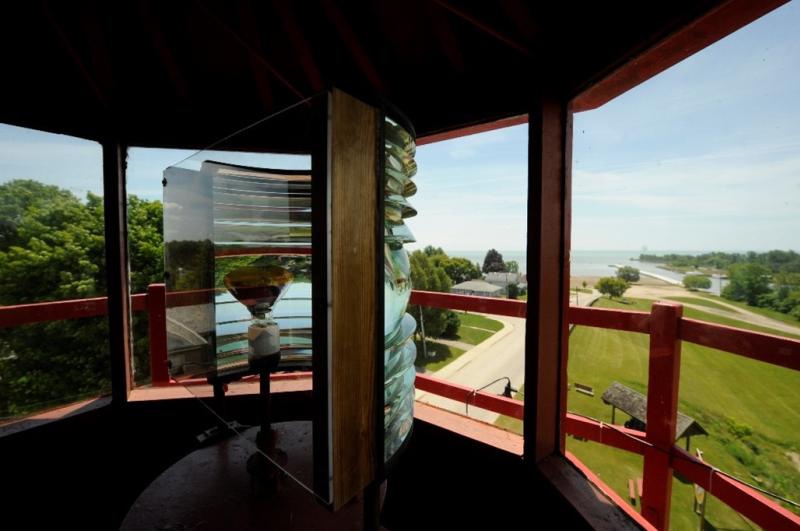 When it's time for lunch, head over to Aunt Tammy's off-the-hook restaurant for delicious pizza and fish and chips. You won't want to leave town before tasting a fresh catch from Lake Erie paired with sunny weather and live music on their patio if you are in luck!
After a quiet morning, you might want to dip your toes into a little outdoor adventure courtesy of Otter be Here. Immerse yourself in the beauty of the Otter River by kayaking or canoeing through the 30 km stretch of the Big Otter creek starting at Heritage line in Richmond down to the mount of Lake Erie.
For overnight stays, the Grey Gables B&B is a great option if coziness is what you are aiming for. This heritage home has won an Architectural Conservancy of Ontario Award for renovating a building in a way that enhances its original and historical architectural style, which adds to the full historical tourism experience.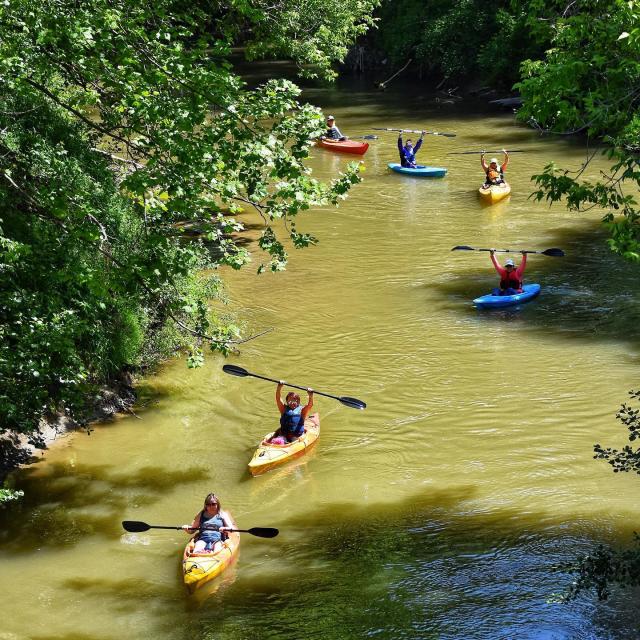 Photo Credit: Otter be Here
For dinner, visit Izzy's Schooners restaurant for a delightful seafood meal, a favourite among locals. But don't worry, fish is not the only item on the menu. In addition to their vast selection of local fishes, they also offer wraps, hamburgers and sandwiches that are just as tasty. The best part is that it is all made with locally sourced meat and vegetables!
Your visit would not be complete without visiting the HMCS Ojibwa. Once a 90 feet long Oberon-class submarine that served in the Royal Canadian Navy (RCN) and the Canadian Forces Maritime Command (MARCOM), the HMCS Ojibwa is now a Museum of Naval History. Tag along for a guided tour to learn about how life was like aboard the submarine between 1965-1998.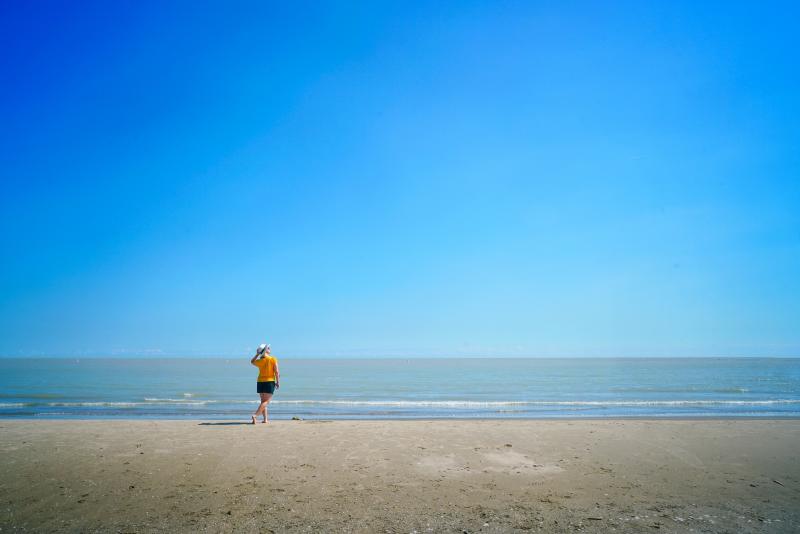 Before heading to the beach for an afternoon filled with fun, make sure you visit Simply Scoops Ice cream shop. Treat yourself to some ice cream, hamburgers, hot dogs, onion rings and much more. As one of the many Blue Flag beaches in Canada, Port Burwell Beach features a clean and sandy beach, clear water, and a stunning view. What better way to end your time at Port Burwell than relaxing in the sun?
Off we go... to another adventure in Southwest Ontario. 
Check out more Small Town Getaways from SeeYouSoon Travel.