While you may have probably heard about Middlesex before, you might not know the wonders hidden in this small town. Tag along as we follow Arienne Parzei on her way through four of the eight townships that compromise the town of Middlesex. 
Located in the heart of Ontario's southwest, Middlesex is known for its rich history, fertile farmland, and diverse communities, which is enough reason to add it to your list of places to visit this Summer. 
Starting with the town of Delaware, consider visiting B.J.'s Country Market for a great selection of locally grown produce and products, premium cut meats and locally baked goods! Did anyone say brisket sandwich and craft beer on a patio? They sure did, because you can now enjoy a homemade hot meal courtesy of Oma's Kitchen right outside the market.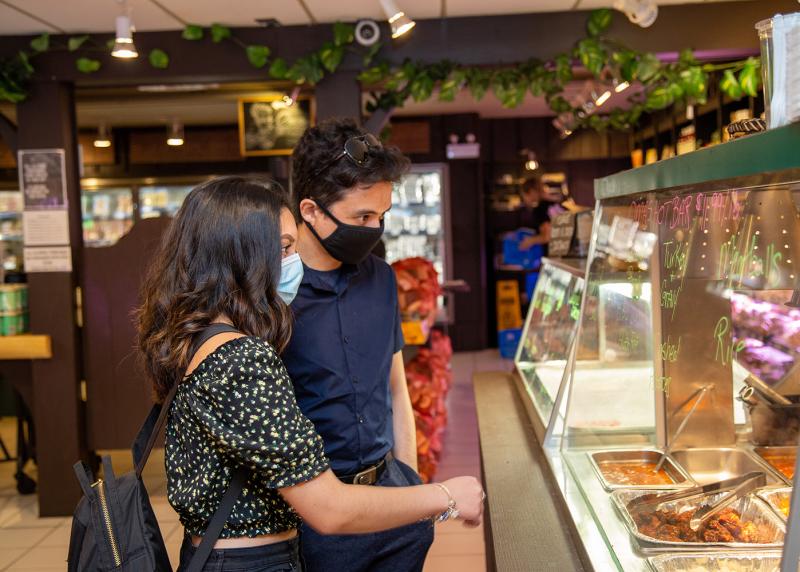 When you're done feasting, buckle up because your next stop will be the Delaware Speedway for an exciting afternoon watching one of the best stock car racing in the country.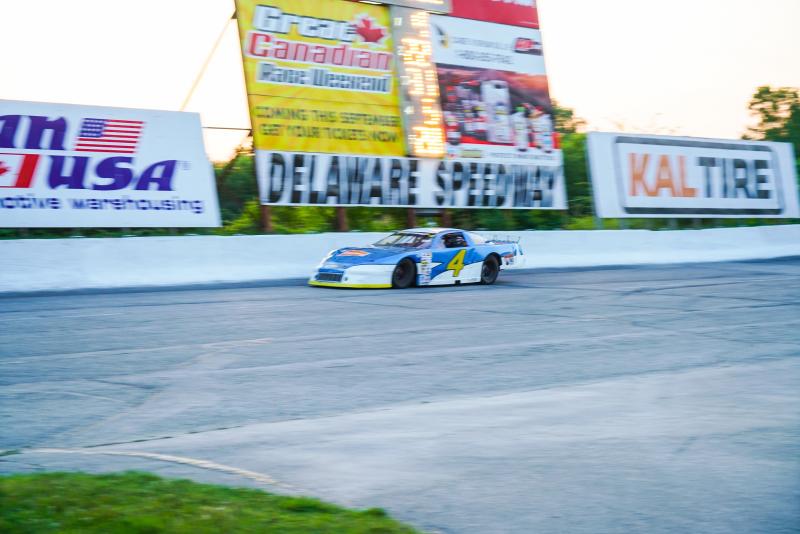 After an afternoon of fun, you might want to escape the noise and relax at the Clock Tower Inn in Strathroy. Travel back in time at this beautiful and luxurious accommodation, where you can expect a world-class service and dining on-site.   
If you've stopped by on the weekend, make sure to check out the downtown Strathroy farmers market, open every Saturday morning, for a variety of local products and delicious meals.
Before the day ends, make your way to the Sylvan Alpaca farm in the town of Parkhill. Not only is this a great stop for those interested in agro-tourism, but it's also a great opportunity to make some furry friends along the way. Once there, you will have the opportunity to interact with the alpacas. Plan this part now and see if you can book an alpaca walk! Don't forget to grab some Alpaca fibre products on your way out!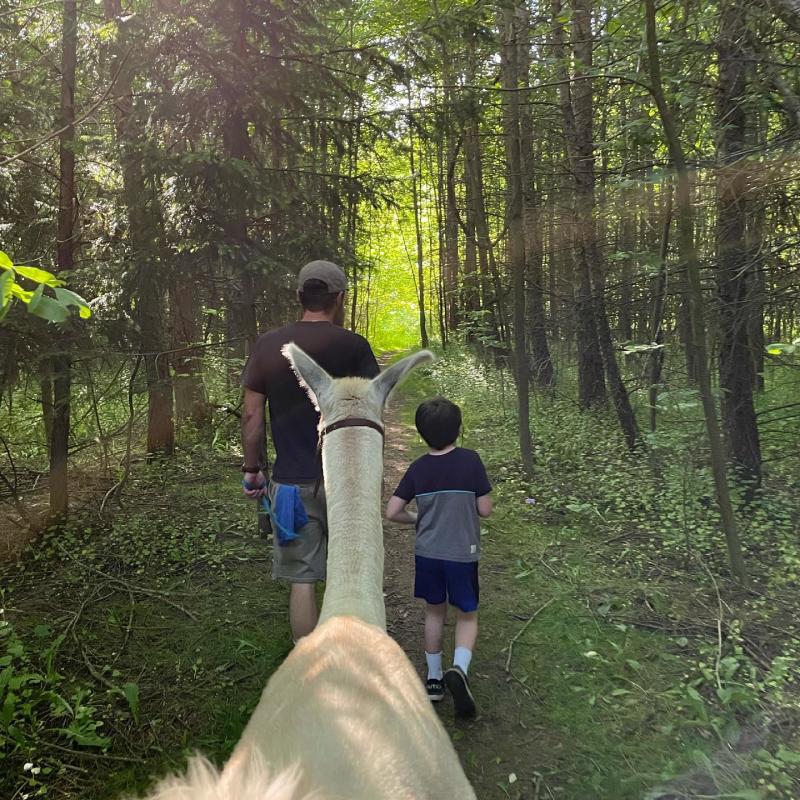 Photo Credit: Sylvan Alpaca Farm 
When you are ready to have a bite, head over to Nikos restaurant, home of the best Greek food in town. While you might be disappointed to hear that Tasia is no longer the owner of Nikos, we can guarantee you that the food and service are still as top tier as they have ever been. For dessert, make a quick stop at Lickity Split for ice cream. If you are someone who has a hard time picking out an ice cream flavour, their wall of hand-painted signs can make it easy for you.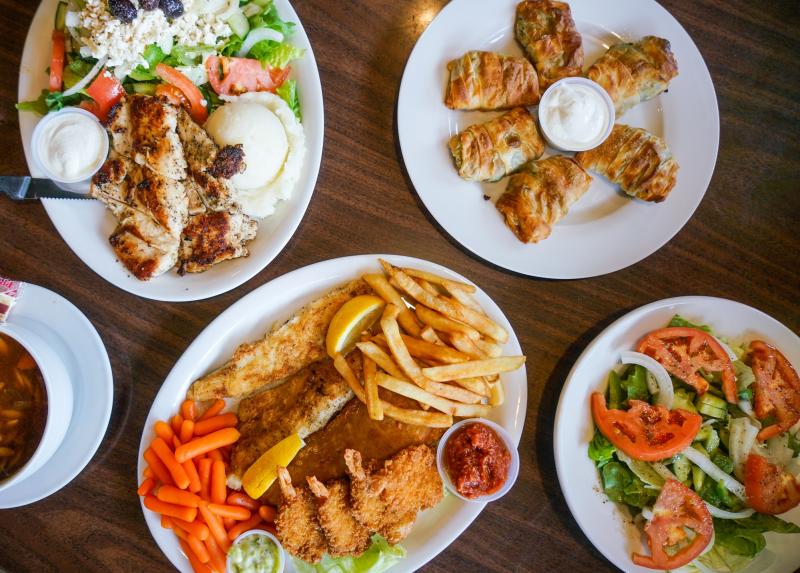 For some extra fun, visit the Kustermans Berry Farm for a little outdoor adventure. Every year a new attraction gets added to their Adventure Farm for a guaranteed unique experience. If you are travelling with kids this will keep them entertained for the whole day, but if you prefer a quiet afternoon, you can opt to pick blueberries in their field. 
As always, don't forget to grab some fresh products and tasty homemade baked goods to culminate your sweet small-town getaway!
Check out more Small Town Getaways from SeeYouSoon Travel.