Friendly locals, boutique shops, wide open green spaces, the waterfront, and plenty of good food makes Caledonia the perfect small town getaway for the whole family.The multi-day itinerary from Arienne Parzei gives you the perfect slice of this community.
Located south of Hamilton in Haldimand County, Caledonia is situated along the Grand River. You'll immediately notice the 9-span bridge in the centre of town, the only one of its kind in Canada, is a defining landmark and links the entire community as does the Canadian Heritage river, the Grand spans over. The Grand is the centre piece for your outdoor fun. Or you can walk the Kinsmen Park Trail, a fully paved trail that is accessible, and perfect for families with large green spaces and a splash pad too!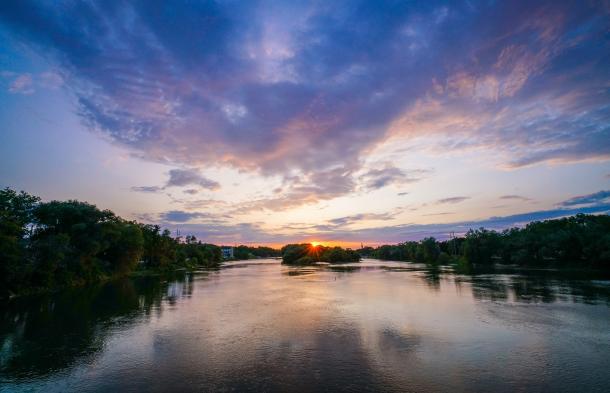 Step inside Ediburgh Square Heritage and Cultural Centre and explore the local history and see the preserved artifacts from all the former uses of the building in the past including its time as a jail.
When it's time to grab a bite, you'll find many tasty options. Grab lunch at the local favourite Victor's Cornerstone, known for home-style cooking of European and North American dishes. For a lighter meal, try Wally Parr Sausage, a family run institution that's been serving gourmet sausages since 1969. Dinner is served at The Argyle St. Grill. You know you're in for a yummy dinner when you notice on the wall that it was even featured on the TV show "You Gotta Eat Here!"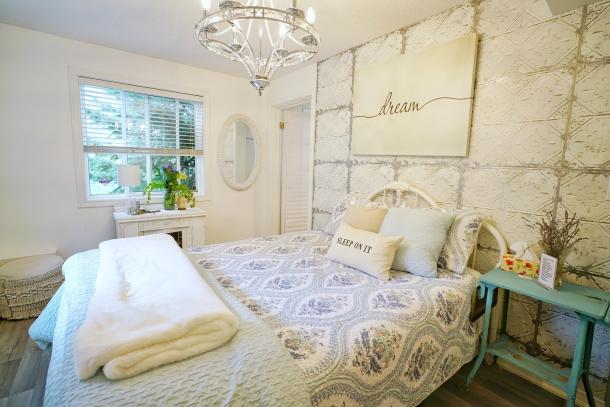 For overnight stays that feel like home, stay at the Grand Corbal Bed & Breakfast. Choose from the cozy Lake Room or the spacious Grand Suites with its full kitchen, living area, and separate bedroom. There's even a very quiet and quaint backyard patio!
Let's not forget about those who love to shop. Small town boutique shopping is abundant in downtown Caledonia with its collection of small businesses of all types. You'll definitely head home with something you'll love.
Now you're all ready for a "Grand" small town getaway in Caledonia!
Check out more Small Town Getaways from SeeYouSoon Travel.