This is the summer of the road trip and discovering local destinations that are not too far from home.Here in Southwest Ontario, you are spoiled for choice with so many friendly communities that are away from the crowds and offer up plenty to discover. Best of all, you will love the journey on the quiet back roads that offer plenty of scenic views set amongst nature and along the waterfronts in Ontario's Southwest.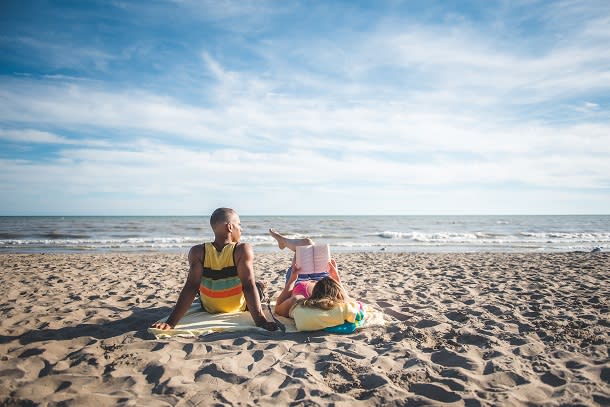 Four Ports of Elgin County
If you love the waterfront, a drive between the four ports of Elgin County is a road trip you want to take this summer. Kick off the road trip in Port Burwell, grab ice cream from Simply Scoops or tasty fish and chips at Izzy's Schooners Restaurant on their patio overlooking the HMCS Ojibwa and the greenery of the provincial park before sinking your toes into the quiet sandy Blue Flag beach. The next port on the road trip is Port Bruce, which is also home to a provincial park and is an amazing fishing destination. Stop in at Mer's Beach Pub for the Peameal Burger and pair it with the refreshing Beach Punk from the New New Age Farm.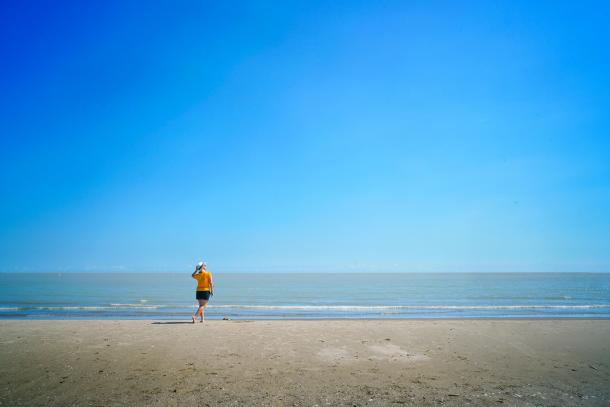 Continue heading west towards Port Stanley. Play some beach volleyball before taking a seat on the GT's patio overlooking the Blue Flag beach and the waters of Lake Erie. Port Stanley also offers great overnight accommodations options including Kettle Creek Inn and Inn on the Harbour so you can rest up. Before you head out of Port Stanley, visit the shops and grab some coffee and baked goods for the road from Village Square Coffee House as you head to the last port town on this road trip, Port Glasgow. This undeveloped lakeshore is beautifully quiet and perfect for nature lovers with trails nearby. The beach here is also certified Blue Flag and it's perfect to enjoy a peaceful day by the shore and end of a nice road trip.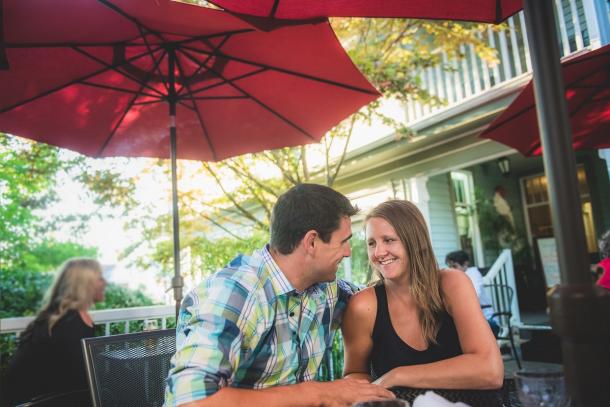 Through the Trees in Norfolk County
Not only is Norfolk County called Ontario's Garden for its leading agriculture production, the county also boasts the most tree cover in the region making it one of the best locations to experience the beauty and diversity of the Carolinian life zone that stretches across Ontario's Southwest. To start this road trip under the luscious tree cover, Normandale, located near Turkey Point, should be the first destination. Come in the evening before and stay at the Normandale Century Inn or at Homegrown Hideaway, a luxury glamping spot in Port Dover.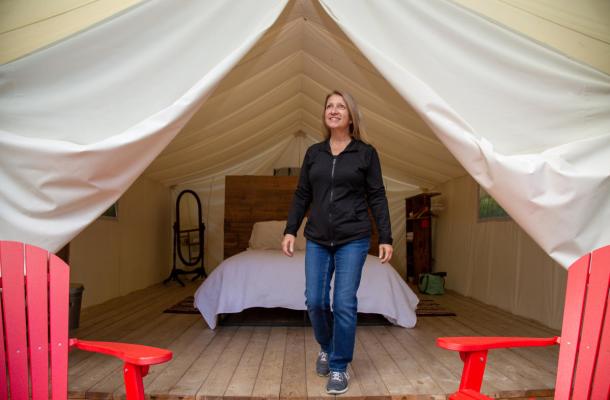 Your final destination from Normandale is Simcoe but you'll want to take your time getting there because driving on the winding country roads is an experience on its own. Take the scenic route north and make your way to Cider Keg Farm Market where you can pick up so many locally grown and produced foods and treats along with grabbing a cup of coffee for the road.  Also stop in at nearby Good Bread Company for tasty pastries and more locally made food products.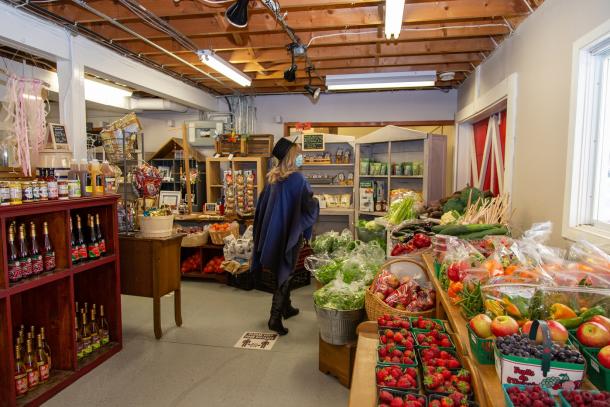 You may also further extend your road trip by stopping in at one of the wineries or craft breweries on the Toast the Coast Trail that makes its home in the area. Once you make it to Simcoe, you will be spoiled for choice to eat local. The Barrel Restaurant, Blue Elephant, and Serafina Good Food are just some of your options to grab dinner before you stroll one of the city's parks including Lynnwood Park and Wellington Park.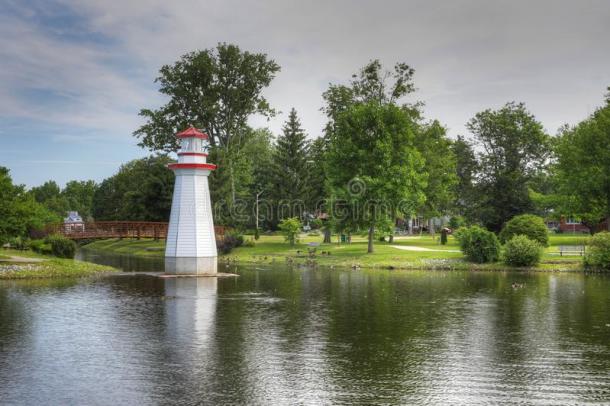 Lake to River in Haldimand County
The shores of Lake Erie and the Grand River will provide the picture perfect backdrop of your drive through Haldimand County. Kick off the road trip in Selkirk.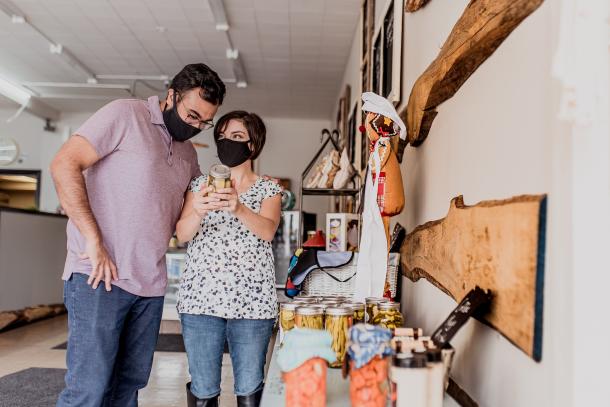 Head to nearby Selkirk Provincial Park to hike off some of the delicious calories before you hop back in the car. For your next destination, you'll travel along Lakeshore Road that goes along the northern edge of Lake Erie giving you amazing views for a good chunk of your journey to Dunnville.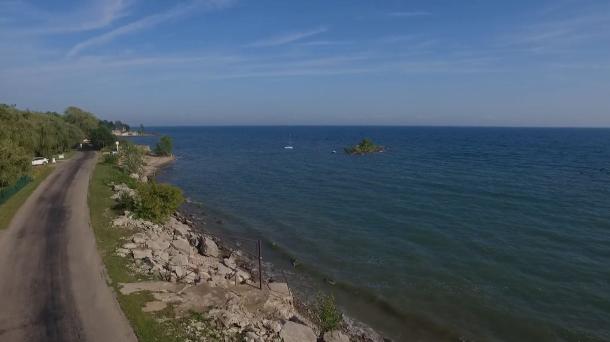 The waterfront views don't stop in Dunnville because you'll be greeted with the Grand River, named a Canadian Heritage River.  If you're still a little full from the first food stop in Selkirk, hit the trails at Byng Island Conservation Area or walk the streets of Dunnville taking in the local shops. But if you need a meal, make your way to Debb's Cuisine on Queen who are known for fresh ingredients and creative presentation of their dishes, especially their famous Caesars!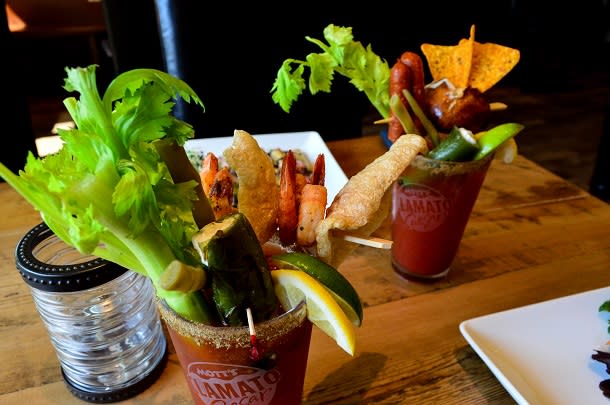 End the day by taking a short drive south to Port Maitland and catch the sunset before you call it a night at My Lighthouse Cottages just steps from the water.
Coast through Sarnia-Lambton
While this area is known as Ontario's Blue Coast, there is plenty to be enjoyed in-land in Lambton County along the calm country roads too. Petrolia is a charming community that is famous for the Victoria Playhouse that brings many to town each year. While it is not running currently, you can use this opportunity to take in what the town has to offer. Pick up a pizza from local favourite Wise Guys Inc. to enjoy at Bridgeview Park and pop into Black Gold Brewery for the non-drivers in your travelling party to grab a fresh craft brew on the patio. Rosie's Bed & Breakfast makes for a great overnight option if you need to spend the night before continuing on. Don't forget to make a stop at Gramma's Candy Store for some road snacks as you head north towards the Lake Huron.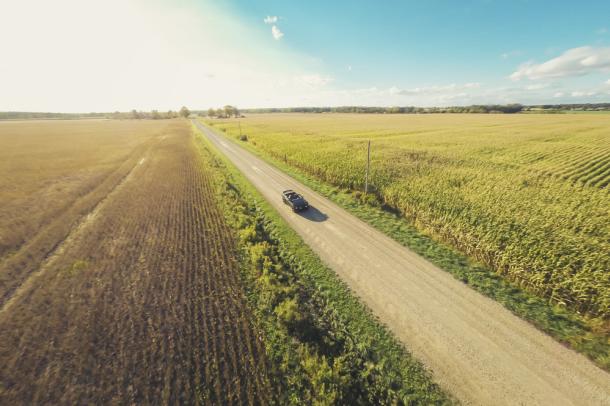 Your next stop is a winery that is set amongst the area's farmlands in a location that a little more than a decade ago, no one thought could grow grapes. The pioneers at Alton Farms Estate Winery proved that theory wrong and established the first winery in Huron Shores. This winery is all about doing things by hand and you'll love sipping their hand-crafted wines on their brand-new patio with their food options. And there's trails to enjoy on the property too!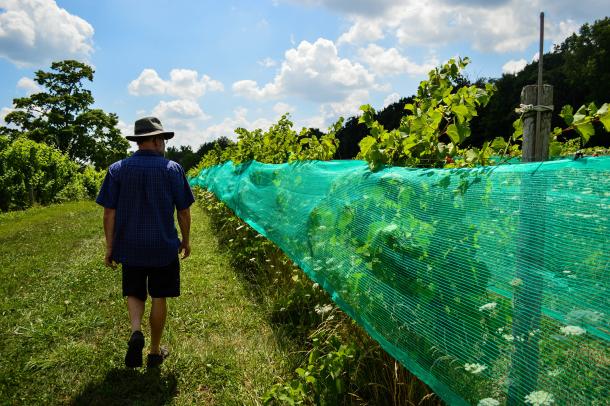 Finally, we head west towards the waters of Lake Huron to Brights Grove to end off the road trip with Great Lakes views. We recommend filling up at Skeeter Barlow's Grill & Bar before a nice walk in Mike Weir Park and closing out the trip on the long sandy Brights Grove Beach to take in a picturesque Lake Huron sunset.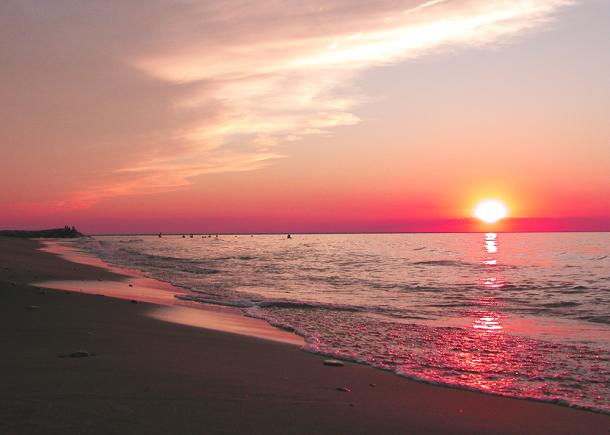 There you have, four different parts of our region to explore on the back roads. This is just the beginning; we will have more routes in part two of this series with a Fall focus posted in a few weeks. Also, check out 3 Girl's Staycation Itineraries for even more ideas for local travel.
---
We are so lucky to have beautiful natural areas in Ontario's Southwest to enjoy. Let's take action to protect our precious natural spaces. Click here to join the #ForTheLoveOfParks movement and learn 5 ways you can help keep parks clean and safe.