Explore the delicious brews of Ontario's Southwest by checking out these summer festivals made for beer enthusiasts.
In honour of Ontario Craft Beer Week, we've made a list of some of the most exciting events and tours for beer lovers this summer. In fact, why not celebrate the amazing tastes of your local craft brewers this week as well? There are plenty of events occurring throughout the province, so keep an eye out for Craft Beer celebrations near you or check out the events below.
Looking for something else to do this summer? Enjoy two days of music and sampling at Forest City Beer Fest on June 1st and 2nd at Covent Garden Market. This free summer festival is Downtown London's annual celebration of craft beer. With over 20 brewers in attendance, and local food stands and food trucks, you can find your new favourite beer while enjoying the company of friends on Rotary Square. Learn more about the delicious local beer Ontario's Southwest has to offer this August at Forest City Beer Fest!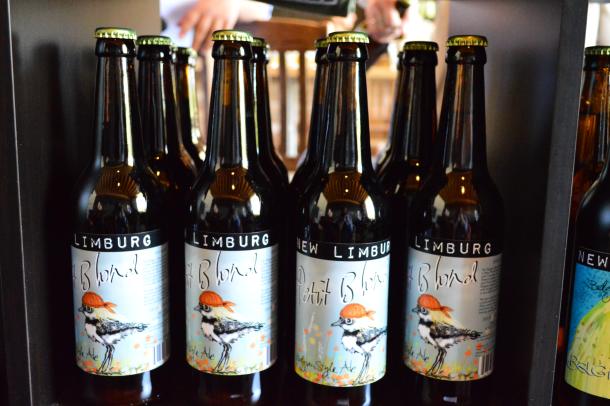 On June 8th from 4:00 PM – 9:00 PM is An Orchard Affair at the Cider Keg Farm Market in Vittoria, Ontario. An Orchard Affair is a celebration of the best craft cider, beer, and wine in Ontario's Southwest. Every year the Cider Keg gets transformed into a beer-lover's hot spot, featuring limited release or specialty wine, craft ciders, and beers. Tickets are just $15 and food trucks will be on site to provide many delicious eats! So sip on some savoury brews and enjoy live music from Jesse Murphy Trio.
Is Vittoria a little out of the way for you? The London Beer & BBQ Show showcases many of the finest craft breweries from across Southwestern Ontario, and it is coming up from June 15th – 17th at the Metroland Media Agriplex. Here, you can sample over 100 beverages with a low admission price! There's more than just beer at this local-favourite festival. Enjoy outstanding BBQ, live cooking demos, seminars, entertainment, and accessories!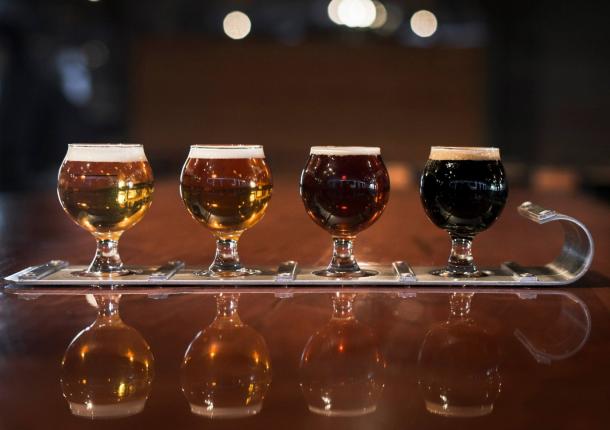 Rounding out the summer on June 23rd from 12:00 PM – 10:00 PM you can sip on some local craft beer, ciders, and wine while soaking up the sun at the Grand Bend Beachfest. Grab some delicious food from local establishments, enjoy entertainment on the new Grand Bend Beach Rotary stage, or take a quick dip in the beautiful waters of Lake Huron. Tickets include free parking for just $20 in advance and all of the proceeds support the Grand Bend Optimist Club youth projects and Jessica's House. Looking for something to do or somewhere to stay while you're there? Check out our Beach Cheat Sheet to plan your beer-filled beach fest.
If you're thinking that you're out of luck and can't make it to any of these events, check out the Bikes & Beers Cycling Tours that are recurring monthly on the second Saturday of every month starting on May 19th until October 13th. Cycle through the beautiful streets of Windsor, exploring the city one beer at a time. This 16 km ride includes local craft beers, a few unique imports, and some tasty treats along the way. With past stops including local favourites like Walkerville Brewery and Motor Craft Ales, you just can't miss out on Windsor's Bikes & Beer Cycling Tours. Or head out to Norfolk County and join Ride the Bine for a locally guided tour of some of Norfolk's best breweries and wineries. The Com'Bine'd Tour visits New Limburg Brewery and several wineries, and the Tur'Bine' Tour hits delicious stops like Frisky & Gamble Cellars. With a complimentary pick up for groups of four from accommodations or residences in Norfolk County, you can't say no to Ride the Bine!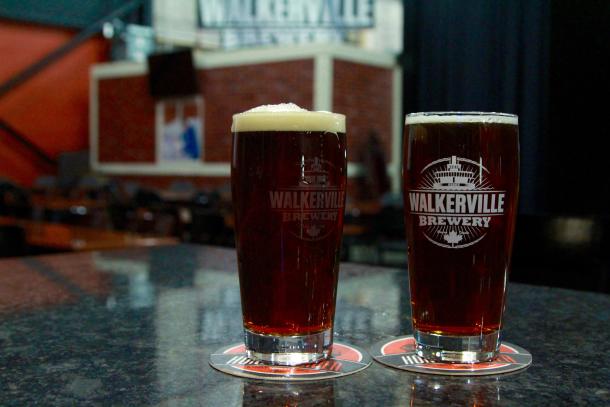 Another great way for beer lovers to enjoy the summer is by having a tasty local brew on a patio. There, you can lean back, relax, and enjoy the sun while sipping on some hop-filled wonders and Belgian beauties. Check out these local craft breweries with some of the nicest patios in all of Canada: Upper Thames Brewing Company, Toboggan Brewing Co., Refined Fool Brewing Co., Ramblin' Road Brewery Farm, New Limburg Brewery, Frank Brewing Co., Lonsberry Farms Brewing Co.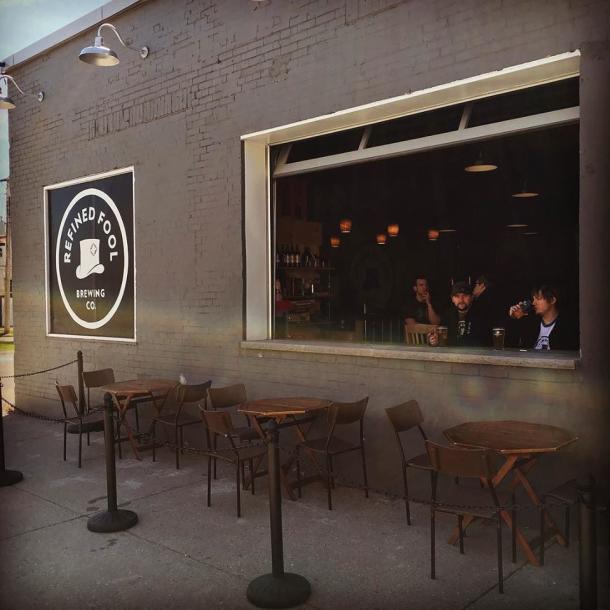 So get out there and enjoy your beer-loving summer, and make sure to keep checking our Events page for even more local summer festivals!