Entertaining is always a favourite holiday season activity. Ramp up the flavours of your get together by crafting a charcuterie board full of locally made foods. There's so many food producers in the local area have products that will make your board unique and delicious!
Here are just some of our picks to include in your charcuterie board creation. If aren't visiting or don't live in the area of these businesses, keep an eye out for them at local retailers or check for online shopping. Their websites will list all options available beyond visiting the store. You can also call ahead and order for curbside pickup at most locations.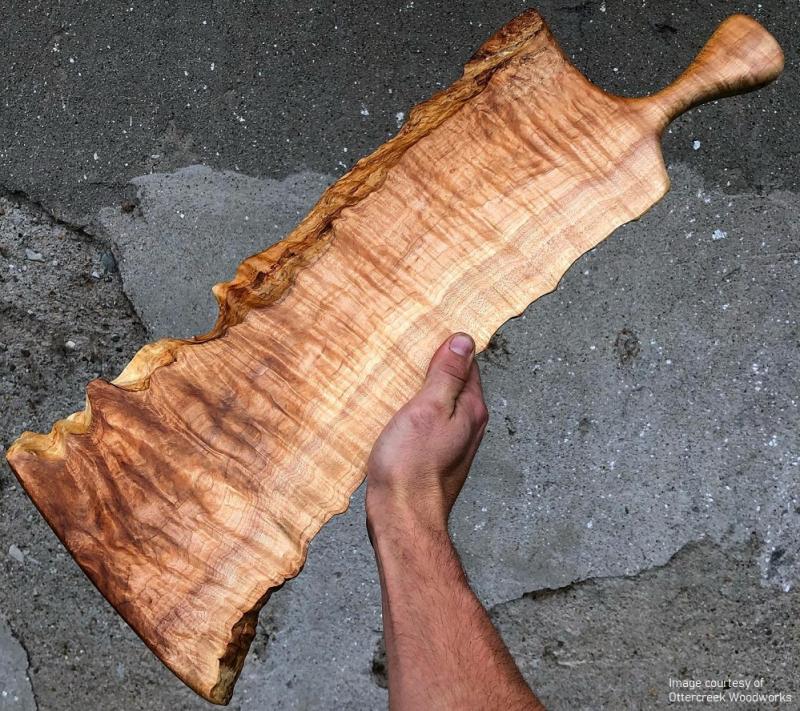 The Board
Any picture-perfect charcuterie board will start with a good surface to place all the tasty items. Did you know you can have your board be local too? Ottercreek Woodworks uses only local hardwoods to craft their high-quality boards. Best way to learn about their boards is to craft a board yourself with their Tree to Table Experience that takes you to the forest and then into the workshop. Michael Difazio is another source of boards – each piece is one-of-a-kind and never duplicated. A couple other locations to get locally made boards include Iron & Wood Design Co. and Petrolia Enterprises.
Meats
For the meat selection, your options are numerous. You can add sliced and cured meats, sausages, and more. B.J.'s Country Market, Butcher of Kingsville, Wally Parr Sausage, Roesch Meats, and Townsend Butchers Inc. are just some of the options. Seek out a local source for your meats and you will definitely taste the difference! Don't forget to check for online shopping options or call ahead for curbside pick-up!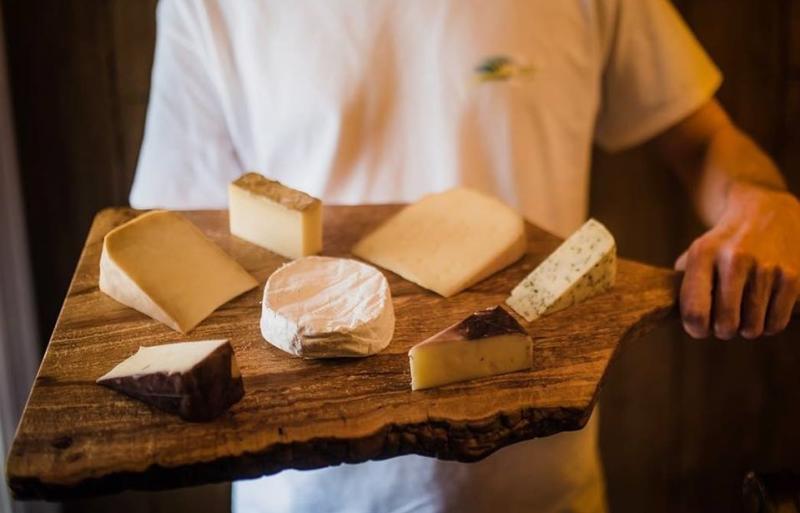 Cheese
Every great charcuterie board has cheese as a staple. The Oxford County Cheese Trail is home to award-winning cheesemakers including Gunn's Hill Artisan Cheese and Bright Cheese & Butter. In Norfolk County, the folks at Jensen Cheese have been making amazing cheese for three generations. Want to switch up the dairy for goat cheese? Then you have to try Great Lakes Goat Dairy. Dover Cheese Shop carries many cheese varieties including ones mentioned above and even have kits to make shopping easy for your board.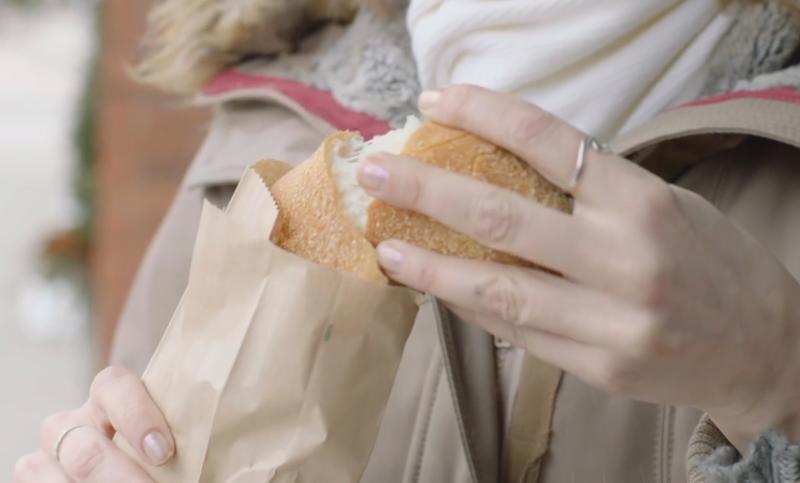 Breads
If you like to have a little bread on your charcuterie board, we suggest visiting a local bakery that makes bread fresh daily for you. Some of our favourites include Mancini's Italia Bakery, Good Bread Company, and Jones Bakery. Kick it up another notch by baking your own bread with fresh flour from historic Arva Flour Mill.

Tangy and Sweet
You will want to add some tanginess to go along with all the rich flavours and complement with some sweetness too. For pickle lovers, try the products from Sunshine Pickles and the Pickle Station. Don't forget to sprinkle in sweet flavours and colours from your favourite fruits. Head to markets like Covent Garden Market, Dunnville Farmers' Market, Cider Keg, Howe Family Farm Market, or Sarnia Farmers' Market just to name a few to source your locally grown fruits.
In fact, going to a local farmers' market can help you gather most of the ingredients you'll need for your charcuterie board. Farmers' market are full of local growers and producers from your area and a great source of baked items, pickled veggies, cheeses, pepperettes, jellies, and more.
When making your local selections, remember the 4S's - sweet, savoury, salty and spicy. Charcuterie boards should generally incorporate each of these to provide a balanced experience.
Now go craft your perfect charcuterie board. Once it's done, be sure to snap and picture and tag us with #OntSWCharcuterie, we'd love to see your pictures!