It is important to learn about the history of our area. The good, the bad, and the inspiring. Learning about Black history is important for every single person in Ontario's Southwest during Black History Month, on Emancipation Day, and on every other day of the year too. You need to know about the history before you can build a better future.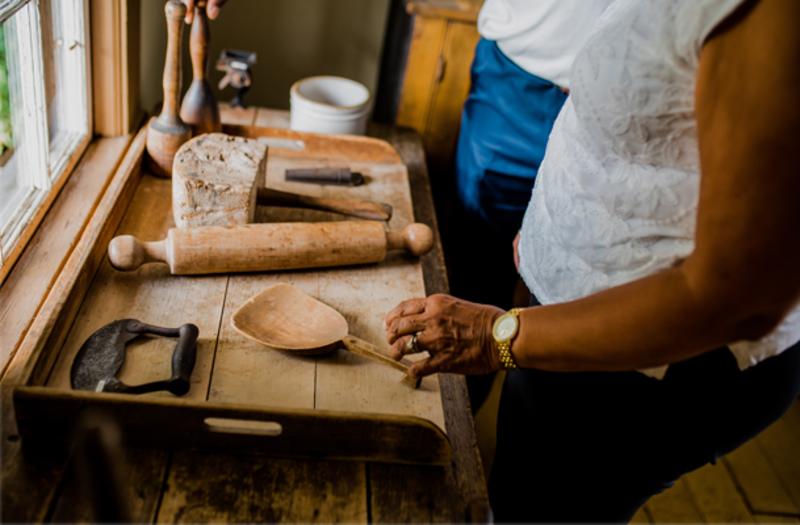 Black History Museums in Ontario's Southwest
Ontario's Southwest was the gateway into Canada for many freedom seekers via the Underground Railroad. As a result, we have many historical landmarks, settlements, and museums with vast resources available to those wanting to learn about Canadian Black History.
Learn about the underground railway in Chatham-Kent and the history of the Black community of Buxton at Buxton National Historic Site and Museum. Visit Chatham-Kent Black Historical Society and Black Mecca Museum and learn more about the thriving business, education, medicine, sport and literary and cultural arts of the black settlement in the area and the Chatham Coloured All-Stars baseball team.
Then, take a trip to the Josiah Henson Museum of African Canadian History and hear the true story of Josiah Henson. This historic site was previously named Uncle Tom's Cabin. Click here to learn why the name was changed. 
In Essex County, the Amherstburg Freedom Museum tells the local story of African-Canadians' history and contributions. The John Freeman Walls Historic Site and Underground Railroad Museum meet descendants of the Underground Railroad as  you take an interactive trip back in time.
Many of these locations require pre-booking so be sure to contact ahead of time.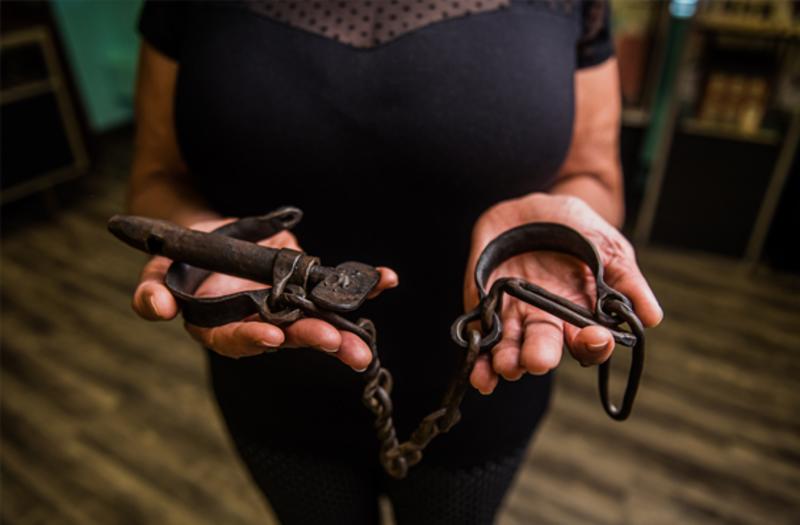 Learn Virtually from Anywhere
Go on a Virtual Tour
Doors Open Ontario is a free online resource that provides virtual resources and tours of three Chatham-Kent Black heritage sites:
Underground Railway Museum in Windsor-Essex is hosting virtual tours for $10. Watching paid tours is highly recommended as it helps them stay open and provide this important information. Consider donating to any museums with free virtual tours as your donations help them directly preserve and further share this important history
Watch a Documentary
Follow along as Canadian journalist Brandy Yanchyk, host of Seeing Canada, explores Southwestern Ontario where she learns about the Underground Railroad at the Amherstburg Freedom Museum, the Buxton National Historic Site & Museum, The Chatham-Kent Black Historical Society & Black Mecca Museum and Josiah Henson Museum of African Canadian History. If the trailer has you keen to learn more, click here to watch the full episode.
Follow Black History Museums on Social Media
You should also engage with these museums on social media. They often post additional information about local Black history and will keep you in the loop on upcoming events and learning opportunities. Click the links below to be directed to their social media.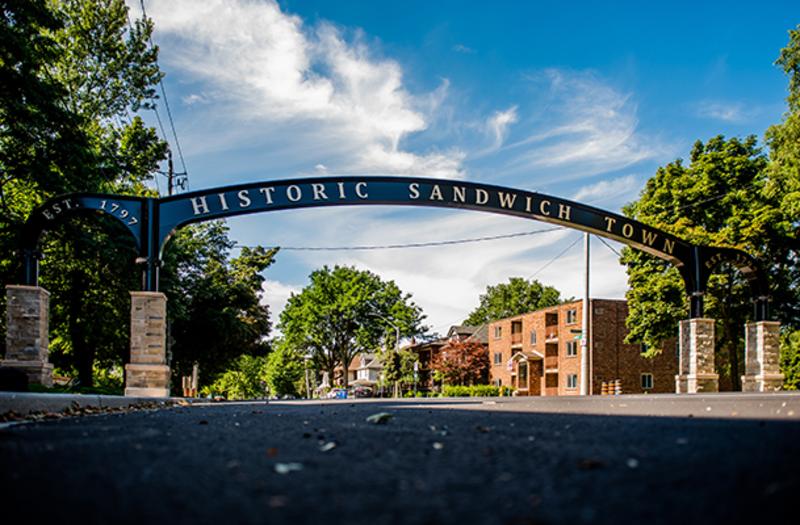 Take a Road Trip Through Time
Here are a few road trip routes to Black heritage sites in Ontario's Southwest:
You can take a drive to visit all the historical plaques with information about Black history across Ontario's Southwest. Click here for a map that was created using information from Ontario Heritage Trust, Haldimand County, and Tourism Windsor Essex Pelee ­­Island.
Historical Plaques in Ontario's Southwest:

Ontario's Southwest Experienced by Black Creators
There's no better way to discover the impact history has had on Black people than by reading and watching first-hand accounts about their experiences. 
A Trip to Chatham-Kent: A Lesson in Black History my Education is Missing, by Cameron Davis, is an illuminating account of the lessons available to visitors at the Chatham-Kent Black Historical Society & Black Mecca Museum, the Buxton National Historic Site & Museum, and Josiah Henson Museum of African Canadian History.
Black Foodie Tour in Southwest Ontario, by Eden Hagos, is a VLOG of her experience exploring Windsor and Chatham-Kent. During her trip, she got to try the diverse food scene and take a deep dive into the many ways this area has shaped Canadian Black History.
Pride of Place, by Heather Greenwood Davis, is an article that was published in the Travel + Leisure Magazine about the small-town Black history monuments that Heather visits in Ontario's Southwest.