For those living with an accessibility requirement, disability, or special need, the frustration of arriving somewhere only to be met with unexpected barriers to entry or enjoyment is unfortunately all too familiar. If you're looking for a quick getaway with accessible fun at every stop for every person, this two-day trip to London delivers.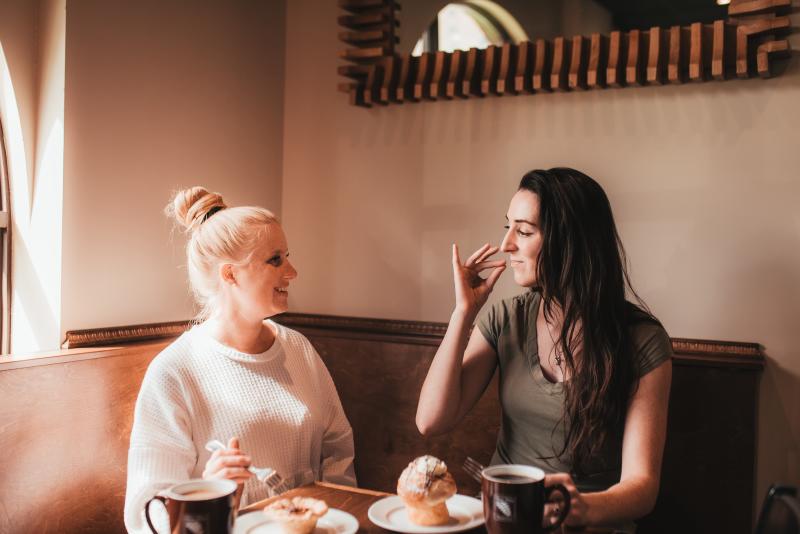 Day One: Afternoon
Arrive in the Forest City in time for lunch at one of London's many accessible restaurants, but given what you'll be doing after lunch, save a little room!
Plant Matter Kitchen serves delicious, organic, vegan dishes, including plant-based takes on traditional favourites like burgers, sandwiches, and more.
The River Room is wheelchair accessible during the day and is London's only waterfront dining option.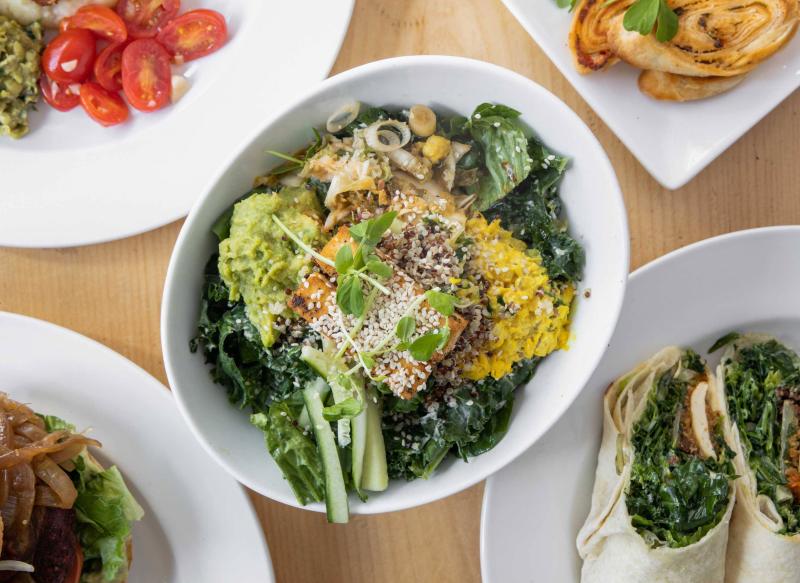 For your afternoon fun, book a Covent Garden Market Gastro Experience presented by award winning Forest City Culinary Experiences. By the end of your three-hour tour of London's iconic farmer's market, you'll have had personal introductions to a diverse cast of characters that may include a chef, cheese monger, butcher, artisanal baker, small-batch coffee roaster, chocolatier and ice cream purveyor. There will be plenty of locally sourced, in-season samples too!
After your tour, make your way to the hotel where you'll stay for the next two nights and freshen up for dinner. Excellent, accessible options in London include Guest House on the Mount, TownePlace Suites By Marriott London, Four Points By Sheraton London, The Park Hotel, Idlewyld Inn and Spa, and more. Click here for a list of all accessible places to stay in London.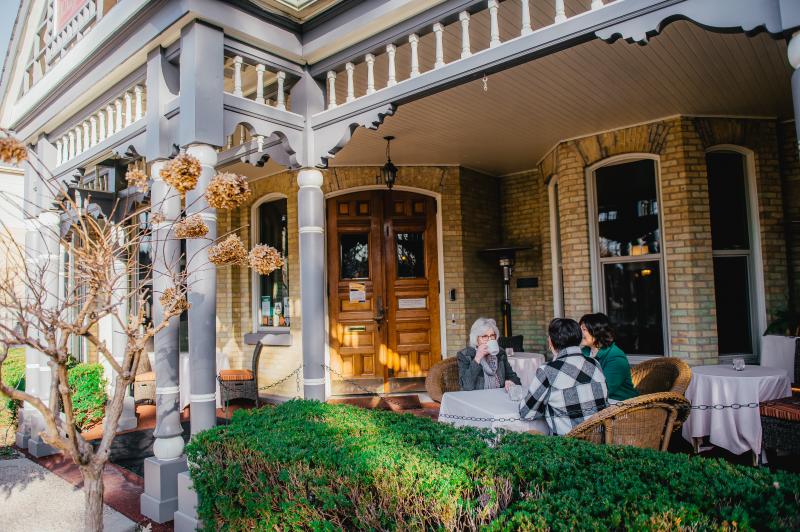 Day One: Evening
Plan on an early dinner if you've timed your trip to coincide with one of the many impressive performances that tour through London at Budweiser Gardens, Grand Theatre, or Wolf Performance Hall. Grace Restaurant is a fantastic dinner option in London's downtown core that will be close to your evening show.
If you don't have a show to get to, venture out to Paradigm Spirits Co. This craft distillery in the former Kellogg processing facility offers a Whisky and Chocolate Pairing Experience that's a sweet way to wrap up the evening.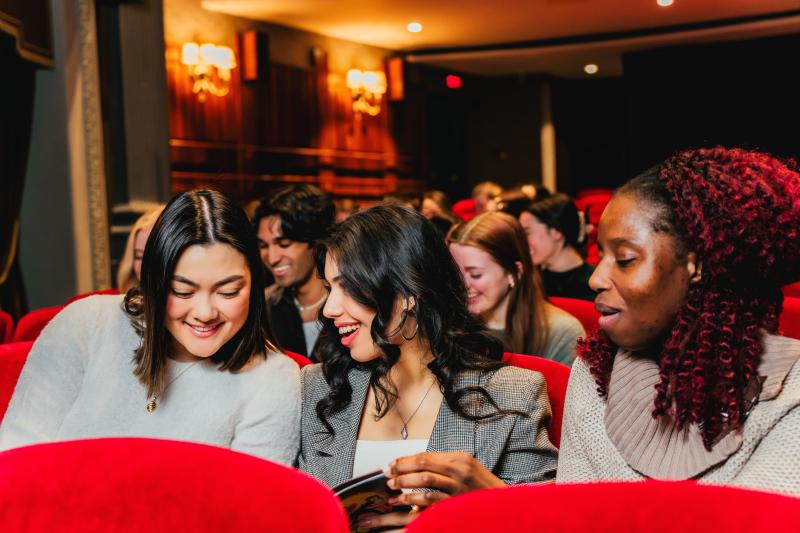 Day Two: Morning
As you enjoy breakfast at your hotel, check the weather and decide how you'd like to enjoy the city's incredible historical attractions.
Fanshawe Pioneer Village is an ideal destination if you'd like to spend some time outdoors. This heritage village is an outdoor museum filled with 19th-century homes and buildings that tell the story of rural communities in the past. Check the site's accessibility page before you arrive, so you know what to expect.
If you'd like to spend the morning both indoors and out, add Eldon House to your itinerary. In addition to touring London's oldest residence, you can explore some of the city's most beautiful gardens. 
If you'd rather spend all of your morning indoors, the Museum of Ontario Archaeology and the Royal Canadian Regiment Museum are both fascinating stops.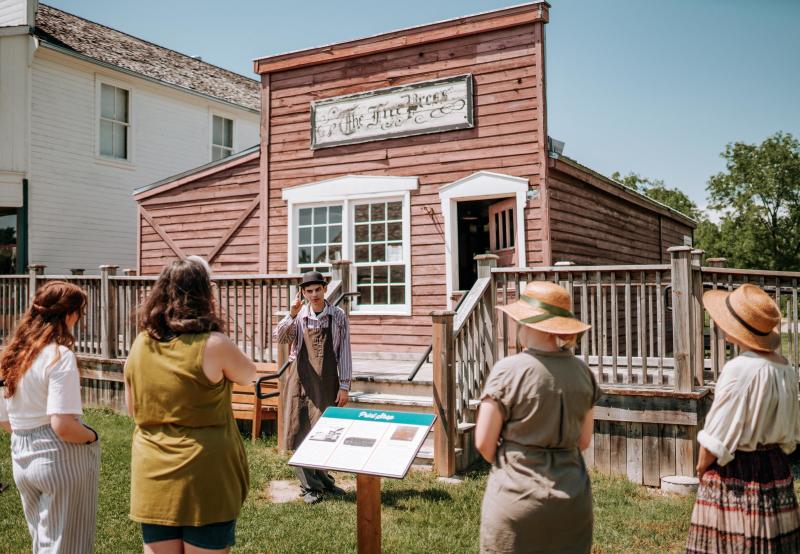 Day Two: Afternoon
Enjoy a leisurely lunch at the historic Idlewyld Inn and Spa. Consider treating yourself to a pedicure, massage or facial at the beautiful on-site spa after your meal.
If you'd rather skip the spa, here are a few other fun options for your afternoon:
Visit Museum London, where you'll find an outstanding art collection of over 5000 works in a wide range of media, including paintings, drawings, sculptures, prints, photographs, and mixed media.
Take an afternoon stroll or roll along London's Thames Valley Parkway, which boasts 43 kilometres of wide asphalt trails. The trail has been designed to be accessible to all ages and abilities and offers accessible washrooms and amenities along the way. Accessible spray pads along the trail are a fun option to plan for if you're bringing kids along for the trip in the summer.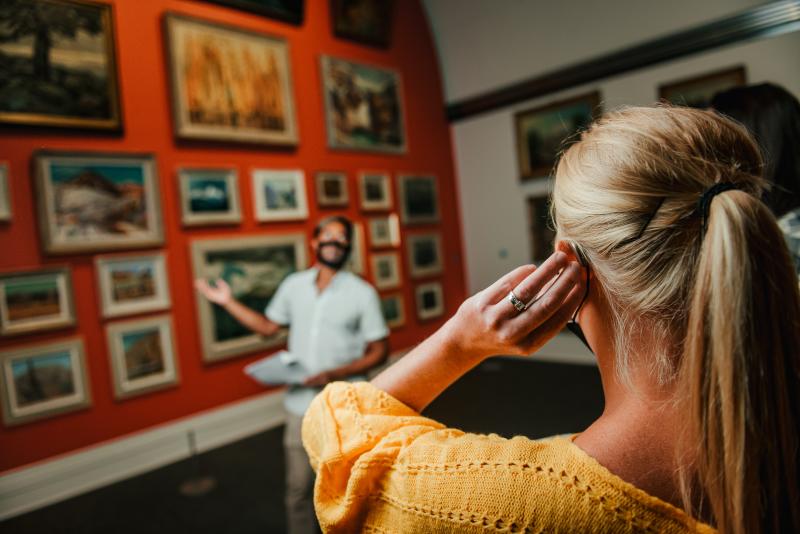 Day Two: Evening
For your last night in London, settle in for a leisurely meal at a London institution!
Garlic's of London has been celebrating this beloved ingredient's integral role in the kitchen for over three decades. Don't forget to try the garlic ice cream for dessert!
Looking for even more new and exciting things to see, do, taste, and experience in Ontario's Southwest? Browse our collection of experiences and itineraries that have been specially curated for those who are endlessly curious and love to learn about the hidden gems others may overlook.