It's the summer of family-time and exploring hidden-local treasures. What better way to surprise your resident animal lover than these up close and personalized animal experiences on your next road trip? Ontario's Southwest is home to many multi-legged friends and their animal-adoring experts. With so much to explore, escape the zoo crowds at these locally run immersive experiences. 
Sifton Bog
Put your explorer hat on for this marsh walk at the Sifton Bog in London. The Sifton Bog is a 41.6 hectare floating acid peat bog surrounded by forest, with frogs singing at your toes and birds soaring overhead. As you walk through wood-bridge walkways, this immersive hike will transfer you into a never-land forest. Pack your camera for this photogenic exploration; where scenic lookouts and adventures await
on trails less travelled.
Carousel Stables
Carousel Stables in Norfolk County has been in business for over 20 years, providing beginner to advanced riders a place to hop on a saddle and enjoy the ride. They offer lessons, training, and, our favourite escape, beautiful trail rides with peaceful treks that soothe the soul. Booking ahead is required so call early to reserve your time.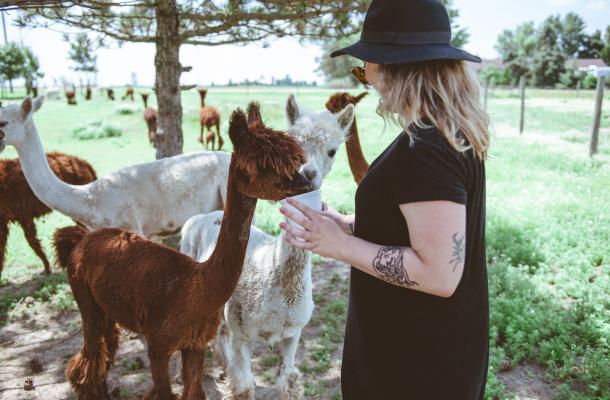 Alpaca Experiences
Who can resist the adorable faces of these loving and gentle animals? You can be charmed by the alpacas as you take them on a walk around the rolling countryside at Sylvan Alpacas in Parkhill, S.A.M.Y.'s Alpaca Farm and Fibre Studio in Kerwood, Stoneleigh Farm in Denfield, or through an Udderly Ridiculous Farm Life experience in Bright. You'll learn about the caring of alpacas and the features of their cozy wool. You can also visit the alpacas living at Ziraldo Alpacas in Thorndale, Tree Lane Farms in Ilderton, or the Husky Alpaca Ranch in York. Booking ahead is required at most locations.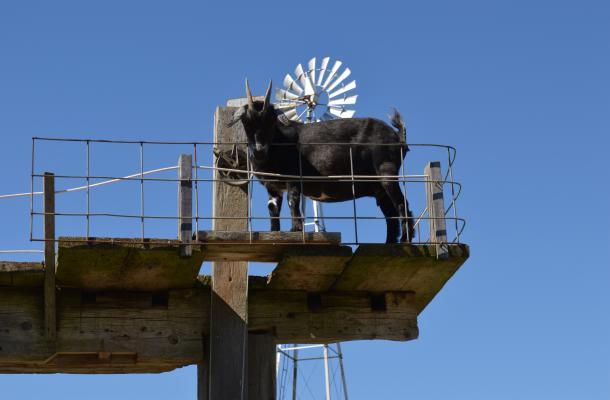 Clovermead Adventure Farm
Gather your youngest animal lovers to visit the goats, chickens, and bees at Clovermead Adventure Farm. Bee-keeping is a multigenerational family tradition so this is the place to observe them safely behind the glass bee wall, as the queen and her workers produce Clovermead's sweetest treat. Don't forget to grab a jar of heavenly honey from the shop on your way out. After a visit with the animals have a blast in Clovermead's legendary splash pad. Booking ahead is required for your family outing.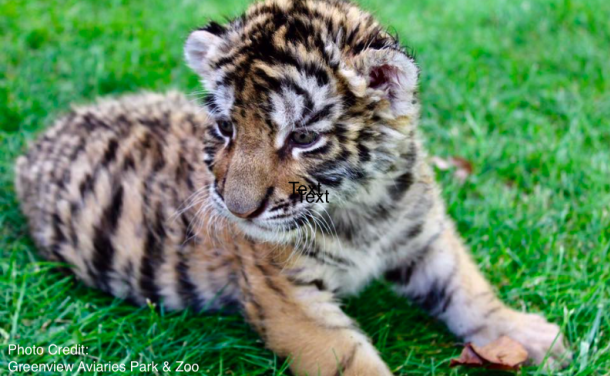 Greenview Aviaries Park & Zoo
Nothing but a Zoo will do? Greenview Aviaries Park & Zoo has got you covered. Greenview Aviaries is home to some of Southwestern Ontario's biggest creatures. Their lions, zebras and tigers welcome you to a southern savannah and the tropical birds bid you goodbye. Greenview is home to over 80 different species. Be sure to pack your sunscreen and swimsuit for this day trip as Greenview also offers an onsite splash pad.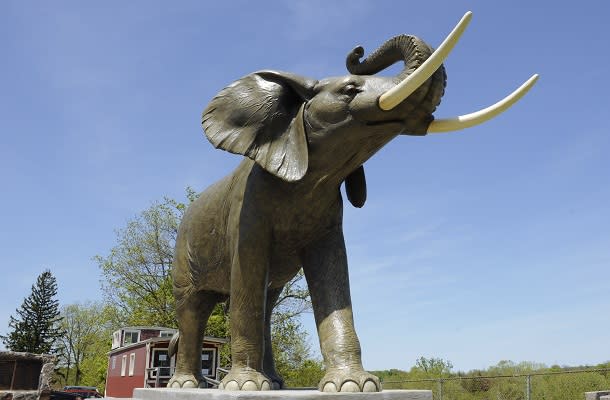 Amongst these fantastic animal experiences we can't forget to plan a stop by Jumbo the Elephant's life size monument in St.Thomas. He's a hometown favourite and keeps passer-byers smiling. We hope these "wild" experiences fill your summer days with family fun. Make sure to share all your animal encounters with us using #OntSouthwest, we can't wait to see!
We are so lucky to have beautiful natural areas in Ontario's Southwest to enjoy. Let's take action to protect our precious natural spaces. Click here to join the #ForTheLoveOfParks movement and learn 5 ways you can help keep parks clean and safe.