Thanks to its proximity to the U.S. border, countless stories of those who escaped to Canada to find freedom from slavery were set in our region. Today, an impressive collection of historic sites and museums welcome visitors to learn those stories and pay respect to those who came to Canada to start a new life. Build in some extra time for fascinating conversations with the incredible storytellers you'll meet along the way on this itinerary.
Day 1 Morning
Begin your day by spending the morning at the Josiah Henson Museum of African-Canadian History in Dresden. Mr. Henson was an Underground Railroad conductor who rescued 118 enslaved people. Take in interpretive videos, interactive exhibits, numerous artifacts and tours. Leave enough time for a stroll through the two-hectare site, which consists of the Josiah Henson Interpretive Centre, plus three historical buildings, two cemeteries, a sawmill and numerous artifacts.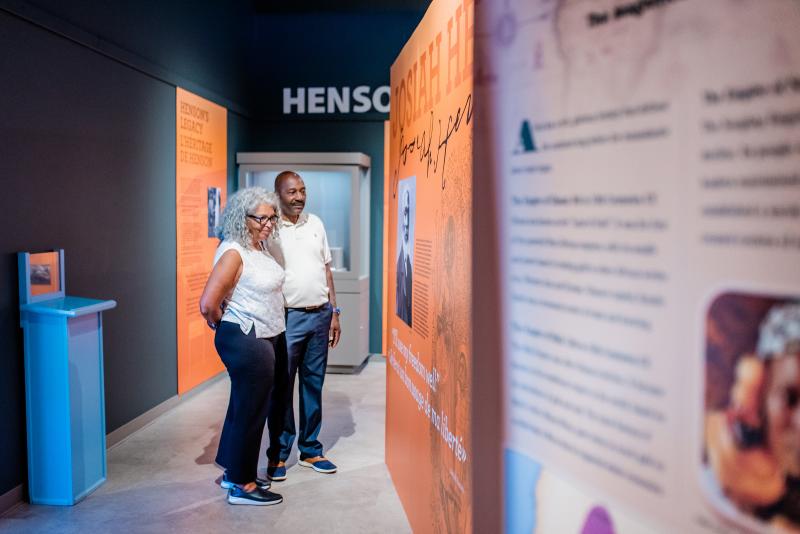 Day 1 Lunch
Swing into nearby Union Block Bakery for a quick lunch. The bakery's delicious daily lunch options include house-made soups, seasonally inspired salads, and sandwiches served on house-made bread. 
Day 1 Afternoon
From Dresden or Wallaceburg, make your way to Chatham to the Chatham-Kent Black Historical Society and Black Mecca Museum. If your family has a Black history connection, check out the Family Genealogy page on their website to see if that surname is in the museum's family genealogy archives. If so, you can access family trees, newspaper clippings, census records, obituaries, photographs and more.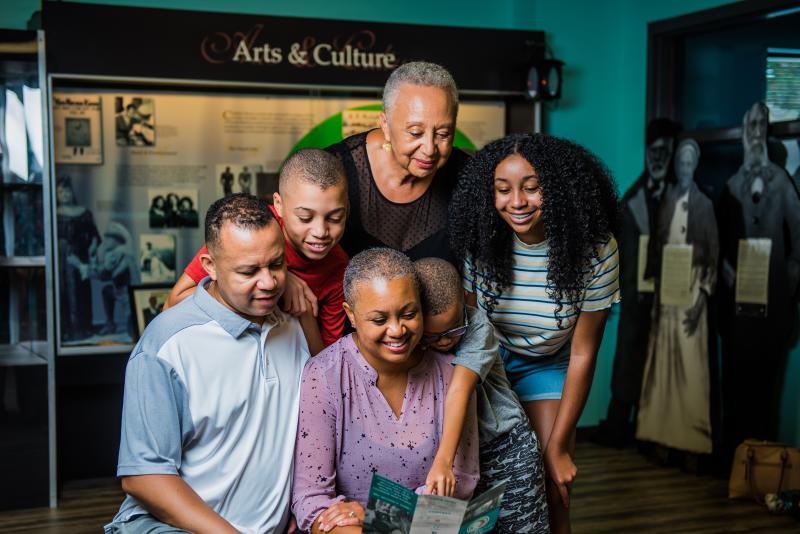 If you're in need of a break before your next historical stop on a Friday, Saturday or Sunday, enjoy a quick pint at Red Barn Brewing Company. While there isn't an on-site restaurant, delicious hot pretzels are available and food trucks regularly set up shop on site.
Next, make your way to the Buxton National Historic Site and Museum. This memorial to the Elgin Settlement, a haven for the fugitives of the American system of slavery in the pre-Civil War years, is one of the few remaining Black Canadian settlements still in existence. Most of the people who lived in the Elgin Settlement have been identified and indexed with information in the form of records and family trees available in the museum. In addition to the museum, there is a schoolhouse, cabin, barn, and cemeteries on the grounds.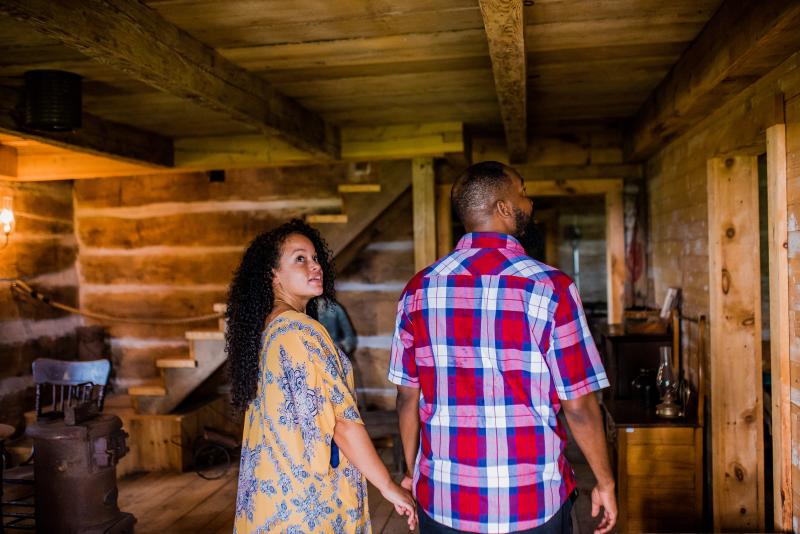 Day 1 Evening
If you'd like to end your day with a shorter drive, return to Chatham for the evening. Great options for dinner include Yardie Vibez Jamaican Kitchen, Airlines Café, and Satellite Restaurant, the restaurant credited with inventing Hawaiian Pizza! Retro Suites' themed rooms are cool and comfortable.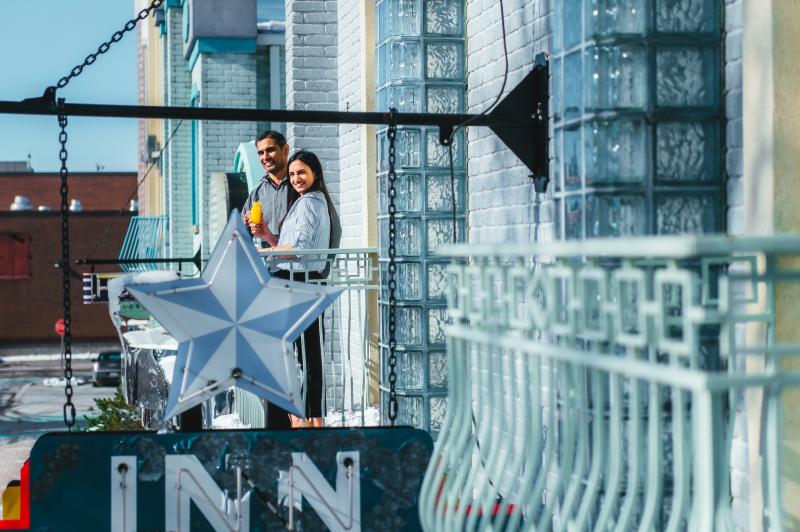 The Holiday Inn Express and Suites is another nice place to spend the night.
If you'd prefer to end your travels at a cozy B&B closer to the next day's stops, consider checking into Katharine's Bed & Breakfast in Tilbury, or The Magnolia Ranch or The Walnut Grove, both in Harrow. If you stay in Harrow, a delicious dinner at North 42 Degrees Estate Winery's Bistro 42 is a must! If you're travelling as a group, the beautiful two-bedroom Navy Yard Flats in Amherstburg are an excellent option.
Day 2 Morning
Begin your day at the Amherstburg Freedom Museum. Visits and tours must be pre-booked, so remember to contact the museum in advance.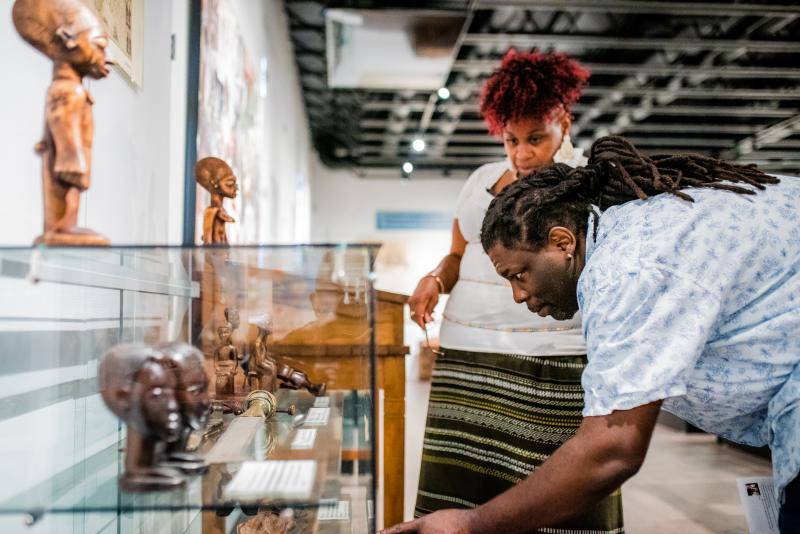 Those who are researching Black History connections will also want to stop by Essex and Community Historical Research Society to access the extensive collection of local and county historical files and records, including birth, death and marriage certificates, voter lists and land deeds. Contact them in advance to schedule an appointment.
Day 2 Lunch
After a morning absorbing information, take a break for lunch with a beautiful Belle River view at the Sandbar Waterfront Grill. The fried perch is always a good idea!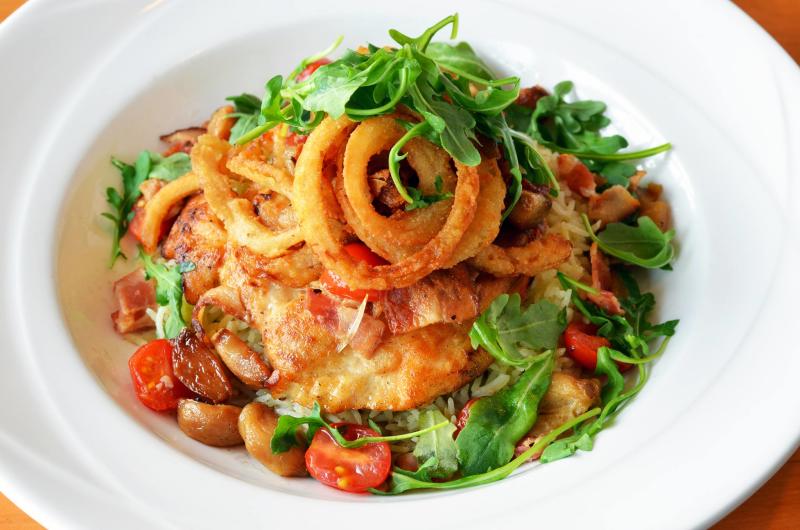 Image courtesy of Sandbar Waterfront Grill's Facebook page.
Day 2 Afternoon
Spend some of the afternoon exploring the John Freeman Walls Historic Site and Underground Railroad Museum. The log cabin at the entrance to the site was built in 1846 by Walls, who purchased the land from the Refugee Home Society after escaping to Canada from North Carolina. The site's historic walkway experience offers visitors a glimpse into the challenging long walks of fugitives.
Spend the rest of your afternoon exploring downtown Windsor. Be sure to make your way to the McDougall Street Corridor, where a series of interactive public art and murals are being created to share the story of Windsor's African-Canadian history. New scooter and bike tourism arts and culture experiences showcasing the history of this part of Windsor are also in the works, so watch for details as 2023 progresses.
If you have the time, the Sandwich First Baptist Church (visits need to be arranged in advance) and the Tower of Freedom are close to downtown Windsor and well worth the visit. 
Day 2 Evening
After a busy day of exploring, put your feet up in a fabulous room or suite at Caesars Windsor, and you'll be just steps away from a fantastic dinner at Neros Steakhouse.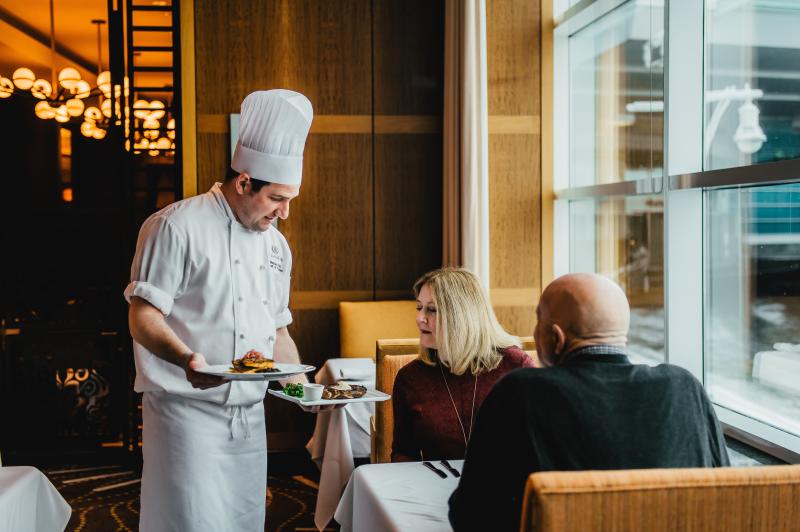 Downtown Windsor's red-hot culinary scene offers an array of other delicious choices for your dinner. Local favourites include Antonino's Original Pizza and Artisan Grill. The following Black-Owned dining options are also highly recommended: 
Looking for even more new and exciting things to see, do, taste, and experience in Ontario's Southwest? Browse our collection of experiences and itineraries that have been specially curated for those who are endlessly curious and love to learn about the hidden gems others may overlook.