It can be difficult to choose where to stay on your next relaxing vacation so we've done the research to help take the load off of your shoulders. If you're looking for something other than hotels, take a look at these top rated bed & breakfasts on TripAdvisor around Ontario's Southwest based on visitor reviews!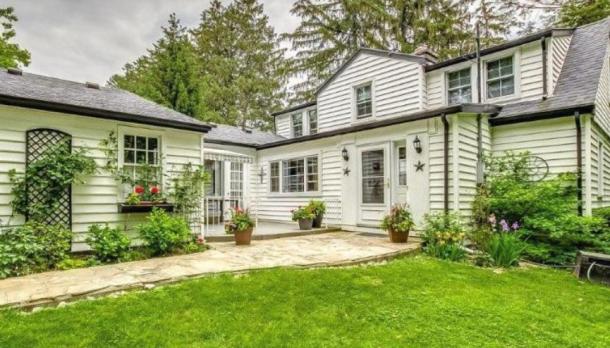 Best Known For: Exceptional hospitality and comfortable rooms.
Situated across from Lake Erie, the Dover house brings history of the region into modern day with their renovated century home. Big bay windows, spacious yards and cozy rooms make for memorable and comfortable stays that will remind you of home.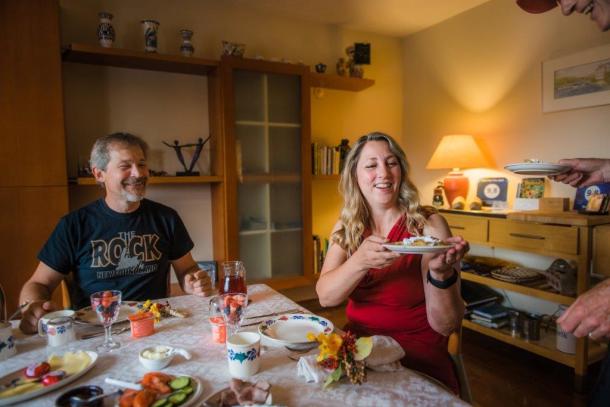 Relax at this country escape just a quick drive from London and Woodstock. Locally sourced, fresh food awaits in this cozy B&B with Dutch-Canadian flare. For a more private stay, your hosts offer private entrances and everything you would need within your personal room. Book a few night or experience a package the Oxford County way.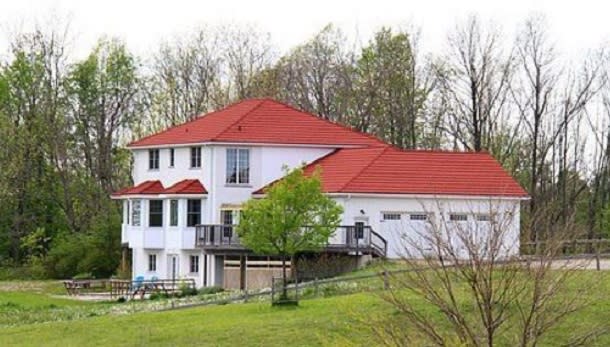 Best Known For: Picturesque location in the beautiful countryside.
Located near the historic town of Sparta, this farm centered B&B will bring you back to the simple life. With a private deck overlooking the local valleys, Swiss style breakfasts and bilingual hosts, this private and romantic getaway will sweep you away for a perfect relaxing reset.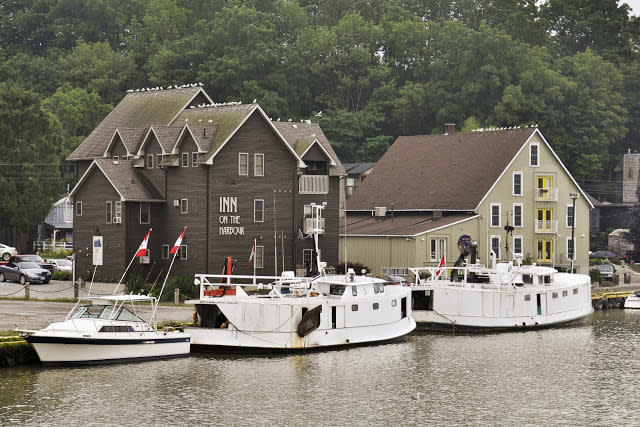 Best Known For: great food, a beautiful beach, and a beautiful view of the waterfront
This one-of-a-kind Inn overlooks a picturesque harbour on the North shore of Lake Erie while its architecture effortlessly evokes a maritime feeling throughout the village. There is a wide variety of fresh breakfast options making this B&B one to remember!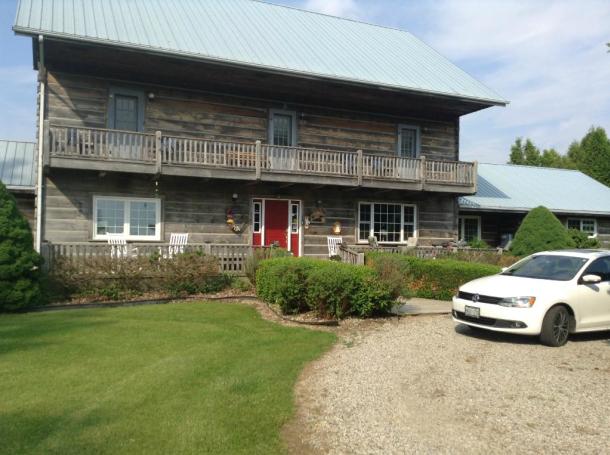 Best Known For: Fantastic hosts and cozy rooms.
The tweeting of the birds will awaken you in this picturesque location. Come and enjoy the warm and friendly atmosphere and the cool hug of the surrounding nature. Explore nearby Rondeau Provincial Park and settle in to this wilderness retreat.
Best Known For: Amazing food and homey amenities
Welcome to the home of Benjamin Leblanc-Beaudoin and Ginette Tremblay, who purchased this historic house after their wedding night hosted in this quaint home. They welcome you to join them for a short time, or a long time, and settle into the small town way. With a chef as your host, prepare for both relaxation as well as indulgence in the local flavours of Windsor-Essex!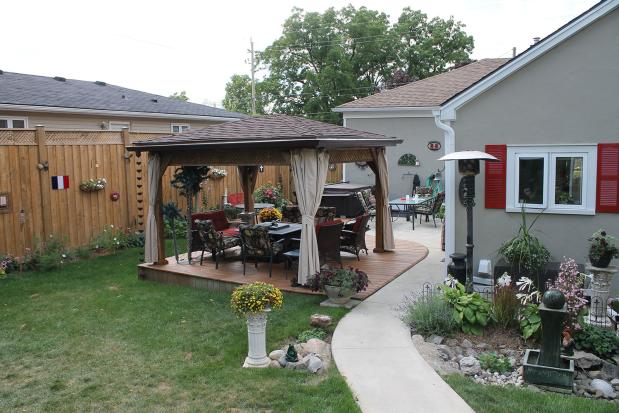 Best Known For: Owner hospitality and comfort.
Come stay in a family home situated in the heart of Caledonia. This B&B, located across from the Grand River, is the perfect getaway for those looking to live a small town life. Large rooms, private sitting areas and a fire pit in the backyard beckons you to sit back, relax and find peace.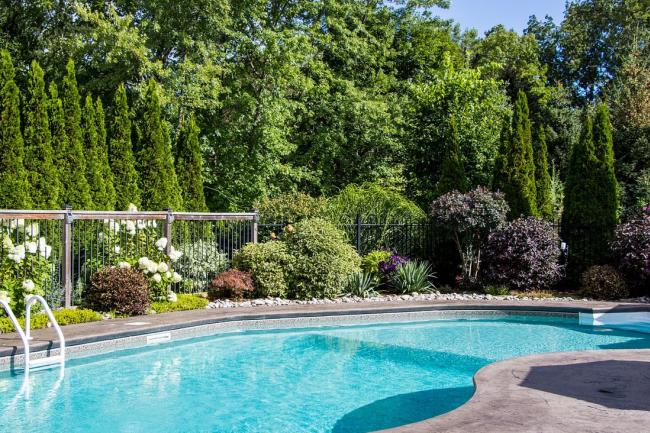 Best Known For: nature, a heated saltwater pool, and great breakfast variety.  
The Grand Hideaway Bed & Breakfast really has it all. While many enjoy the pleasure of a private heated pool and BBQ, this B&B has much more to offer! From omelets to pancakes to the beautiful Grand Bend beach, a playhouse AND a pinery only 5 minutes away, you can always find yourself having a grand adventure at the grand hideaway!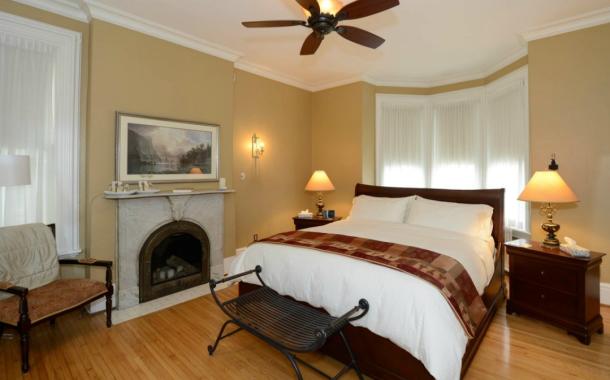 Best Known For: Modern rooms, private balconies and delicious breakfasts.
Located in the heart of London, this Victorian home will transport you back to a classic era. With spacious rooms and open common areas, don't let this grandeur house intimidate you from making yourself feel at home. 
Give your regular go-to hotel a break and check out one of these great bed & breakfasts located across our region. Let your host make you feel at home and explore the sights waiting for you right your back door.
If you do want to explore hotel options, don't worry, we have you covered there too. We've gathered the top rated hotels across the region in one handy list as well. 
To discover the local culinary scene in Ontario's Southwest, check out our Next Stop: Taste video series for fantastic restaurants, wineries, breweries, and more!