This two-day tour through the friendly communities of St. Thomas and Elgin County breaks up your days with themed activities that allow you to stroll, sip, shop, see and snack your way around this beautiful part of Ontario.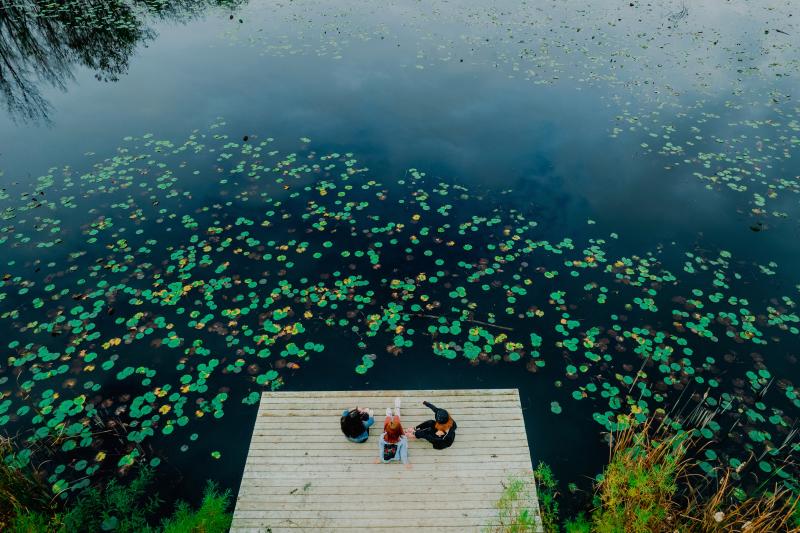 Day 1 Morning Activity: Stroll
Gorgeous parks and trails in St. Thomas and Elgin County make starting your day off with a little fresh air exploring a natural choice. Excellent options include: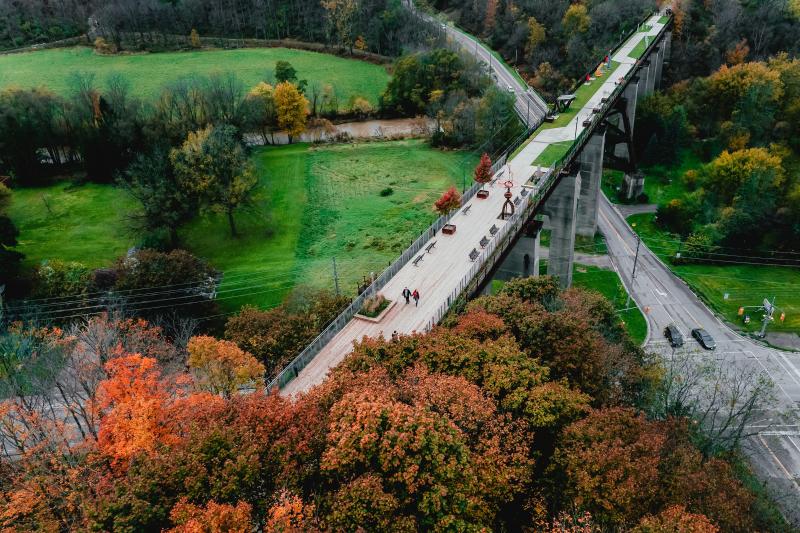 Day 1 Lunch
If your morning travels leave you feeling peckish near Port Stanley, stop by The Art & Soul Café for art for the eyes and food that will feed your soul. If you're closer to St. Thomas, fuel up with delicious Mexican favourites at Bella Jacks.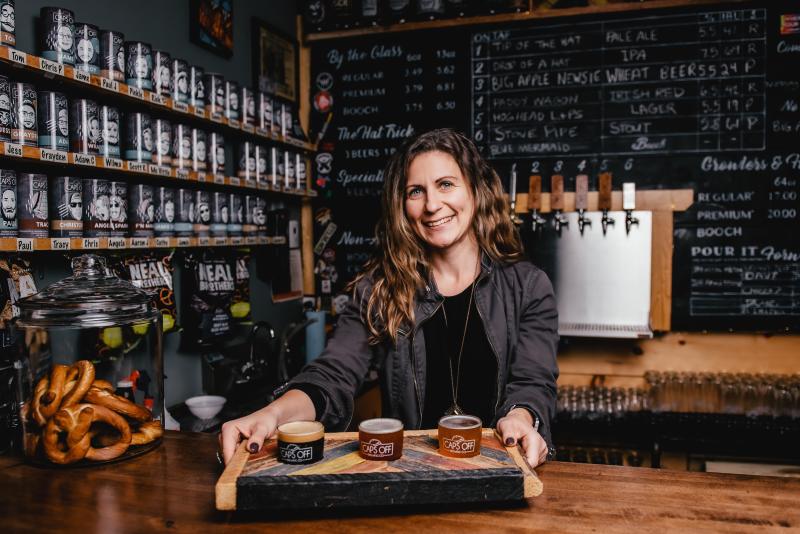 Day 1 Afternoon Activity: Sip
After an active morning and a delicious lunch, settle in for an afternoon of serious sipping.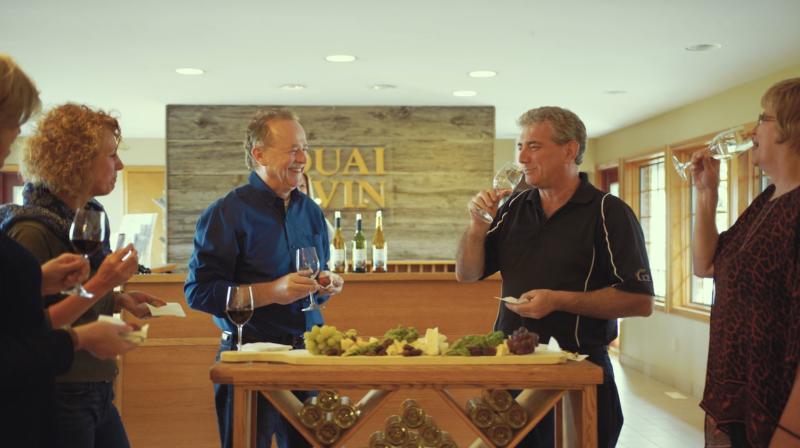 Day 1 Dinner
Get a taste of the area you've been exploring all day by enjoying a dinner that showcases fresh, local favourites. In Port Stanley, Solo on Main Restaurant and Bar uses only the freshest local foods in a menu with all house-made ingredients. In St. Thomas, The Bistro's tasty daily specials won't disappoint.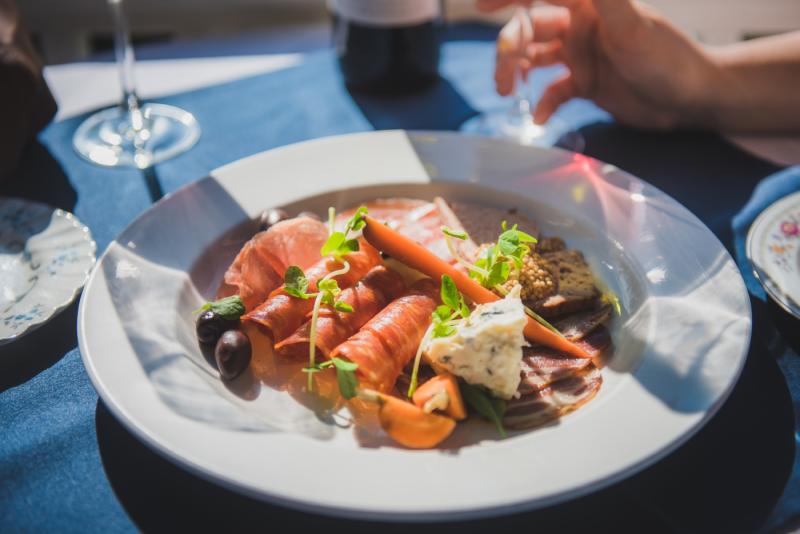 Accommodations
Whether you're looking for a historic inn, cozy bed and breakfast, spacious vacation rental or modern hotel, the diverse range of accommodations options in Elgin County and St. Thomas makes it easy to find a place to stay that's perfectly matched to your preferences.
Day 2 Morning Activity: Shop
With such a busy first day behind you, you may want to enjoy a slow start to your second morning. After a leisurely breakfast, spend a few hours enjoying the area's many unique places to score local finds. Fantastic options include: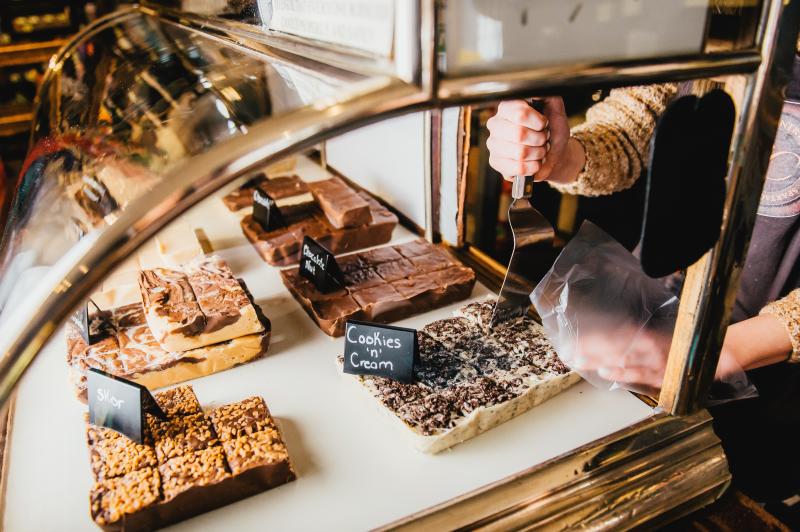 Day 2 Lunch
Should your shopping travels take you toward Port Stanley around lunchtime, Two Forks' menu of classy casual dishes is a perfect choice for your mid-day meal. If you're closer to St. Thomas, Your Fish and Chips is a local institution that's been serving up fantastic fish and chips for decades.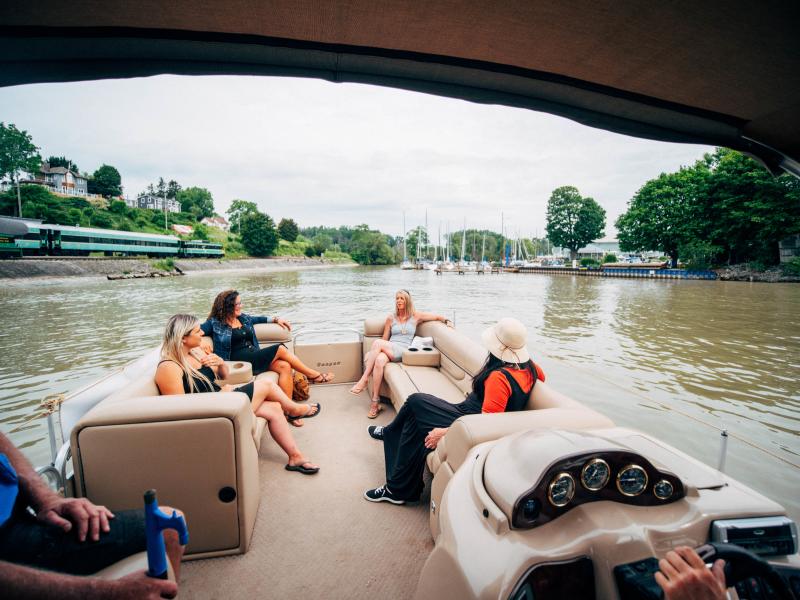 Day Two Afternoon Activity: See
By this point in your travels, you may be thinking you've seen everything the area has to offer but think again. These afternoon activity choices will give you an entirely new view!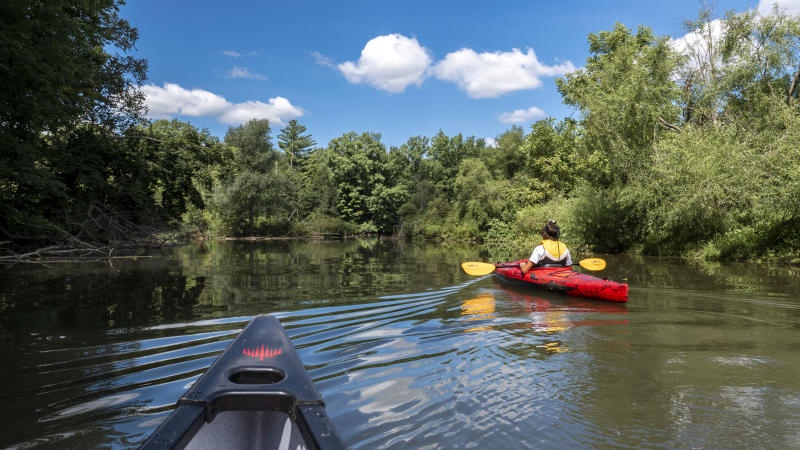 Day Two Late-Afternoon Activity: Snack
What's a getaway without a well-timed snacky hour? Excellent local places to find a little treat to help tide you over until dinner include: Shaw's Ice Cream (watch the Next Stop: Taste video), Streamliners Espresso Bar and The Fritter Shop.
Day Two Dinner
Wrap up your second day with another excellent meal. Izzy's Schooners Restaurant and Patio Lookout in Port Burwell is a fantastic choice for tasty fish and chips and burgers. Legends Tavern in St. Thomas offers pub fare favourites, including legendary nachos. If you'd prefer a dinner that's a little more hands-on, consider taking an evening cooking class at Pepper Tree Spice Co. in Port Stanley.