Discover the birds of Rondeau Provincial Park.
Rondeau Provincial Park boasts 335 bird species including the endangered Prothonotary Warbler and rarities like Townsend's Solitaire, Yellow-throated Warbler and Painted Bunting. It's a perfect choice for a relaxing birding escape with some delightful diversions on the side.
As you'll want to get to the park bright and early, plan to arrive the night before. You can camp right at Rondeau Provincial Park, stay in one of Molly and OJ's cozy lakeside cottages at Erieau, or treat yourself to a beautiful room in Chatham at Retro Suites.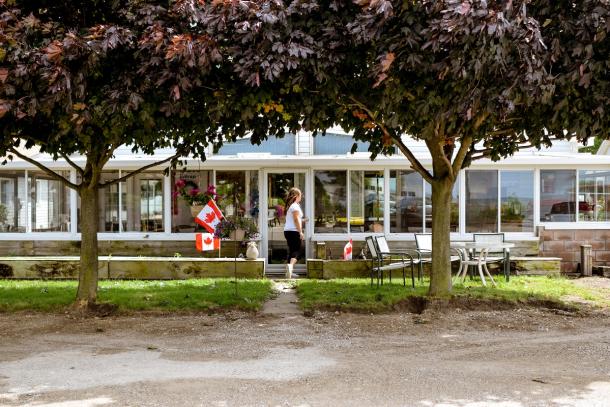 After a morning of birding, Rondeau Joe's, located just outside the park, is a great spot to stop for lunch. Or, head to Erieau to Molly and OJ's or the brew pub at Bayside Brewing Co. In Erieau, be sure to walk the Erieau Pier and watch for birds.
Just because the birds slow down in the afternoon, doesn't mean you have to. Greenview Aviaries Park and Zoo in Morpeth is a beautifully landscaped county park and zoo that's home to domestic and exotic animals from tigers, lions, jaguars, cougars, zebras, eland, donkeys, wolves and so many more.
Make a stop at Delhaven Orchards to stock up on fresh produce and top-quality apple ciders.
Be sure to leave time to enjoy all of the other activities that Rondeau offers, including hiking, biking, swimming, camping, fishing and boating.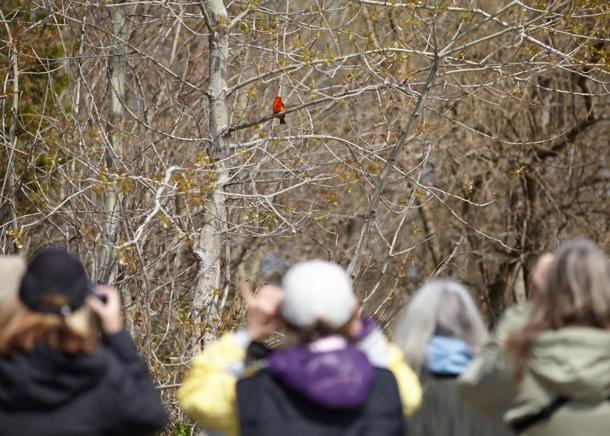 The next day, head to one of the area's other many birding spots. Keith McLean Conservation Area, Sinclair's Bush and McGeachy's Pond Conservation Area are great options.
Click to learn more about our different Birding sites and experiences.