There's a common piece of advice given by people with grown children: enjoy time with your kids while you can. Unfortunately, busy summer schedules can make that bit of wise wisdom easier said than done. This summer, set aside two days where you clear the books and make for the lake! We've mapped out all kinds of excellent options for a two-day getaway that will allow you and your crew to pick your pleasures as you explore in and around some of Lake Erie's most beloved port towns.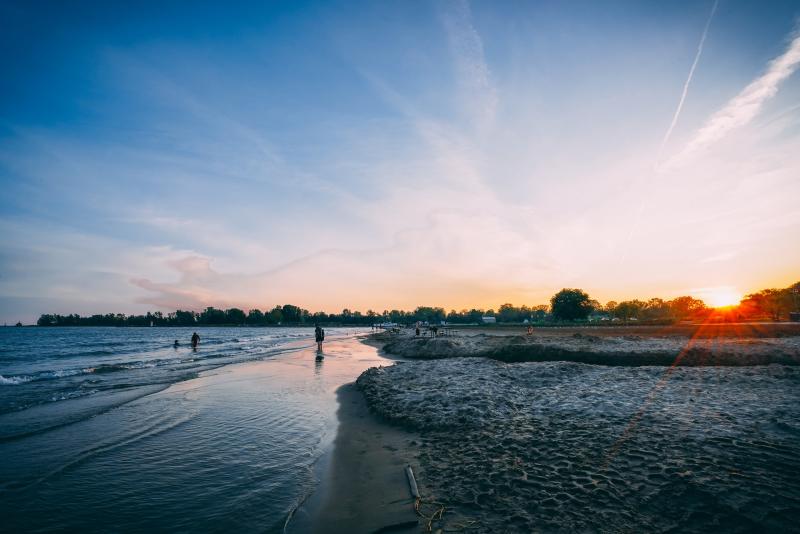 Day One: Morning
Set out early in the morning with a few snacks packed for the ride to Port Stanley. Upon arrival, stretch your legs on Port Stanley's Blue Flag Beach before enjoying a late lakeside breakfast or brunch. Art & Soul Café is an excellent choice for breakfast items like French toast, yogurt parfaits and smoothies.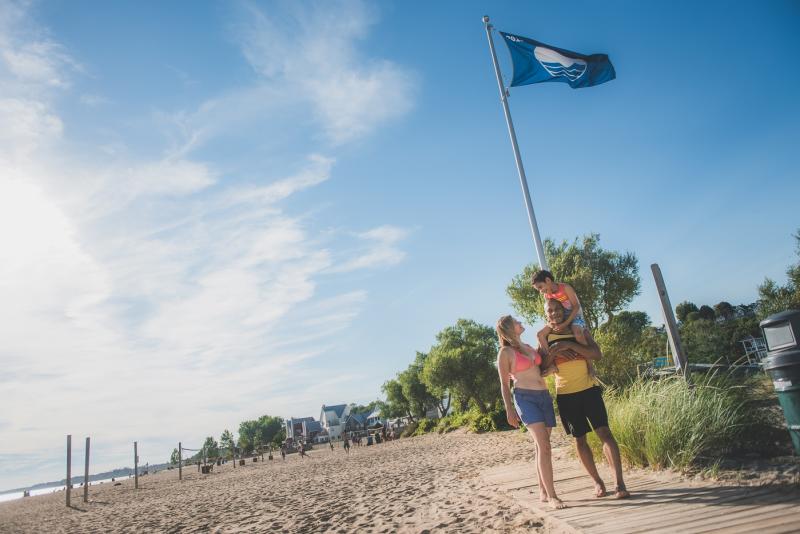 Day One Afternoon Pick Your Pleasure: History or Hike
If the folks in your family are eager to learn about how people got around in days gone by, you've come to the right place! Port Stanley Terminal Rail's Scenic Train Ride invites guests to climb aboard for a sixty-minute train ride from Port Stanley to Whytes Park filled with fascinating railway history. If marine history floats your boat, head east to Port Burwell to discover the HMCS Ojibway's hidden Cold War secrets, and the Port Burwell Marine Museum and Historic Lighthouse.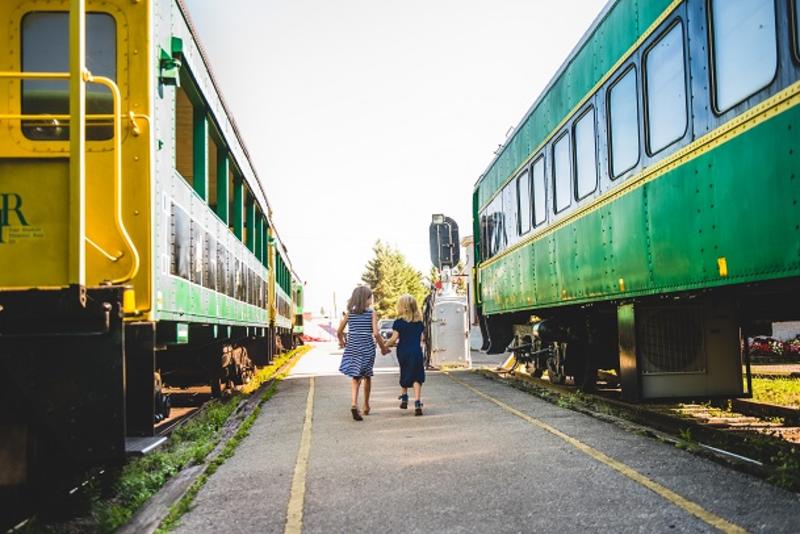 There are plenty of fantastic options if a hike wins the draw for your afternoon activity.
Solitude Nature Reserve's main trail is now accessible for wheelchairs, strollers, and walkers.
Yarmouth Natural Heritage Area has 208 acres of forests, ponds, wetlands and streams, new walking trails and a butterfly habitat. Port Burwell Provincial Park has two excellent hiking trails with stops along the way that explain local geology, flora, and fauna.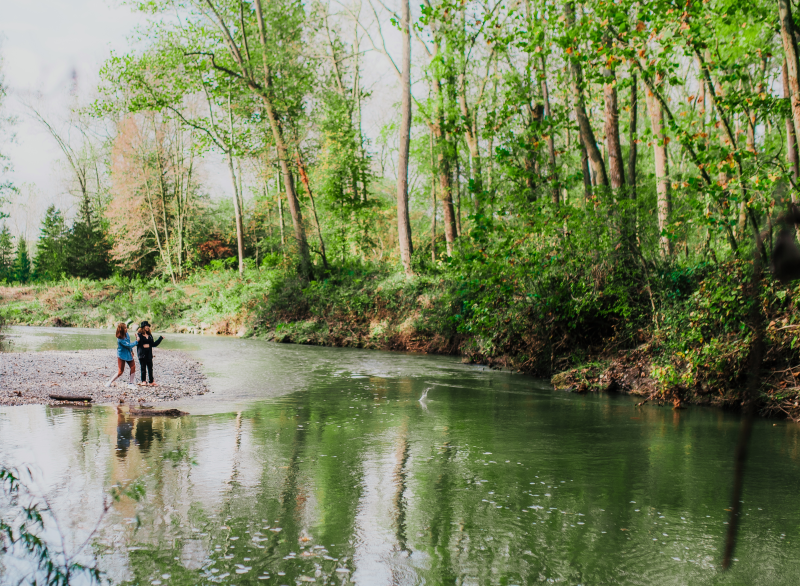 Day One Evening Pick Your Pleasure: Camping, Glamping or All The Creature Comforts
If you're a family who craves camping adventures, book a site at Long Point Provincial Park, or Catfish Creek Conservation Authority's Springwater Campground.
If you'd like a camping experience that's a little cushier, consider a Wilderness Suite or Camping Pod at Long Point Eco-Adventures. Bayside Vacation Resort's rustic little cottages in Long Point are another great option.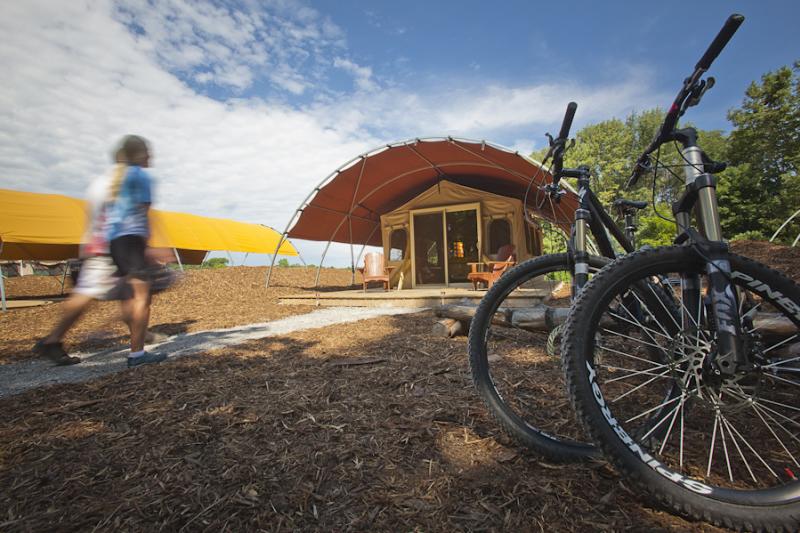 If a bed and breakfast or quaint inn is what your family prefers, everyone will love: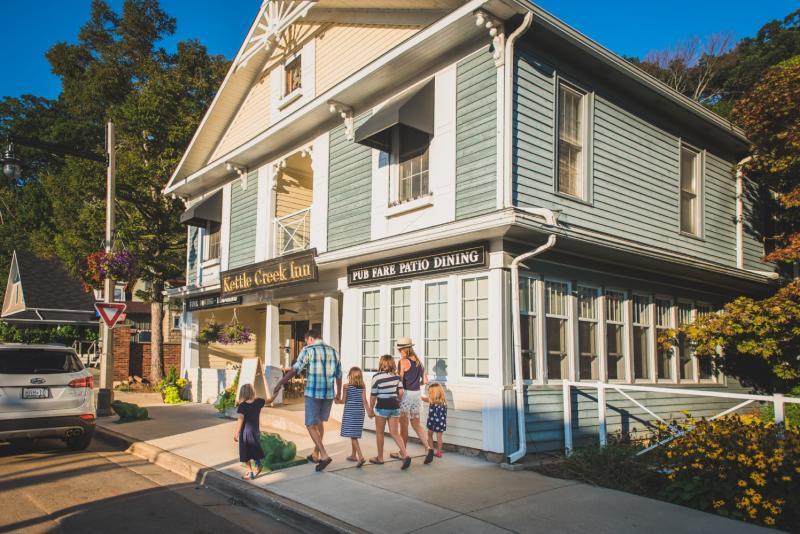 Even if you're camping, plan on dinner at a restaurant so that you can leave the cooking gear at home.
If you're staying around Long Point, hearty, family-friendly fare is always on the menu at Country Fork in nearby Port Rowan.
If you're spending the night at a Port Stanley inn, venture out to GTs On The Beach for a leisurely lakeside dinner on the patio. An ice cream cone from Broderick's Ice Cream Parlour while you watch the sunset is a perfect way to wrap up the day.
If you're calling it a night near Port Dover, The Beach House, The Mule, and Mustard+Relish are all fun choices.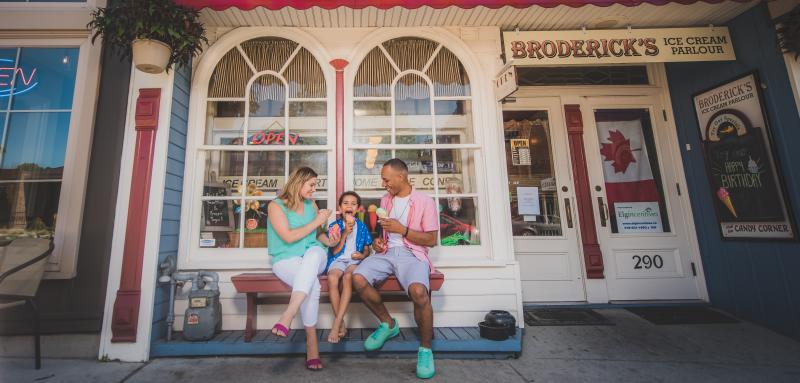 Day Two Pick Your Pleasure: Foodie Fun or Family Float
Enjoy a relaxed breakfast where you've spent the night or at That Breakfast Place or The Beach Hut before setting out for some morning fun.
If the food lovers win the morning's activity pick, head to the 15-acre patch at Blueberry Hill Estate for some early morning picking when blueberries are in season. Generations Marketplace's family-friendly gardening workshops are another fun way to enjoy some food-focused family time together. Older tweens and teens may be interested in learning to make their own herbal teas using local wild plants at Homegrown Hideaway's Wildcraft Tea experience.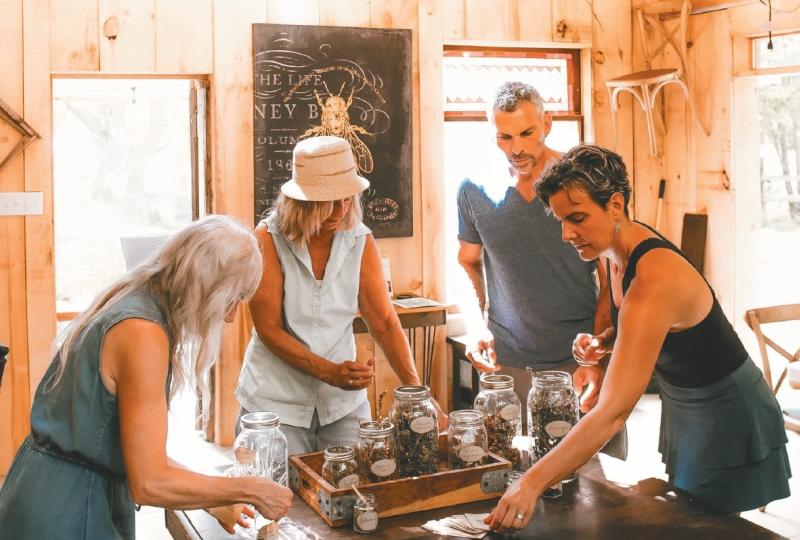 If time out on the water wins the vote, consider a kayak down Big Creek, also known as Canada's Amazon. If you'd prefer not to paddle, book one of Long Point Island Hugger's six unique two-hour pontoon boat tours, or a gourmet picnic aboard one of Legends of Lake Erie's pontoon boats.
Before heading back to enjoy the rest of the afternoon at your campground or inn, swing into Port Ryerse's Fork In The Road for a quintessential Ontario chip truck lunch.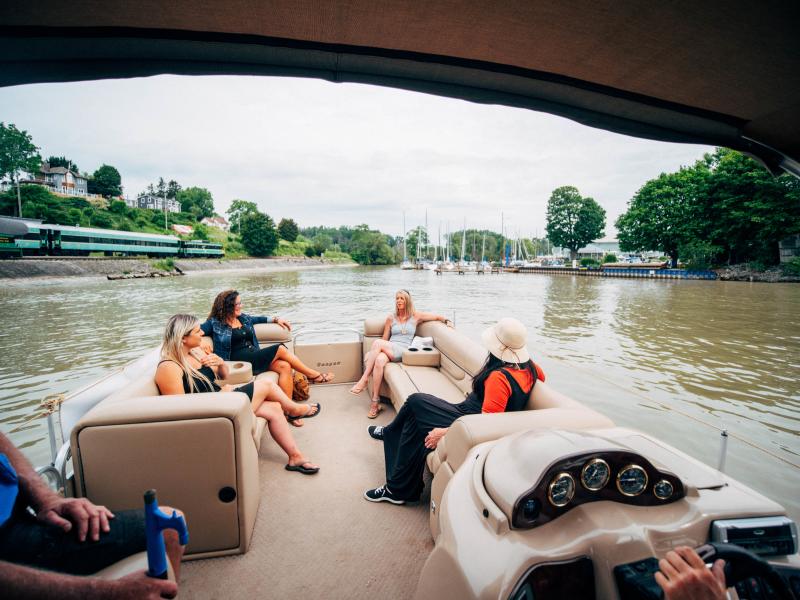 Day Two: Evening
Plan a later alfresco dinner at Long Point Eco-Adventures' Marshview Patio and then settle in for some spectacular on-site stargazing. The Family Stargazing Experience is hosted by dark sky experts who offer an engaging, one-hour children's tour that blends mythological storytelling and games with astronomy basics.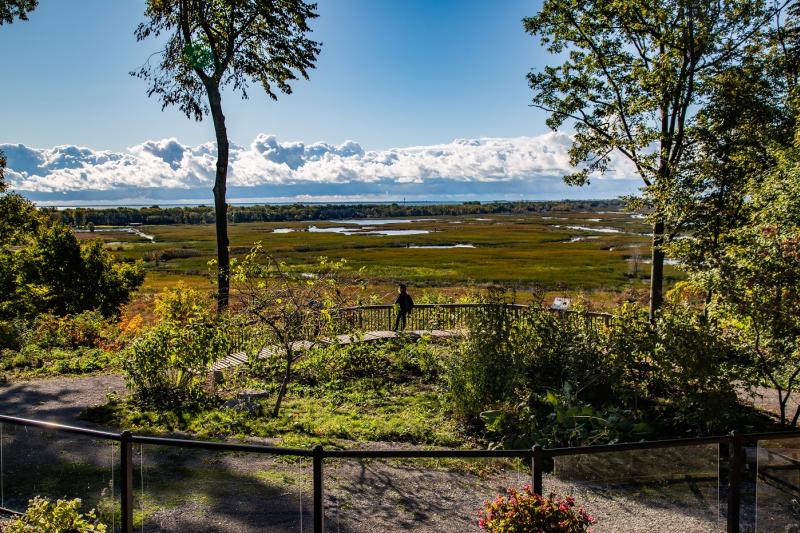 Looking for even more memory-making experiences for your family to connect? Browse our collection of experiences and itineraries that have been optimized for maximum fun and will set the stage for you to learn, play, and explore as a family.