Exploring the road less travelled can be a tall order for those with limited vacation days. Fortunately, with a little advance planning, it's possible to pack a whole lot of fun into just two days. It starts with picking a destination that doesn't take too long to reach. This two-day itinerary showcases a scenic spot that's just a short drive from Toronto that will make you feel like you've escaped to another world.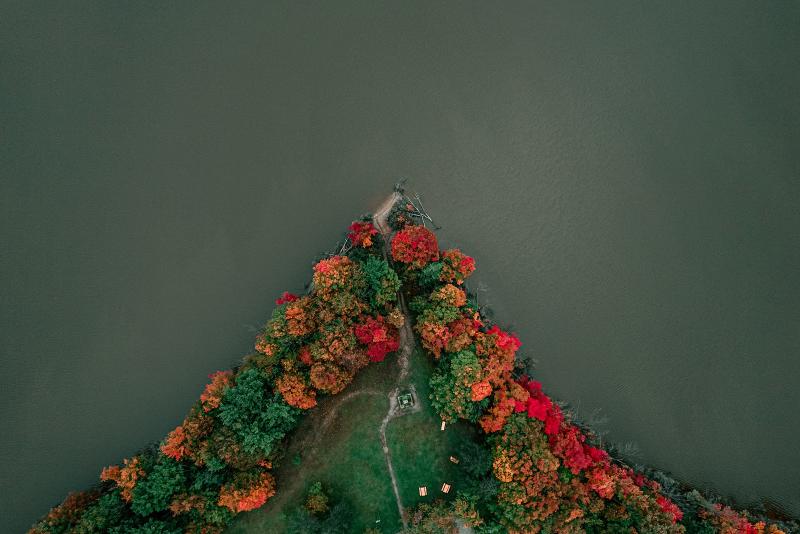 Day One Morning Activity
Middlesex County is home to several friendly farms and greenhouses that welcome guests with open arms. Best-bet picks to give you a taste of country life include: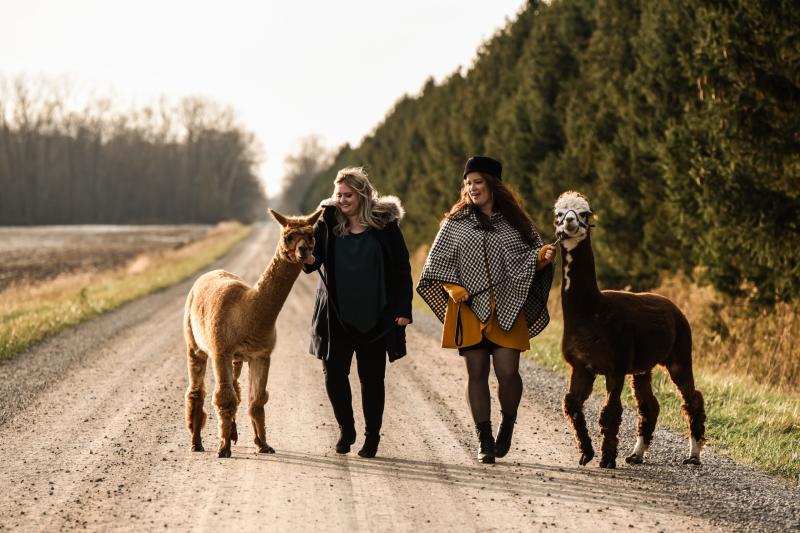 Photo courtesy of Sylvan Alpacas
Day One Mid-Day Meal
Farm fun in the morning calls for a hearty fuel-up to help you power through the afternoon. Restaurants to put on your radar include:
Rusty Wrench Brewing Company, where you can enjoy a delicious selection of pub fare favourites in addition to tasty craft beer.
Fat Olive, for a scrumptious assortment of authentic Italian paninis and pasta dishes.
Union Pub Company, where you'll find excellent gastropub fare, including salads, bowls, pizza, and sandwiches.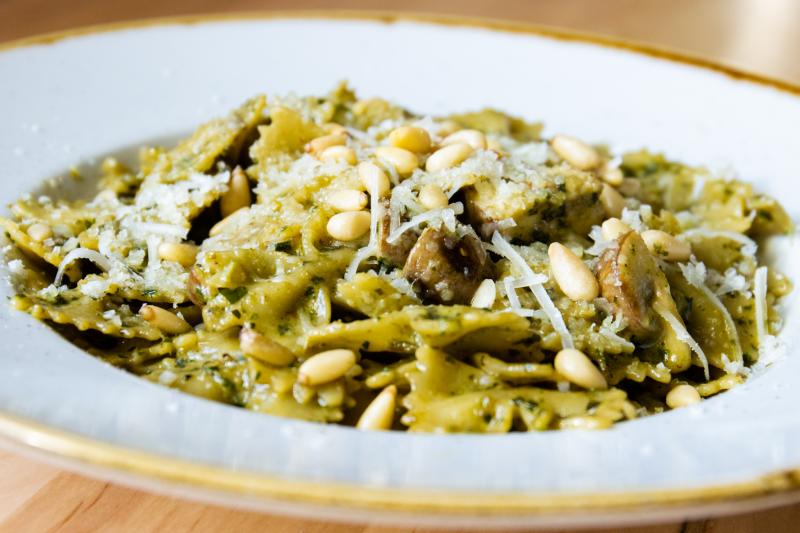 Day One Afternoon Activity
Middlesex County has several gorgeous parks and conservation areas that make it easy and fun to sneak in some after-lunch exercise. Great options include:
A leisurely paddle at Fanshawe Conservation Area, where canoes and kayaks are available for rent on Fridays, Saturdays, and Sundays from late spring through mid-October.
An afternoon stroll along the Thames River at Komoka Provincial Park. The Komoka White Trail is a nine-kilometre loop suitable for all skill levels with picture-perfect river views.
A hike through the Carolinian arboretum at Longwoods Road Conservation Area. This conservation area is also home to the Ska-Nah-Doht Village and Museum, an interactive museum that preserves and interprets Haudenosaunee culture.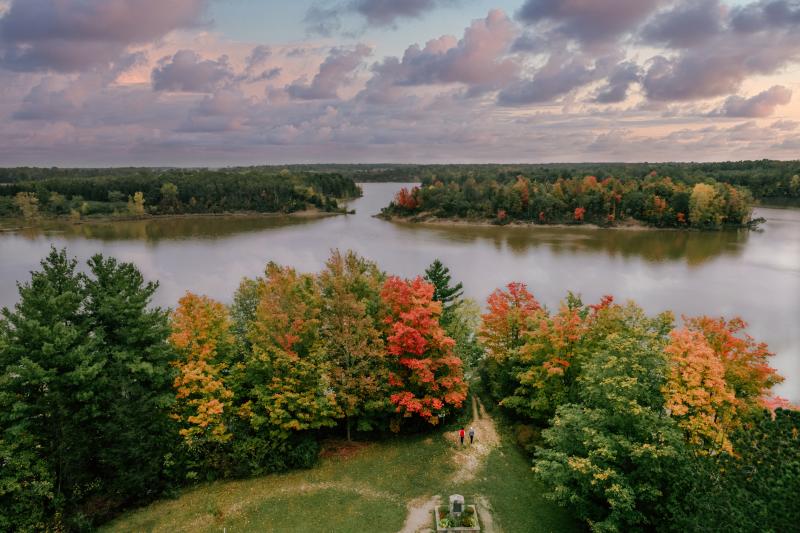 Night One Accommodations
Leave some time in the afternoon to book in promptly at check in to enjoy the amazing amenities at these one-of-a-kind places to stay:
Day One Dinner
Settle in for a delicious dinner that will give you a true taste of the place you've been exploring all day.
Tia's Place uses an ever-changing selection of local produce in authentic Portuguese favourites.
Chef Mark Graham makes locally sourced produce and proteins sing in his outstanding menu at the Clock Tower Inn Bistro. For a sneak peek, watch our Next Stop: Taste video, also shown above.
Day One Evening Activity
If you're travelling in the late spring, summer, or early fall, discover just how much bigger and better movies are when enjoyed under the stars. The Mustang Drive-In, just outside London, is a local icon.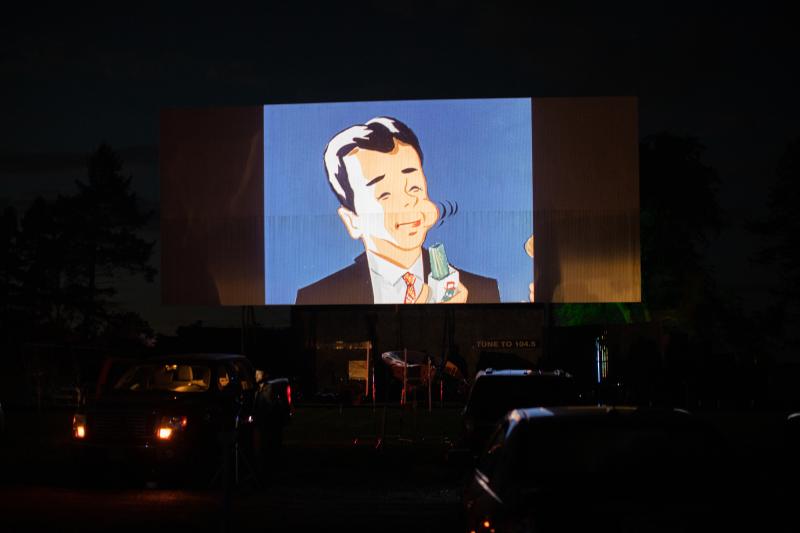 Day Two
Day Two Morning Activity
Start your second day with a scenic drive toward Sarnia's stunning shorelines. When you arrive, grab a fresh cup of coffee to fuel a stretch-your-legs stroll around this beautiful city. Alternate Grounds' Dockside location at Sarnia Bay Marina or Blackwater Coffee Co. are both perfect places to start.
Exploring a new city is a great time to try a new-to-you experience. Fun activities for the remainder of your morning include:
Spotting warblers, sandpipers and falcons at Canatara Park, which also happens to be home to a best-in-class beach.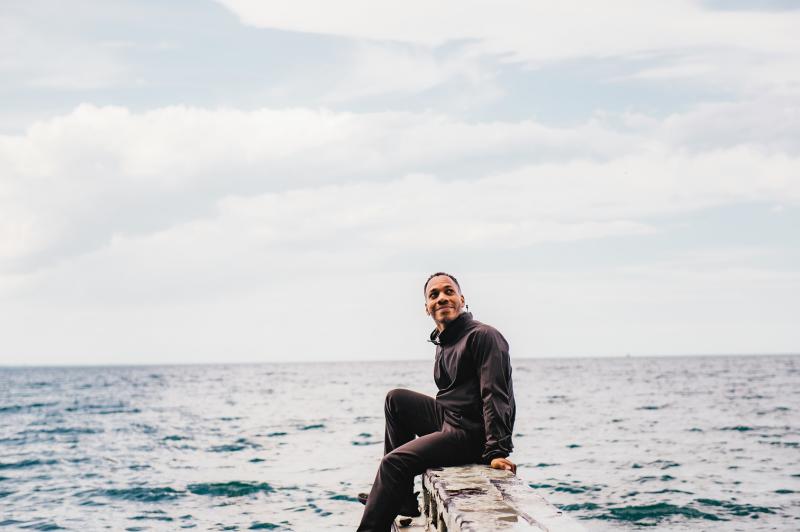 Day Two Mid-Day Meal
You can't visit Sarnia without making a stop at Original Alberts for some of their legendary fries. This beloved fry business has been going strong for 90 years. If the lineup is longer than you're willing to brave, head to Burger Rebellion for your burger and fry fix.
Day Two Afternoon Activity
No matter what time of year you are travelling a look at the beautiful art exhibits at the Judith and Norman Alix Art Gallery is always worth a visit.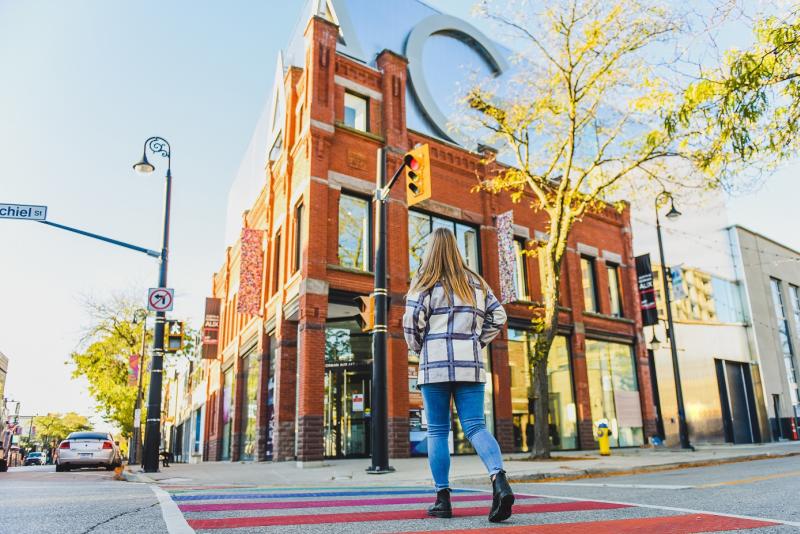 Night Two Accommodations
Sarnia is home to several excellent hotel options, including Insignia Hotel, Hampton Inn by Hilton and Holiday Inn Express.  If you'd prefer something that's close enough to the beach to hear the waves crashing, Point Perfect in Point Edward has four gorgeous two-bedroom condos.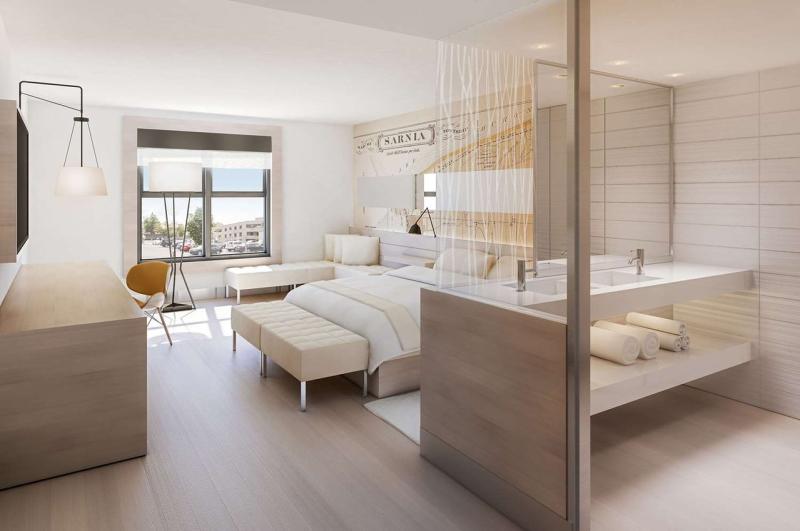 Day Two Dinner
For your evening meal, follow the Sarnia Lambton locals to one of the restaurants they love.
Lola's Lounge is famous for its Oysters Rockefeller and maple-glazed rack of lamb.
For fine Mexican cuisine, Mexican and craft beer, and delicious margaritas, head to Point Edward's Los Puntos Cantina.
Sarnia's Café Mexico is another excellent option for tasty tacos, delicious mole chicken and out-of-this-world tequila mussels.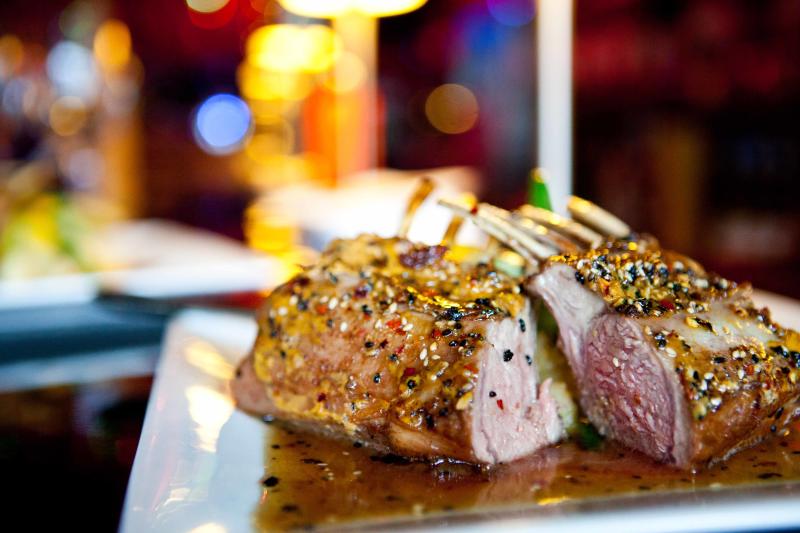 Day Two Evening Activity
With Sarnia's friendly, welcoming vibe, you'll want to spend a few hours living it up like a local. Fun things to keep you busy after the sun sets include: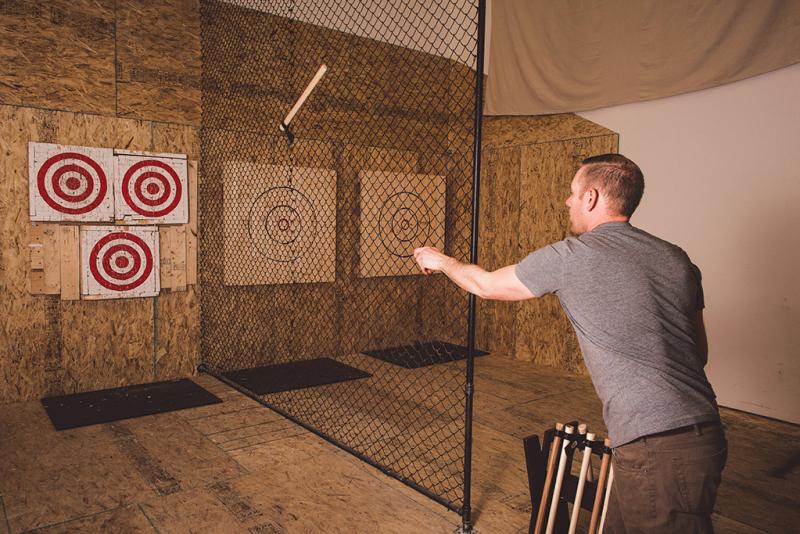 If you're not inspired enough already, check out Going Awesome Places two-day weekend getaway itinerary with even more cool spots in Sarnia-Lambton & Middlesex County.
Looking for even more memory-making experiences for your family to connect? Browse our collection of experiences and itineraries that have been optimized for maximum fun and will set the stage for you to learn, play, and explore as a family.