Pair Fresh Air Fun With These Foodie Finds
Nothing works up an appetite and a thirst more than time spent enjoying the great outdoors.Skip the backpack of soggy sandwiches and trail mix on your next outing and wrap up your day with a great meal or a tasty beverage at a nearby restaurant, winery, craft brewery, or cidery. Here are some perfect pairings for inspiration.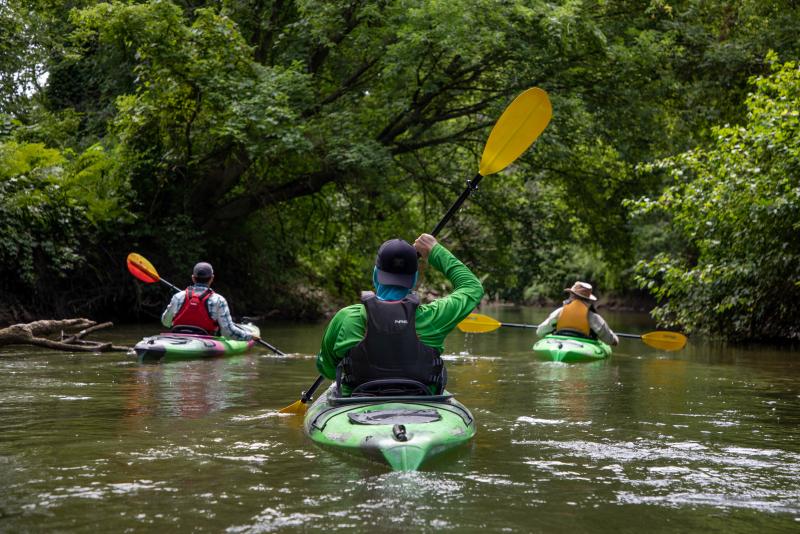 Bird Watching and Bubbly
Explore the grounds and trails at the Jack Miner Migratory Bird Sanctuary in Kingsville. The grounds here are like no other in North America, with a variety of ducks, geese and swans. Watch for the rare barnacle goose that often is in the main pond and bobolinks in the nearby pasture. Afterward, head over to Oxley Estate Winery to enjoy a glass of Lucky Blue Sparkling Wine on their large Wine Garden Patio. Here's a sneak peek of the scenery:
Perfect Pairing Suggestion: If you're feeling hungry after your bird watching and bubbly, stop in for a bite at Garfield's. You can enjoy another glass of Oxley's wine there, alongside tasty burgers, fish, chicken and ribs.
Zip and Sip
Fly through the treetops of the Carolinian Forest at London's Boler Mountain. Boler Mountain's Treetop Adventure Park offers six courses with activities that include zip lines, rope courses, Tarzan swings and pirate nets. Afterward, take the crew for milkshakes at one of the many excellent options in London, like Fast Eddie's, Prince Albert's Diner or Merla Mae.
Paddling and Pints
Explore the dense Carolinian forest by boat on a guided five-hour paddle through Norfolk County's Big Creek. Your boat, paddling gear and shuttle service are all provided as well as a stop when your float is finished at a surprise Ontario's South Coast Craft Brewery. If that stop leaves you thirsty for more, visit nearby Hometown Brew Co., Charlotteville Brewing Company and Backyard Brewing Company.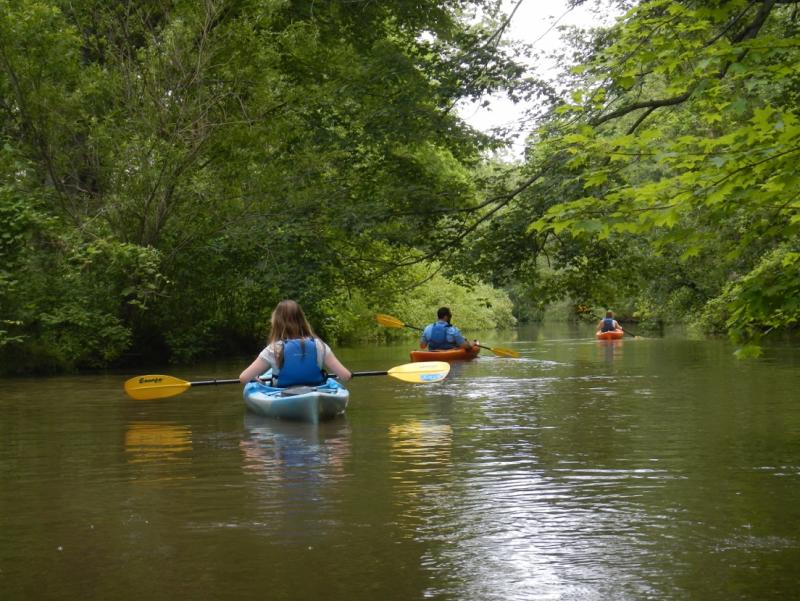 Parasailing and Cider
See the sites of Grand Bend from 1000 feet in the air on a Grand Bend Parasail experience. No experience is necessary, and all ages are encouraged to fly. After your adventure, share stories of your sky-high soar over icy glasses of apple cider at Twin Pines Orchards and Cider House or Shale Ridge Estate Winery and Cidery in nearby Thedford.
Boarding and Brews
Boarder Pass in Sarnia offers an amazing wakeboarding experience at a great price. Plus, they guarantee that every guest will get up and riding during their first lesson, or they'll provide a second lesson free! After you're sufficiently waterlogged, sip on a pint at
Refined Fool Brewing Co. and enjoy the brewery's casual, friendly community vibe.
Perfect Pairing Suggestion: Refined Fool supports other local restaurants by allowing guests to bring in takeout to enjoy with their beer. Favourite pairings include Refined Fool's Ontario Craft Lager with Giresis BBQ Chicken Supreme Pizza and Van Full of Weirdos IPA with Philly Cheese Jake's Loaded Nachos.
Park Exploring and Pizza
Windsor is home to some really amazing parks that offer excellent exploring. Art lovers will adore the Windsor Sculpture Park. The Ojibway Prairie Provincial Nature Reserve is another excellent choice. As the largest protected remnant of native prairie in Ontario, it's home to over 160 species of provincially rare plants and animals. After exploring, a slice of Windsor-style pizza is a must!  Get a taste for this beloved treat at Armando's. Here's a little preview of what you can expect.
To become a true Windsor-style pizza expert, pick up a free membership card for The Windsor Pizza Club. In addition to special deals, once you've tried a slice at all eight pizzerias you can score a free Windsor Pizza Club shirt!
Cycling and Salsa
The 50-kilometre Chrysler Canada Greenway, the southernmost link of the Trans Canada Trail, travels through Essex County from Windsor to Leamington. After working up an appetite on a super-long cycle, wrap up your day with an authentic and fresh Mexican feast in Leamington.
Beachcombing and Bar Food
Sink your toes into the sand at Erieau, and you'll soon see why this Lake Erie beach is a favourite of so many. When it's time for a break, stop in for some suds and snacks at nearby Bayside Brewing Company.
Perfect Pairing Suggestion: What goes better with the beach and beer than barbecue? Bayside Brewing Company's beer is also available at Renny's Village Smokehouse in Wheatly and tastes like it was made to enjoy with their smoked brisket.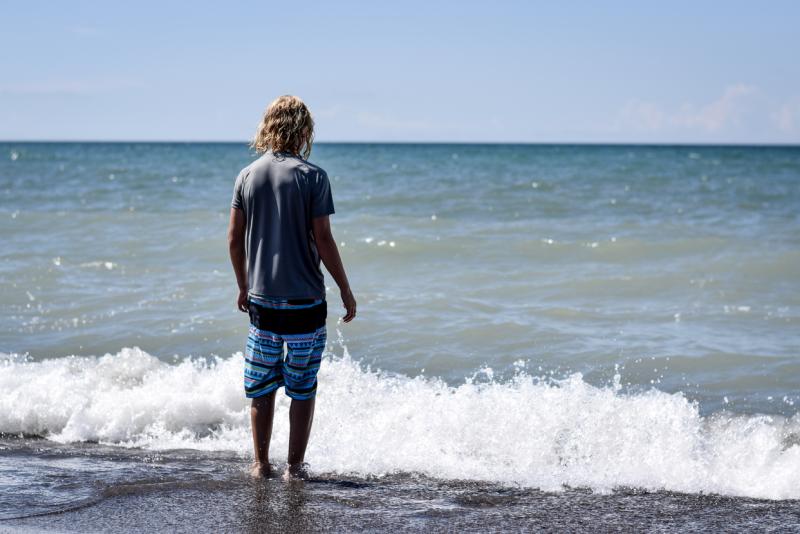 Biking and Butter Tarts
Oxford County's rolling countryside routes make for some pretty incredible cycling for both road and trail riders. Take some time to refuel with a gourmet Butter Tart from Snyder's Farm, where they offer fun takes on this Canadian classic like Oreo, Skor and Reese's Pieces.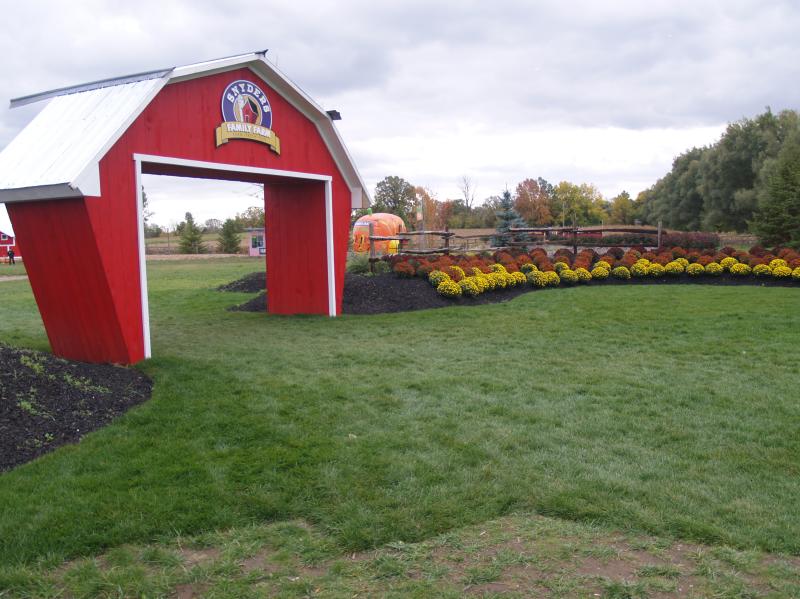 Alpacas and Ales
Experience the cuteness that occurs when you bring together 40 alpacas, four llamas, four goats and one Icelandic sheep at SAMY's Alpaca Farm and Fibre Studio, just north of Strathroy. Make an appointment in advance and your group can enjoy a private Alpaca Walk where you'll visit and hand-feed the alpacas in the pasture and then take them on a leashed walk down a country lane. Afterward, head over to Rusty Wrench Brewing Company for craft beer and tasty pub fare.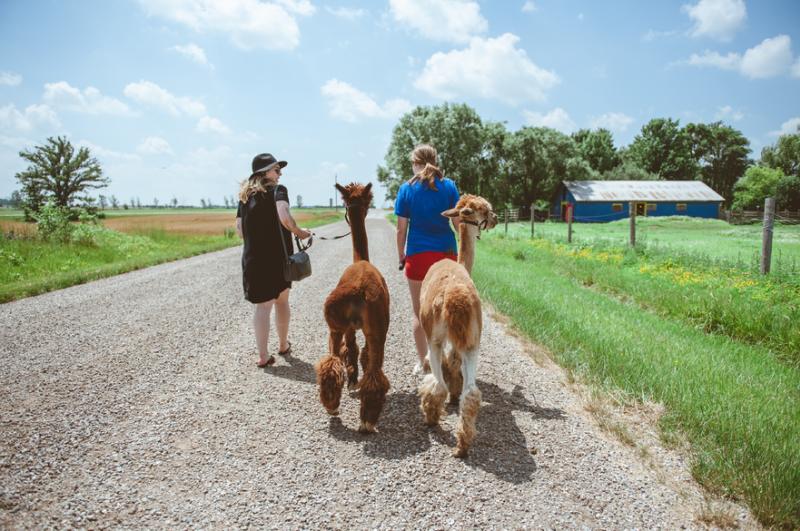 Bridges and Brunch
Get a new perspective exploring and experiencing the St. Thomas Elevated Park, Canada's only elevated park. Kids and kids at heart will love the play structures, art installations and killer views from this historic railroad bridge.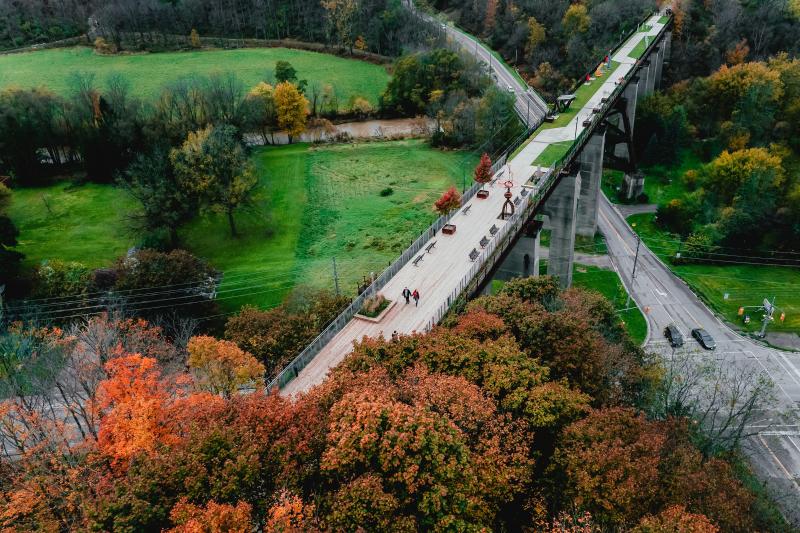 Greens & Grapes
If your favourite way of scheduling in some time with Mother Nature is a round of golf, Port Stanley is calling. The Bluffs Golf Club  is a scenic 12-hole course that overlooks Lake Erie. Kettle Creek Golf and Country Club is an 18-hole course with forested slopes and a three-acre pond. Be sure to tee up some time for a tasting at nearby Quai Du Vin Estate Winery. Here's a sneak peek of what to expect. 
Fossils and Fish
Rock Point Provincial Park is home to shallow Lake Erie limestone shelves that are filled with fascinating ancient fossils. When all that prehistoric play works up an appetite, visit Debb's Cuisine on Queen in Dunnville for a scrumptious serving of pan-seared pickerel or lightly breaded Lake Erie perch.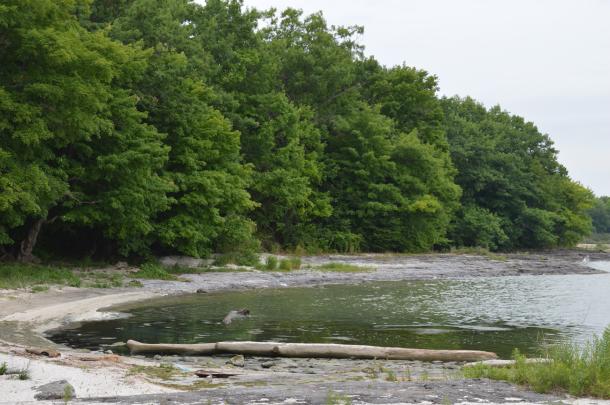 ---
What other perfect pairings of fresh air fun and foodie finds have we missed? We'd love to hear your favourites! Share pictures of your creative combinations on social using #OSWPerfectPairings.
---
We are so lucky to have beautiful natural areas in Ontario's Southwest to enjoy. Let's take action to protect our precious natural spaces. Click here to join the #ForTheLoveOfParks movement and learn 5 ways you can help keep parks clean and safe.