Do you hate leaving your loyal four-pawed companion with a dog sitter? The next time you're ready for an escape during the dog days of summer, pack up the pup to join in on the fun. This two-day trip is built around pet-friendly places to visit, eat, and stay that promise a tail-wagging good time.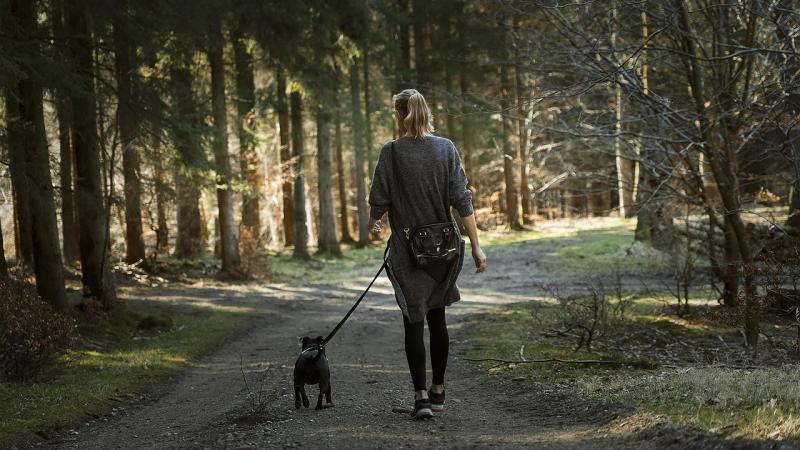 Day 1: Morning
After a few hours in the car, your dog will likely be ready for a run by the time you reach the Point Pelee area. Stop by Hillman Marsh and explore the 4.5-km Marsh Trail.
Then, make your way to Kingsville to catch the ferry to Pelee Island. Once you're on the Island (it's about a 1.5-hour ride), enjoy a pre-booked Island Explorer Experience offered by Pelee Island Adventures. Please be sure to inform Pelee Island Adventures that you intend to bring your dog on this experience so that they can brief you on their safety requirements for using the golf carts with your dog.
After a craft beer tasting, you'll pick up a four-passenger golf cart and a packed picnic lunch and explore the Island at your leisure. After dinner on the dog-friendly patio at Stone House 1891, you can take the 8 pm ferry back to the mainland or choose to call it a night at The Wandering Dog Inn. Note there is currently one pet-friendly room so be sure to book ahead.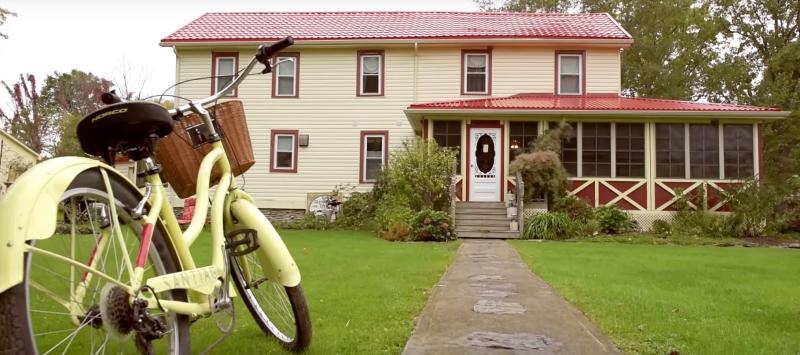 If you choose to return to the mainland that evening, choose from one of the excellent dog-friendly accommodation options in the area: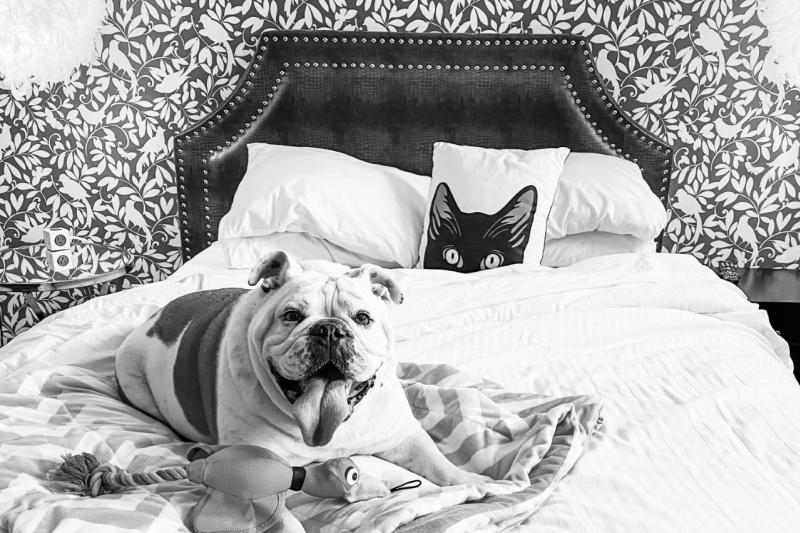 Day 2: Morning
If you stayed in Point Pelee for the night, take the first ferry back to the mainland.
If you spent the night on the mainland, enjoy breakfast where you've stayed and start off your morning with a nice long hike. The following parks and conservation areas welcome dogs on leashes. We ask you to keep your dog on a leash because these protected areas feature a variety of habitats. An excited pup may want to wander but it's important to keep them on the designated trails for both their safety and that of other wild life.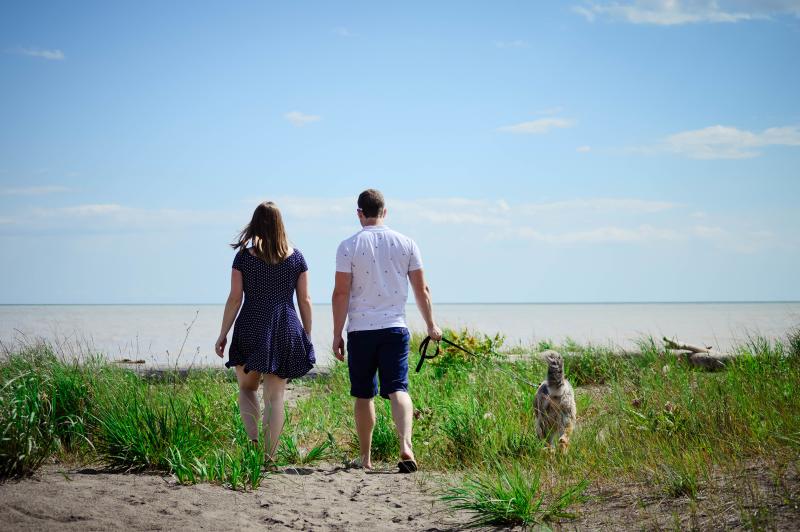 Day 2: Afternoon
A lunch and beverage tasting experience is an enjoyable way to bring your dog along for an activity, and there are plenty of pup-friendly purveyors in the area: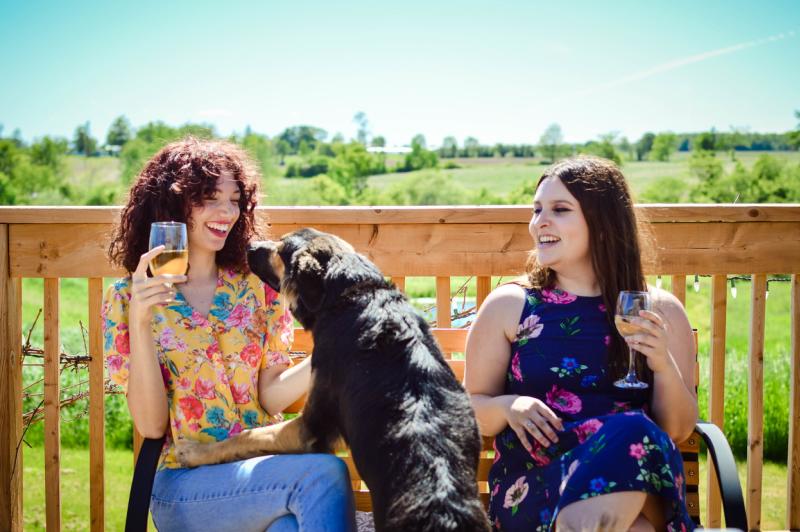 If you were on the mainland for your first night, consider staying a second night at the same place to minimize pet cleaning fees. If you stayed on Pelee Island on your first night, choose from one of the excellent dog-friendly accommodation mentioned above.
For your evening activity, take a stroll around the friendly town of Leamington. If you've timed your trip right, you may even get to enjoy one of the many free summer concerts at the SUNSET Amphitheatre. While you're in town, enjoy dinner on another dog-friendly patio, like Freddy's or Cured Craft Brewing Co..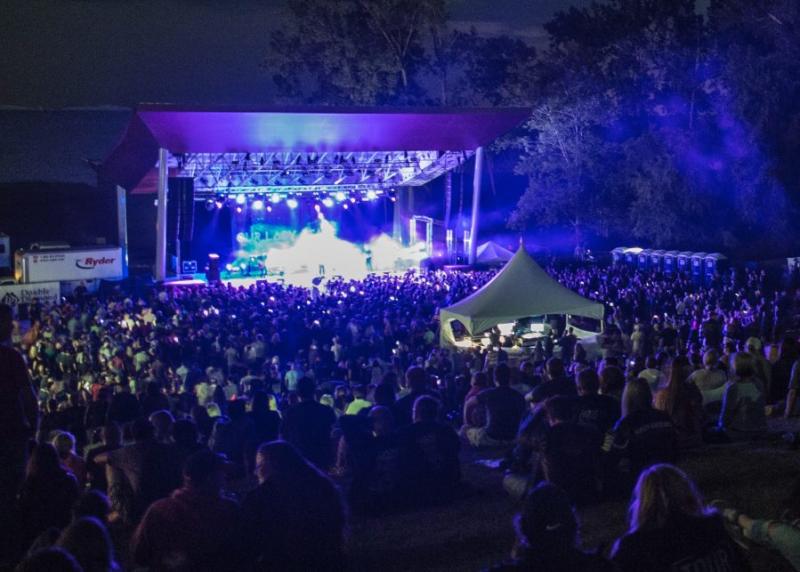 Day 3: Morning
If you have time for one more fun activity before hitting the highway back home, treat your pooch to a paddleboard experience on Lake St. Clair. Urban Surf allows dogs to tag along and sit on their rental boards.
Looking for even more unique ways to escape the city for a local getaway? Browse our collection of experiences and itineraries that have been specially crafted for adventurous souls craving the kind of connection that can only be found off the beaten path.