Great festivals & events for celebrating spring in Ontario's Southwest.
Looking to get outside after a long, dreary winter and celebrate spring's arrival in a whole new way? This spring, take advantage of the fact that you're just a short drive from one of the world's best locations for experiencing the spring migration of up to 300 species of birds.
If the thought of bird watching brings to mind visions of sitting silently for hours on end waiting for something interesting to fly in front of your binoculars, these fun festivals will quickly change your mind. From family-friendly programming, to guided hikes, educational workshops, competitive challenges, and special guests like Margaret Atwood, these festivals prove that bird watching is anything but boring.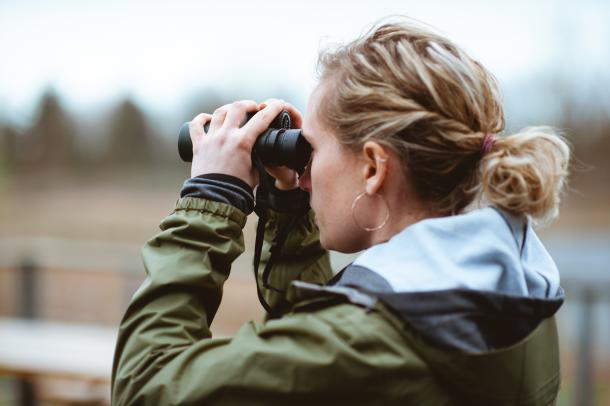 Festival of Birds
Point Pelee National Park
May 1 – May 20, 2020
Point Pelee National Park is one of the world's premiere birding destinations, and this two-week festival attracts birders from across the globe. Whether you're an avid birder or just looking to see what this popular pastime is all about, there is a wide range of guided hikes and workshops offered to suit a wide variety of experience levels and specific interests. 
Join Bird Studies Canada for two available special Lunch & Learn programs as well as two available guided intro to birding hikes. Be sure to sign-up early as these sessions fill up fast!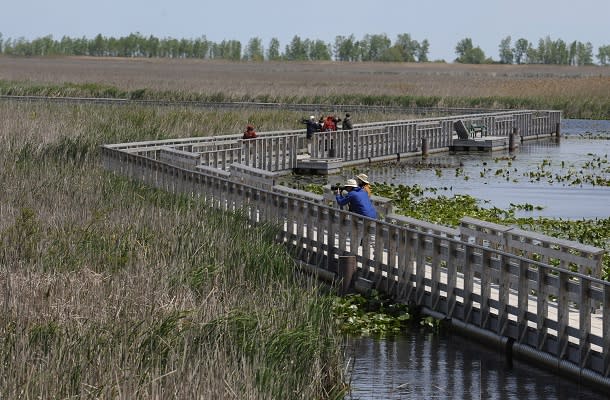 Festival of Flight
Rondeau Provincial Park
May 1 – 17, 2020
The songbirds are on the move and Rondeau is once again filled with bursts of colour and song! Be sure to drop by the Visitor Centre for the most recent sightings and stay full and caffeinated at the Birder's Breakfast and Lunch put on by the Friends of Rondeau.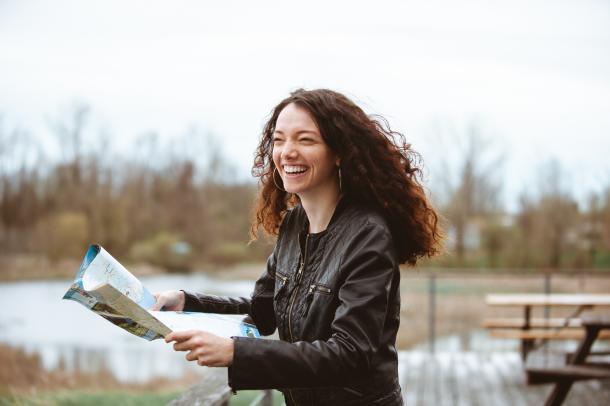 Shore and Songbird Celebration
Hillman Marsh Conservation Area
May 1 – 19, 2020
Over one hundred species of birds use Hillman as a migration stopover, and attending this annual celebration is a great way to see them for yourself. Watch for the nesting pair of Bald eagles as well as frequently spotted annual rarities such as the Yellow-headed Blackbird, Willet, Marbled Godwit, Eurasian Wigeon, Glossy Ibis and Eastern Kingbird. A birding trail borders 87 acres of unique Shorebird Habitat where water levels are actively managed to create mudflats, providing outstanding viewing opportunities. .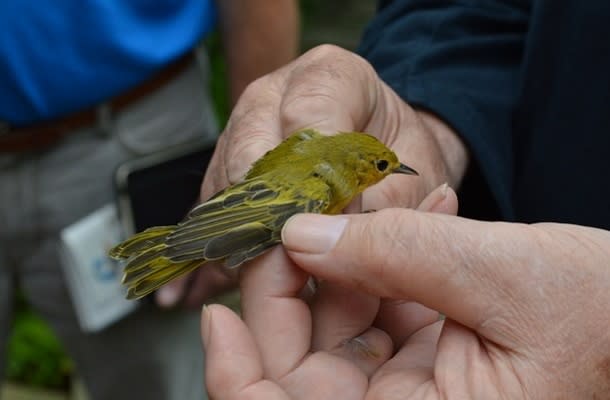 Springsong Celebration
Pelee Island Heritage Centre
May 8 – 10, 2020
Whether you're a fan of birds or a lover of books, this event is sure to please. Beloved Canadian author, Margaret Atwood brings award-winning authors this Pelee Island festival each spring for an incredibly popular banquet. The weekend also features the Botham Cup Bird Race, a 24-hour "green" bird race, and rally where teams have 24 hours to spot as many of the 311 species of birds that visit Pelee Island. The winners take home the coveted Rubber Chicken Award, presented by Margaret Atwood at the Springsong Banquet.