Calling all coffee addicts! Need your caffeine fix? Ontario's Southwest local coffee shops are here to save the day! Although, visiting isn't an option right now, there are cool accommodations these shops have made for you.
Commonwealth Coffee Co/ Boxcar Donuts, London
Head downtown London and check out Commonwealth Coffee Co. This spacious cafe welcomes you with a smile from the very moment you enter. You'll want to stay there all day as you warm up with their deliciously brewed local coffee. We 100% recommend trying the Nitro Brew (coffee infused with nitrogen and served cool from a tap).You can pre-order donuts and select beverages for curbside pickup. Check out their website for all the details. 
Located in the heart of Old East Village, this cafe focuses on excellent customer service, handcrafted beverages, and vegan and gluten-free baked goods from local businesses. Enjoy the modern and trendy interior as you catch up with some friends over a freshly brewed cup of coffee.  Although, we can't currently go in to the shop, 10 Eighteen is inviting you to still cozy up at home with a cup of coffee, and join every Sunday for a Facebook live  coffee and music!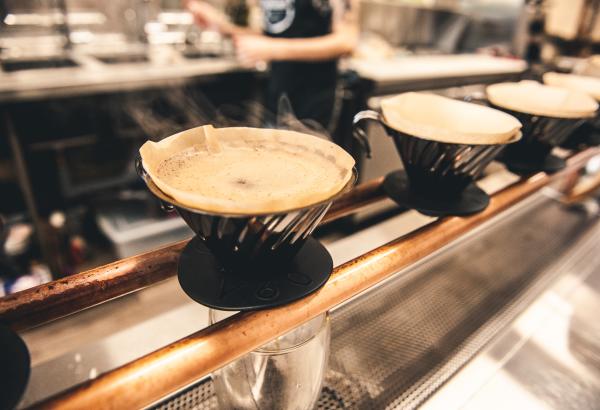 Cafe March 21, Windsor
Siphon, pour-over, and cold brew. These are a few of the brewing methods Cafe March 21 uses to make their cafe stand out from the crowd.  Their uniquely crafted drinks such as; Nutella Latte, Raspberry Latte,  and Coffee Beer (Shakerato) will keep you coming back just to try something new!  This cafe also offers freshly baked goods that are essential to pair with their popular brews.  Currently, they are offering free delivery within Windsor for any order over $20.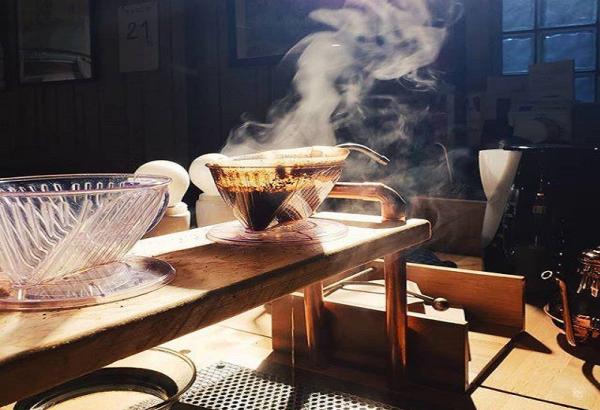 Caffeine + Co, Amherstburg
Located right in the heart of Amherstburg is the high-end coffee shop, Caffeine + Co. This cafe has all sorts of mouth-watering baked goods, which will have you going back for more. Be sure to stop next time you are in town.
These are just two of the amazing coffee shops in the Windsor/Essex area. Click here to learn more about their amazing coffee culture.
Streamliners Espresso Bar, St Thomas
Right in the heart of Railway City, you'll discover Streamliners Espresso Bar. This coffee shop has a bright and open feel and serves award-winning coffee. Streamliners is sure to fill all your coffee desires with their Double Americano. Coffee isn't the only thing to keep you coming back. They have multiple desserts, open mic nights, and a welcoming atmosphere you're sure to love.  Good news, you can still get your coffee fix! Streamliners is open for takeout.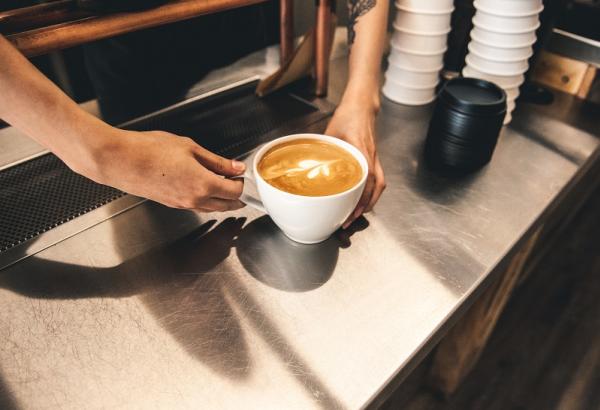 Beantown Coffee, Woodstock
This downtown cafe has a friendly atmosphere and only the finest fair-trade coffees and teas! Have no regrets as you try their Affogato (Italian coffee-based dessert.) Feeling like a cold beverage? No worries! They have frozen lattes, mochas, and hot chocolates.
Early Bird Coffee, Oxford
Take a trip to Early Bird Coffee in Woodstock. This roaster and cafe offers freshly roasted beans, hot or cold specialty drinks, and a cozy place to enjoy a cup or two of coffee. Early Bird Coffee is accepting online orders with free delivery within Oxford County, click here to get ordering.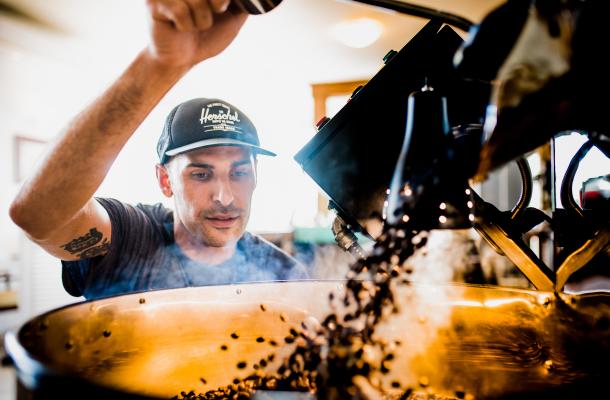 This coffee joint in Sarnia is worth the trip as their signature blends stand out from your everyday brew. Start out your day with the local favourite; Three Gringos brew (a full city roast that offers a bold taste). Treat yourself further and add on the highly recommended blueberry cheesecake!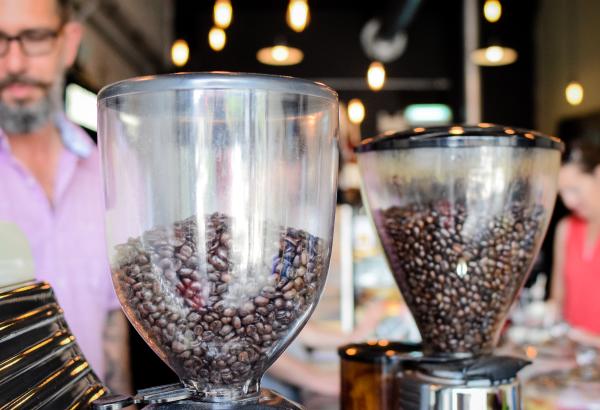 This cafe emphasizes that for their menu they source locally from fresh greens and seasonal fruits to live-edge wood aesthetics. This cafe is local through and through! Their Canadian coffee roasters will thrill all coffee lovers as they have touches of chocolate and fruit! Are you in a hurry and can't stop by for long? No problem! This cafe has online ordering, simply select what you want, and stop in to pick it up. They are temporarily closed at this time.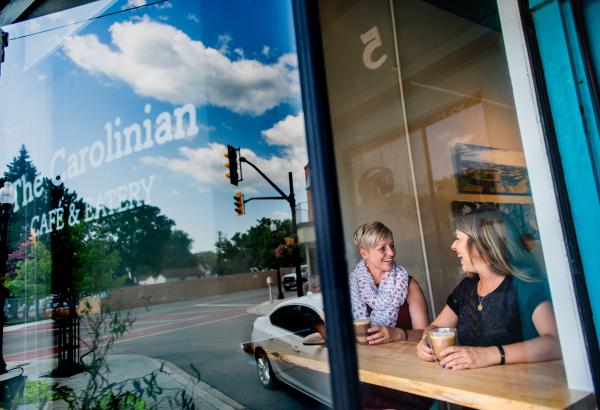 The Urban Parisian, Port Dover
Quaint, authentic, and welcoming are the feelings you get the moment you enter Port Dover`s French bakery, The Urban Parisian. This bakery offers patio seating (seasonal), French pastries, bread, and of course rich bold coffee.  Make sure you hit up this one-of-a-kind experience. They are currently offering take out only.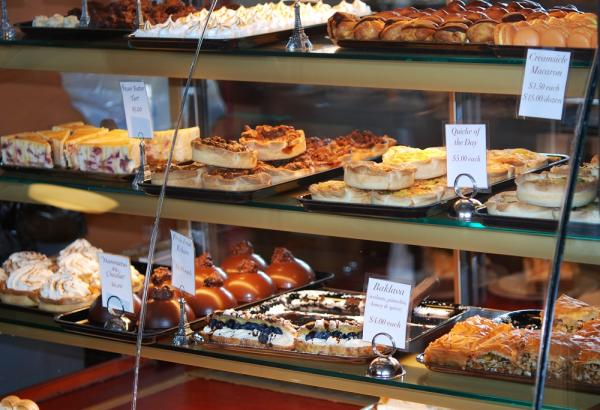 William Street Cafe, Chatham
In the heart of downtown Chatham, you will find the charming William Street Cafe! It's the perfect location for you to gather your friends and family to catch up over a warm cup of Joe or a delicious meal!
---
---