Picture this: captivating natural beauty, diverse culinary experiences, rich history, and warm community spirit. Have we piqued your interest yet? Get the insider's scoop on everything you need to see, eat, drink, and do while visiting Kingsville this Summer.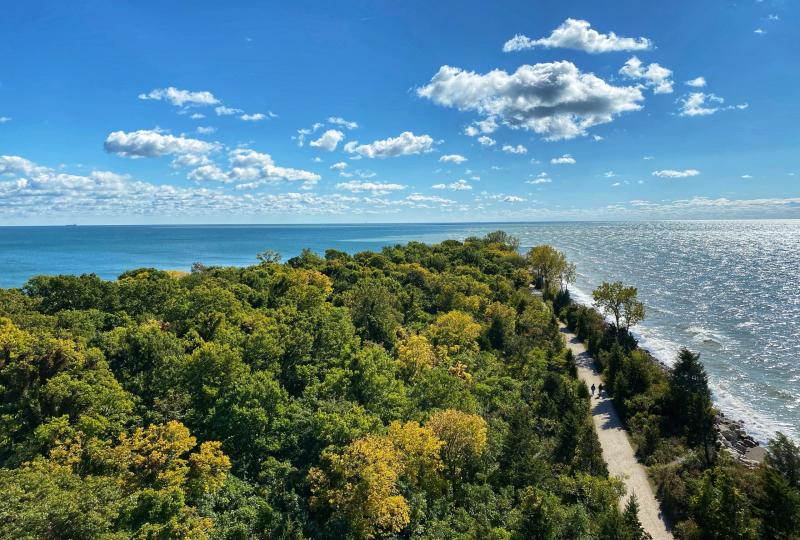 Favourite Activities:
Planning your vacation is all about tailoring your trip to unique hobbies, likes and dislikes. We've gone ahead and organized activities to suit every taste and adventure!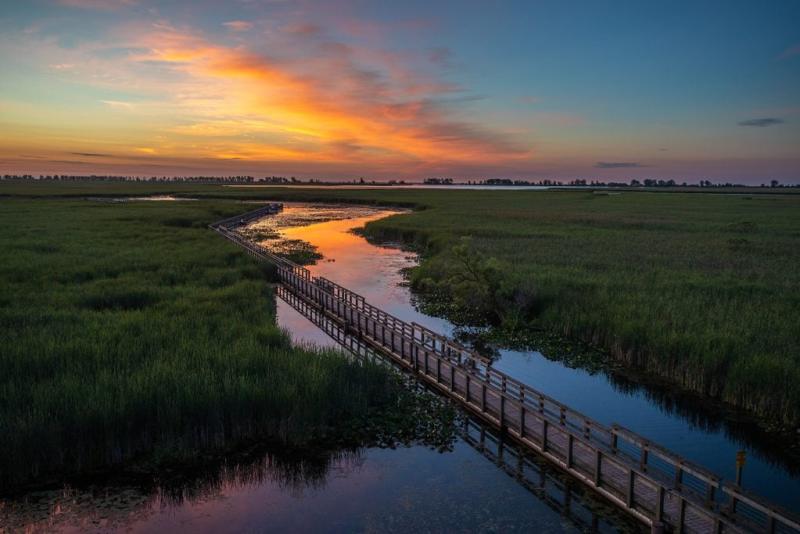 For the Outdoorsy
If you're in the mood to explore nature, look no further. Kingsville offers a variety of parks and nature preservations that you can enjoy. Cedar Beach is a beautiful spot to watch gorgeous sunsets! For all things related to water adventure, be sure to go to or Point Peele National Park. If hiking is your thing, check out the trails at Chrysler Greenway. And don't miss the chance to visit some feathered creatures at Jack Miner Bird Sanctuary.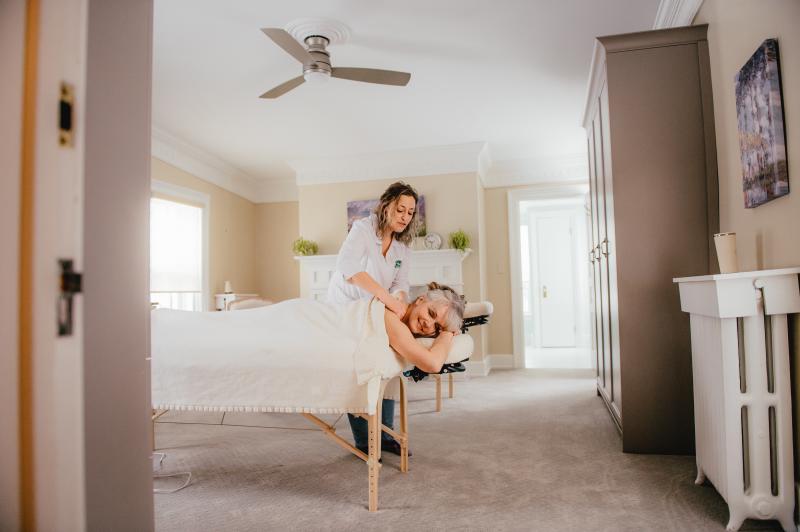 For Relaxation
Relaxing during your trip is vital. Estate of Health in Kingsville is a small-town oasis! Get access to hot tubs, heated pools, a sauna, a variety of treatments, and workshops! Find anything you like? Check out their retail section! Learn how to really take care of your mental health and wellness at Synergy Wellness. If you'd like a fresh, thirst-quenching beverage to add to your relaxation journey, you need to stop by Joe Hot + Cold, Miller's Bakery, or Oxley Estate Winery! These are all places with great staff, service, and drinks to cool you down!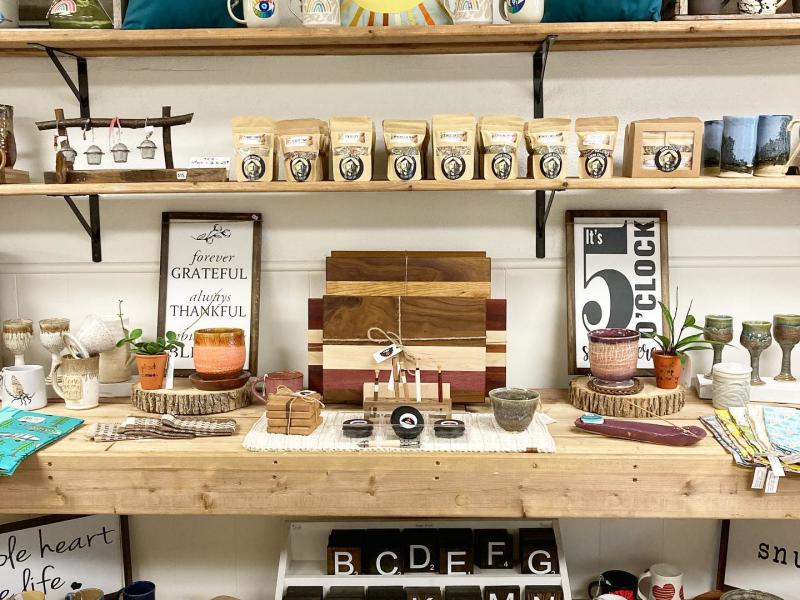 To Go With the Flow
Finally, we have the flow goers! If your trip falls from Friday to Saturday, you can hit up Banded Goose Brewing Co., Jack's Gastropub, or Taphouse127 for live music that'll have you dancing the night away! Remember to make a day trip to The Local Maker and Paisley Dreamer so you can check out Kingsville's one-of-a-kind shops and bring home a souvenir to remember your trip!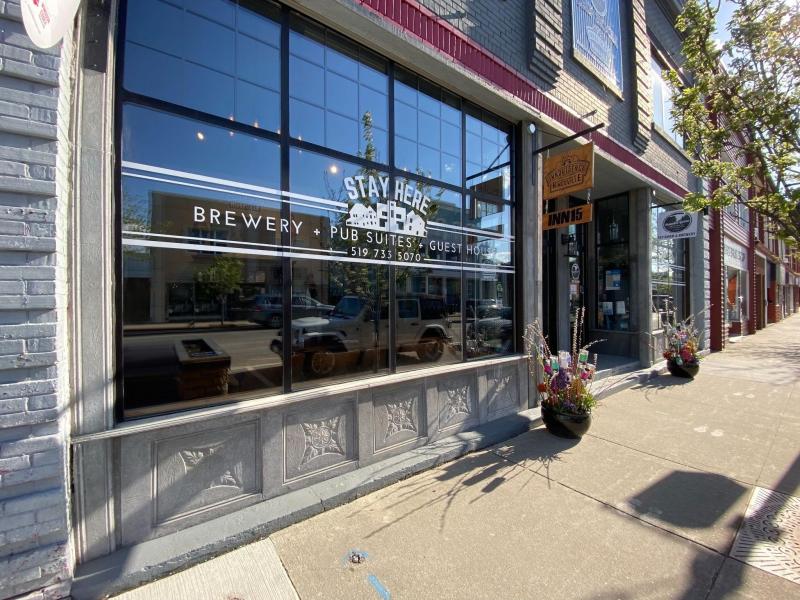 Places to Stay:
Location is key when planning your stay. Distinctive Kingsville offers three amazing inns all of which are within walking distance of shops, breweries, and cafe's downtown.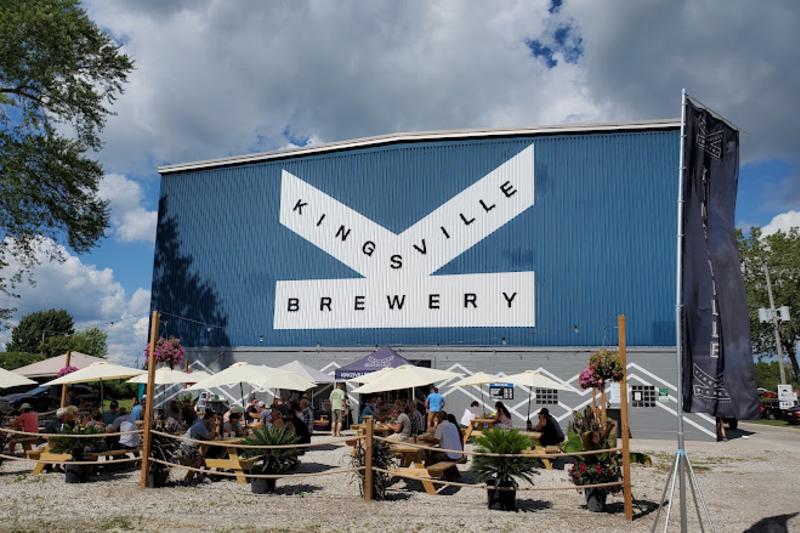 Did You Know:
Windsor Essex County is known for its produce? Take a look here to scoop up some local farm fresh goodies to take home with you!
Where to Eat:
Breakfast, lunch, or dinner? There's a foodie haven here because Kingsville has it all. Here are some great local spots you can check out depending on the time of day!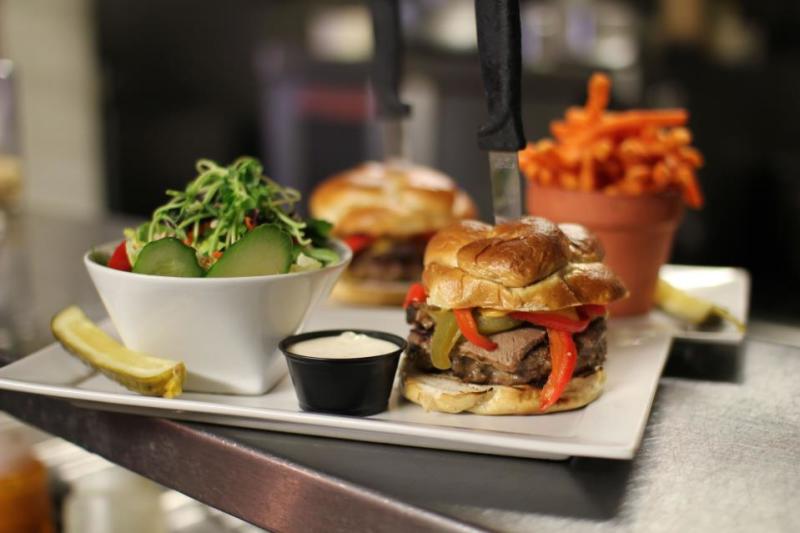 Breakfast
Lunch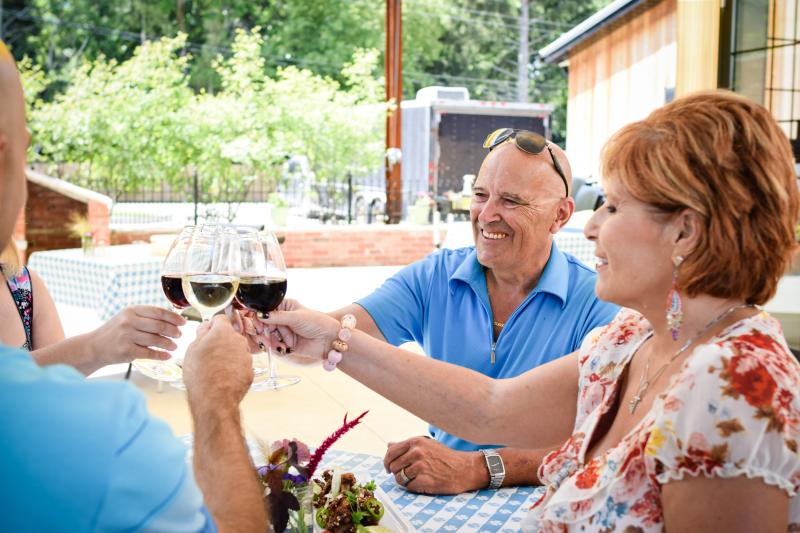 Beverages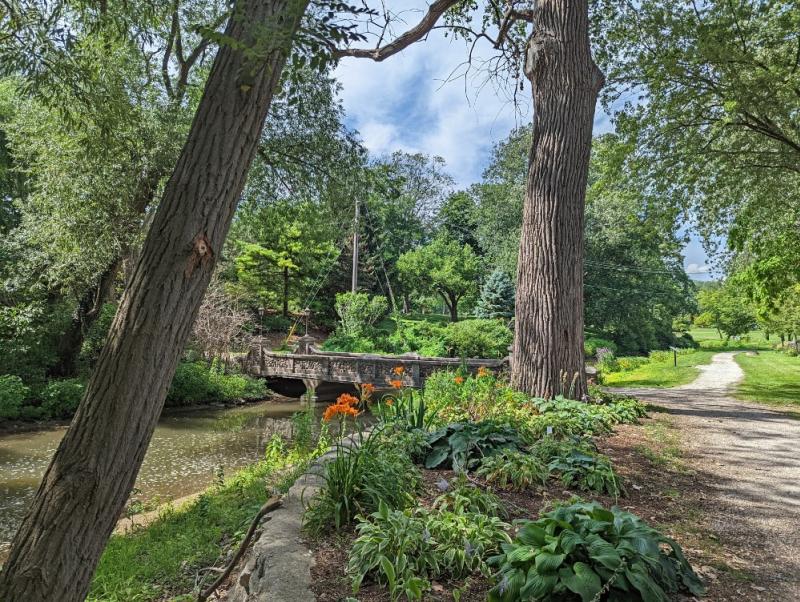 Whether you're an outdoor enthusiast, a relaxation seeker, or someone who loves to see where the night takes you, Kingsville promises an unforgettable experience! Are you ready for this action-packed adventure? Pack your bags and hit the road because Kingsville is ready for you!