When exploring Ontario's Southwest, let's remember to be responsible travellers! Now you may be asking, what exactly is a responsible traveller? As travellers we must ensure that our impacts on destinations' natural environment, society and economy leave only positive traces behind, and that our visit has a positive experience for ALL involved. 
1.  If you brought it, take it with you. 
Southwestern Ontario is a beautiful place and we all need to do our part to keep it that way. Remember when you travel, you need to share the area with locals, other travellers, and the wildlife. If you bring anything with you, always take it when you leave. Not every destination will be set up with recycling and trash bins. Bring your own to have peace of mind that you will be able to dispose of all waste sustainably.  
Ontario Parks often warns visitors of the danger that discarded fishing line and the string from balloons pose to the wildlife. Since fishing line and balloon string is so light, the wind sometimes will blow them out of trash bins. Bringing your own garbage and recycling bags allows you to tie a knot that will stop these harmful items from blowing away. 
2. If you didn't bring it, leave it behind.
Responsible travellers are sustainable travellers. You may think that taking one rock, one bottle of sand, or one flower as a memory won't hurt anyone. But if everyone did that, there wouldn't be any rocks, sand, or flowers left to enjoy. Please remember to take only photos and leave the rest for others to enjoy.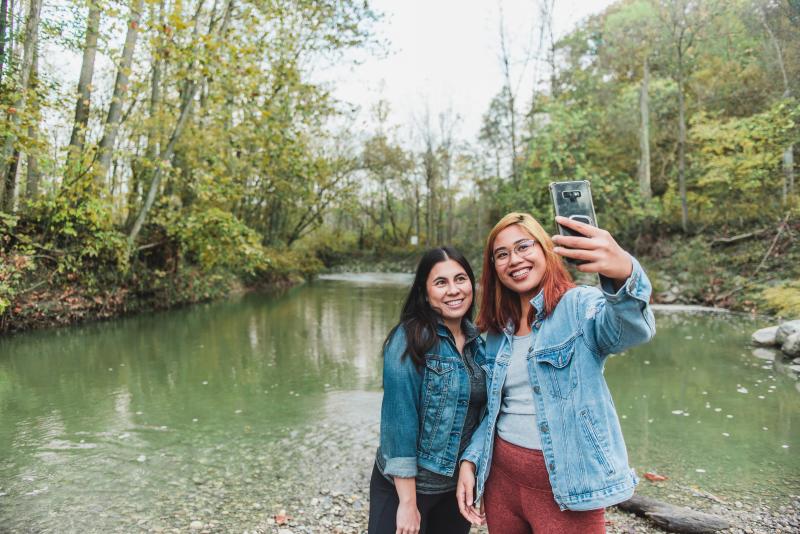 Always clean your hiking boots after you hike so that you leave all dirt and insects in the habitat that you found them in. The same goes for firewood. Purchase the wood in the place that you plan to use it and don't bring it home with you. Insects live within that wood and may be invasive to other areas. Even within Ontario, the ecosystems are diverse and unique.  
3.  Respect ALL living beings. 
It may be hard to imagine, but simply going to the beach has repercussions on the natural ecosystem, wildlife, residents, and fellow travellers. To protect the natural ecosystem, be sure to stay on the beaten path, leave trees without gauges or holes, and as tempting as it may be don't pick the wildflowers. The wildlife may be adorable but remember to observe from a distance, store food and trash securely, and NEVER feed them. Understand that you are a visitor in the local's home so act civil so locals always welcome you back. Remember that your fellow travellers are there for the same reason as you, to have an enjoyable experience, so do everything you can to ensure that everyone feels welcome no matter where they are from.  
4.   Keep learning before, during, and after your trip. 
Before you go
Research the destination before visiting so that you know the regulations and guidelines prior to visiting.  
Call ahead to make sure that the attractions or businesses are open. 
Make certain that you are aware of all safety precautions due to COVID-19.  
Learn about the locals and how to respect them and their home.  
Read and take the Ontario's Southwest Responsible Traveller Pledge.
During your trip 
Be aware of your surroundings. 
Read the signs and respect them. ​​​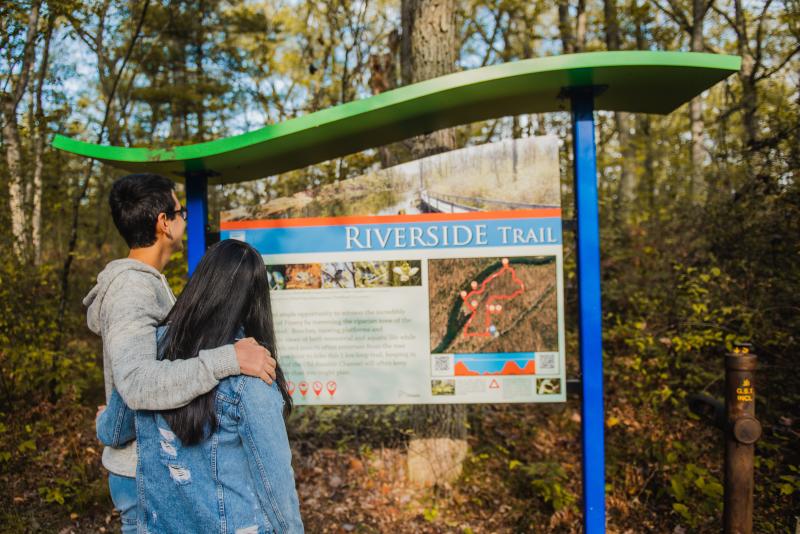 After your trip
Follow the local businesses on social media. 
Write reviews for the places that you visited to encourage others to visit.
Look into offsetting your carbon impact. Did you know that you can plant a tree in Ontario to offset the environmental impact of your trip? First, estimate the number of trees you should plant to offset the emissions from your trip using the calculator, here. Once you know how many trees to plant, click here to make a donation that funds tree planting within Ontario.   
Continue to learn about being a responsible traveller and reflect on how you could improve. Ontario Parks is a fantastic website for information on travelling responsibly within Ontario. 
5. Treat the destination like it is your home 
The destination you choose to go to is someone else's home, and while there you should treat it like it's your home away from home. Don't get stuck on the vacation mentality) and end up being careless to the community. To put it bluntly, treat the destination how you want your home to be treated.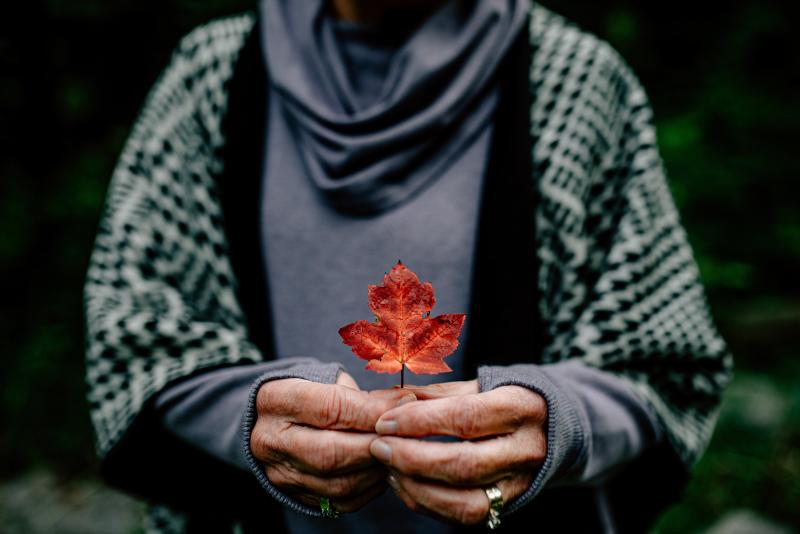 6. Support the local community (ethical tourism operators)  
Have a positive impact on the community you decided to visit. Whether going to a local restaurant for a meal instead of a chain or going to a local shop for takeaways these actions can help the local economies. A great example of directly supporting the local economy would be to buy locally made handicrafts instead of mass-produced items such as mugs or keychains. Another way to be a responsible traveller is to research which shops to shop at and making sure these businesses are helping their community and thinking of social and environmental sustainability.   
Now that you know how to be a responsible traveller, click here for some trip inspiration for your next adventure in Ontario's Southwest. 
We are so lucky to have beautiful natural areas in Ontario's Southwest to enjoy. Let's take action to protect our precious natural spaces. Click here to join the #ForTheLoveOfParks movement and learn 5 ways you can help keep parks clean and safe.