You may know St. Thomas for its impressive railway history.  Or maybe you've stopped by to take a photo with Jumbo the Elephant. What you may not know is that there's a lot more going on St. Thomas, and all of it's delicious. Today it's home to a fantastic food scene. From sweet to savoury, and a few things in between, we've rounded up 5 of the most one-of-a-kind places to eat and drink in the "Railway City."
Head to Las Chicas Del Café and experience the story of coffee from farm to cup.  From its roots in a family's coffee farm in Nicaragua to Railway City, Maria Fiallos and Valeria Fiallos-Soliman's passion for coffee led them to found St. Thomas's very own coffee roastery. Coffee is roasted and packaged coffee out of the historic CASO Station (once the largest railway station in Ontario!) right in the heart of downtown St. Thomas.
Must try: Do a "cupping" (what coffee experts call a coffee tasting) and learn about the different flavour profiles of each coffee.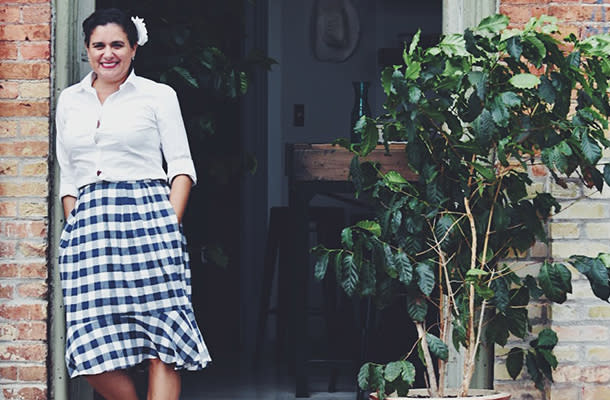 Six months young! This bakeshop may be new to the St. Thomas food scene, but the signature macarons are so perfect you'd think it'd been around for years. The desserts are fresh, local, and delicious.
Must try: There's a reason Seeds Confectionery has already sold over 10, 000 macarons. These are so good, you'll want to take some home with you.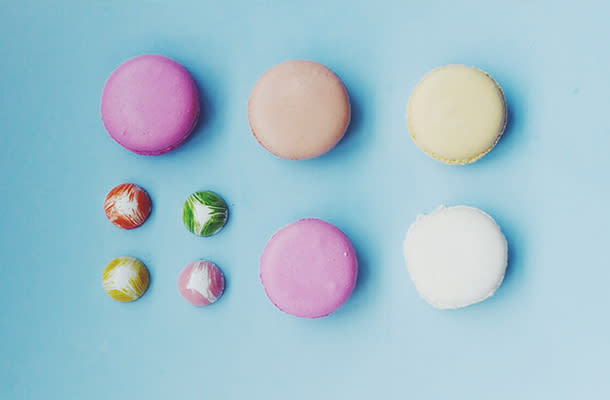 A short drive outside St. Thomas, you'll find Wildflowers Tea. Take a wander around the farm, then sample some of the unique teas. The herbal tea infusions are made locally with organic herbs, roots, and  spices, which means there's no caffeine or additives.
Must try: While known for its tea, Wildflower Farm also produces local honey.  Wildflowers on the farm like golden rod, clover and aster (to name a few!) are used for nectar collection, and the local flora contributes to the delicious taste of their honey.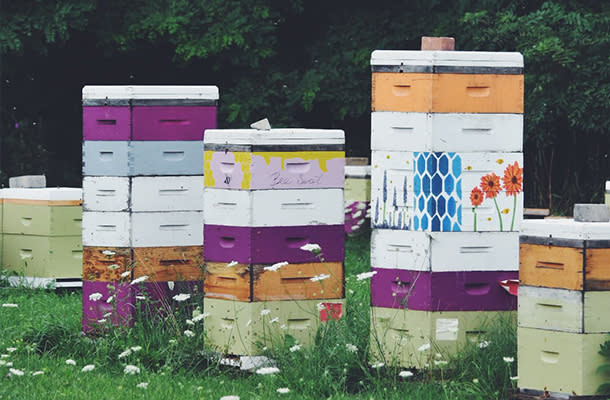 For over 70 years, Shaw's Dairy bar has been the go-to local spot for ice cream. The landmark Dairy Bar serves over 45 different flavours of hard ice cream made right onsite.
Must try: Unique flavours, like Port Stanley Sunken Treasure and Saturday Morning Cartoons, can't be found anywhere else. Retro flavours, like Licorice and Cherry Vanilla, have been brought out of the vault to commemorate the shop's 70th anniversary, and are definitely worth a sample.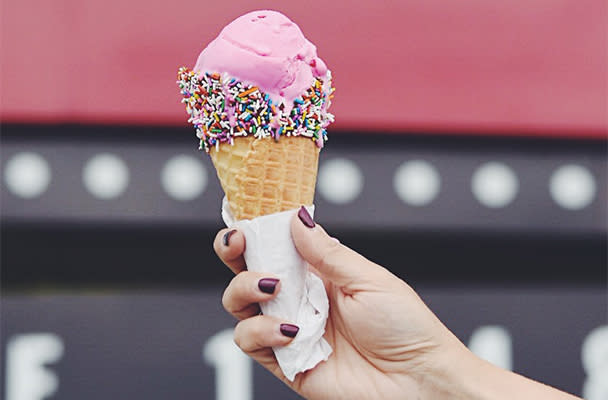 For a truly local St. Thomas experience, a pint at Railway City Brewing Company is a must. Celebrating all things railway, many of the beers are named with a nod to the city's heritage (see: Dead Elephant, the Witty Traveler and the Honey Elixir – made with local honey!)
Must try: A summertime favourite is the Creamsic-ale, a delicious combination of zested fresh oranges and added whole vanilla beans.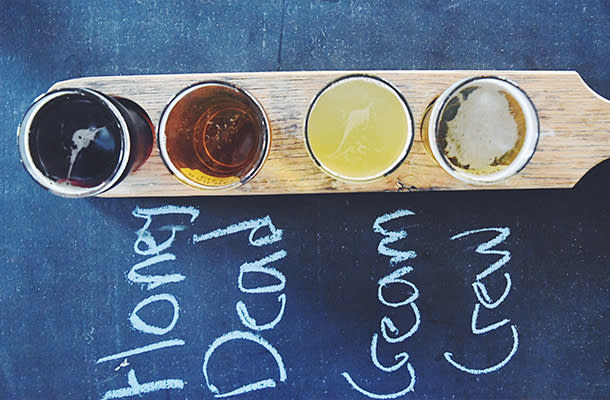 NEED TO KNOW BEFORE YOU GO:
Where: St. Thomas, Ontario (about a 2.5 hour drive from Toronto, 30 minutes from London)
When to go: Enjoy these foodie finds year round, or plan your trip to line up with September's Conductor's Choice, Culinary Experience on Rails or the Railway City Arts Crawl in the winter.
Where to stay: Find nearby accommodation here.
What to bring with you: Your appetite!
Find out more about Railway City here.