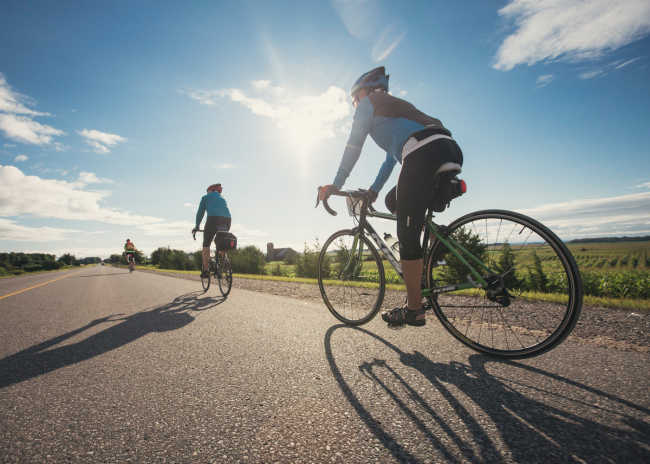 A 3-day cycle through Wine Country.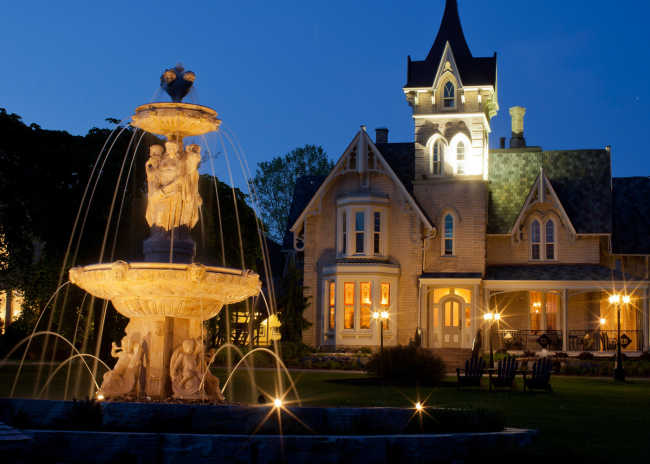 Book here for an outstanding overnight stay.
Deciding where to stay when visiting the beautiful region of Ontario's Southwest can be tricky. With a myriad of places to choose from it's a real Pandora's Box of vacation opportunity.  So to help I thought I would share my favourites.