Does winter have you dreaming of your next road trip? We can help you make those dreams a little more concrete. Tourism Oxford has partnered with Omega Tours to craft 24-48 hour getaways in Oxford County that you can book now and experience when the time is right.Book your experiences now and choose your travel dates in the future when you are ready, and it is safe to travel.
From culinary adventures to outdoor escapes, theses getaways are designed to nourish, invigorate, inspire, and restore.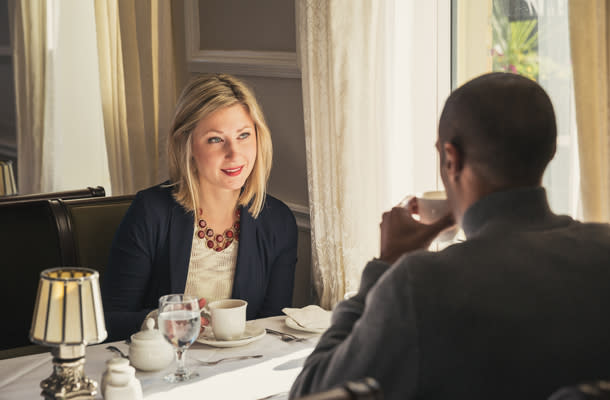 A Delectable, Weekend Escape to Ingersoll
Escape for a night at the beautiful Elm Hurst Inn & Spa for an overnight stay and enjoy an elegant "Chef's Select" three-course dinner. This getaway is not all indoors, you'll get active in the surrounding nature too. Explore the Nith Forest with a guide on a four-hour hike that includes interpretative experiences and a campfire lunch!
Book this 1 night and 2 days escape for the weekend at $569/couple or mid-week for $509/couple.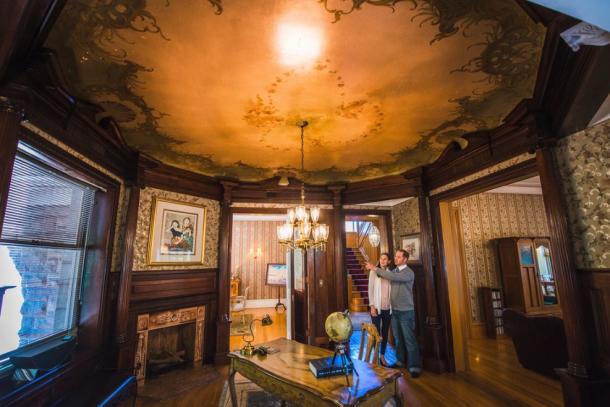 Historical Getaway to the Dairy Capital
You're going to need multiple days to discover the Dairy Capital of Canada. You will check in for two nights at the Chateau La Motte Guest House, a beautiful Queen Anne Revival House. Start your escape with a self-guided heritage walk of Downtown Woodstock; be sure to pop into the Woodstock Art Gallery and Woodstock Museum National Historic Site.  As a part of this getaway, you head out into the Nith Forest for a guided hike and after, you'll learn the craft of soap making, formulate a recipe, and take home your own bars of soap.
Book the 3 days and 2 nights escape for $449/couple.

Seven Gables Tillsonburg & Long Point World Biosphere Experience
Venture into the Carolinian Forest in a designated World Biosphere and discover old-growth forests that few outside the local area know exist. You'll head out on a guided hike with interpretative experiences that will help you learn more about Canada's most biodiverse forest zone. Your overnight stay will be the charming Seven Gables Bed & Breakfast, a classic Edwardian nestled on five acres of land.
Book the 1 night and 2 days experience for $349/couple.
Start planning your winter getaways now and book when it is safe to do so. Each of these packages is refundable if you are unable to finalize dates that fit your needs.
---
---