Looking for something new and exciting to do this summer? Check out the Railway City Big Top, North America's largest Big Top Tent!
From mid-July to mid-October, locals visiting downtown may be a little surprised, as there will soon be a beautiful, 16,000 square foot circus tent that holds 1,500 seats set right in the heart of St. Thomas. Railway City's top events are going to be hosted in the Big Top, and all proceeds will be going back into the community to redefine St. Thomas, supporting projects like Canada's first elevated park, which will be modeled after the New York City High Line. So come out and support St. Thomas at these awesome events that will be hosted in the Railway City Big Top this summer.
Canadian Swiss Dream Circus: August 18th – 27th
Come and see the electrifying world of the Swiss Dream Circus this August under the beautiful, gigantic, Railway City Big Top. Here, circus performers from all over the world will execute brave acrobatic tricks. The tent will be full of high spirits and pulse-racing thrills as an audience of 1500 people watch thrilling acrobatic, balance, and aerial stunts, so head over to the Big Top this summer to see one of the world's best animal free acrobatic shows.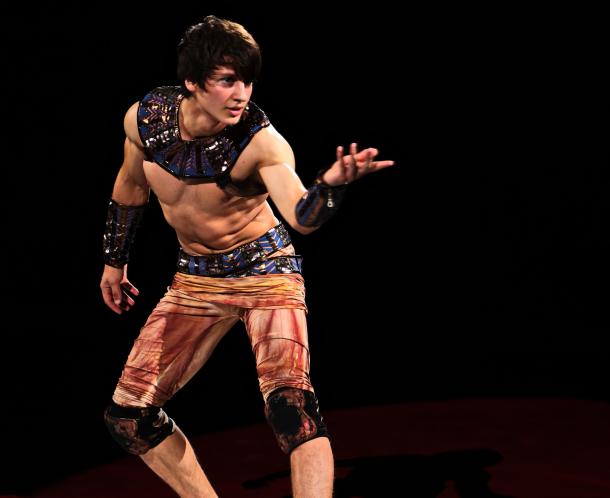 Ron James Grand Opening: July 22nd
The massive Railway City Big Top circus tent's first event will be full of explosive laughter as Ron James, a Canadian comedian icon, brings his "Pedal to the Metal" tour to St. Thomas. This award-winning comedian has been selling out Canadian venues for over 15 years with his side-splitting performances. After the comedy special, there will be a reception with local music sensation, Deni Gauthier. If you want to see what this show might have to offer, you can take a sneak peek, since this Canadian celebrity has five full seasons of The Ron James Show.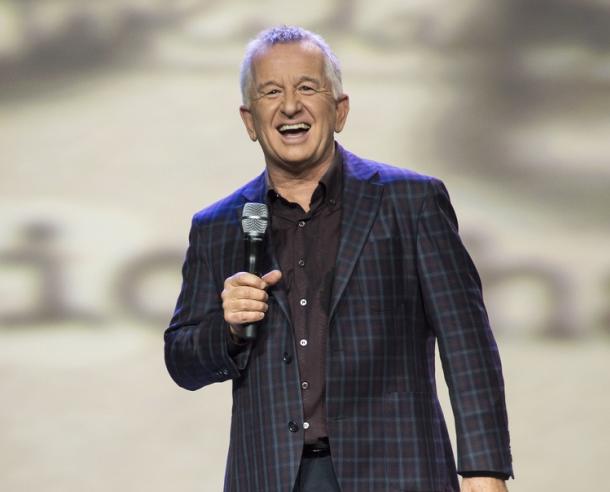 Music's Greatest Icons Concert Series: August 2nd – October 14th
This huge concert series includes the top North American Tribute acts, opening with Elvis, making its way through beloved artists like ABBA, Bon Jovi, and Rod Stewart, making a total of six stops in St. Thomas this summer. On September 28th, the Railway City Big Top will welcome The Kings and Queens of Country with Patsy Cline, Johnny Cash, Conway Twitty, and Loretta Lynn. The series will come to a close with Roy LeBlanc who will host one of the biggest Elvis Competitions this region has ever seen.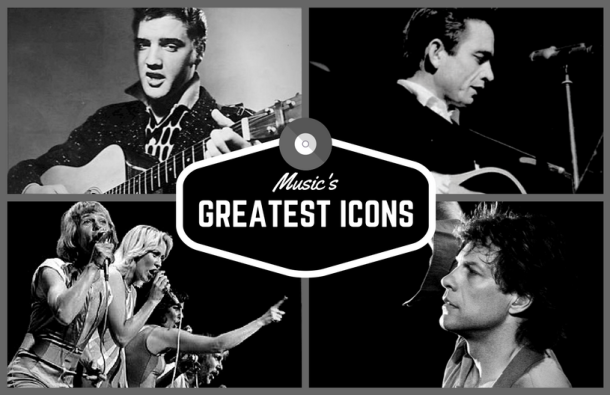 Country Barn Blast in Support of St. Thomas Elgin General Hospital: July 29th
Put on your dancing shoes and head over to the Country Barn Blast underneath North America's biggest Big Top Tent. This video dance party will have three side by side fifteen foot video screens that will play the most popular country videos and live video from the Country Can. Not only will there be tons of giveaway prizes, but all proceeds go to the St. Thomas Elgin General Hospital Foundation. So, head over to the Railway City Big Top to have some fun and support a great cause.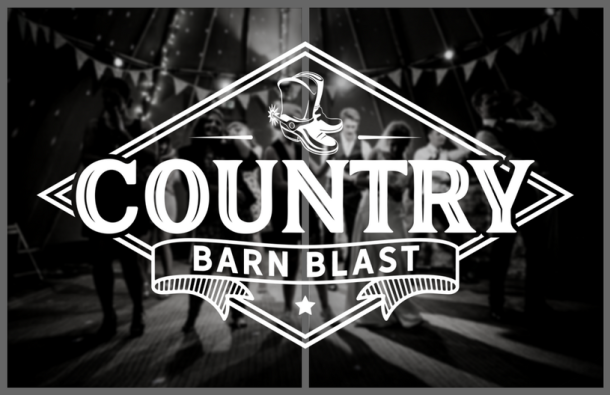 More events are being announced throughout the summer, so keep checking back for more updates.
Looking for somewhere to stay while you're in town? Kick back and relax at the Comfort Inn St. Thomas, or head over to Port Stanley to indulge your senses, relax and dine at the Kettle Creek Inn, which is just steps away from the Blue Flag Beach!
While you're there, grab some delicious treats at Broderick's Ice Cream Parlour or bring your bike and explore the Lake Erie Waterfront Trail. The opportunities are endless, so don't miss a once in a life time opportunity to see the largest Big Top Tent in North America at the Railway City Big Top!