Old-school Belgian ale, Lake Erie perch, maple syrup and lavender
Take some of Canada's most productive farm land and fresh water and add a generous helping of families who are passionately committed to producing world-class products in the region they love and what do you get? A recipe for flavours, experiences and adventures that are truly one of a kind. In Ontario's Southwest you'll find can't-miss stops for beer, wine and farm-to-table cuisine around every corner and friendly folks who are happy to point you toward interesting new finds. Here's just a taste of what awaits if you spend some time exploring Haldimand and Norfolk counties.
This Next Stop: Taste adventure begins in Norfolk County, where a family of passionate brewers has reclaimed a former public school and transformed it into a micro-brewery that is bringing the best Belgian-style ales to Norfolk County. From light Belgian blondes to thick, dark milk stouts, New Limburg Brewery offers a diverse range of brews for visitors to enjoy in their cozy taproom, and stock up on in their retail store. If a stop here leaves you thirsty for more locally crafted beer, you're in luck. Ramblin' Road Brewery Farm is just a 15-minute drive away and less than an hour west on Highway 3 you'll find Railway City Brewing Company, in St. Thomas.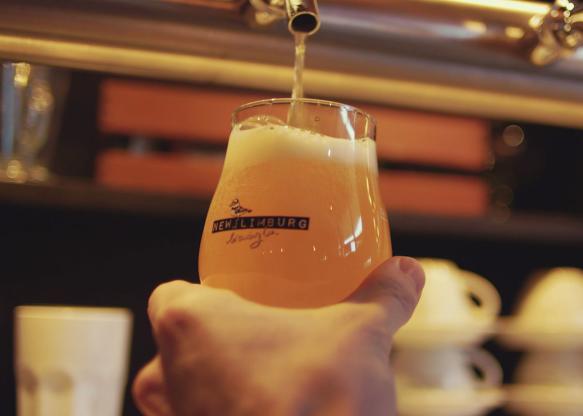 Next, treat all your senses to a stop at Bonnieheath Estate Lavender and Winery. Relax and breathe it all in with a glass of their delicious wine or hard cider, shop for lavender luxuries made right on site or plan ahead and book a guided walking tour or wagon ride through the fields of purple blooms. If you'd like to visit a few more wineries while you're in the area, explore the Ontario's South Coast Wine Trail.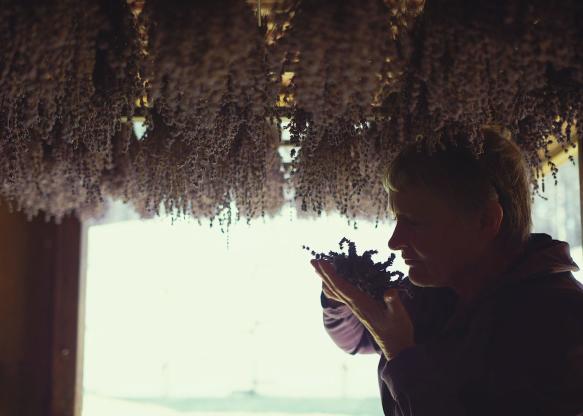 For a taste of some of the region's freshest farm-to-table flavours paired with some really fun activities, head to Richardson's Farm and Market in Dunnville. Don't miss their annual Strawberry Festival, where you take a wagon ride into the field to pick your own berries and enjoy freshly baked strawberry shortcake. If you visit in the fall, make time to explore the five-acre corn maze, pick your perfect pumpkin and experience all kinds of fall farm fun. It's worth a return trip to the farm in late February or March to enjoy a sugar bush tour and pancake feast. If all the farm-fresh fun at Richardson's leaves you feeling hungry, stop by Debb's Cuisine on Queen in Dunnville for a great meal featuring more local ingredients.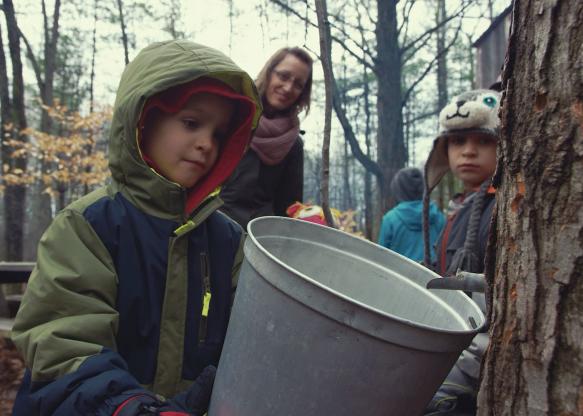 After you've seen how local produce is grown, the next logical step is to see how it tastes when it's transformed into delicious dishes. One of the favourite stops was the Combine. It has since closed it's restaurant location but offers unique, one-off culinary events, catering options as well as their casual burger joint Mustard + Relish in Port Dover.